Member Bios
Adrienn Herendy
I am a Hungarian photographer, located at Miskolc. I am quite fortunate to have different kind of geographical formats and widelife around my area. We have lakes, mountains, city, architecture, industry, many things which are great to be photographed.
I got my first camera when I was ~12, a full-automatic Kodak, as a gift from my father. He was the handler of the family camera when I was a kid, and I was always interested in what he does, but never allowed to use his equipment. My time arrived with digital technology in my adulthood, when I earned my own money for my own hobby. :) I am a member of the Photoclub Miskolc since end of 2014. I enjoy shooting nature, people, URBEX, and I also enjoy doing travel and street photography.
I joined PSA to see out of my own country, to see trends and photographers' work outside my local neighbourhood.
You can see my work on: 500px gallery and Facebook page
---
---
---
Bob Feldberg
Bio Coming Soon . . .
---
---
---
Marina Neyman
In 1979 my family immigrated to Cleveland, Ohio from the former Soviet Union. I have Master's Degree in Analytical Chemistry from Odessa State University and had a very interesting and fulfilling career dedicated to research, development and promotion of responsible waste management by renewable energy recovery from abundant landfill gas resources in the USA, Europe and South America.

I was always interested in photography and videography, but raising kids and having a demanding job did not allow much time to pursue these interests.

Since retirement in 2015, I was able to dedicate my time and efforts to photography. I enrolled in Community College and took several Photography and Digital Processing Courses. I also joined local Photography Club �" Chagrin Valley Camera Club. I met many interesting people, accomplished and enthusiastic photographers who share my interest in travel, nature and art.

My choice of subjects comes from different places. I am finding my inspiration everywhere: family, travel, books, films, nature and every-day life.

I enjoy participating in art shows and juried competitions. In the last few years my images were accepted in many art shows in Ohio. I was awarded Best of Show for my photographs in Nature, Landscape, Travel and Still Life Categories.

I am looking forward to my membership at PSA, to new learning opportunities and to making new friends.
---
---
---
Group Admin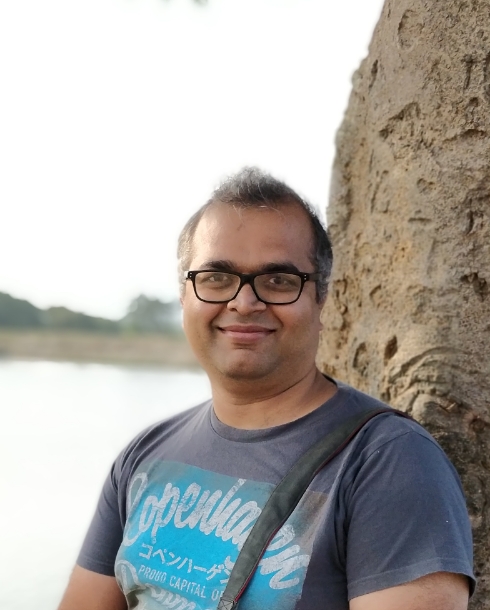 Dhananjay Rao
Hi all. I hail from India and love photography. Although I carried camera for good 8-9 years, it is only in the last 2-3 years, did I started a constant review of what I shoot and how I shoot.

I personally love being close to natural setup and observing wildlife at close quarters... My love for birdwatching further spooked this interest in nature photography. I would like to bring out the behavior, ecosystem, season or some specific aspects of the wildlife/birds as much as I can.

I carry a Canon 7DM2 and 60D along with few lens. I hire lens when on a wildlife safari or a birding trip. I also use a 100mm lens for a macro setup.
---
---
---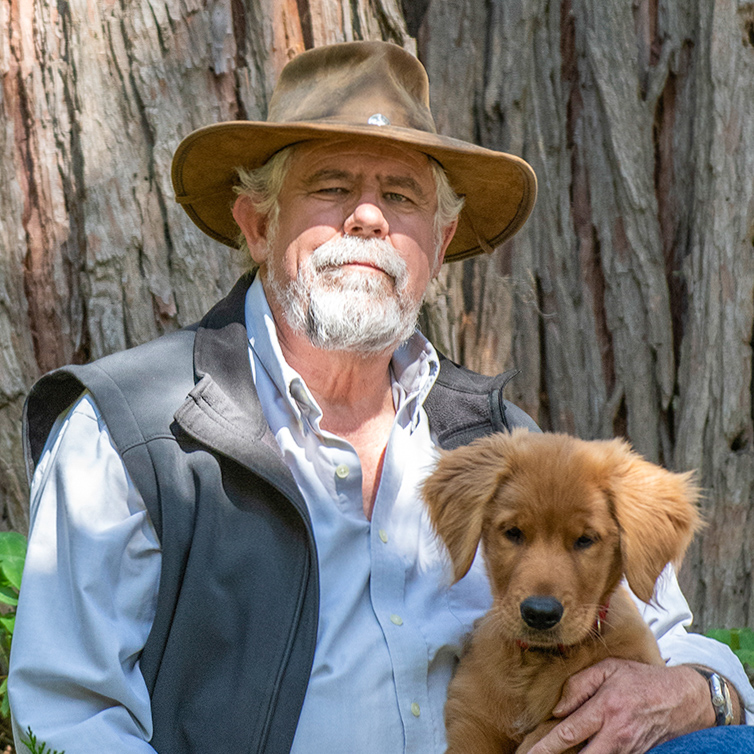 Dave Ficke
Dave Ficke joined the Mountain News in September of 2015 as a sports photographer, covering Rim of the World High School sports. In 2017 he was asked to also write the sports articles to accompany his excellent photographs for the Mountain News. This is his first professional job as a sports correspondent; additionally Dave has done other articles on human interest and the environment for The Mountain News.
Dave graduated from Cal Poly Pomona with a BS in Biology, earned his California Secondary Teaching Credential and taught high school college prep Biology, Physics and Field Biology in Upland, CA. He led field trips to Yosemite National Park for his Field Biology classes for twenty-seven years. Dave also earned a Masters in Environmental Education and is currently retired from a career that spanned 33 years, teaching high school through college.
During his time in the field of Education Dave has variously been the coordinator for the California Regional Environmental Education Network (CREEC) for all of Riverside, Inyo, Mono and San Bernardino Counties for over 20 years; he was a Teacher Ambassador for Cal Recycle, presenting professional development curriculum the Education and the Environment Initiative (EEI) to educators throughout California for seven years. Dave was appointed by California's State Superintendent Tom Torlakson to help develop The California Blueprint for Environmental Education for the State of California.
Dave has retired from rock climbing and rapids riding, but still loves to hike and take backpacking trips. His informal avocation for photography developed into a second career for Dave; he currently shows and sells his landscape and wildlife prints at The Mountain Arts Gallery in Lake Arrowhead. He has won various awards for his photographs from The Orange County Fair, Inland Empire Professional Photographers, and the Redlands Camera Club where he was president for two years.
Dave, his wife Kathleen, also a retired teacher and guidance counselor, and their two dogs, Jordie a golden doodle, and Cedar, a golden retriever, love to travel in their fifth wheel RV for weeks at a time. Dave's love of the outdoors and his passion for landscape and wildlife photography complement his love for the environment.