Member Bios
Mark Fox
Mark Fox is an Emeritus Director, former Chairman of the Board and one of the founding directors of Journey Home, Inc., a not-for-profit incorporated early in 2008 with a mission to end homelessness in Connecticut. Mark retired in 2007 as head of Fox Associates, a Connecticut-based consulting partnership founded in 1991 to provide strategic advisory services to banks and other financial services companies throughout New England. His background includes over forty-five years of providing profit-oriented solutions to the financial services and consumer products industries, including sixteen years of consulting for the banking, industry, nineteen years in retail bank and marketing management with Fleet Bank, and fourteen years in the consumer products industry with General Foods, American Brands and Jack Frost Sugar.

Mark volunteers as a re-employment and career transition counselor, and has helped hundreds of people back into the workforce. He is a past Board member of ISC Systems Corp., Spokane, WA and the Bishop McVinney Foundation, Providence, RI.

Mark has a degree in Economics from Holy Cross and an MBA-Economics from the University of Connecticut. He has taught Marketing at Bryant College s Graduate School of Business, and Strategic Planning for the Connecticut School of Finance and Management.

In 2014 Mark began to develop his love for photography to the next level. He is an active member of the Charter Oak Photographic Society where he serves as Treasurer and Editor of the club s newsletter, as well as liaison with PSA. He shoots with Olympus and Leica cameras.

Mark and Nora, his wife of 66 years, have lived in Avon for 36 years. They have three children and six grandchildren. He is a US Army veteran.
---
---
---
Jacky Lee
Born in Hong Kong, Jacky is an international award-winning visual artist and photographer. His artistic achievements include: First Place - National Geographic Youth Photo Competition (2017) and his proposal of Ferris wheel for Central & Western District Harbourfront (2011). His photos were credited by the Hong Kong Observatory and Huon Valley Council, Tasmania. With numerous awards, he is one of the Hong Kong artists who were shortlisted to be featured in global exhibitions around the world - Africa, America, Asia, Australia, and Europe. The artist's name can be easily searched in Google search (jsklee / SKL Photography / Jacky Lee Photography / Jacky Lee Photographer).

Award:
2004: Winner of 3 districts (out of 18 districts) in 'Every District is Worth Seeing Freestyle Digital Photography Competition' organised by HAD, HKG
2007, 2008, 2010: Merit in the 'Flower Show Photo Competition' organised by LCSD, HKG
2007: Winner of 2 groups (out of 4 groups) in 'Heritage & Conservation Photo Competition' organised by HKIS
2008: Grand prize of 'HKIS 25th Anniversary Logo Design Competition'.
2017: First place in 'National Geographic Youth Photo Competition' (NGPC) 2017
2018, 2020: Finalist in NGPC.
2022: World's Top Photo Award by Mobile Phone Photography International
2022: Honorable Mention by Monochrome Photography Awards

Community Involvement:
2019: Creative team member in Mui Tsz Lam Art Revitalization Project by HKU
2021: Photography advisor for Old Town Central Photography Tour by Walk in Hong Kong
2022: Contributor in Hong Kong Dental Association (HKDA) newsletter

Global Exhibition:
Australia, Colombia, Germany, Hong Kong, Hungary, Italy, Philippines, South Africa, Spain, Thailand, UK and USA.

Virtual Exhibition:
Digital Camera World, Dodho, Petapixel and Shutterbug

Recent Achievement:
'Photographer of the Year 2022' and 'Black & White Photographer of the Year 2022' in UK exhibition

You can see my work on: Website and Facebook and Instagram
---
---
---
Charles Walker
I am a retired professor of psychology. I have been an amateur photographer since purchasing a Minolta SLR while in grad school in 1970. I like landscape photography because of the natural beautiful places it takes me to. However, I recently decided to tinker with IR as vacation from landscape photography, so I am at the middle of the learning curve of landscape photography, but definitely just a beginner IR photographer who dearly needs some guidance and mentoring.
---
---
---
Group Admin
Quang Phan
As a child I enjoyed painting and architectural drawing. My hobby is also electronics. My personality is very much like my dear father, who always likes to carry the camera when going out on the street or while visiting the landscapes. After graduating from high school in 1976, I bought my first old camera, the Canon A1. I officially took part in professional classes for 1 year. I know how to develop black and white pictures very rudely because the tools are so simple and creative.

After graduating from college, I continued to take pictures, then studied for 3 years and joined the Photography Association of Washington Area. I worked with the members and served as a class leader for several years. I take part in teaching photography lessons and especially the Light Painting Photography subject. The device I am using is Sony A7RIII and Sony A9II. In addition, I study and teach Yoga, I love to take pictures of Yoga poses combined with Light Painting outdoors.
You can see my work on: Quang Phan's Facebook
---
---
---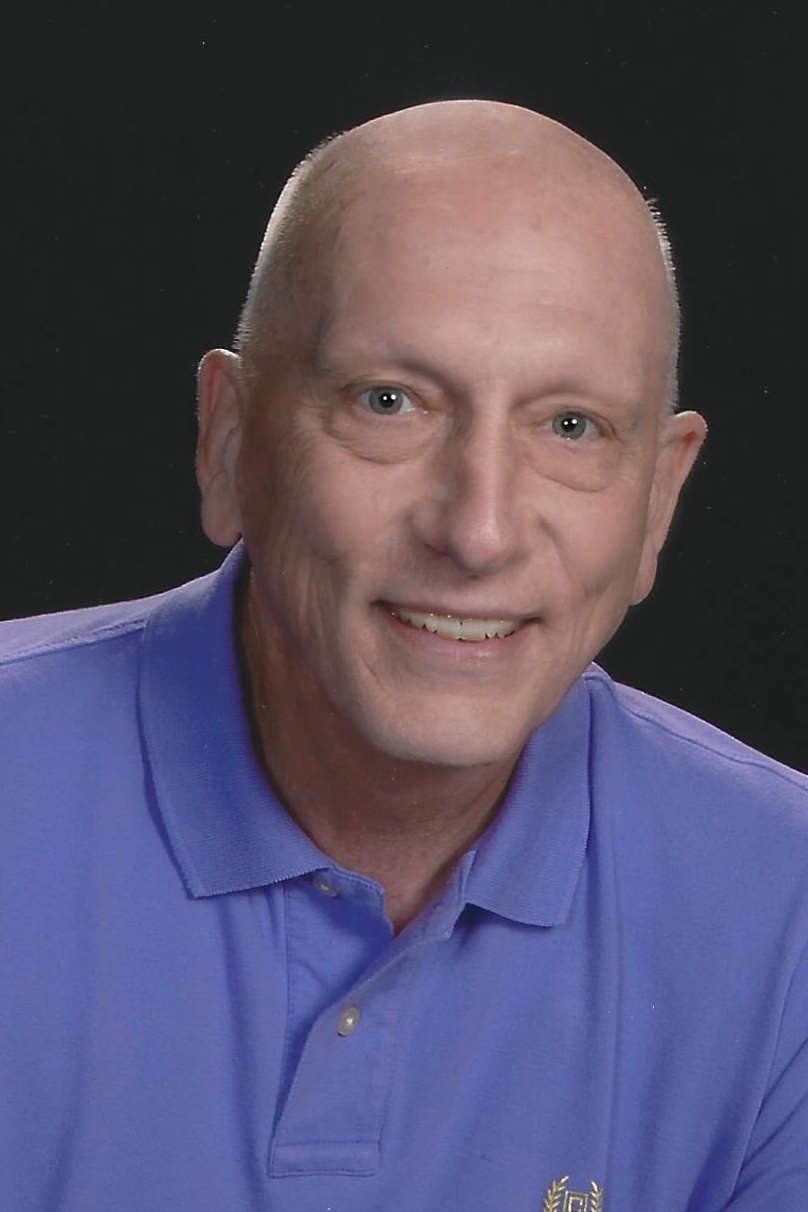 Trey Foerster
I reside in Iola, Wisconsin, and am an award-winning photojournalist in the sports and news fields and former owner of rural newspapers. In 2007 I started shooting landscape photography and then produced a documentary series of shots of the historic barns in the county in which I reside. That year I also started capturing unique images from classic vehicles since our town hosts one of the largest car shows in the country. I retired in 2018 and am president of the Mid Wisconsin Photography Group. Lately I have gotten back into b&w (what I shot most of in my newspaper days) and have ventured into woodland.
<br />
You can see my work on: Trey Foerster Fotography
---
---
---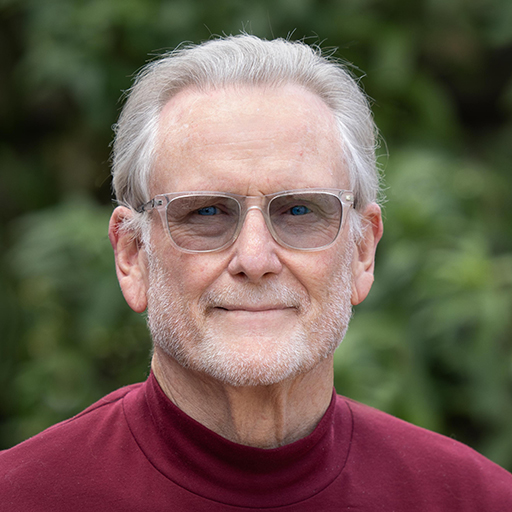 Brian Menzies
Born in New Zealand I came to Sydney Australia in 1980 on a three-year Business posting and I'm still here, a dual citizen of both countries. Lola, my wife, and I celebrated our 50th wedding anniversary this year, 2022, and we are proud parents of our 3 adult children and 5 grandchildren.
<br />I've always had an interest in taking and having photos printed, and when I retired in 2015, I finally had time to really immerse myself in photography. What an exciting and rewarding journey it's been.
<br />Im a member of two Sydney clubs, one creative the other competition based. My preference is the Creative group. I find enjoyment photographing most Genres with the exception of group portrait shots.
<br />I shoot with Canon R5 and I'm fortunate to have a good range of Lens. For holiday travel I generally use my Olympus collection.
<br />I get real pleasure from processing my images primarily for printing and use an Epson SureColour P800, generally with Canson papers. In my processing I use an extensive range of Software. Initially I catalogue and process in LR followed by PS using filters from Topaz, Nik, DXO. My specialist software is PTGui (Panorama) and Helicon (macro).
<br />
<br />
---
---
---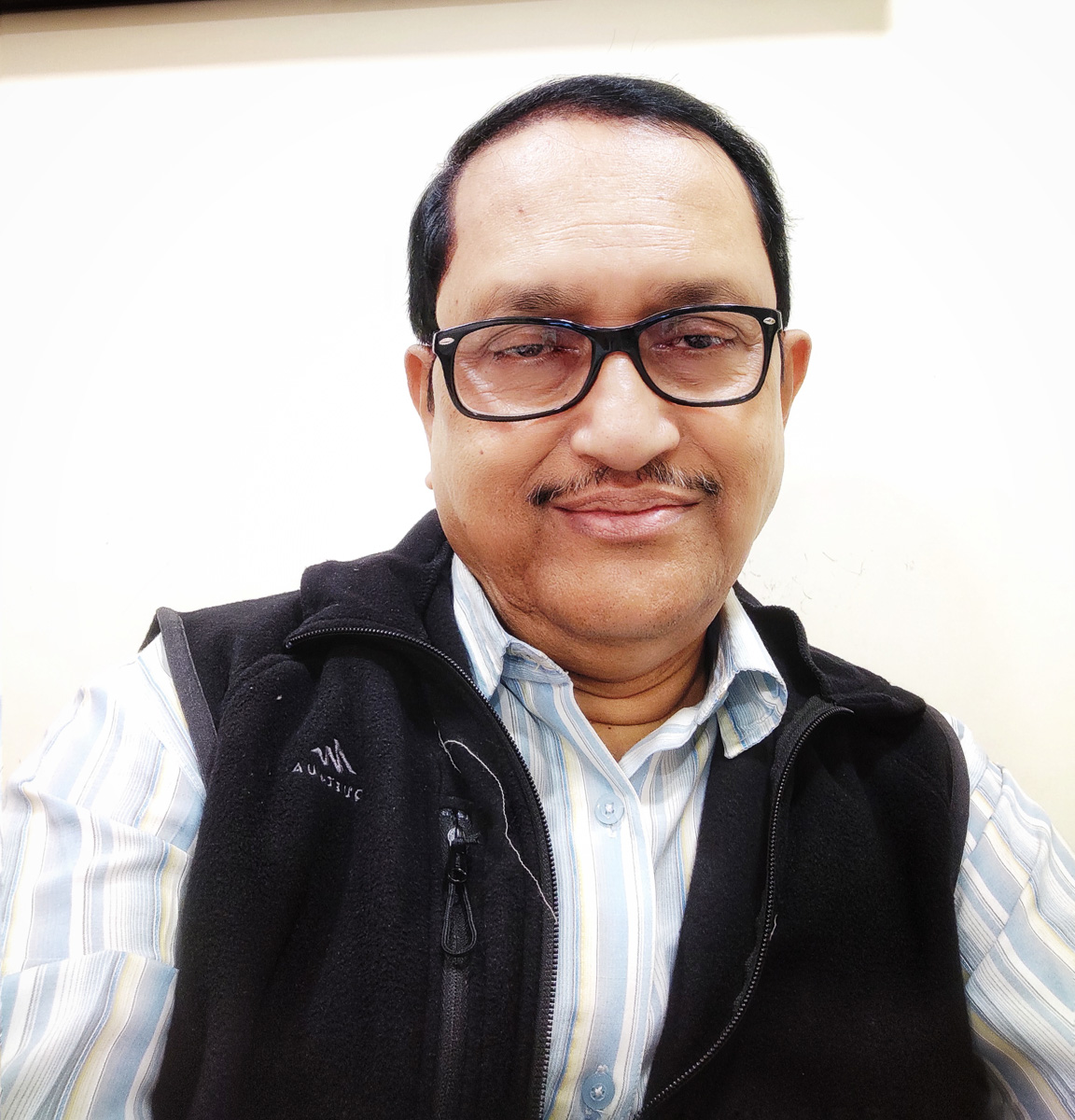 Sanat Kumar Karmakar
I am an indian senior citizen, ex-employee of an Indian PSU. During my services my special assignment was ERP through SAP MM module. Photography is my serious hobby since my days of collage studies. I love to photograph during travel in my country. Landscape, waterscape and loudscape are my subjects of interest. In addition, travel photography also attracts my attention including historical monuments. Earlier I used analogue SLR cameras. Presently I am using Nikon DSLR with a few lens. I am also holding AFIAP and a life member of Federation of Indian Photography. I am one of the followers of Late Benu Sen, the famous photographer and writer of Kolkata, India.
I have joined PSA to concentrate more in photography.
You can see my work on: facebook.com/sanatkumar.karmakar