Steven Jungerwirth
---
September 2023 - Grand Central
About the Image(s)
During a recent trip to NYC - I traveled with only my iphone. I had been reading about long exposures - many ways to do that, including with Apple's original camera app. Other apps (like Slow Shutter) give you more control. Walking through Grand Central Station - I found a balcony that allowed me to look down at the morning rush.

Technical; Hand held (against a railing) iPhone-14. Captured with the Slow Shutter app. ISO 160. f1.8, 0.5 sec, 6.9mm lens (24 mm equivalent). B&W conversion in Silver Efex.

Question - I struggled to level this image - given so many straight lines/right angles and the perspective. Do you think this image appears level? If you were going to level the "horizon" - how would you do that?
---
8 comments posted
---
---
---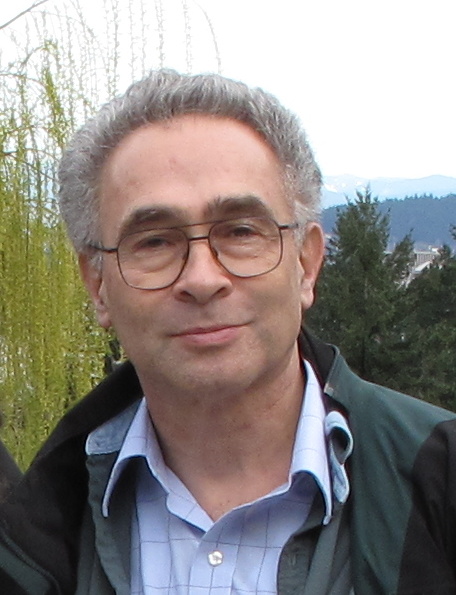 Stephen Levitas

(Group 32)
Great shot. The slow shutter captures the feel of the place perfectly.
The perspective is fine and perfectly level. It is natural for the horizontal lines to converge slightly because they are receding from the camera.
I fixed up the verticals with "skew". How does this look to you? &nbsp
Posted: 09/02/2023 01:30:03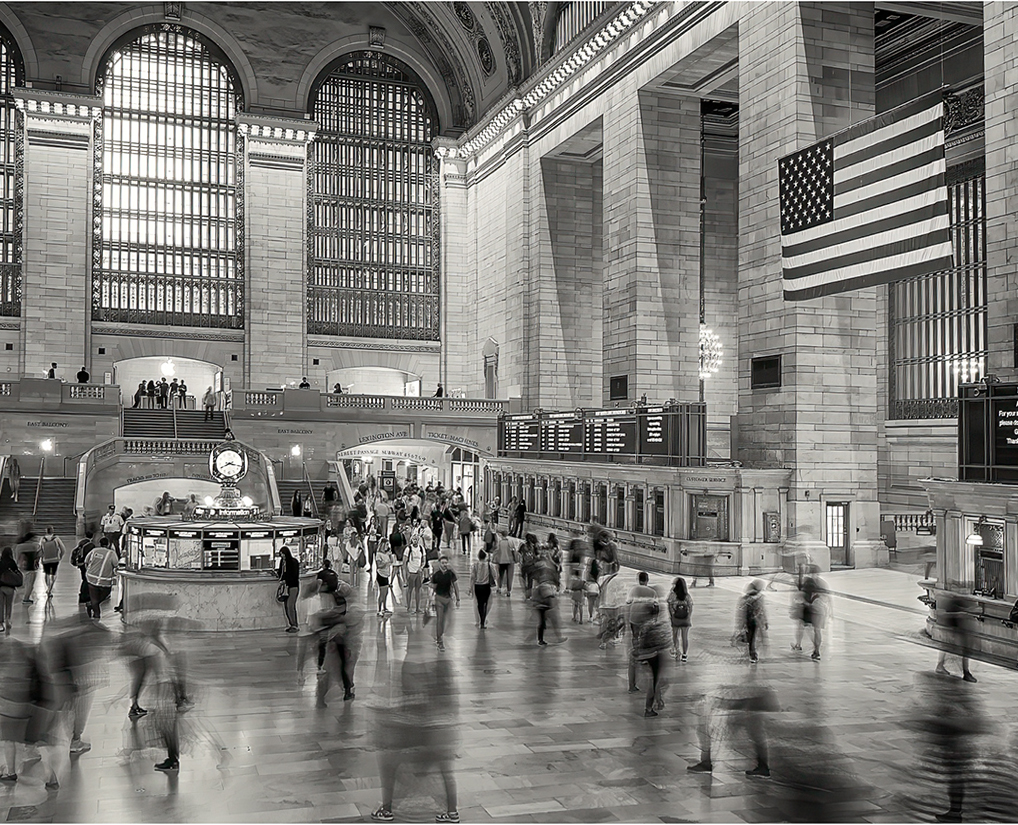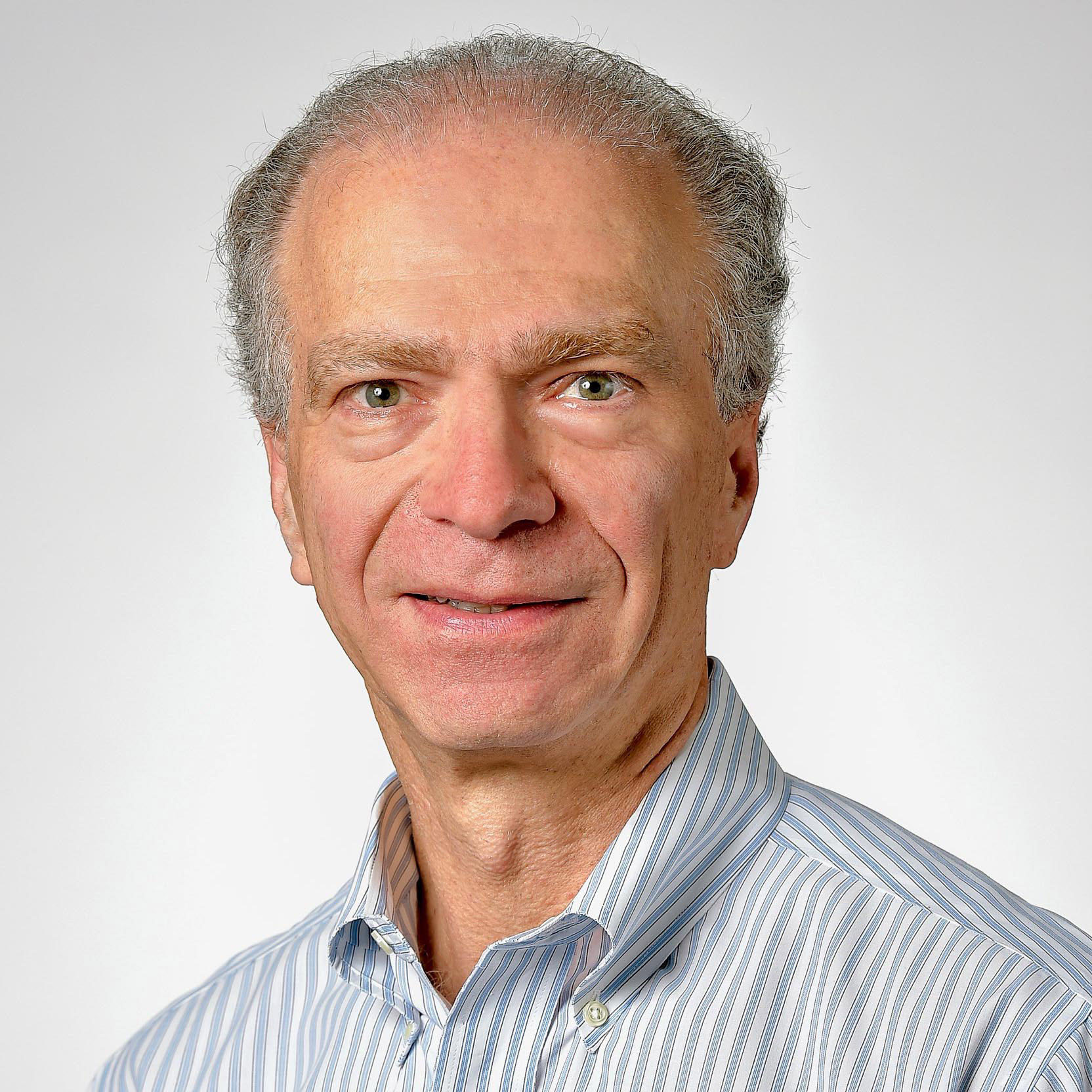 Steven Jungerwirth
Thank you for your kind words. I like what you did - it's better! I thought the bright area with all the foot traffic in the distance was the focal point - so I tried to level that. &nbsp Posted: 09/02/2023 06:10:48
---
---
---
Will Korn
I have stood in that very spot with my SLR and did not capture anything that I liked as much as this. Just the right amount of motion blur, and also you didn't try to capture the entire hall which is too busy and also technically very difficult. Nice work. &nbsp Posted: 09/02/2023 16:33:59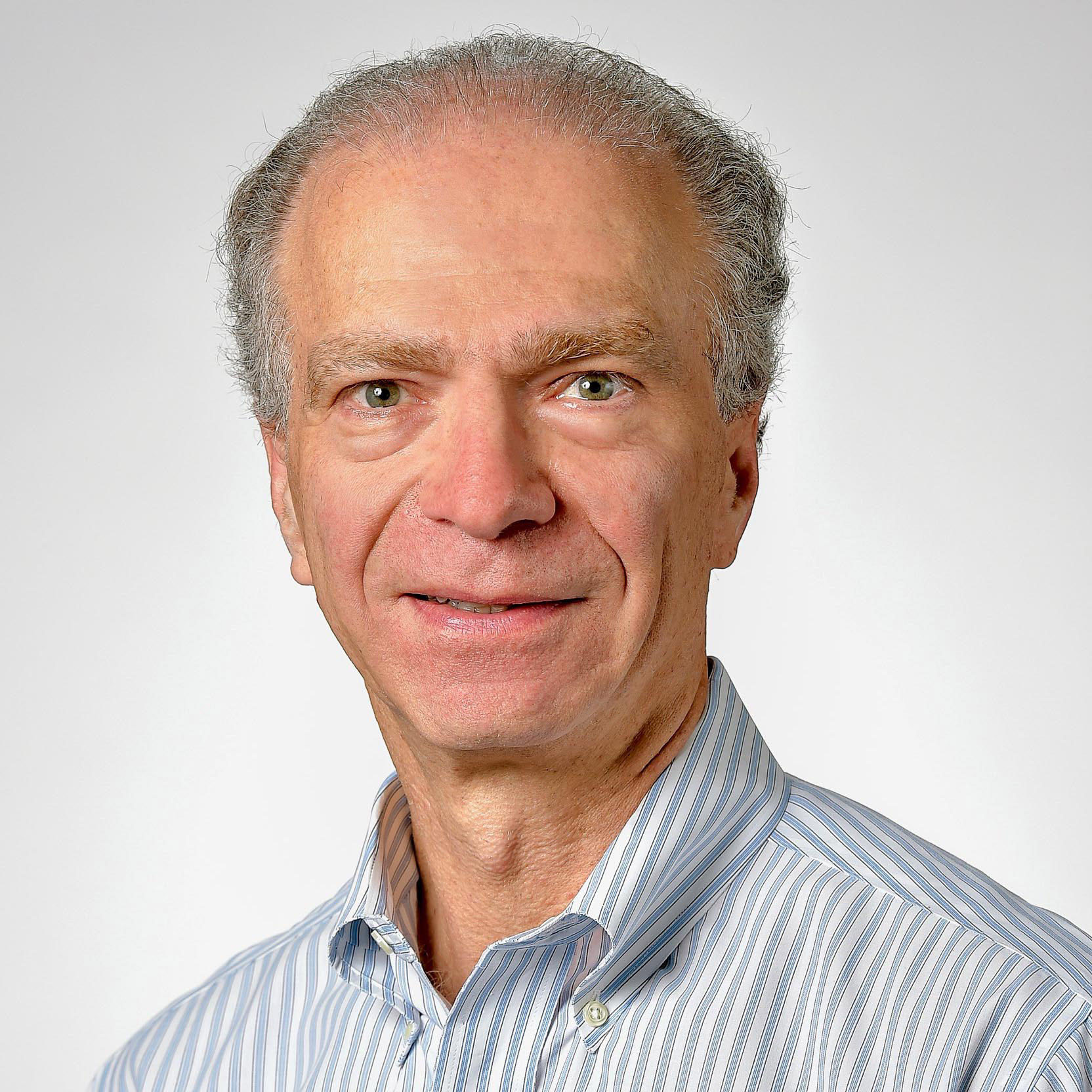 Steven Jungerwirth
Appreciate your kind words! Agree the whole scene is too expansive to capture. It's a gorgeous structure; NYC would never create something like that today. &nbsp Posted: 09/04/2023 04:53:48
---
---
---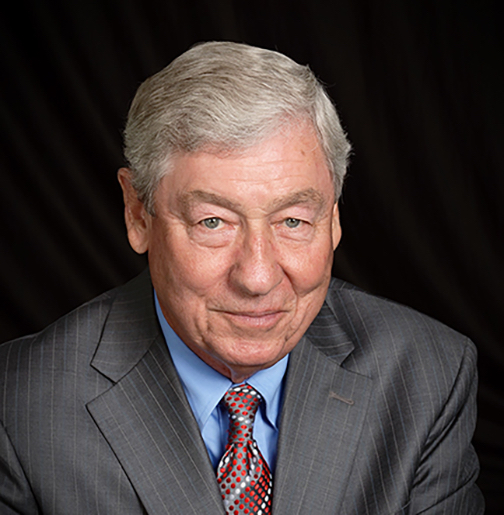 Chan Garrett
What a really nice image. I like the graphic nature of it. Very sharp with just enough blur in the people at the bottom to give a nice feel of movement. Very well done. &nbsp Posted: 09/11/2023 17:55:00
---
---
---
Jennifer Marano
Very nice image! The use of the slow shutter app was perfect for this scene. The B&W conversion is very appropriate for the scene. It is very interesting how the closer people are almost invisible and don't block out the people behind them. Such an iconic location that has been photographed many times, yet you got a unique take on it. I thought you did a good job of leveling the floor, which for me was the focal point. &nbsp Posted: 09/11/2023 19:16:27
---
---
---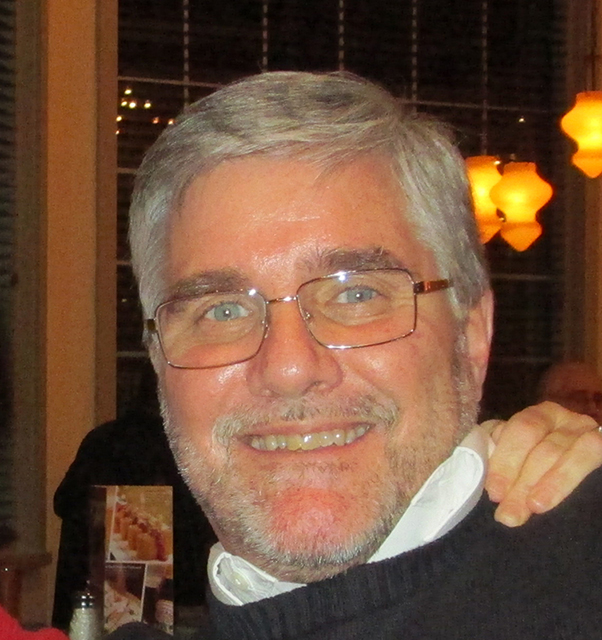 Dale Yates
Very nice image! I like the B&W conversion with this along with the sharp details of the walls, columns, etc. The blur of the people tells the story of this scene...the busyness, the hustle to get where you need to be, etc. I agree with Jennifer that you did a good job in leveling the floor. Great image and story line, thanks for sharing. &nbsp Posted: 09/12/2023 08:37:32
---
---
---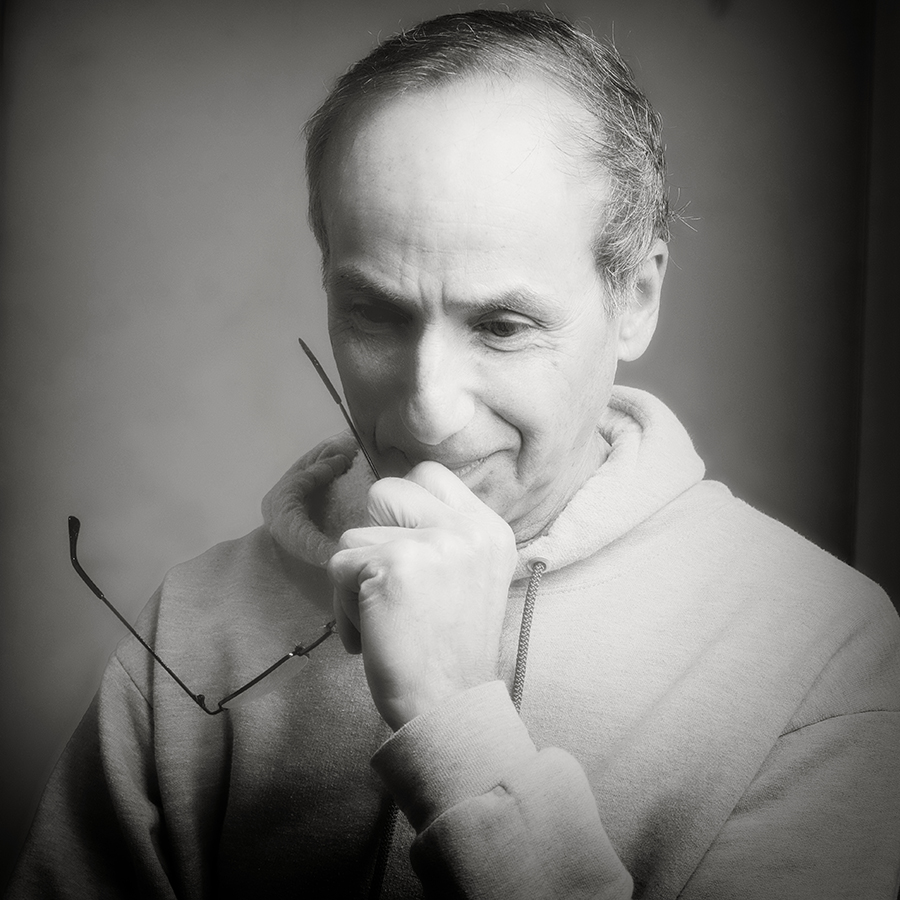 Lance Lewin
Terrific work, Steve!

I am still trying to get my a head around how powerful cell phone cameras are advancing! &nbsp Posted: 09/21/2023 12:12:57
---
---
---
Please log in to post a comment