Member Bios
Group Admin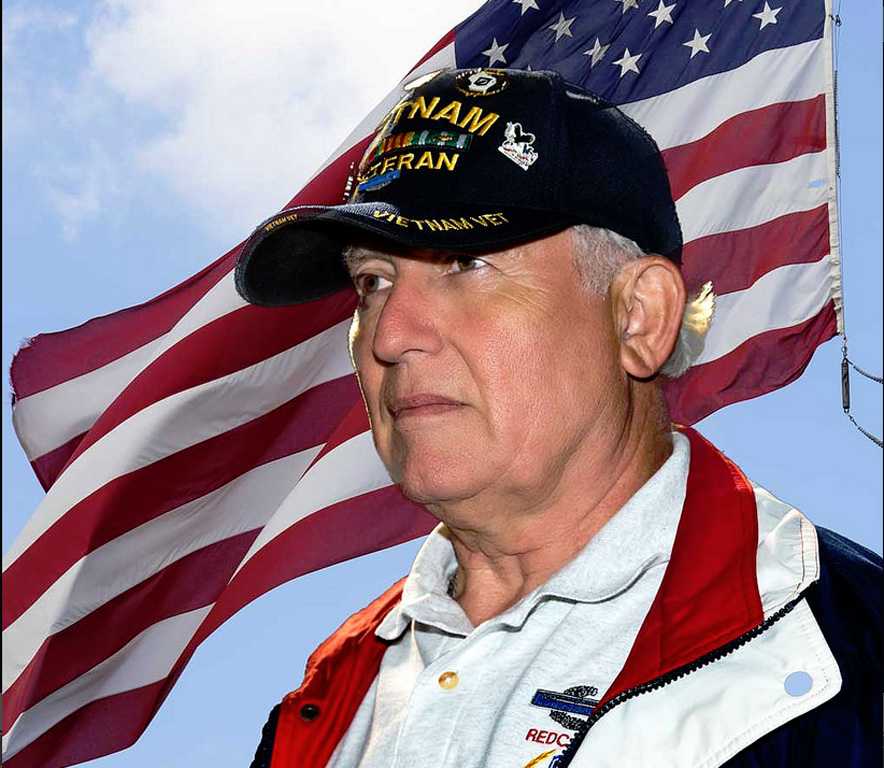 Dick Burr
My name is Dick Burr. I have been interested in photography for well over 50 years. Back in the early days I started out with Kodak cameras, the Brownie and the Instamatic. In fact, while I was in the Army, I carried an Instamatic with me on missions in the rice paddies and jungles of Vietnam. While in the service I purchased a Yashika Electro X that I carried around with me in Europe. After my time in the service I graduated to my first SLR camera, a Chinon. I am now shooting Canon T4i and Nikon D810. Recently, within the last 3 years I have become interested in aerial photography. I have a DJI Phantom 3 Profesional drone that shoots 4K video and 12 MP stills.

I am retired from General Electric Medical after 36 years of service with them, and enjoying retirement with family and photography.

---
---
---
Helen Jiang
Bio is coming soon.
---
---
---
Harry Zhang
I am very happy to have the opportunity to join the PSA video team. I started to like the small video recording only in 2019. Although the time is short, I feel very good. I hope that there will be more investment and learning opportunities in the future. My photography should start in 2008, because I bought my first camera in 2008, which is an entry-level Canon, and it was only occasional test shots at the beginning, until 2012, due to work reasons, I started to have more time. , It really started the high-frequency outdoor mountaineering and photography trip, and finally completed the goal of seven continents plus the north and south poles in six years.
In life, everyone has the urge to start, and everyone has the passion to challenge the outdoors. Outdoors and photography motivate me to be full of strength in work and life. Life is a journey of constantly searching for and surpassing myself. As a photography obsession, embark on the road of photography and walk into the magical country. For the fleeting morning light, he gets up earlier than the chicken and walks farther than the horse, and uses the lens to record every aspect of nature. Pen, let the image never leave my life. Photography is also cultivation practice, cultivation of physical strength, cultivation of eyesight, cultivation of experience, and photography change people's vision and pace of seeing the world.


---
---
---
Peter Shi
My interest to photography emerged as early as my teenager years, I have still remembered the excitements when films were developed into negative images in the dark room, then eventually turned to clear prints under the red light. In those days photos were so precious to common people, because you had to wait to finish shooting a whole roll of the film before developing it in the darkroom. The waiting time sometimes took a couple of months!

Even though I had long interest on photo shooting, my serious effort towards photography started in 2014 when I got my first DSLR as a birthday gift. Since then, I put my energy and passion on it. I found that photography brought me so much joy and happiness! I shoot both photos and videos. And learned how to use Adobe Lr, Ps, Pr and Ae… It's a good preparation for my retirement life years later, and I'm looking forward to it. Does this hobby someday become my another occupation? I dream it!

---
---
---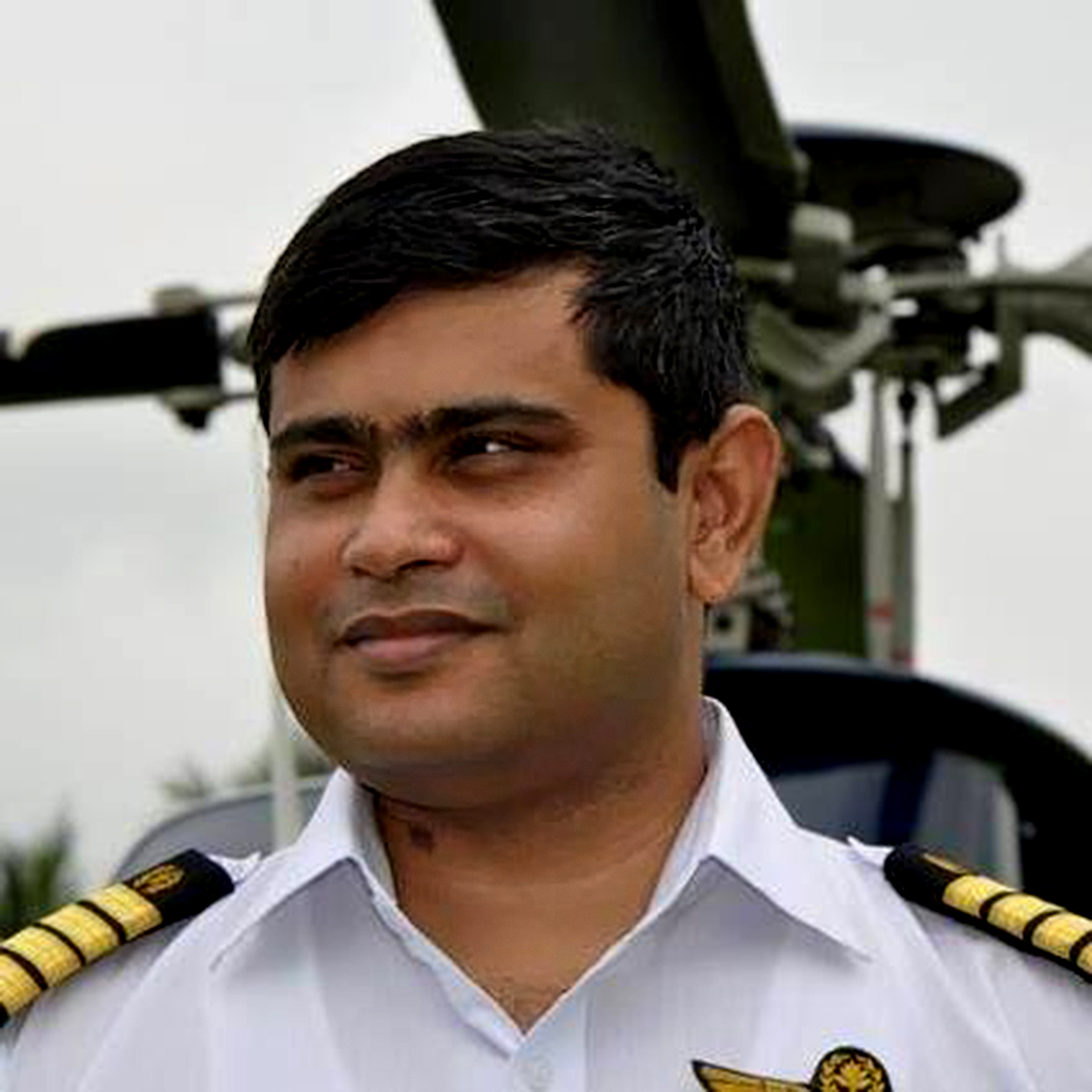 Syed Shakhawat Kamal, QPSA
Syed Shakhawat Kamal is the President of Phoenix Photographic Society, a renowned photographic society in Bangladesh. He started photography in the early years of his college days. He began with a Yashica MF-2 film camera back in the late eighties. He is now shooting on digital platform. With his camera, vision & passion for photography takes him places, .

He does all sorts of photography, whenever time and opportunity permits. Not only an Individual PSA member, he is also an ILFIAP member. He is now looking after the responsibility as, Country membership Director (CMD) of PSA, Country Liaison Officer (LO) of PSA to Bangladesh. Besides he is also looking after as "Exhibition Standard Director (ESD) for Region 4 of PSA.

With his leadership along with his Team - "Phoenix Photographic Society" is striving to make a significant mark to improve photography in Bangladesh. He is eager to learn and improve his photography skills every day. He sincerely believes, "We can Change our society by Photography" and keeps striving to achieve his belief.

---
---
---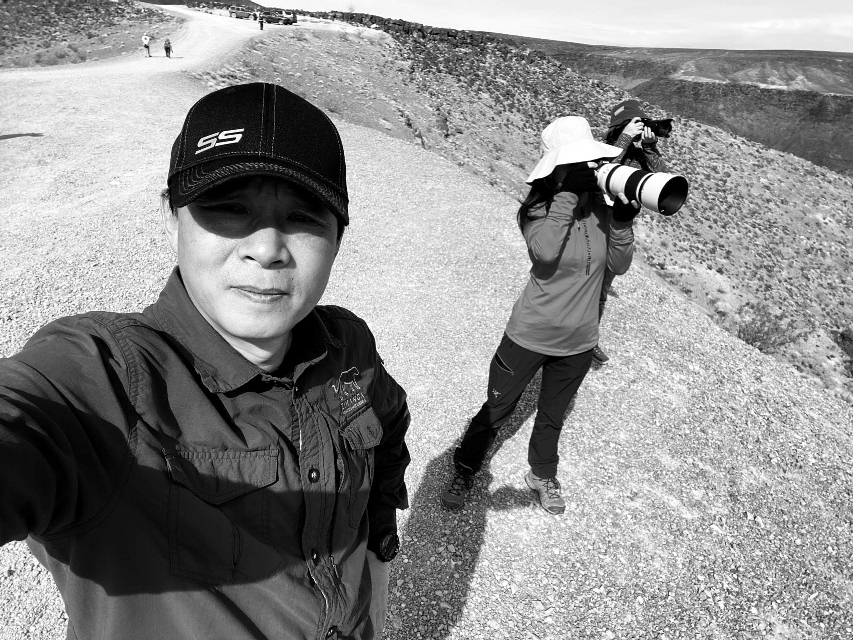 Anton Wu
My name is Anton. Since the early 1980s, I have had a passion for photography. I got a Hi-O dual lens camera made in China at the time. I felt the beauty of life and nature. After working, I was engaged in photography-related work in the company, with passion and dedication to take still life photography. For a time, I was keen to experience the wonderful changes brought about by silver salt images in the process of developing films in the darkroom. After immigrating to the U.S., in the process of adapting to life in this new land, I still keep my original intention and insist on photography. In more than 30 years, because of the hobby of photography, I have full confidence in life and future. Over the years, I have enjoyed using Nikon cameras. I had FM2, FM3, F4, F5 film cameras successively. In the digital age, Nikon D3S, D4S, D5 have been my loyal companions. Currently, the Nikon Z9 and Fuji FX-T4 are my favorites. I am very interested in the video functions of common models and want to learn from everyone. That's why I joined the PSA video team in the first place. Thank you Dick Burr for your gracious and wise leadership, what a great group, looking forward to getting video updates and learning and communicating with you in the PSA family. I will continue to do my best. I also have a Dji Magic 2 Pro drone, currently learning how to use it, I will try to shoot more and better video works with it to share with the team