Lance Lewin
---
September 2023 - Cerebral Intensions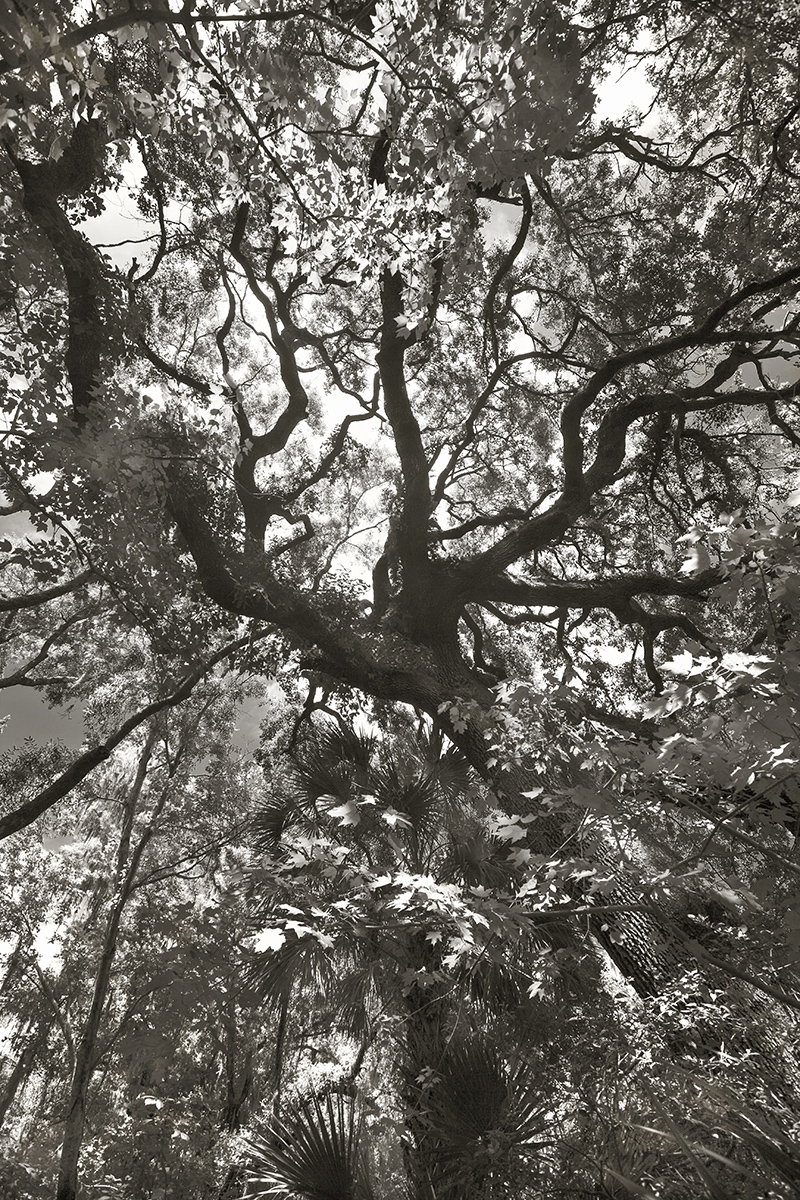 Original
About the Image(s)
One of several compositions from a wonderful park in Central Florida I explored with my wife earlier this year. (The image marked Original is another, and contains similar detail).

Here, an exercise in "seeing" or visualizing more than normally meets the eye. For this piece, (and others in this series) I used a wide angle lens .. while looking up ... in search for the beauty (or Art) hidden in nature. (The full-resolution work will offer much detail as a very large print).

Digitally Registered.

Your comments/critiques are always appreciated.
---
9 comments posted
---
---
---
Mark Holbrook
Lance, from my perspective you picked the right one of the two. I absolutely love this image, it really leaves a lot to the imagination as I am sure you mean it to be. Arteries and capillaries, marshlands and rivers and streams and tributaries, etc., etc., whatever you want to imagine, it's yours in this photo. Nothing I could suggest would make it better than what it is, just imagine and enjoy. &nbsp Posted: 09/06/2023 12:44:42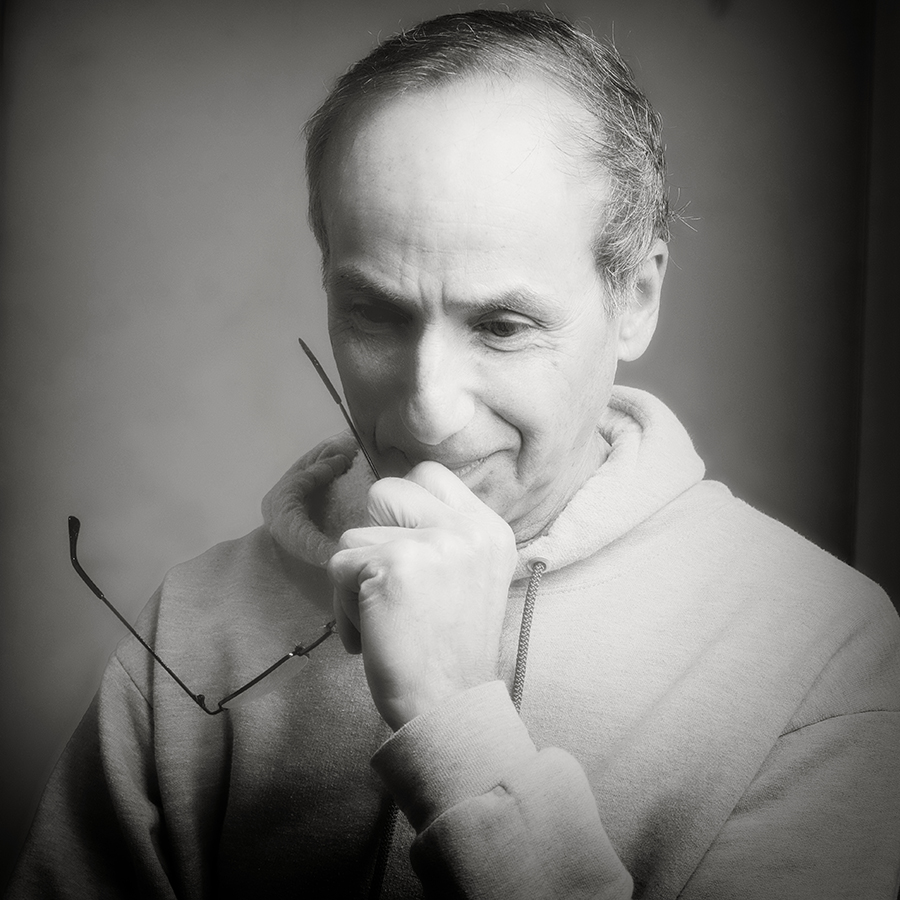 Lance Lewin
Indeed, these types of Abstract-like compositions allow each viewer to form their own connection. My intent in this work (and others like it) is to expose beauty hidden in nature. &nbsp Posted: 09/23/2023 06:52:04
---
---
---
Margaret Duncan
Another great image Lance. You have a good eye for images from nature and it would be great to see a collection appropriately hung in a gallery. The image flows from the rather strong trunk section and twists and winds upward gathering in the softer toned foliage. It's strong and definitely artistic. Fills the frame beautifully. &nbsp Posted: 09/10/2023 07:00:38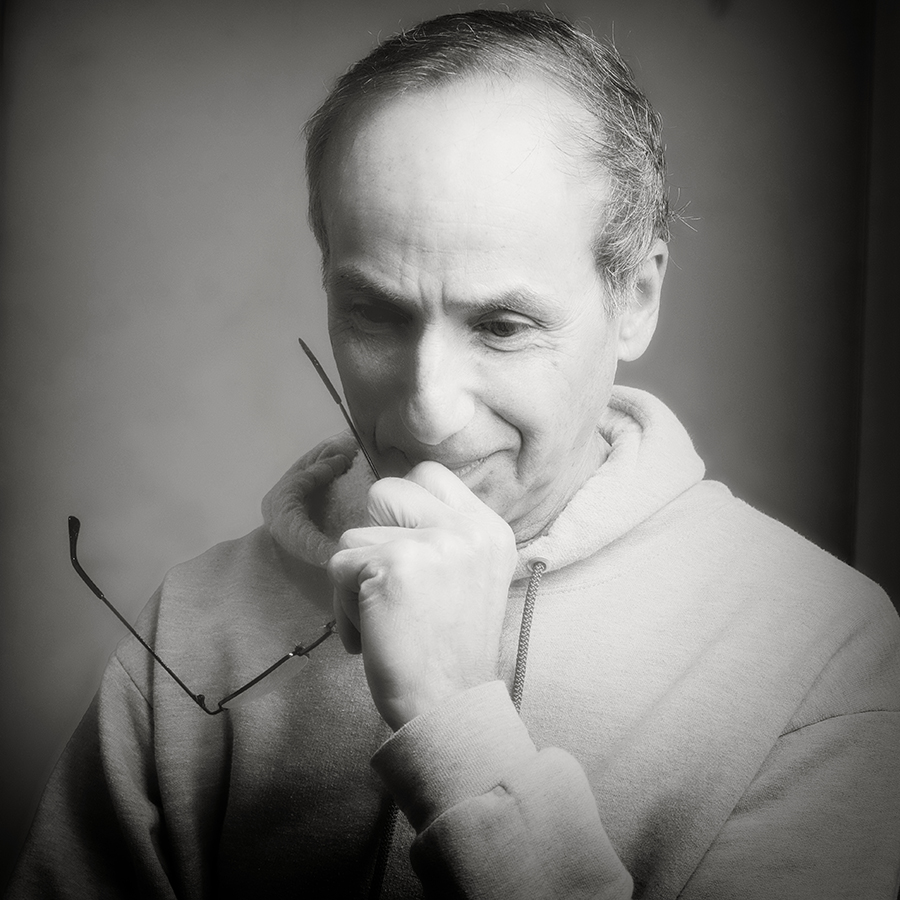 Lance Lewin
Yes, a series of like images would work quite well .. and something I hope to complete in the next year or two within my "Intimate with Nature" series of work. &nbsp Posted: 09/23/2023 06:54:20
---
---
---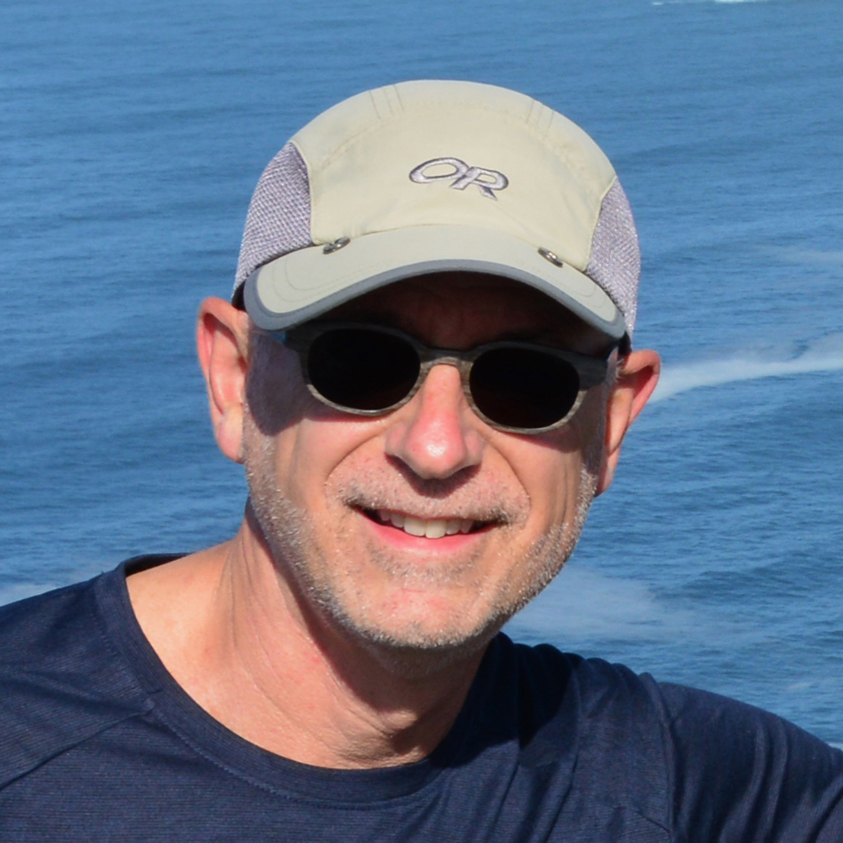 Michael Hrankowski
Lance, it is a lovely image. The multitude of twisting branches create endless paths for my eye to explore. Your image has good contrast without losing detail due to the back lighting. It is very contemplative and nicely done.
The compositional element of left vs right comes up frequently in camera club and most recently during my PSA Image Evaluation Course I just completed. As Westerners who read from left to right, it is often suggested that an image with a leading line that starts at the lower left of the image is easier for the eye to follow than if the line starts at the lower right. I took the liberty of flipping your image and would love to hear your thoughts on left vs right. &nbsp
Posted: 09/10/2023 16:39:23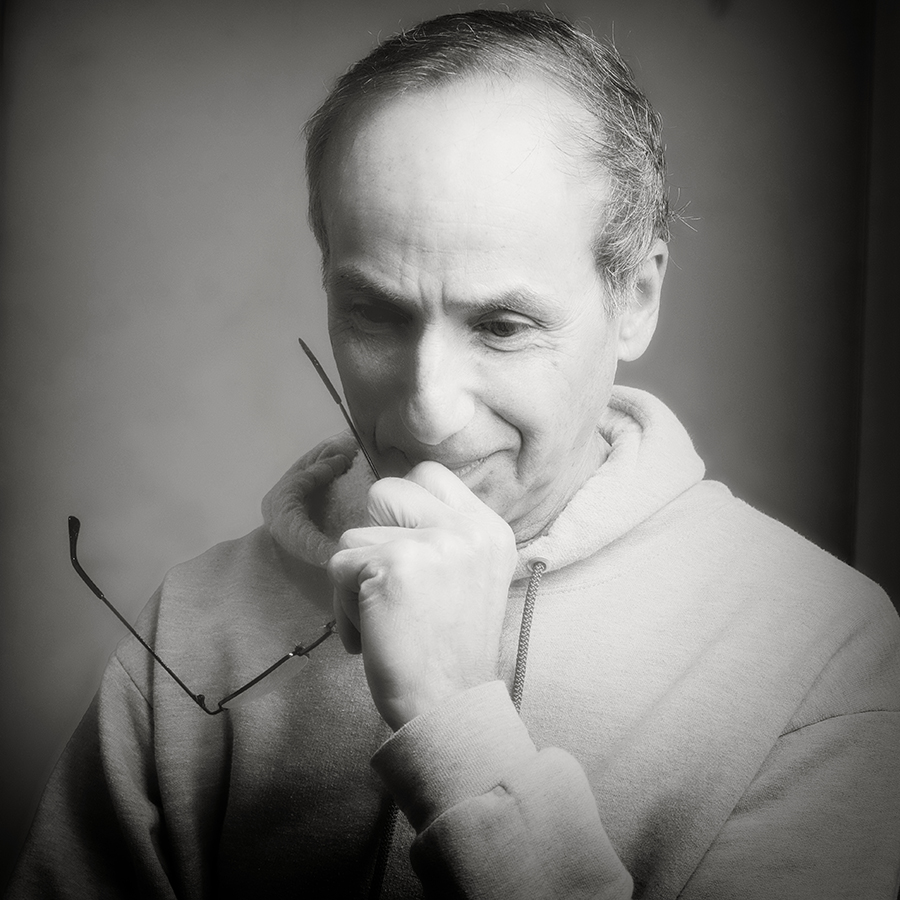 Lance Lewin
Hi Michael! Yes, this works too!

&nbsp Posted: 09/23/2023 06:49:26
---
---
---
Debasish Raha
Hi Lance, like you I am also fascinated by the beauty of the Nature. Here the beauty lies in the display of the harmony and intricacies of branches and leaves. Thanks for sharing. &nbsp Posted: 09/16/2023 08:37:55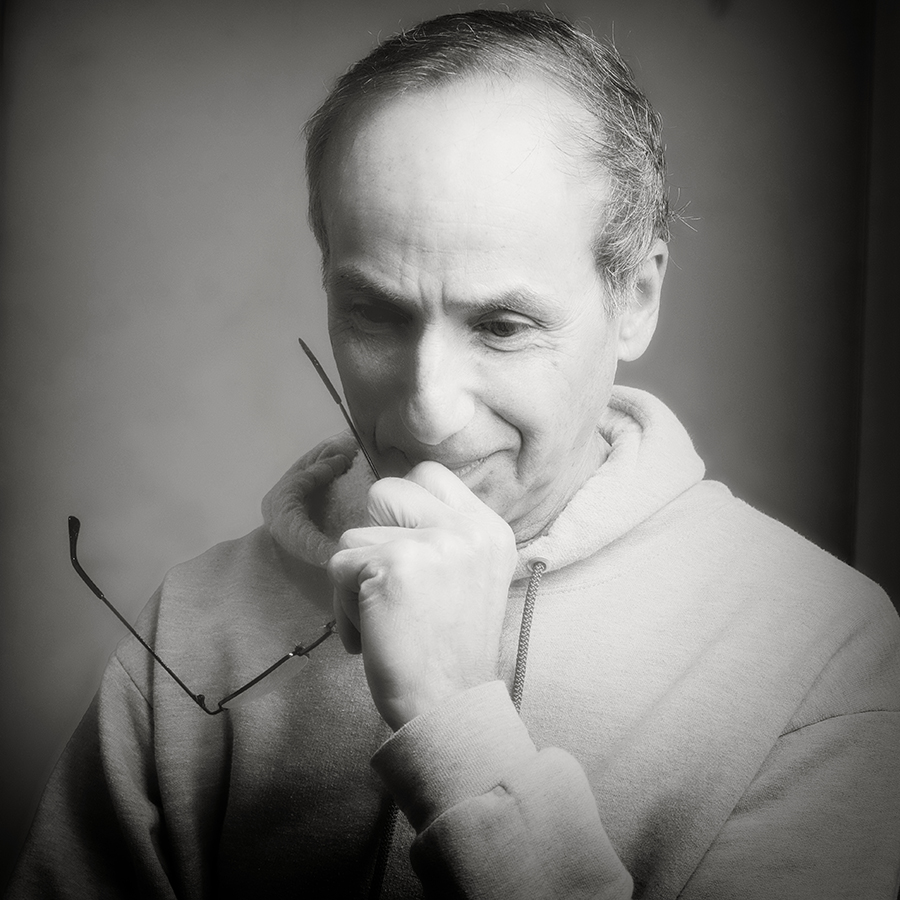 Lance Lewin
As I just noted to Mark, indeed, my intentions are to find and expose the beauty or art hidden in nature. Thank you for your kind words.

"Art is hidden in nature, and that he, who can tear her out of it, owns here". 16th Century Painter Albrecht Durer (1471-1528). &nbsp Posted: 09/23/2023 06:58:52
---
---
---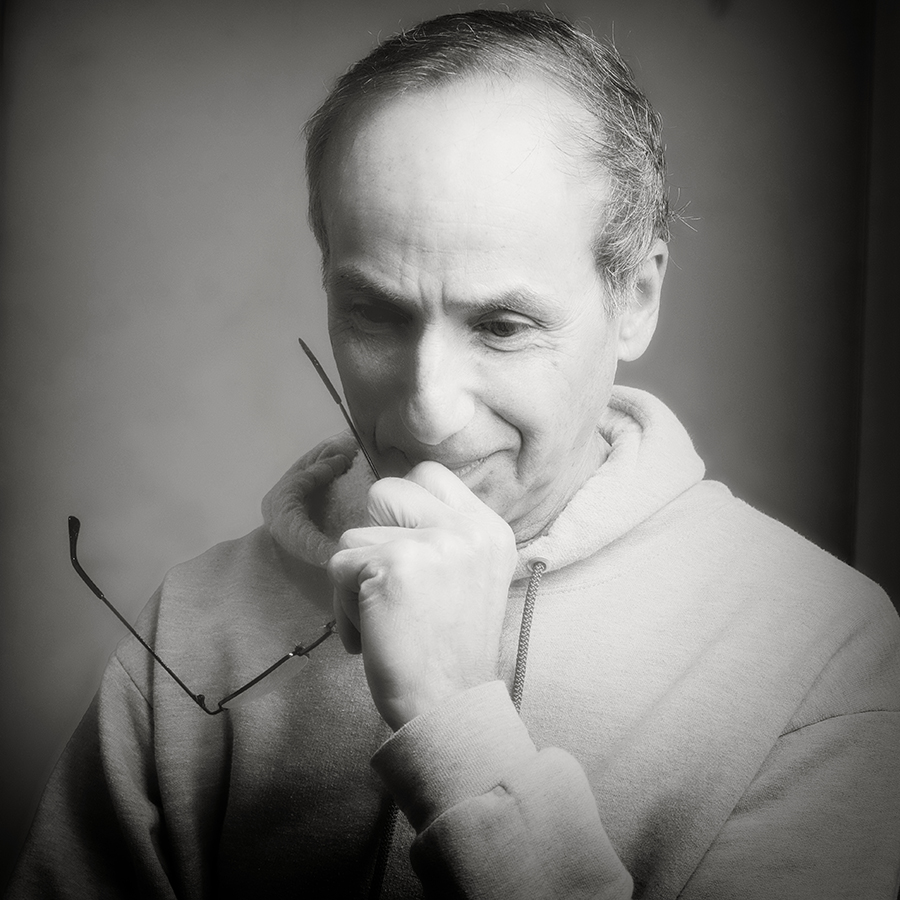 Lance Lewin
Thank you everyone for your kind words!!! : ) &nbsp Posted: 09/23/2023 06:59:14
---
---
---
Please log in to post a comment