Member Bios
Debasish Raha
I live in the San Francisco Bay area and a member of the Millbrae Camera Club. I am originally from Calcutta, India and came to Yale University for post-graduate studies about 30 years ago. I am a biologist and currently working in a pharmaceutical company. Photography is the media I use to express what my eyes see, like and appreciate in Nature, in man-made designs and imaginations and especially in human interest. I have been taking photos for many years but seriously for last 10 years. I take photos with my digital SLR as well as with my iPhone. I enjoy running and have run few half marathons and one full marathon. This is my 10th year living in the Bay area and I enjoy living close to the Nature and not far from the city.
---
---
---
Jason Danford
My first foray into photography was back in 1990 when I took a photography class in high school. Back before digital and film was still going strong. I knew then and there I was in love with photography. I continued taking more advanced photography classes in high school until I graduated.

After serving in the U.S. Navy as a Hospital Corpsman and finishing out my career as a firefighter/paramedic, I finally retired about 8 years ago. I dabbled in taking photos throughout that time but never go into anything serious. Once I retired, I began refreshing my knowledge as the digital revolution was taking off. I started with the trusty Pentax K1000 film camera in high school and moved up to a Nikon D50. I then moved into a Nikon D5300 with a various assortment of glass. I am now making a cautious transition into the mirrorless realm with a Nikon Z50. So far, I am pleased with my choice and will be moving up to a mirrorless full frame soon.

I am a proud graduate in the Professional Photography Course from the New York Institute of Photography. I currently work in the drug and alcohol testing industry and that gives me more time to pursue my photography. My preferred genre is street photography followed by urban landscape. I also like close-up/macro and general landscapes. But whatever the genre, I always shoot for black and white. Whenever I compose a photo, I think of how it would look in monochrome and try to get the light and shadows just right.

You can see my work on: Jason Danford Photography and Jason Danford Photo-Instagram and Jason Danford-Facebook
---
---
---
Dianne Arrigoni
I have been photographing digitally since it became a "thing". I took pictures before with a variety of small cameras of family, kids etc.and always enjoyed it. The digital age emerged around the same time my kids were leaving the house and I decided I would have time to adventure out into the photographic world. After I bought my first digital SLR I discovered workshops. Each workshop left me hungry for more as it became so clear how much there was to learn. It's been about 15 years and I'm still a workshop junky and hungry to learn more. While there are definitely subjects I gravitate to I am always striving to experiment with new areas. Landscapes, animals, any kind of nature excites me, but I would like to improve my people capturing skills as well as documentary photography. I love travel photography, hence I love travel workshops. I have an extensive bucket list of locations I would love to visit some day. I enjoy sharing and discussing my and other's images. I really feel I learn a lot from the exchanges.

I love the whole process of editing and printing images and look forward to the time when those events involving prints return. I have exhibited my images locally and sold a number of prints but I do not currently have a website. I am hoping to set one up in the future. (another workshop)
---
---
---
Group Admin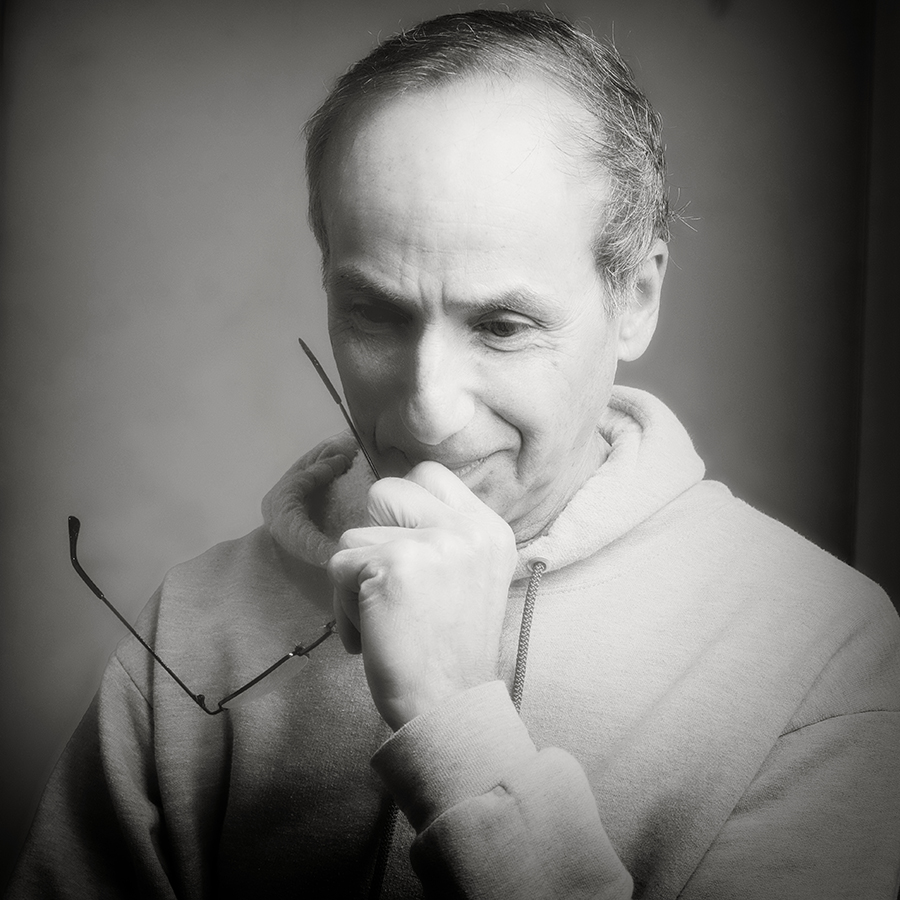 Lance Lewin
Introducing Fine Art Photographer/Instructor/Lecturer
Lance A. Lewin

For the most part, my inspiration from behind the viewfinder comes from a richly filled combination of studying the pioneers of photography in the mid to late 19th Century and masters of the 20th century, (e.g., Julia Margret Cameron, Alfred Stieglitz, Ansel Adams and Bob Kolbrener, for just four examples) while also studying art history, drawing and design, all in the pursuit of developing my own artistic narratives.

Though a lot of my work cannot be deemed as "Straight Photography", nonetheless, I stay clear of trends that can lead to what some refer to as hyper-reality and composite alternatives, instead, maintaining a photographic canvas that balances between modernist and pictorial aesthetics that evoke a sense of reality and authenticity.

My philosophy on teaching photography embodies photographic techniques developed, learned and expanded in both the 19th and 20th Century, and I feel should serve as the backbone to pedagogic material for students of photography in the 21st century and beyond. As such, my methodology of teaching photography is structured to embrace traditional photography skill sets and their application into the digital photography revolution.

Please, visit my website to learn a lot more about my perspectives from behind the lens and teaching philosophies. My office door is always open to take specific questions or just chat on anything about photography. You can reach out to me via email at: lance.visualizingart@gmail.com Thank you.

Website - http://visualizingart.com/

•Photographic Society of America (PSA) DD-83Mono & DD87General Administrator
•PSA Black and White Photography Mentor
•PSA South Atlantic Area Membership Director
•Contributing Writer at PHOTOPXL.com
•Past co-director/Curator at Gilmer Arts Gallery, Ellijay, Ga
•Past Board of Director seat at Gilmer Arts
•Retired Telecom business owner

Camera Systems: Canon 5D Mark II & III, and Minolta XD-11 and XD-7 film camera systems

---
---
---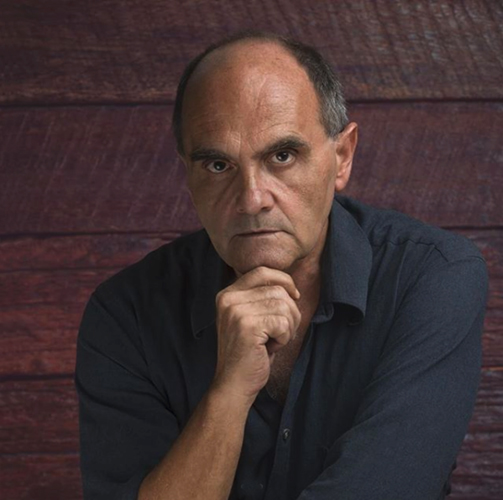 Jose Luis Rodriguez
I started with photography when I was 15 years old, when the digital era came, I went deeper into it and dedicated myself full-time to it. I have a photo-studio in Santo Domingo, Dominican Republic and I am Spanish.