Member Bios
Group Admin
Andrew Klein
I am Andrew (Andy) Klein. My interest in photography began early and at age 11 I convinced my parents to buy for me an Argus c3. 60 years later the passion remains, the cameras are better, and maybe the photos are somewhat improved. I have been in photography clubs for years, even being president of one. I have found them valuable sources of information, skill building, and relationships. I have attended multiple workshops, seminars, and outings. I have taught wet darkroom in New Orleans, photo basics to point and shoot photographers at the Smithsonian, at several topics at photo clubs. I like to photograph all kinds of things, but especially like candid people pictures.
---
---
---
Ruth Benson, QPSA
Bio Coming Soon . . .
---
---
---
Amy Lu
Bio Coming Soon . . .
---
---
---
Kathleen Colligan
I'm Kathleen Colligan, a retired middle school science teacher from NE Pennsylvania. A few years ago I joined a birding club which led into my newest hobby of photography. My goal for joining PSA and this group is to learn more in order to improve my photography skills. Birds are my favorite subjects but I also enjoy all kinds of nature photography. This pandemic has limited my traveling and other social groups. So my camera along with nature walks have been extremely beneficial during this stressful time.
---
---
---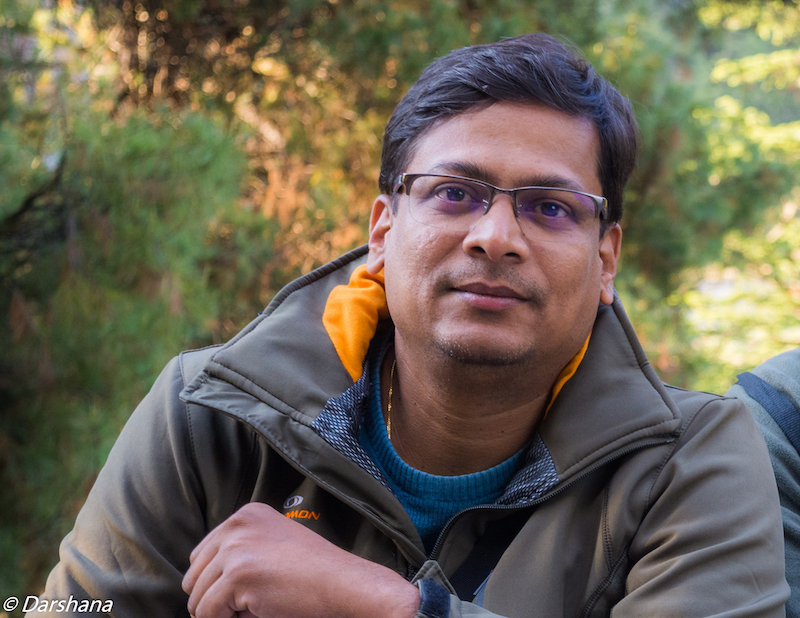 Prasad Indulkar
I am 46 years old entrepreneur from Mumbai, India . I have been into sales for most of my working life and after working for 15 years I started my own firm in Electronics Products . Photography has always attracted me to it , however due to work commitments I never indulged into this hobby. However recently since year 2011 ( that is the time i first Purchase DSLR ) , I started thinking about photography and started to learn the same from online material , google search and youtube videos . I now go on photo tours with like minded photo enthusiasts .I do all genres of photography but my favourite genre is Night photography and long Exposures.
Hence My first submittal to PSA community will be from my favourite Genre .
---
---
---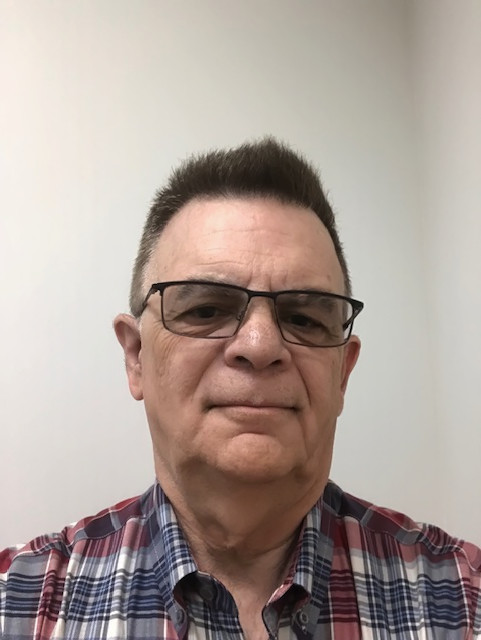 Gregory Stais
I have been an avid photographer since the early 1970's where I started out with my first SLR - a Nikkormat Ftn with a Nikkor 50MM F1.4 lens. Since then I have bought and sold many Nikon cameras, and have taken thousands of photos - both film and digital. I currently shoot with a Nikon Z7II, and D850. Also, on occasion I still shoot film with my Nikon F5

As you can see, Photography has been and continues to be my passion.

My primary interest are landscapes and travel photography. However, I am now retired and plan on spending more time mastering other photo techniques including portraits, street, flash/studio, and action photography. I also showcase my work on my personal website.

I currently reside in San Tan Valley, Arizona with my wife Joan and dog Chloe. Also, I am the President of my community Photography Club.

My objective here is to showcase what I consider to be some of my best photos that I have taken over these many years.

You can see my work on my personal website at https://gregorystais.smugmug.com/
---
---
---
Laurie McShane
Bio Coming Soon . . .