Randall Gusdorf
---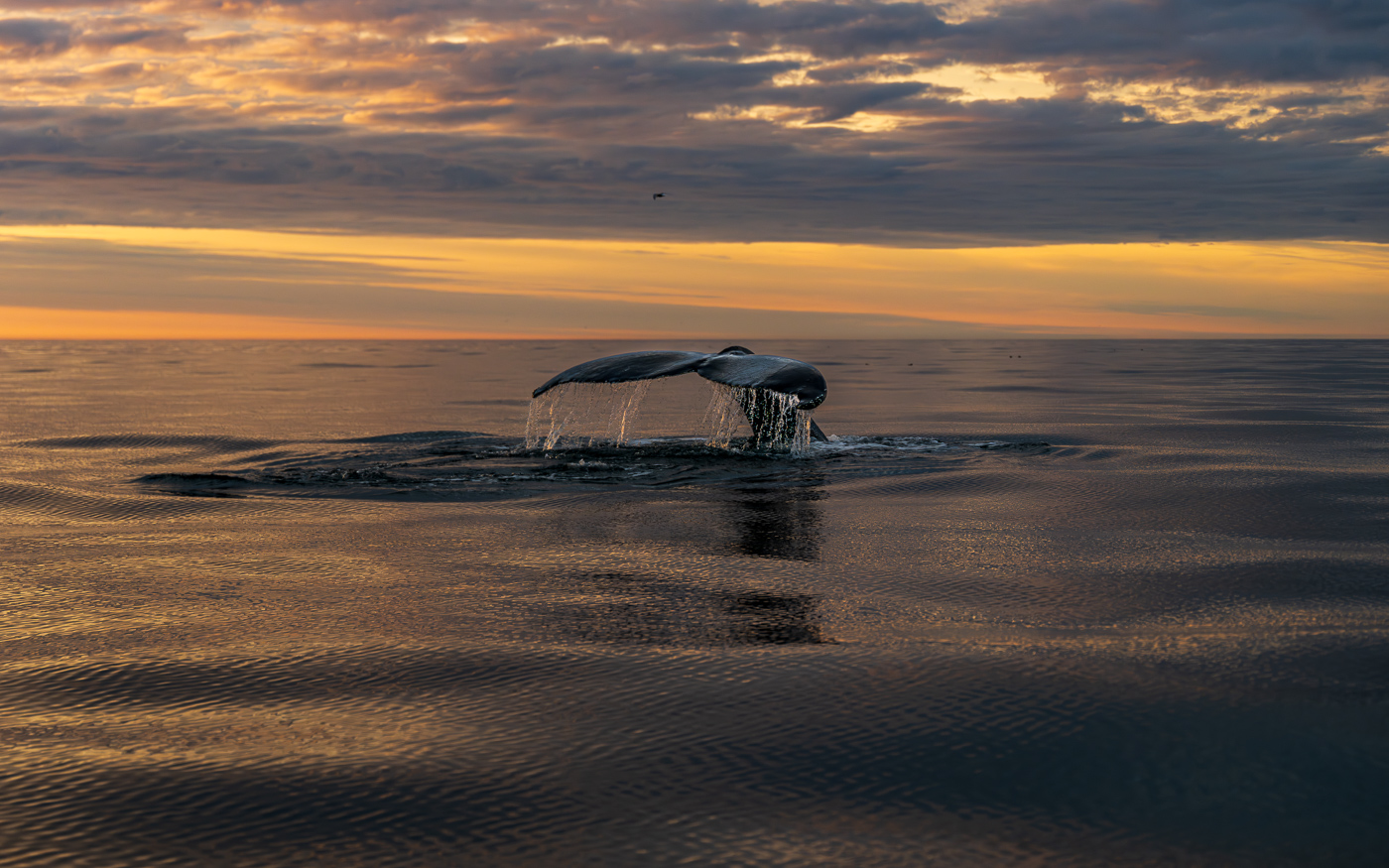 September 2023 - Smooth Sailing
Original
About the Image(s)
Taken two months ago at 10:00 at night in Iceland.
Lightroom adjustments, then Enhance in Lightroom.
The adjustments included cropping in a bit, and brightening it, a bit of contrast was added along with dehaze. I also Brightened up the tail using the "subject" AI, and used a brush to brighten and add white and clarity to the dripping water. I had added a lot more saturation but decided it did not look good, so I kept it more like the original.
Using the Fujifilm GFX 100s, 45-100 zoom at 79mm, f4.0, 1/2500s, iso 1250.
---
8 comments posted
---
---
---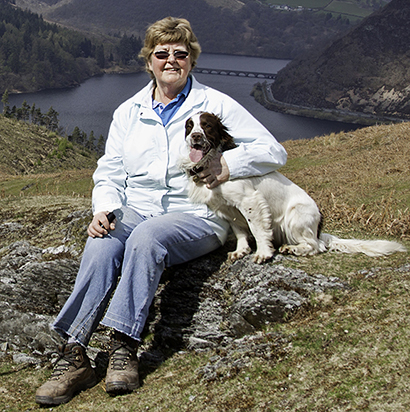 Angela Bonner
Randall Gusdorf
Angela, thanks. Please check the submission as the processed shot is not shown, but the same original shot for both. Yes, I like the crop, as that is along the lines of my processed shot of this pic. Yes, wonderful and powerful to see the whales. &nbsp Posted: 09/09/2023 08:22:14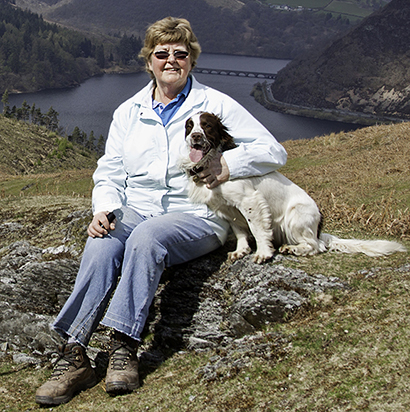 Angela Bonner
Randy,

I have tried to change the image to no avail. I have emailed Tom Pickering the web admnin for help and will get it sorted asap.
My apologies. &nbsp Posted: 09/09/2023 08:55:56
Randall Gusdorf
Angela, no problem, and it is actually a gift to me of perspective for me to keep focused. You see I was at home from work for an appointment, and then spent about 90 minutes working on the pic instead of going back to work right away. I messed up my rest of my day and missed a workout class. This morning I woke up and thought to myself that I need to stay on track and that I could have made my changes and submission last night after work and working out. Well, I see this as a give of God telling me to keep my life focused and steady, and to stay on track. Seriously, I am smiling at myself and am grateful for this experience. It is perfect, so no apology needed, as it was Divine and destine! God's humor! &nbsp Posted: 09/09/2023 09:08:10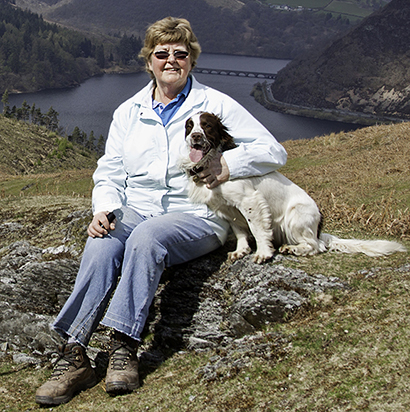 Angela Bonner
I think you do need to take a step back sometimes and get a different perspective on things. Hope sorted soon. &nbsp Posted: 09/09/2023 09:23:17
---
---
---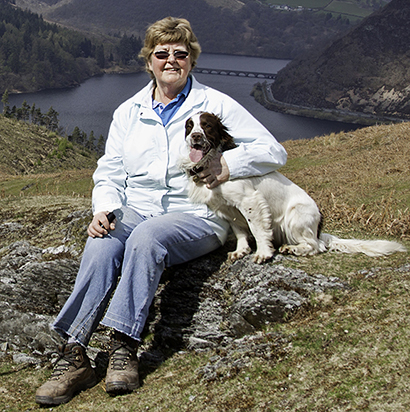 Angela Bonner
Randy I am still waiting to hear from Tom Pickering regarding changing your image over. &nbsp Posted: 09/10/2023 09:22:49
---
---
---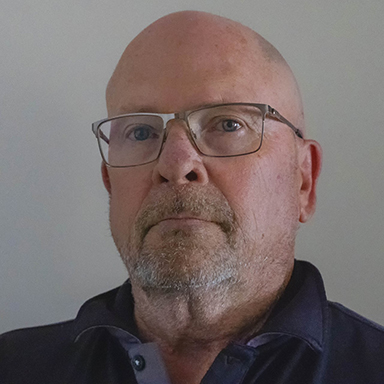 Ralph Bridgland
A wonderful capture. The colours are spectacular. The crop makes the fluke stand out. Great image! &nbsp Posted: 09/10/2023 09:50:12
---
---
---
Rose Norman
A great timely capture. You were able to get a shot at just the right moment. I like the water coming off the tail. The ripples add to the story. Well done! &nbsp Posted: 09/10/2023 18:58:21
---
---
---
Please log in to post a comment