Syed Shakhawat Kamal, QPSA
---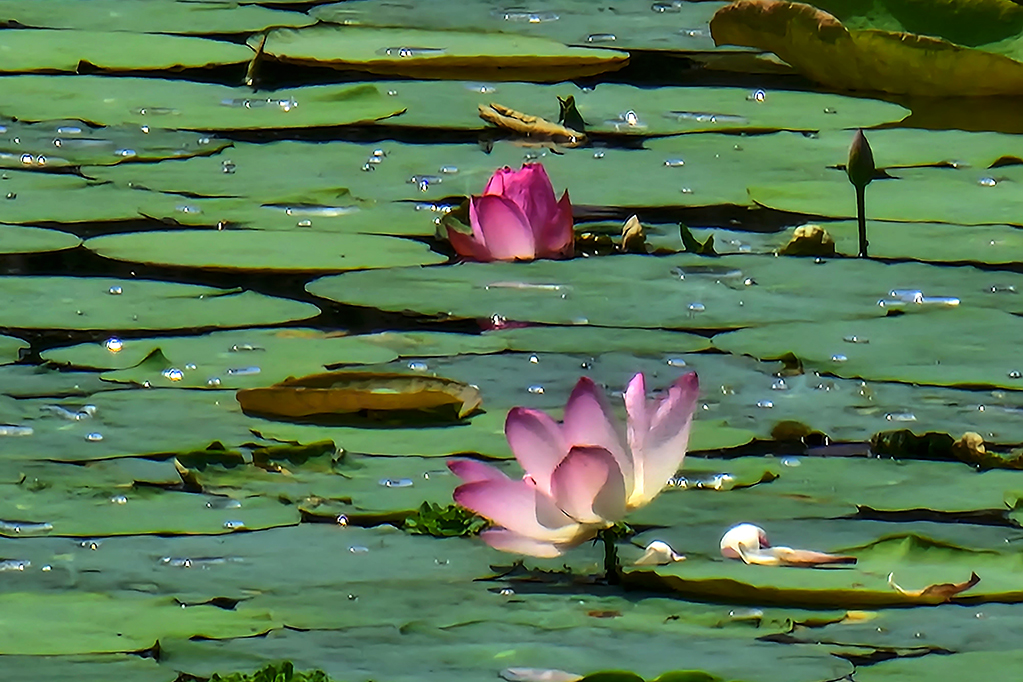 September 2023 - The Lotus 2023
Original
About the Image(s)
This image was captured from one of the private firm houses called ASTRAS in Pabna area of Bangladesh; I visited today on 9th Sep 2023. It was a newly established Lotus Pond in the ASTRAS Firm house. A lot of Lotus were there, out of all these, I loved this shot for our submission of September 2023. .

I used my Samsung Galaxy S22 Ultra mobile's camera for the images (It was a bright late morning and done hand held & without gimbal capture). I used Photoshop CS6 for editing and converting (to crop, discard out part of the images and used some simple light and color adjustment before submission).

I hope you will enjoy the image and kindly give me your feedback on it.

---
12 comments posted
---
---
---
Kathryn Delany
The soft pinks of the flowers against the greens is lovely. Crop down from the top to remove the big ing leaf. Crop up a bit from the bottom to remove the little bits of leaves sticking to that bottom edge. A radial gradient over the front flower to keep it in the light and slightly darken the rest of the image would provide a focal point. &nbsp Posted: 09/12/2023 16:57:08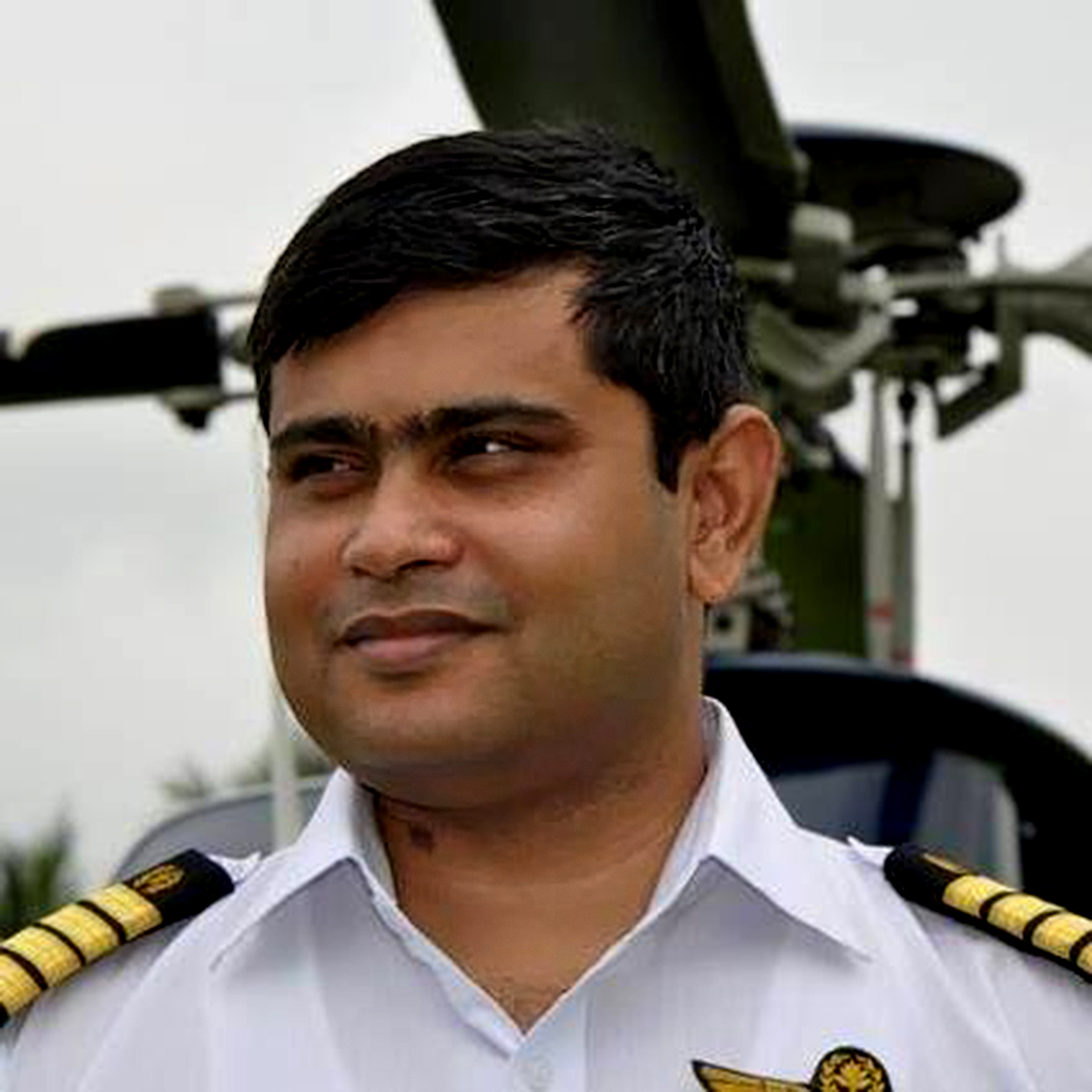 Syed Shakhawat Kamal
Hi Kathryn,
Greetings my friend. Thank you for your valuable feedback on the image. I am sure it will enrich my knowledge and idea about preparing my image to present in a different perception. In this image I wanted to express my subject with their natural surroundings. Nevertheless the cropping from both top and bottom will surely give the subject to pop out from the green.
Thank you and appreciate your suggestions.
Cheers.
Kamal. &nbsp Posted: 09/17/2023 02:07:01
---
---
---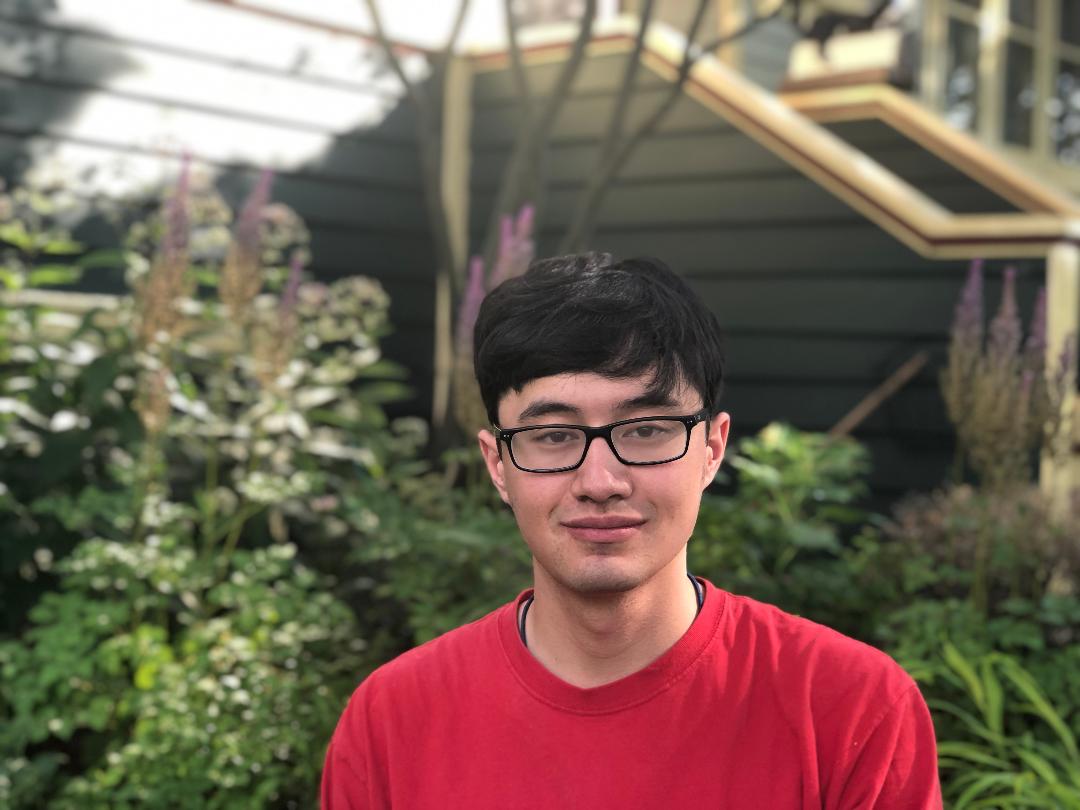 Jacob Wat
I think this is a nice image. The colors are very nice. I agree with the cropping recommended by Kathryn. I think that will help draw focus to the flowers and improve the image. Beyond that there is not a lot I would change. &nbsp Posted: 09/13/2023 22:58:33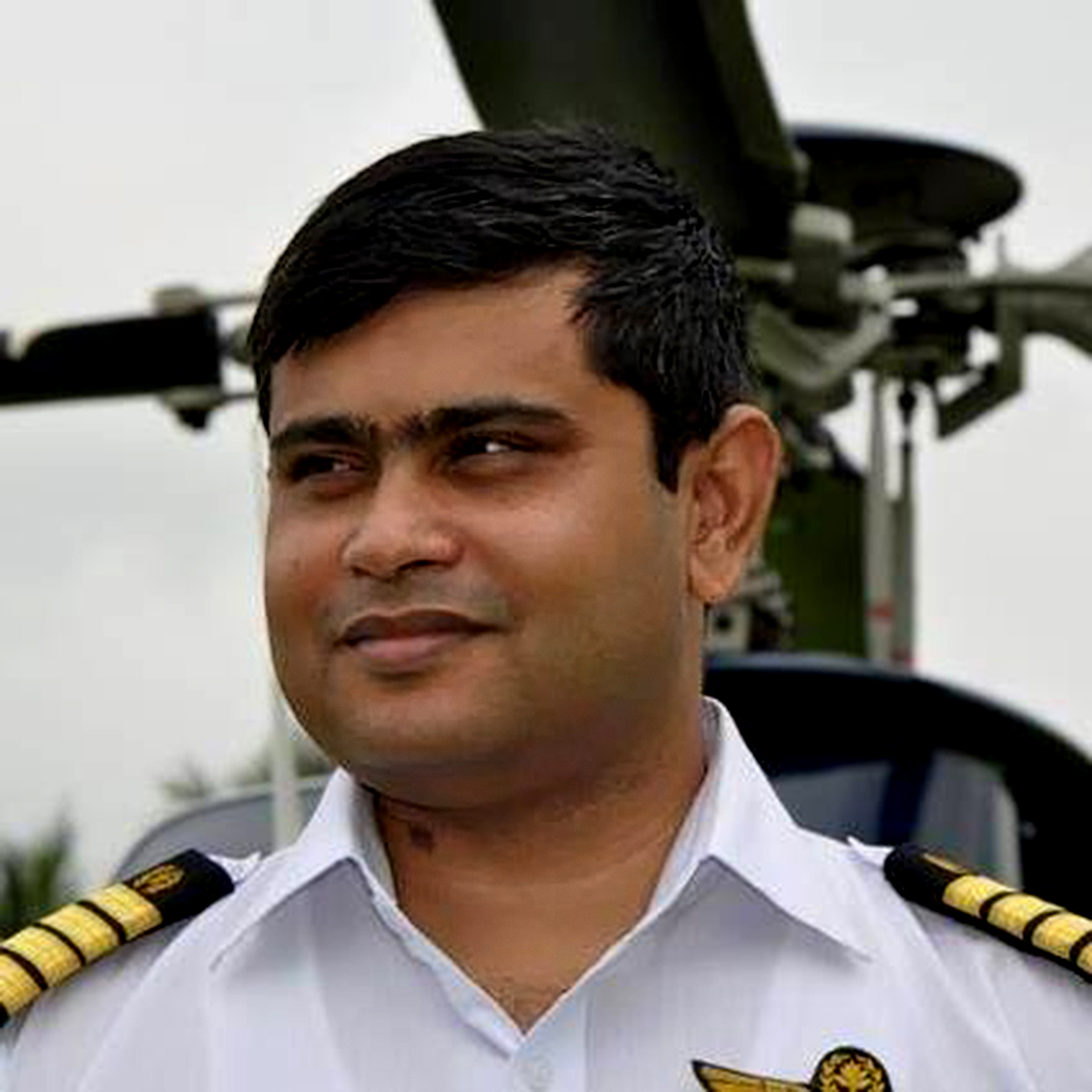 Syed Shakhawat Kamal
Hi Jacob,
Greetings.
Thank you for your comment and suggestions. In this image, I do express my perception of the subjects in their natural environment; therefore not so tighter cropping. I agree with Kathryn as well about the subject being more prominent with its color and entirety.
Thanks again dear.
Cheers.
Kamal. &nbsp Posted: 09/17/2023 02:10:48
---
---
---
Nadia Trevan
Syed, this a lovely image and the pink flowers against the green is very pleasant. I think that the two pink flowers are lost in the mass of green pond leaves. And like the others, I agree that the image would be enhanced by cropping to the point where the two pink flowers stand out more. &nbsp Posted: 09/15/2023 06:18:07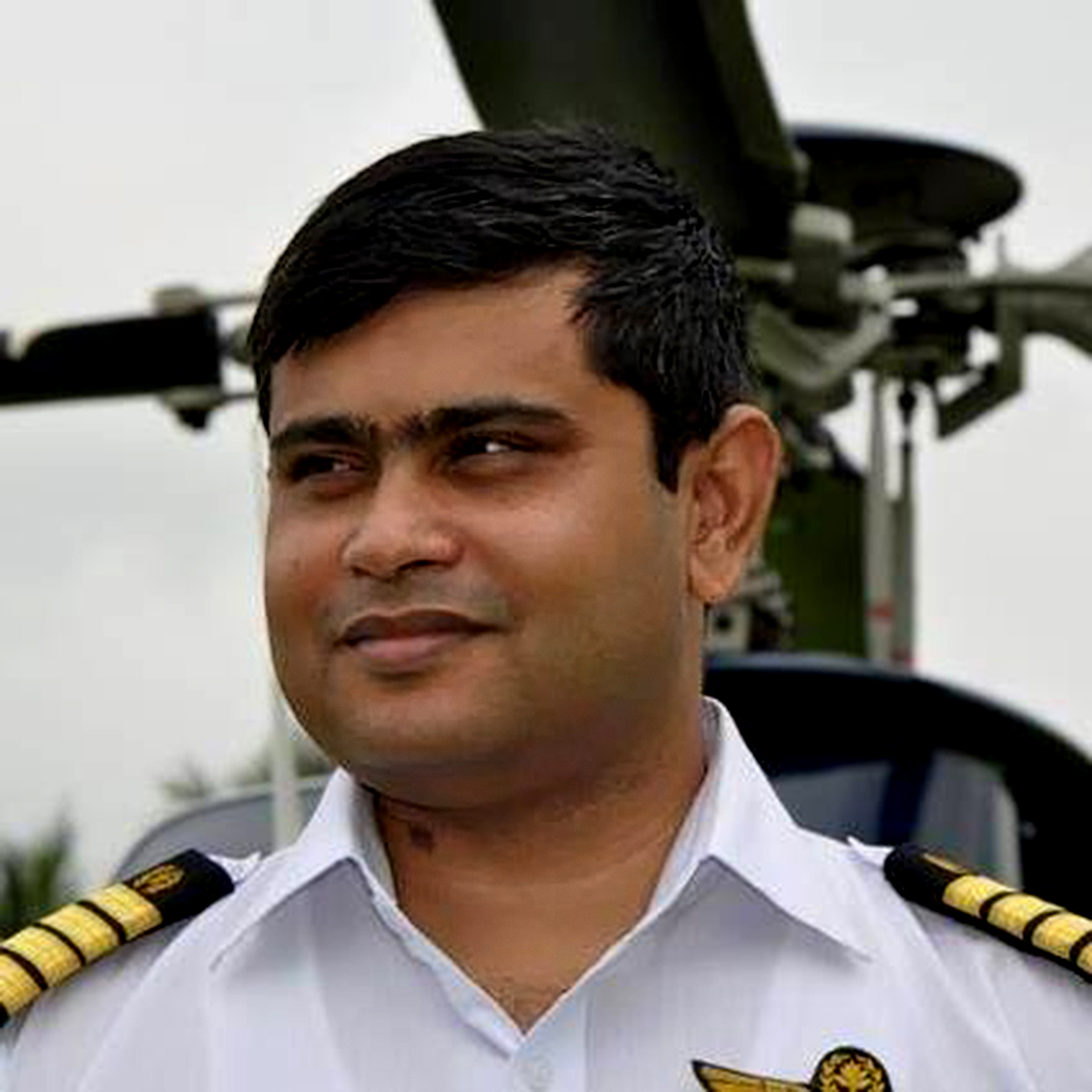 Syed Shakhawat Kamal
Hi Nadia,
greetings my friend.
I do agree with you, about these two flower get little less importance on the lush green canvas of the leaves. But these greens has their own beauty; as I fathom. So my idea is to present them with bigger area, so we can enjoy both pinks and greens. But the area of the focus could be little tighter to bring out the pinks better, and I completely agree with you.
Thank you for your suggestions.
Cheers.
Kamal.
&nbsp Posted: 09/17/2023 02:14:52
---
---
---
Bob Legg
Hi Kamal. You've done a great job of capturing the pink Lotus flowers against the green of the pads. I know you cropped the original image, but you must be "Bold" and crop to make your subject "Pop". As Nadia and Kathryn have indicated you need to Crop. Perhaps making a vertical presentation including both Pink Lotus flowers. I'm short on time and did a modern day crop by making a screen shot. Hope it gives you ideas.
&nbsp
Posted: 09/16/2023 14:40:42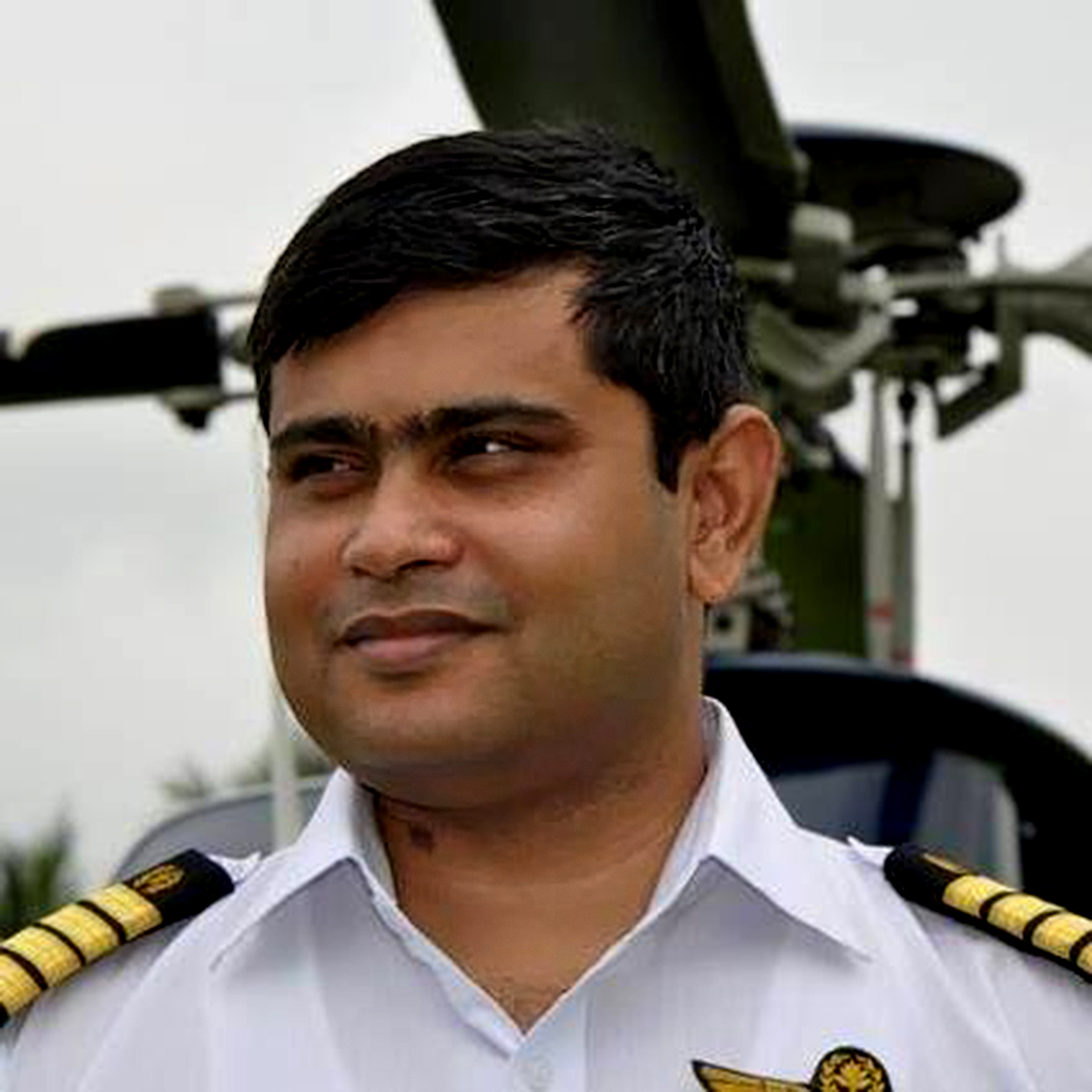 Syed Shakhawat Kamal
Hi Bob,
Greetings my friend. I understand the points that you have mention and demonstrated. I agree with you that, with this tighter cropping, we get the pinkies on bigger palette.
Thank you for your taking time to help me see a visual representation. I have the clear idea about this suggestions. From the beginning, I was trying to see them as they appear in their natural presentation as far as possible.
Thank you for your kind effort.
Cheers.
Kamal. &nbsp Posted: 09/17/2023 02:26:23
---
---
---
Doug Wolters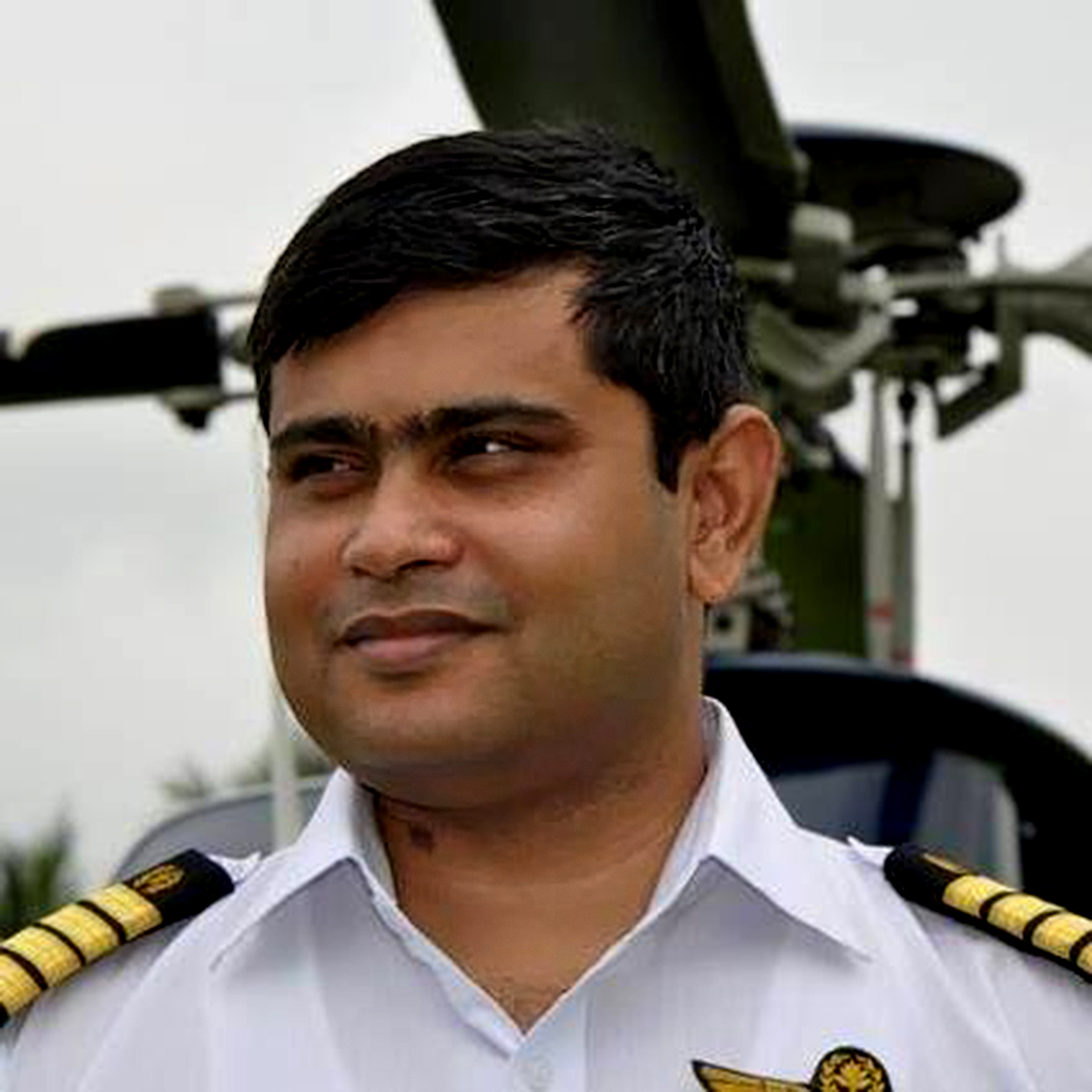 Syed Shakhawat Kamal
Hi Doug,
Greetings.
Thank you for your feedback. I like the crop you have prepared & suggested. Thank you for your input. Stay safe and stay blessed as always.
Cheers.
Kamal. &nbsp Posted: 09/19/2023 03:14:07
---
---
---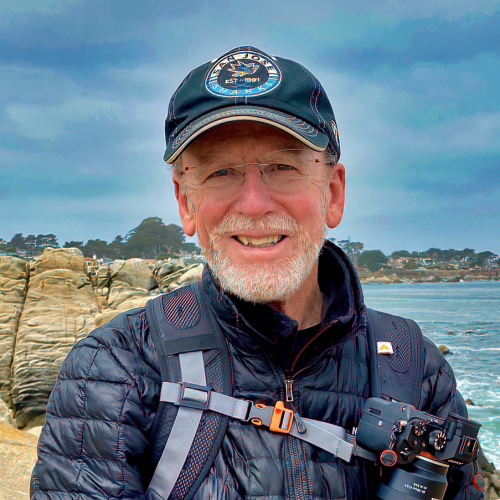 Rich James
Kamal, really enjoy looking at your Lilly photo. Colors are gorgeous because the greens works so well with the pinks and purples. I do agree with some of the others that cropping could come in a bit, especially at the top. You may also consider just cropping to the one flower in the foreground. If your pixels will support it, it's a beautiful flower and really could hold its own by dominating an image. Well done. &nbsp Posted: 09/18/2023 19:33:29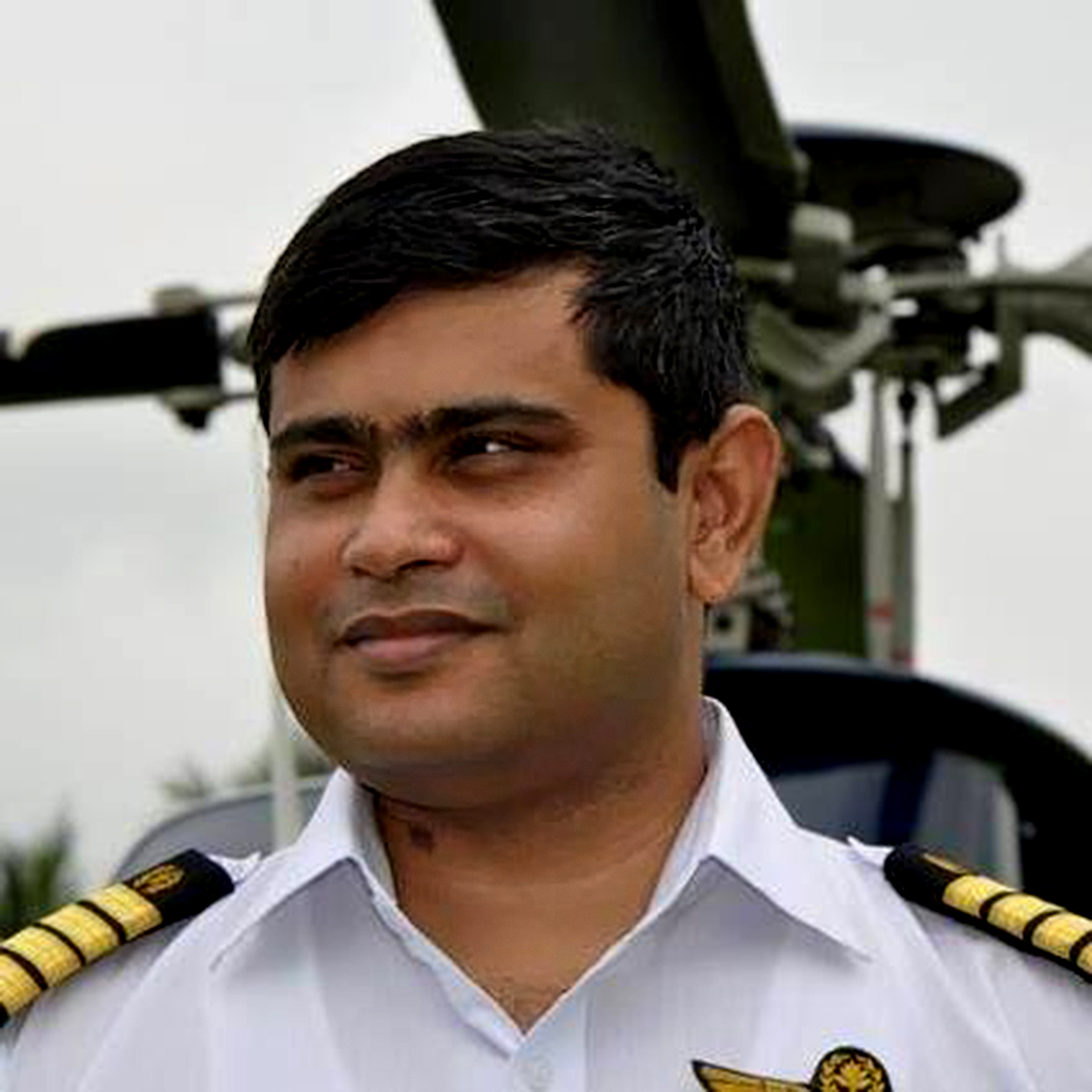 Syed Shakhawat Kamal
Hi Rich,
Greetings my friend.
Thank you for your kind appreciation. Yes, I do agree with others about the cropping; to make the flower stands out.
But my intentions were; to present the bigger picture with natural presentation.
Your words will inspire me more in future as well.
Thanks and regards.
Kamal. &nbsp Posted: 09/19/2023 03:50:34
---
---
---
Please log in to post a comment