Member Bios
Group Admin
Bill Foy
I'm retired, living in the Philadelphia, Pa suburbs. I've been taking pictures for a long time, but only recently have become serious about it. A friend gave me a subscription to PSA (which I had never heard of) as a birthday present.

My interests have really expanded since joining PSA. I enjoy all areas of photography and my main interests are street, macro, nature, monochrome and travel, along with my grandchildren's activities. Post-processing, for me, usually consists of cropping and tweaking brightness & contrast, with occasionally straightening and removing annoying objects. Post-processing is something I'm now learning. It's been a slow process with a 30-day Photoshop CC course that's going to take more than twice that long.

I'm interested in having my photos critiqued so I can improve my techniques.

I use a Nikon D500 and Fujifilm X-T20, with a variety of lenses.
---
---
---
Ed Tepper
I have been "doing" photography for a long time but about 10 years ago I went cold turkey and just stopped. Life was a little complicated back then. However, about two years ago I started to look forward to the time when I would retire from corporate life and picked up my camera again. In August 2017, I hit the I'm getting the hell out of corporate life button and I am now full-time into having fun.

Over the last couple of years, I've experimented with a few genres including portraits and real estate photography but I am not into chasing after clients at this point in my life so I am starting to focus on just having fun and creating photographs that maybe others would like enough to buy. I guess you might call that fine art photography. I'm hoping that at least I can get my photography habit to pay for itself. I do my own printing, matting and framing and I very much enjoy having complete control over the artistic process.

I live in Glen Allen, Virginia, which is a suburb of Richmond. There is an active photographic community here and I am a member of several clubs including the Camera Club of Richmond, which is a member of PSA.


---
---
---
Mo Connelly
I live in Salisbury, (England). I took up photography when I retired from the UN Refugee Agency. I spent my working life in many of the world's hotspots but now enjoy traveling in the UK, Europe and the US fir the joy of travelling.
<br />
<br />I'm primarily a documentary projects/storytelling photographer and rarely take individual images. My current project is on the slate mining industry in Snowdonia, North Wales. But, I am looking at broadening my photographic interests. I have a wide interest in photography and photographers generally. I enjoy the company of other photographers, have a good photo book library and love exhibitions.
<br />
<br />I'm not a member of any formal group or camera club now - and I don't enter competitions. I do have a (delayed) exhibition coming up in the Salisbury Library (when the new normal finally kicks in) on the subject of 'Belonging'.
<br />
<br />I use a mirrorless Sony, but have just bought an iPhone 11 pro max as the camera is so good (and I can use it as as phone too) and think I'll be doing more on the phone in future.
<br />
<br />I need to learn to do more with my photography and hope to turn my hand to sorting out my photographs and turning them into books. I use Lightroom, but am trying to relearn photoshop.
---
---
---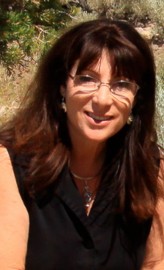 Carol Sheppard
I live and work in Bellingham, and my photography is carried in several local stores between here and Seattle. My work covers everything from nature photography, including Macro and HDR, to long exposure, water drop, portrait and event, and some commercial work. I teach travel and photography classes for a local college and independently. Bellingham has beautiful trails, a plethora of large and small birds, the Sound, and lots of interesting events, so I never lack for something to do or photograph! My dog often accompanies me. I also have a son who is really taking some impressive images on more extreme hikes in the backcountry of California, and sometimes we travel together.

My favorite camera is my Canon 50d with a variety of Canon lenses, and I have also started to expand into Sigma and Tamron lenses. Recently, I began using an Olympus mirrorless camera with Zuiss lenses, and it is an impressive camera, not to mention LIGHTWEIGHT!!
---
---
---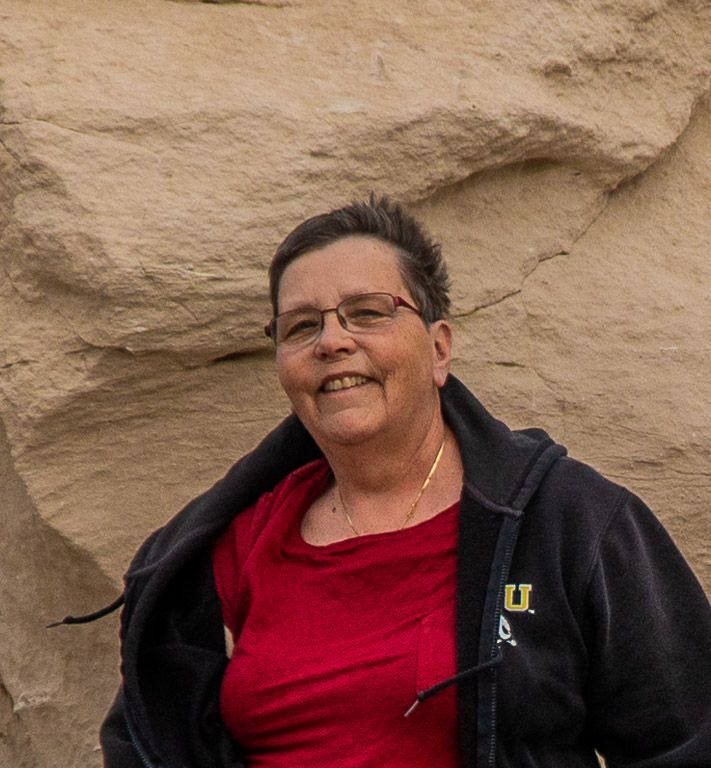 Karen Johnson-Nieuwendijk
I started taking pictures seriously when I got my first SLR-a Minolta film camera-in 2001 but really had no clue what the camera really could do. My job led me all across the country so took pictures wherever I went. I got some good photos, but only by trial and error. When I settled in RI in 2010, I joined the local photo club and have learned a lot from the programs, the members and the workshops. I enjoy most kinds of photography-nature, wildlife, travel, landscape, abstracts and street photography are my favorites though. I take my camera most everywhere I go.
---
---
---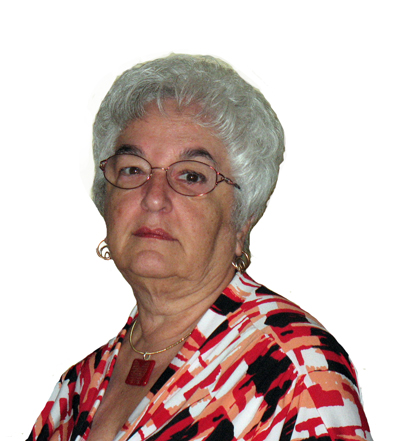 Bev Caine
I began my interest in photography about 1977 when we were planning a trip to Europe and I threatened my husband, telling him if he fell over another bench while taking pictures I would leave him there. He suggested I take a course. I did, After my first course, I submitted a photo I took in Madeira to a local contest and took first place winning a week in Mexico, and the rest is history.
<br />
<br />I am a semi-retired travel agent, living in Boynton Beach, FL., and my love of travel offers me many opportunities to enjoy my photography hobby. I also enjoy photographing people and flowers.
---
---
---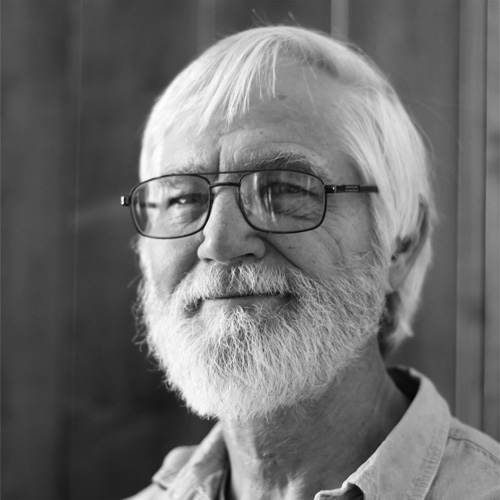 Victor Dallons
My first photography skills came in my youth when I learned how to make prints from my father, how to control exposure, dodge and burn, cropping, and to control contrast. Then work commercially developing prints. I didn't pick up a camera for years later to make my own compositions, then mostly taking snapshots. Not until I retired did I get a digital camera and truly learn the skills of camera operation and composition. A big bonus for me was photoshop, I did not need a room full of chemicals dedicated to printing, and the control photoshop afforded was fantastic compared to all the old wet chemistry tricks. I enjoy every aspect of the process now, getting out taking images, post processing, and printing matting, and framing. For me, the print is the final product.

I dabble in many different photography genres: landscape, wildlife, macros, abstract, night time starscapes, street photography, and infrared. I leveled more into street photography as a way to explore my new home town when I moved to Portland.

I have belonged to several photography clubs, always a great place to meet fellow photographers and learn new skills.