Jan Handman
---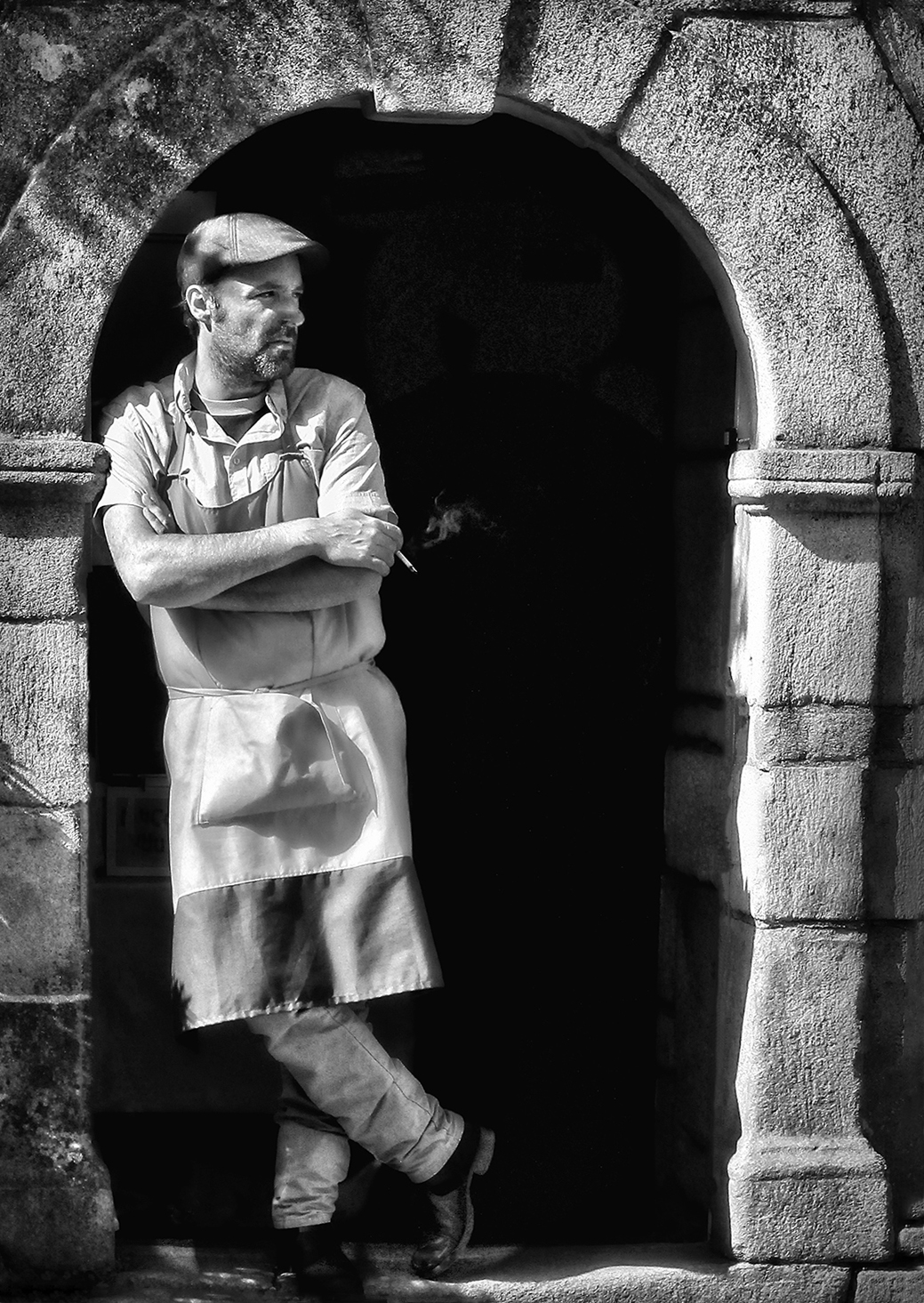 September 2023 - Break Time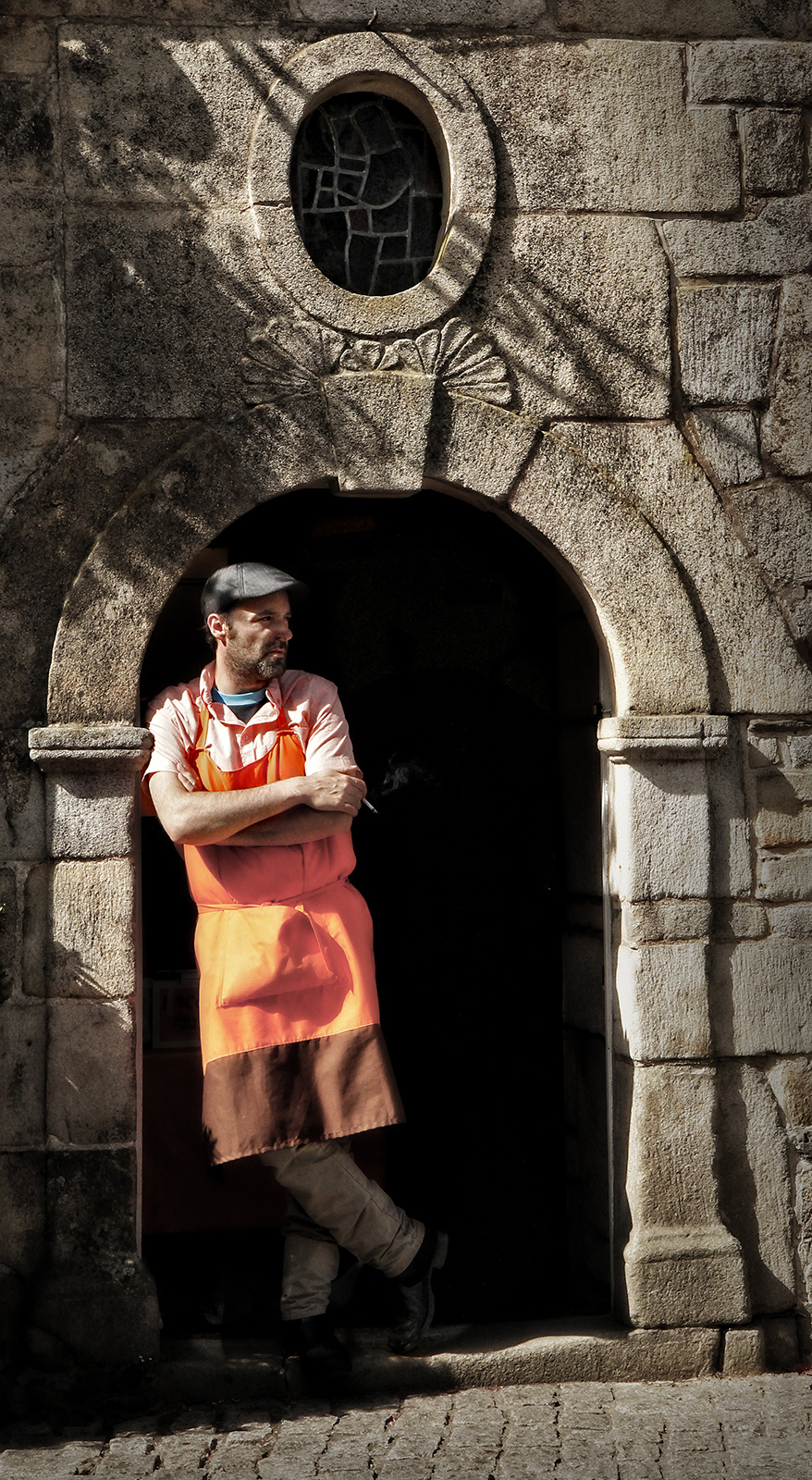 Original
About the Image(s)
This shopkeeper in Italy caught my eye, I think mostly because of his orange apron, but I decided a B/W treatment would be better to highlight the dramatic shadows,
his facial features, and the smoke off his cigarette.

I used custom settings in the PS Lens Correction filter to fix the vertical perspective of the archway, and then cropped in closer to focus on him. I then used Topaz Silver Effex Pro 3 to convert to B/W. Back in PS I used the Spot Healing Brush to get rid of the vertical metal pieces on either side of the arch and many white specs that remained in the dark background inside the doorway. Lastly, I applied a slight vignette with a 22% black brush to bump down the brighter parts of the edges.
---
5 comments posted
---
---
---

Linda M Medine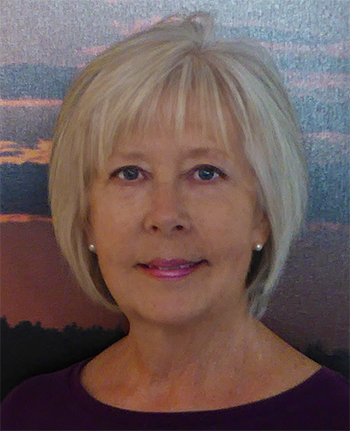 Jan Handman
Thanks Linda. It's personal taste, I guess, but it feels much more comfortable for the gaze of the man to be from left to right, to me. I had a hard time deciding whether to do a more or less drastic crop, so I see where you're coming from there. I just opted for simplicity over details. &nbsp Posted: 09/20/2023 15:58:57
---
---
---
Connie Reinhart
Choosing B&W for this image was a wise decision. That orange apron demands all the viewer's attention. Plus the cigarette smoke doesn't really show in the color version. It is a tiny, but important part of the story. Your cropping focuses in on the subject matter very well. The retouching was expertly done and cleaned up the background very well. Linda's reversal looks good, too. &nbsp Posted: 09/18/2023 15:00:33
---
---
---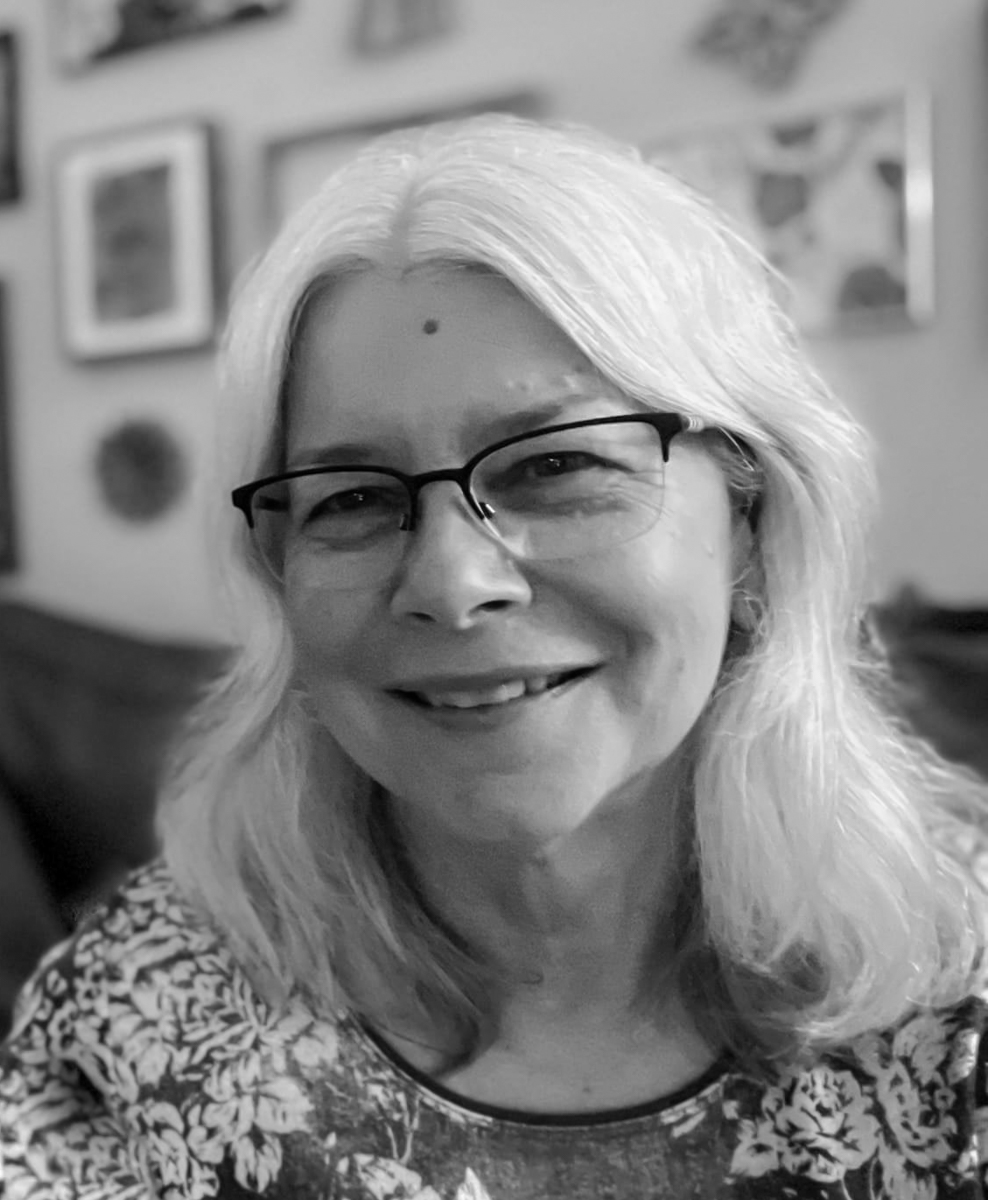 Denise McKay
This is a very compelling image Jan. Everything about this is interesting to me and I think well captured. The old, textured architecture, grizzled worker in his apron smoking a cigarette, staring off into the distance thinking about who knows what or looking at something that's caught his eye.

Your decision to convert to black and white was a good one in my opinion. My only thought is if lightening up the shadows just a little more in the doorway would add anything? Not knowing what's behind him, I don't know if seeing a little more would add interest or not? Regardless, I like your choices and think this is a great image. &nbsp Posted: 09/19/2023 17:44:33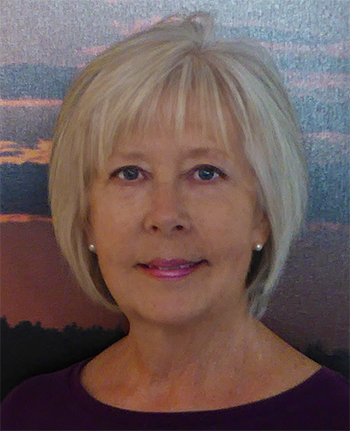 Jan Handman
Thanks so much for your kind words Denise. There were a few boxes in the background, but they seemed to detract from the cigarette smoke. There also ended up being a whole bunch of white specks in the doorway after the filters were applied, so I decided to just use a black paintbrush to get rid of all the distractions. &nbsp Posted: 09/20/2023 16:04:46
---
---
---
Please log in to post a comment