Member Bios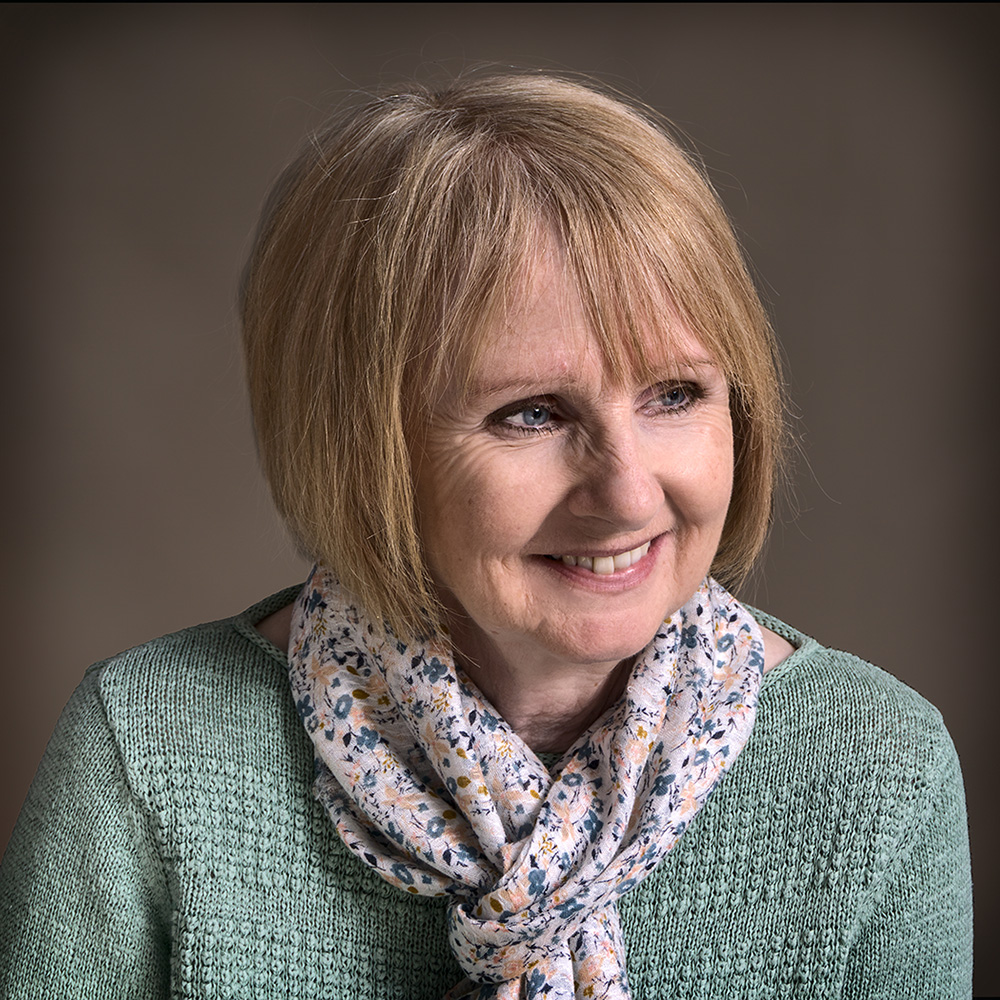 Carol Watson, QPSA
Carol is a keen amateur photographer living on the Fylde Coast in Lancashire, England. Upon her retirement in the spring of 2015 Carol decided to take her photography more seriously. Carol has been an active member of her local Club since joining in September 2015. This sparked her interest in competition photography.
Having had success in Club competitions Carol started to enter British Photographic Exhibition at the end of 2016 and in just over 4 years achieved 5 Crowns by gaining 305 acceptances in 63 exhibitions and picking up 31 awards along the way.
Carol has also gained Awards for Photographic Merit with the Photographic Alliance of Great Britain, gaining a Credit in November 2018 through the submission of 10 images and a Distinction just one year later with a submission of 15 images.
Carol is now seeking further distinctions through entering international exhibitions

You can see my work on: Personal website and Flickr gallery
---
---
---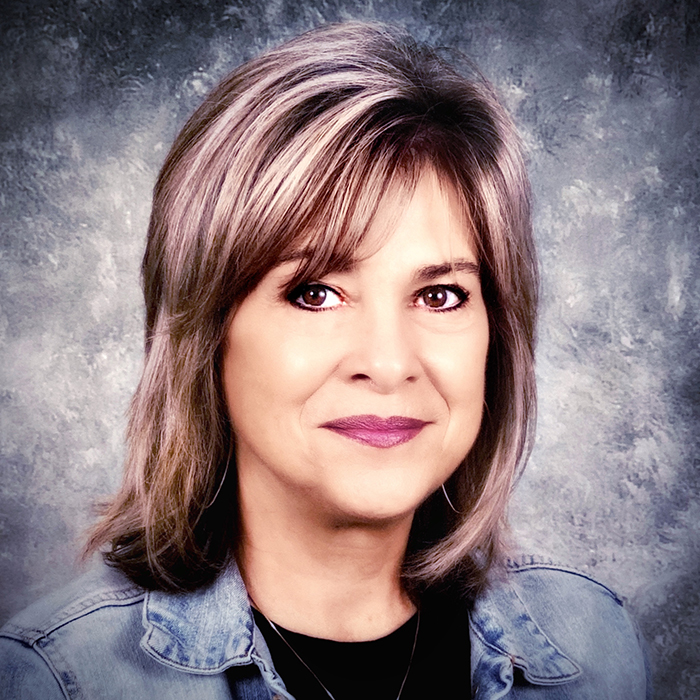 Jodi Carlino
I've always been awestruck by the beauty of nature, so I tend to be drawn mostly to nature photography. However, I do shoot many other subjects that pique my curiosity.

I also enjoy photo manipulation, working mostly with Lightroom Classic CC and sometimes Photoshop. I enjoy learning from and being inspired by the creativity of other photographers.
---
---
---
Connie Reinhart
In 1965 our little B&W TV broke. To pass the time needed to deliver a new TV, we went to a local discount store, bought a color developing kit and processed our first B&W roll of film. Our new TV was 2 years old before we ever watched it.

The first remodeling in our new home was making a dark room. So B&W is my first love. We joined the Palmerton Camera Club in 1969 and have been active in it ever since.

We like nature, travel, portraits, macro, just about any subject. (We're not crazy about fast-flying eagles.)

We work with the local historical society copying old photos and documents or taking pictures of current events for future historians. We have mentored Girl Scouts and Boy Scouts in
photography.

For several years we have been responsible for the tabletop set ups at the Berks Photographic Conference.

I use a Canon 5D Mark II with a Tamron 28-300 zoom. We enjoy making slide shows using ProShow Gold. I use PhotoShop CS6 for editing, and NIK filters and Topaz are my go-to
tools.
---
---
---
Mary Hinsen, BPSA
I live in Cromwell in the beautiful Central Otago area of New Zealand. I am a mother, grandmother, photographer, videographer and writer. My love of photography started as a child, when my father gave me my first film camera. I continued learning and experimenting through my school years, until study, work and children meant photography had to take a back seat. Through this time, however, I learned that art could take many forms. Design became my creative outlet, designing décor, clothes and food - creating something beautiful from something ordinary.

Now, as a photographer again, I particularly love to shoot people and food. I try to capture something special about a person, and to photograph food in a way that makes you really taste it.

I am always learning, of course! I am a member of the Queenstown Photography Club here in New Zealand, and also the New Zealand Institute of Professional Photographers. I joined the PSA to take advantage of a greater range of learning opportunities, and to get to know and learn from other photographers.
---
---
---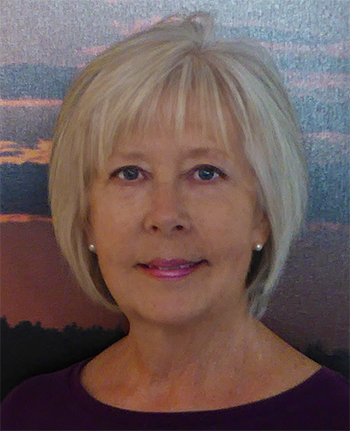 Jan Handman
I live in San Diego, California with my husband of 54 years. We're both retired now, and since we didn't do much traveling while we were raising our family, we're now making up for lost time in that endeavor. It's such a hoot to see photos of faraway places and be able to point and say "we've been there -- right at that very spot!"

I've always enjoyed fine art photography, but not always from behind the camera. I remember as a child seeing Ansel Adams' images and being mesmerized by them. Many of our family vacations were in places he photographed. When I was in college I tried many times to take a photography class, but they always seemed to be full, so I never got the opportunity. It was only after I was retired that I finally took my first class. This was just at the time digital photography was becoming mainstream. I loved the idea of being able to practice and experiment without having to spend big money on film developing just to find out if what you tried actually worked. I enjoy doing still life, composite, travel, and flower photography.

My website: https://jhandman61.wixsite.com/jhandmanphotography
---
---
---

Linda M Medine
Linda M. Medine retired from banking after forty years with American and Hancock Banks. Her love of banking has always competed for attention with her love of photography.

Banking has taught Linda that learning requires involvement. This philosophy has served her well in her photography also. Capturing images for forty years, she is active in the Louisiana Photographic Society and has served as the program chairperson, Treasurer, Vice President and is now President designate for 2015. She was also Co-Chairperson for the Gulf States Camera Club Regional Conference held in Baton Rouge, on April 24-27, 2014. She is a member of PSA and completed the program Judging and Analysis with Jon P Fishback FP, ARPS and Individualized Photography. She is now working on PSA's Photography Project Course.

Photography has taken Linda to many parts of the United States. She loves Louisiana landscapes and is passionate for the outdoors and the beauty of nature.

Linda's Facebook Linda Medine
---
---
---
Group Admin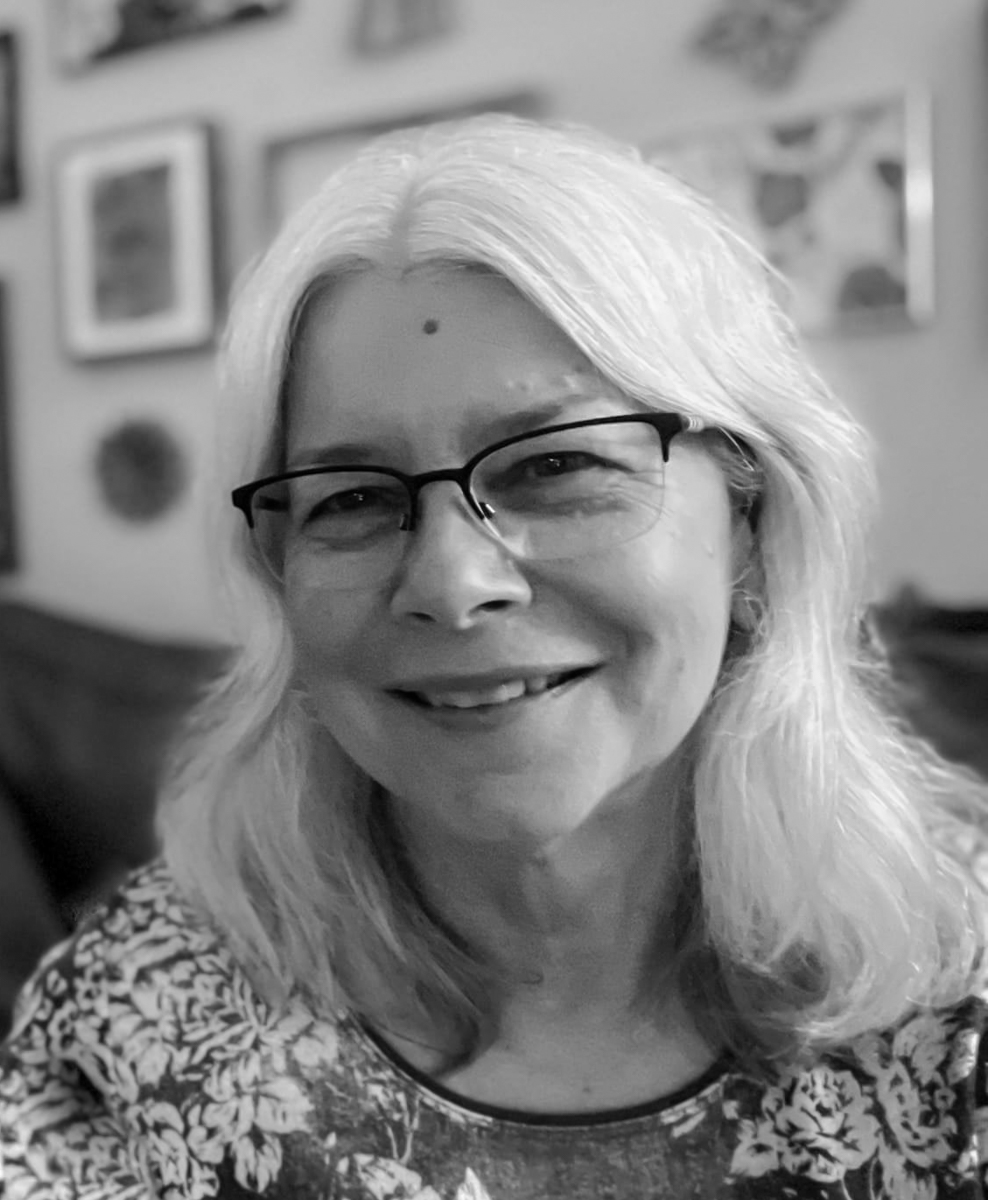 Denise McKay
Since I was old enough to hold a crayon, I have been compelled to create. I am extremely curious, and love to try new creative techniques. I don't always master what I attempt, but I love the learning process and experimentation. In school, you could find me attending all of the art and music classes available. I learned how to play the piano and tried my hand at ceramics, print making, drawing, painting, and crafts such as macrame and crocheting. When my first grandchild was born, I learned to quilt, and continue to make quilts today.

In the early 70's I had an Olympus OM-1 film camera that I used to capture moments and beautiful objects. At the time I didn't think of photography as "art" but more as a tool to keep memories. My objective was to know how to use the tool for clear representation of what was in front of me. So, I learned the technical aspects of taking photos, then as the years went by, eventually discovered the creative and artistic possibilities.

Although I have gained much knowledge over the years, I will always consider myself a student of photography. I get great enjoyment from taking images of things that intrigue and delight me; flowers, nature, details of architecture and other man-made objects; anything that grabs my eye and stirs my imagination. I will continue to seek out new ways to use the camera and post-processing techniques as creative tools.