Denise McKay
---
September 2023 - Reaching for the Morning Sun
Original
About the Image(s)
Taken with a 90 mm macro lens, handheld, natural light, f5.6, ISO 500, 1/80 sec shutter speed

This is a hibiscus planted in a container on my balcony. The sun was just coming up and this flower was beginning to open and unfurl in the morning light. It evoked a feeling of waking up refreshed and stretching out to take in the sun to begin a beautiful day. I loved how the light was hitting the edges of the petals with slight shadows within the flower. I wanted to enhance the beauty of the flower and the swirly movement of the petals as it was reaching for the sun.

Although the center was dark in my viewfinder, I wanted to maintain as much detail as possible on the petals without blowing out the bright spots and didn't want to introduce too much noise with a really high ISO. I knew I could open up the shadows in the center effectively with Lightroom. I have heard that the current version of Lightroom has a new AI noise reduction feature, but I haven't tried it out yet. So, I opted to deal with the dark center only.

Here are my edits:

Lightroom - cropped, used a mask with a radial gradient to open the shadows on just the center. Increased the overall exposure and contrast a bit, added a mask to select the background and darken it to make the flower pop more, reduced the highlights just a bit, slightly increased the texture.

Topaz Studio 2 - applied and adjusted a smudge filter to add some additional movement to the texture of the petals. I painted the filter effects off of the stigma in the center of the flower.

Photoshop - I added a slight stroke around the edges of the image so it would stand out better after uploading to PSA.

Even though I darkened the background, I wanted to leave how the light was starting to hit some of the bottom leaves as well, hoping to give the image a little more depth. Not sure if those light spots left in are effective or distracting.

---
6 comments posted
---
---
---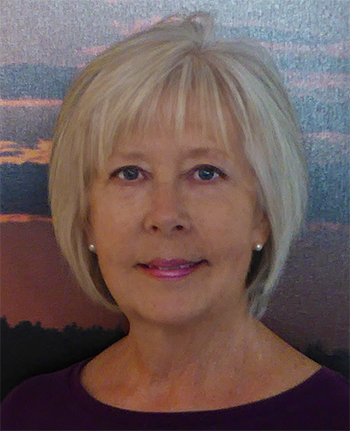 Jan Handman
Beautifully captured Denise. The light edges of the petals are so pretty. You did a great job of bringing out all the details. I love the way the tiny green shapes in the center echo the green background. The darkening of the background did make the flower pop, but I agree with you that leaving the lighter leaves on the bottom gave the whole composition more depth. Those areas are blurred and aren't bright enough to pull the viewer's eye away from the flower. Nicely done! &nbsp Posted: 09/16/2023 16:52:05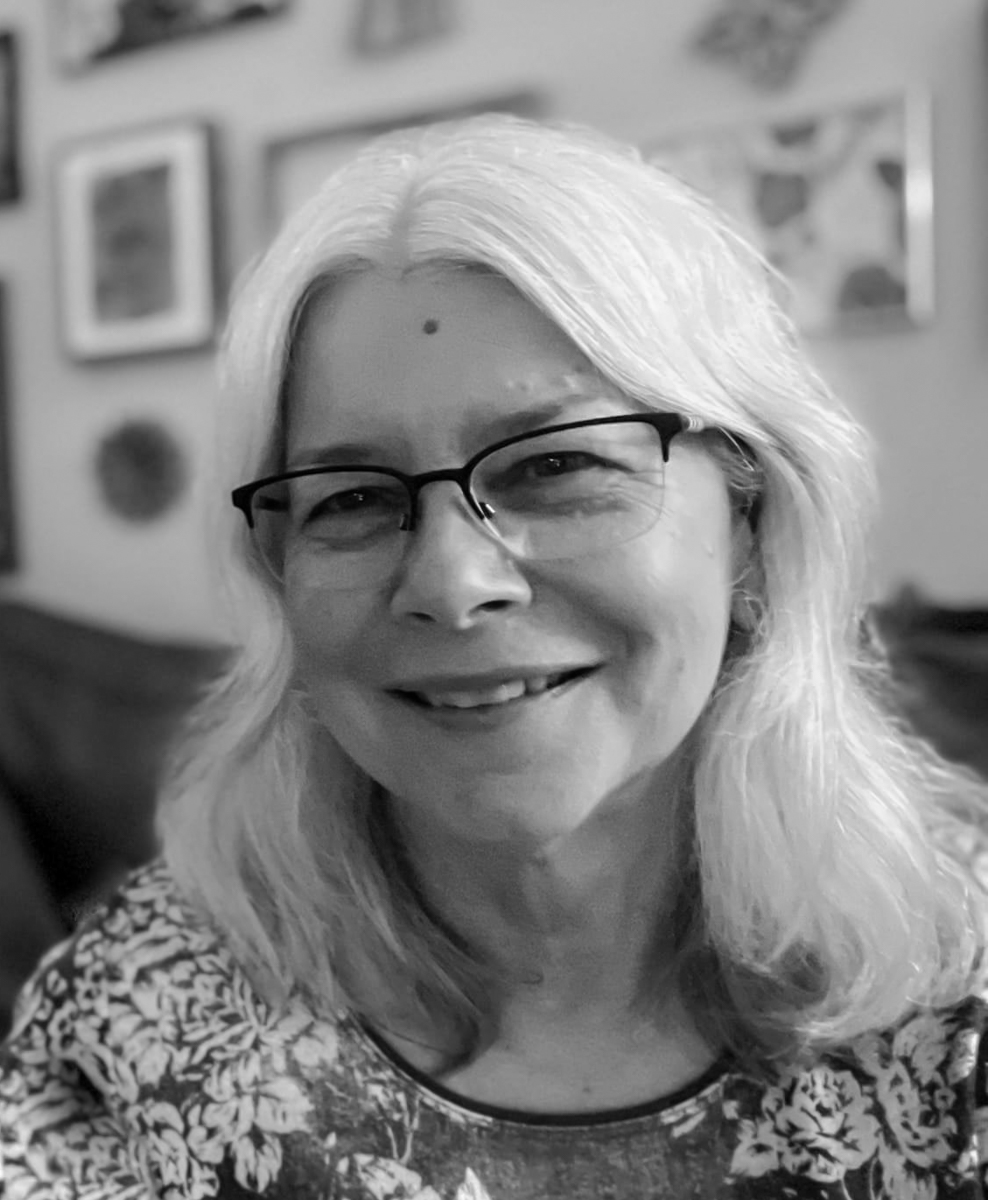 Denise McKay
Thanks for the feedback Jan! &nbsp Posted: 09/19/2023 07:19:17
---
---
---
Connie Reinhart
This is like looking down on a twirling flamenco dancer. Your edits are very well done. The highlights on the s of petals do, indeed, give the flower depth. The background is okay with me. A plain background gives no sense of place, just a flower plopped down on some black velvet. Sometimes that's okay, but not here. &nbsp Posted: 09/18/2023 15:17:28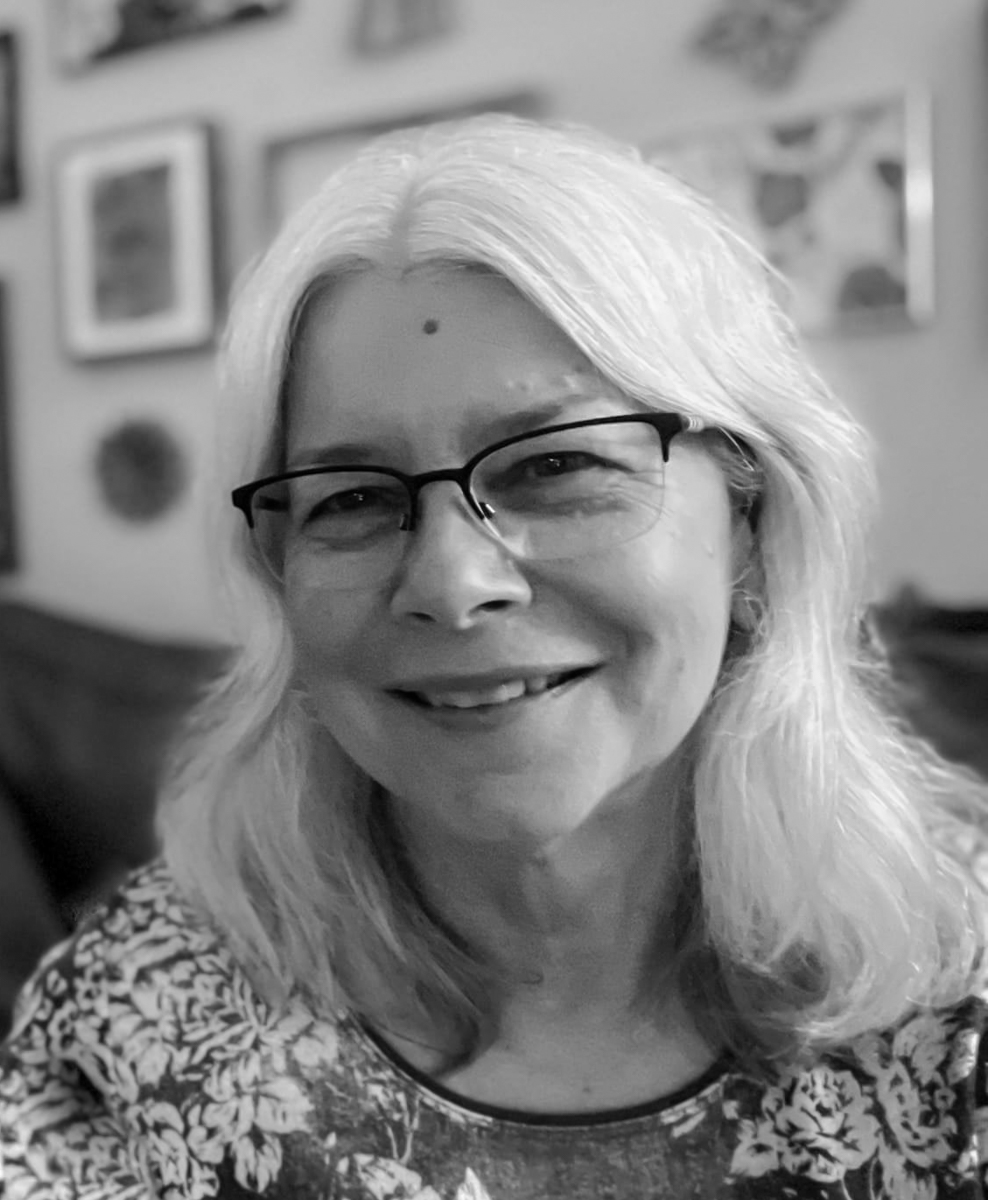 Denise McKay
Thanks for your comments Connie! &nbsp Posted: 09/19/2023 07:19:38
---
---
---

Linda M Medine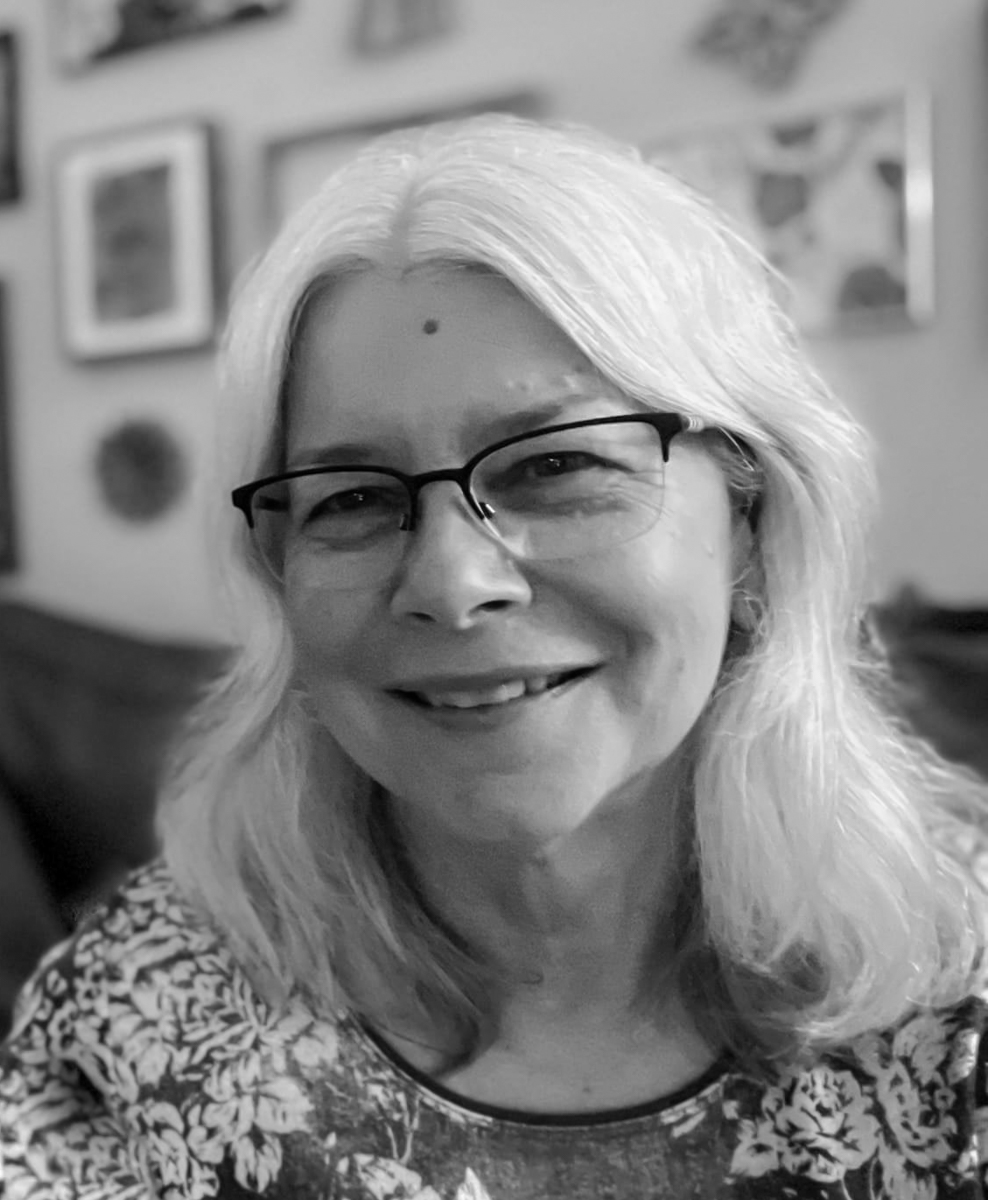 Denise McKay
Thanks for the example of another option Linda. &nbsp Posted: 09/19/2023 07:19:57
---
---
---
Please log in to post a comment