Member Bios
Group Admin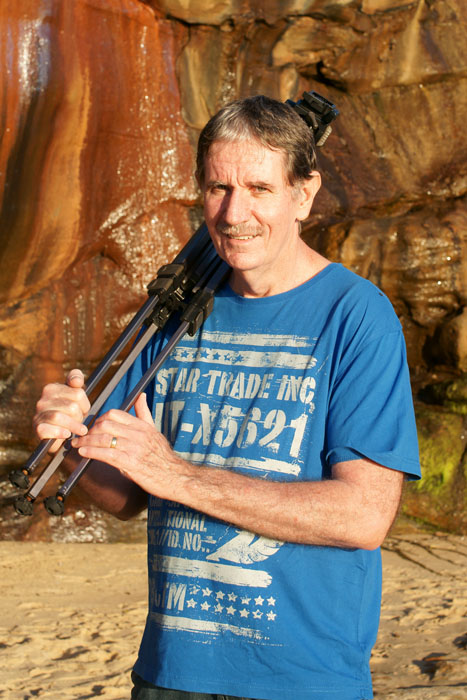 Ian Cambourne
Born and raised in Sydney Australia, photography became a hobby around 1980. My first camera (film) was a Ricoh KR5 which was then joined by a couple of Tamron lenses. A second body, a KR10M then joined the kit bag. My photography then took a serious turn around 1995 and I moved into the now late and great Minolta family. Two film bodies and a selection of lenses then sent the Ricohs onto the cupboard shelves. History has shown that Minolta decided to exit the digital camera market, but Sony stepped in. My backpack now contains a Sony a850 with a selection of Sigma lenses; a 20mm 1.8; a 50mm 1.4; a 70 - 200 2.8 & a 70 - 300 4 - 5.6. I enjoy all forms and genres of photography with no definite stand out favourite.
---
---
---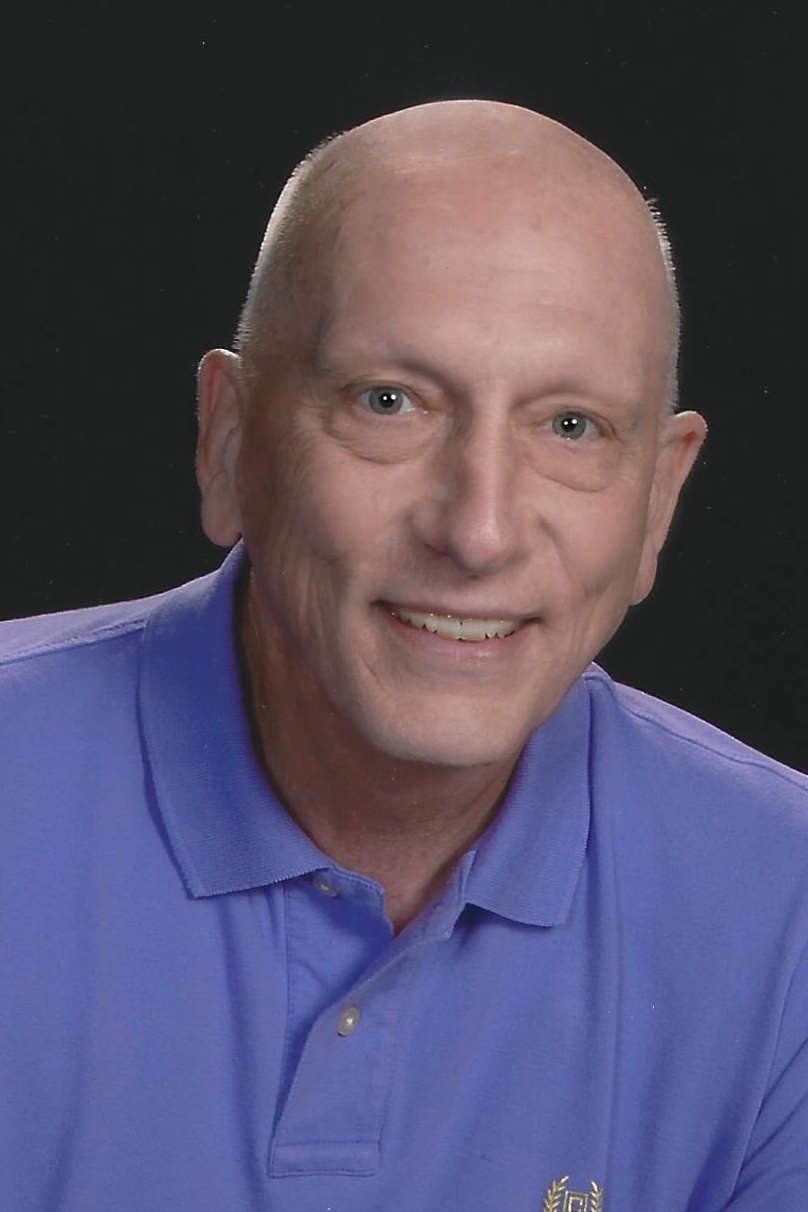 Trey Foerster
I reside in Iola, Wisconsin, and am an award-winning photojournalist in the sports and news fields and former owner of rural newspapers. In 2007 I started shooting landscape photography and then produced a documentary series of shots of the historic barns in the county in which I reside. That year I also started capturing unique images from classic vehicles since our town hosts one of the largest car shows in the country. I retired in 2018 and am president of the Mid Wisconsin Photography Group. Lately I have gotten back into b&w (what I shot most of in my newspaper days) and have ventured into woodland.
<br />
---
---
---
Sanford Morse
I've been involved in photography from my very first Brownie. Until the digital age I built a darkroom in every home I've had. I photograph things I love: boats and sailboat racing, dogs, particularly mine, birds now that I live in the low county, travel, and street scenes. I've been largely self taught, many thanks to the internet and YouTube
---
---
---
Jay Joseph
I was born, raised and live in Cleveland Ohio. I have always enjoyed photography. In my teens, I had a dark room for processing and enlarging black and white images. My first SLR was a Nikon FG in 1980 after college. It got plenty of use, but school, marriage, children and work put photography on the back burner for many years. I am back taking pictures again, learning all the digital techniques and computer software. I use 2 different cameras. Most of my photographs are taken with my Pentax DSLR. When traveling, I usually use a Canon G9X. It takes good pictures, fits in my pocket and is much easier to travel with than my Pentax. I enjoy all types of photography, and as an amateur, look forward to learning and contributing to Group 76.
---
---
---
Gordon Watson
Originally from Scotland, I now live in Lancashire in the North West of England. I have been interested in photography since buying a second hand SLR at the age of 18, however it is only since retiring in 2016 and joining my local photography club that I have tried to do more than just take holiday snaps. My main interest is in landscapes, but since joining the club I've tried to branch out into other genres and now do a bit of nature, portraits and creative images as well. I enjoy entering photography competitions as they provide both an incentive and a focus for my photography, so over the last few years I have been entering BPE competitions (British Photographic Exhibitions) and have reached BPE 5-Stars, which is awarded for 300 accepted images. At the end of 2021 I started entering international FIAP and PSA competitions and am now working towards those awards. I hope to make a useful contribution to the Dialogue Group, and look forward to seeing the group's images and receiving some feedback on my own.
---
---
---
Henriette Brasseur
I reside in Novato, Ca. about 31 miles north of San Francisco. So lucky to live in an area of so much diversity of natural beauty and access of trails to see wildflowers, oak trees, wildlife including birds, creeks, bay and the Pacific ocean. I learned the rudiments of photography from my father watching him take images, develop the film into negatives and finally into prints. My first camera was from my father who gave me a box camera that had just a small hole to view subjects through and a small lever to take the image. My camera is currently a Canon 7d Mark II. I'm interested in many subject matters ranging from landscape, creative, motion, wildlife, infrared, etc. and just love taking images with my Lensbaby Velvet 56 to get soft, ethereal images. Looking forward to being a part of this group and seeing your wonderful images....
---
---
---
Sophie Pouillon, QPSA
Hello,
My name is Sophie Pouillon. I am French.
Since the age of 7, I have a camera in front of my eyes. My grandfather gave me this passion. At 16, I went to a black and white lab in high school and I had my first exhibitions in Versailles. The life made that I put a little between brackets this activity to dedicate me to an administrative career.
At the age of 30, I discovered photographers' clubs and the French Federation of Photography.
Retired for three years, not being able to travel as I want for reasons of mobility, I devote myself to show photography (dance), to the circus whose lights always impress me and I explore new fields. I am a convinced colorist because for me life is in color, I discover myself a little in black and white, by groping. This gives a timeless side to photography.
It's been a year that I do international competitions. It allows me to see many images, to test my own. My goal is to become a judge one day.
I have been reading images for a long time, but I think I am a very bad judge for myself and I hope to improve in all areas, framing, rendering of the image, visual impact,...
I use a translator because my English is very academic.
Photographically yours.

Translated with www.DeepL.com/Translator (free version)