Member Bios
Group Admin
Arne Skinlo
Since I retired from my work in the oil industry about a year ago, I am now seriously trying to improve my photographic skills. I felt that I had to start from scratch again even though I have taken pictures all my life. So, I bought new equipment and have attended several workshops and joined a local photo club here in Bergen, Norway. Last thing was to join PSA that I hope will give me new inspiration and knowledge.

My most used camera is a Canon 5D mark lV. The most used lens is a Canon 24-70 mm f 2,8. Besides that I also use a Canon 70-200 f 2,8, Canon T/S 24 mm, Tamron 15-30 f 2,8 and Lee filters.

For post processing I use Lightroom and Photoshop to a certain extent, plus NIK collection.

---
---
---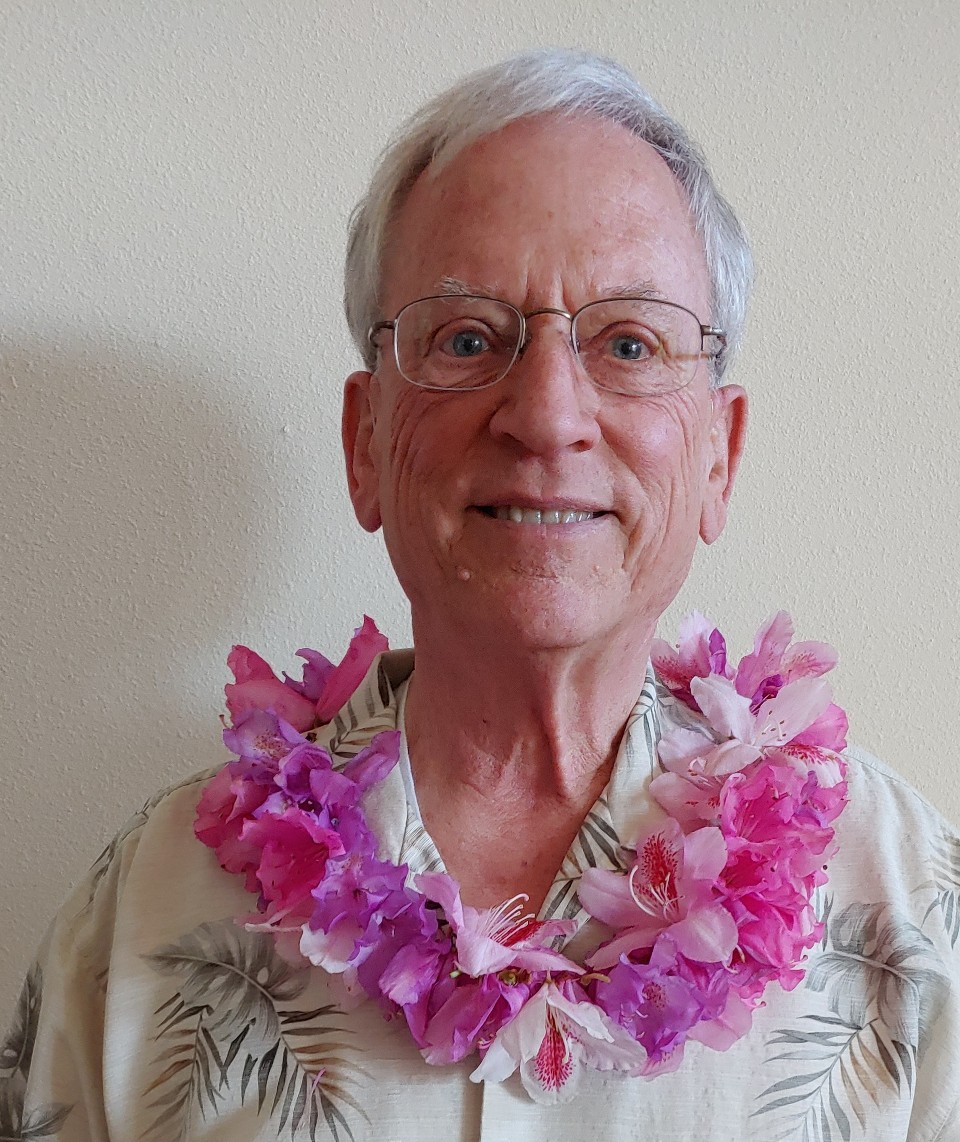 Dick Knudson
Retired since 2006, for ten years a member of Tacoma Photographic Society. Also Nature Photographers Network. My education was in forest management, but career was in corporate computing. Landscape photography is my main interest. I enjoy highly graphic images, so maybe that explains my interest in scenes from the desert Southwest. Currently trying to be conscious of my emotions when photographing, and figuring out how to convey that. Looking forward to help in all that.


You can see my work on: Seeing The Light
---
---
---
Tevor Harvey
My name is Trevor Harvey. I am 55 and live in Northern Ireland. I've been taking photos for about 40 years and have been a camera club member for about 30 years.

I am an IT contractor and photography is my main hobby. I have started entering exhibitions on a regular basis and am having varying degrees of success.

I am looking for critique and any guidance on how to improve my photos and take/process images for exhibitions.

---
---
---
Don Hill
Don Hill

I live in Davis California, a good size little town halfway between San Francisco, and Lake Tahoe. I have lived here over 35 years with my wife, two kids, and three pets. When I was 6 years old, my father gave me a Kodak Brownie Instamatic Camera, and I have been trying to get this photography thing right for the past 59 years. I have a degree in Journalism and Photography, and love to tell stories with my camera. In 2018 I fully retired, allowing me more time to concentrate on my craft. I shoot Street Photography, Landscapes, and a thing I like to call: Antique Cityscapes. In other words, old buildings, old places, and out of the ordinary subjects. Today, I shoot both Color, and Black and White images, and if you asked me what I love to shoot the most, I would say: Wood, Bricks, and Corrugated Metal.

---
---
---
Jeff Hanke
After retiring from biopharma 3 years ago, I now live in Southport, NC pursuing a number of personal interests. My love of photography started as a child, influenced by my father who was a part-time working photographer. He let me use some of his cameras and work in his darkroom in the basement. I decided to get more serious about photography after retirement, and I have taken artistic photography classes, participated in a photo workshop in Moab with Richard Bernabe, and joined a local photo club. I also still get out with my 90yr old farther from time to time. I joined PSA on the recommendation of a photographer friend of mine, and I hope to develop new relationships, skills, and inspirations through the club.

My main camera is the Sony a7RIII, and I have several Sony lens for different shots. I also use the Canon EOS M6 and iPhone quite a bit when on the move. For post processing I mainly use Photoshop, but also Lightroom from time to time.

---
---
---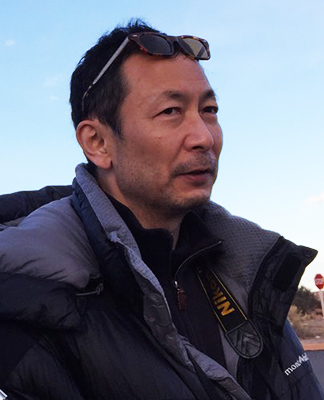 Haru Nagasaki
My interest in photography started at the same timing of moving to Salt Lake City from Japan in 1998. I was so impressed with the colors of rock formations when the sun (sun set/sun rise) hit the object in national parks. Since then, landscapes became my key interest.
I am also influenced by Ansel Adams. My theme is to show lights and shadow and gradation of colors effectively in B&W.
As for my equipment, I recently switched to Nikon D850 from D700. I am using 3 lenses; 1. 14-24mm, 2. 24-70mm, and 3. 70-200mm telescope lens. I have mostly shot with #2 lens, and started wide lens, #1 last month.
I use Photoshop to brush up images.