Member Bios
Group Admin
Arne Skinlo
Since I retired from my work in the oil industry about a year ago, I am now seriously trying to improve my photographic skills. I felt that I had to start from scratch again even though I have taken pictures all my life. So, I bought new equipment and have attended several workshops and joined a local photo club here in Bergen, Norway. Last thing was to join PSA that I hope will give me new inspiration and knowledge.

My most used camera is a Canon 5D mark lV. The most used lens is a Canon 24-70 mm f 2,8. Besides that I also use a Canon 70-200 f 2,8, Canon T/S 24 mm, Tamron 15-30 f 2,8 and Lee filters.

For post processing I use Lightroom and Photoshop to a certain extent, plus NIK collection.

---
---
---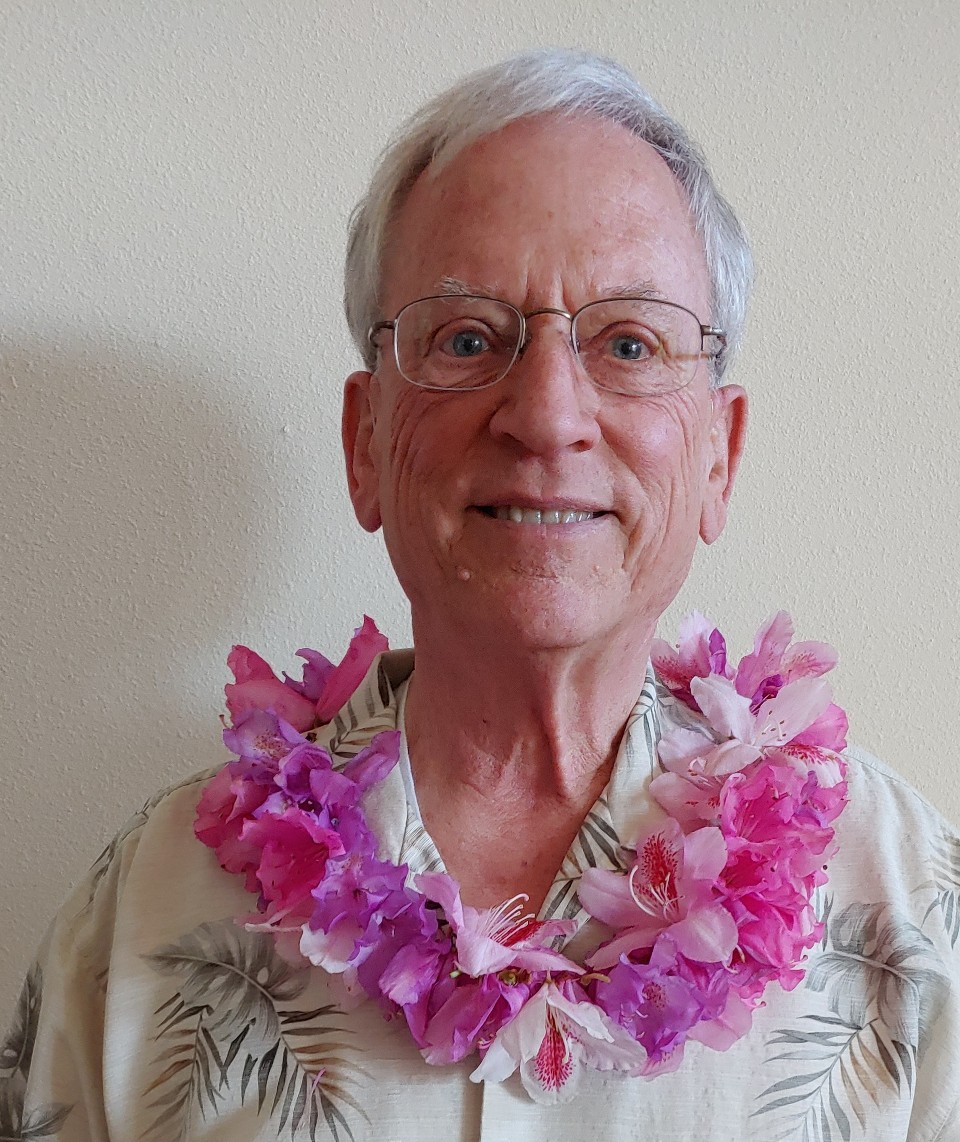 Dick Knudson
Retired since 2006, for ten years a member of Tacoma Photographic Society. Also Nature Photographers Network. My education was in forest management, but career was in corporate computing. Landscape photography is my main interest. I enjoy highly graphic images, so maybe that explains my interest in scenes from the desert Southwest. Currently trying to be conscious of my emotions when photographing, and figuring out how to convey that. Looking forward to help in all that.


---
---
---
Tevor Harvey
My name is Trevor Harvey. I am 55 and live in Northern Ireland. I've been taking photos for about 40 years and have been a camera club member for about 30 years.

I am an IT contractor and photography is my main hobby. I have started entering exhibitions on a regular basis and am having varying degrees of success.

I am looking for critique and any guidance on how to improve my photos and take/process images for exhibitions.

---
---
---
Bill Foy
I'm retired, living in the Philadelphia, Pa suburbs. I've been taking pictures for a long time, but only recently have become serious about it. A friend gave me a subscription to PSA (which I had never heard of) as a birthday present.

My interests have really expanded since joining PSA. I enjoy all areas of photography and my main interests are street, macro, nature, monochrome and travel, along with my grandchildren's activities. Post-processing, for me, usually consists of cropping and tweaking brightness & contrast, with occasionally straightening and removing annoying objects. Post-processing is something I'm now learning. It's been a slow process with a 30-day Photoshop CC course that's going to take more than twice that long.

I'm interested in having my photos critiqued so I can improve my techniques.

I use a Nikon D500 and Fujifilm X-T20, with a variety of lenses.
---
---
---
Tracy Szela
I have been taking photographs off an on for about 20 years, starting with a pieced together Mamiya SLR that I loved, despite it's faulty light meter. I used to focus primarily on black and white artistic images, but once I started using a DSLR, I started making more images of wildlife and nature. I also like to document my travels, and share these experiences with others. My website is http://www.migratingphotographer.wordpress.com.
You can see my work on: Personal website
---
---
---
Ata Kemal Sahin
I'm an engineer living in Istanbul, Turkey. I started taking pictures when I got my first SLR Zenit-E in 1975 and switched to digital photography in 2002 with Nikon 4300. I like photo walks & trips and have traveled to 148 countries in last 40 years for business and pleasure. My main interests are both b&w and color lifestyle, street and long exposure night photography. My photo gallery can be viewed on Instagram @atakemalsahin

I'm interested to see how members critique my photos.

I use Canon 6DM2 and 7DM2 with 35mm, 50mm prime, 16-35mm, 70-200mm zoom lenses and Photoshop for editing.

---
---
---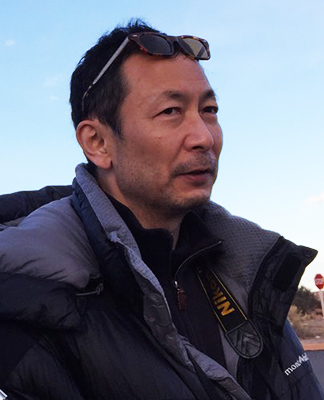 Haru Nagasaki
My interest in photography started at the same timing of moving to Salt Lake City from Japan in 1998. I was so impressed with the colors of rock formations when the sun (sun set/sun rise) hit the object in national parks. Since then, landscapes became my key interest.
I am also influenced by Ansel Adams. My theme is to show lights and shadow and gradation of colors effectively in B&W.
As for my equipment, I recently switched to Nikon D850 from D700. I am using 3 lenses; 1. 14-24mm, 2. 24-70mm, and 3. 70-200mm telescope lens. I have mostly shot with #2 lens, and started wide lens, #1 last month.
I use Photoshop to brush up images.