Member Bios
Group Admin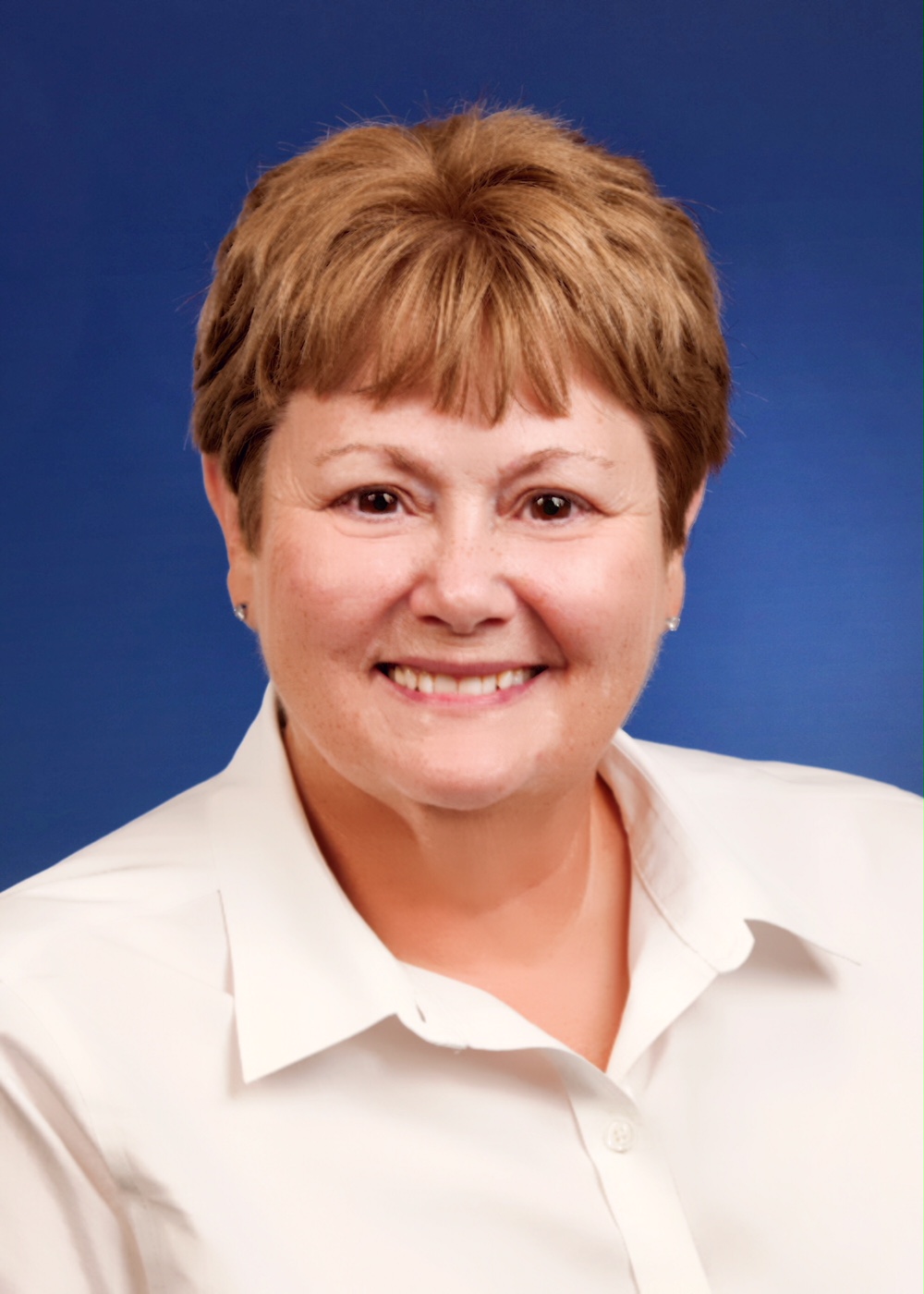 Sherry Icardi
Passionate shooter that takes my camera everywhere. I have always kept a point and shoot in my car and office, but lately have found my phone is my go to if I want to capture an image on the spur of the moment (but clearly have not mastered) . When I put a camera to my eye all cares disappear and I am focused on the scene before me. I began to use digital cameras in the early 2000 and have moved through several versions of Nikons. I currently shoot mainly with a full frame D850 with a D500 for the crop body and speed. My predominant camera for birding is a Sony A 7r4 using a 100-400 lens (and a 1.4 Teleconverter when needed). I also have a Sony Rx1r which I use as an easy to carry digital camera. It is a fixed lens full frame and takes incredible pics, the zoom happens to be my feet. I love to shoot landscapes, wildlife, and macros. I have done several photography treks with professional mentors and learned a great deal from them. As I have matured as a photographer I have developed a true love for animals and conservation. Living in Florida has certainly pushed conservation up on my scale of concerns . I love traveling and getting to witness all the unique animals around the globe!

Professionally I have spent my career as a Laboratorian, initially as a Medical Technologist and moved on to various management roles. Most of my early career was in hospitals in the Northeastern US. My most recent role was Director of Operations at a large Reference lab in Maryland. The very long days finally convinced me it was time to look for something different to do with my time. I "retired" the end of July and my husband and I moved to Florida to be near my youngest daughter and her family. I am using the extra time to focus on my photography, post- processing, and my granddaughters.


---
---
---
Tom Barbernitz
Happy to join the group and to join PSA.

I have been a photography hobbyist with different levels of engagement over the last 45 years. Photography is a very relaxing hobby for me and a way to attempt to be artistic and expressive.

Was fortunate to be able to semi-retire early and have been traveling extensively both domestically and internationally and trying to capture memories of my travels along the way. I used Nikon equipment in my film days, but have switched to Canon with the advent of digital cameras.

The Mississippi Gulf Coast is home for me now.
---
---
---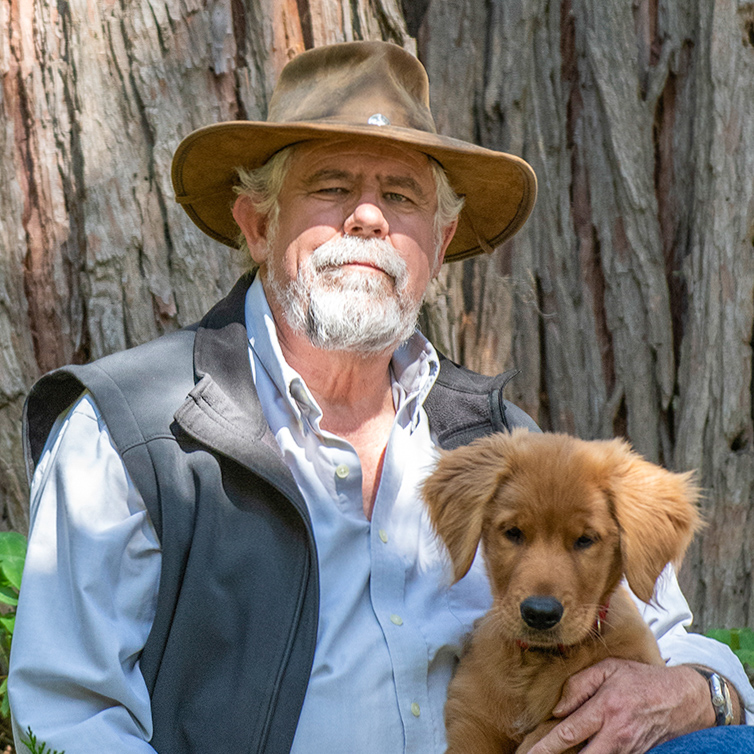 Dave Ficke
Dave Ficke joined the Mountain News in September of 2015 as a sports photographer, covering Rim of the World High School sports. In 2017 he was asked to also write the sports articles to accompany his excellent photographs for the Mountain News. This is his first professional job as a sports correspondent; additionally Dave has done other articles on human interest and the environment for The Mountain News.
Dave graduated from Cal Poly Pomona with a BS in Biology, earned his California Secondary Teaching Credential and taught high school college prep Biology, Physics and Field Biology in Upland, CA. He led field trips to Yosemite National Park for his Field Biology classes for twenty-seven years. Dave also earned a Masters in Environmental Education and is currently retired from a career that spanned 33 years, teaching high school through college.
During his time in the field of Education Dave has variously been the coordinator for the California Regional Environmental Education Network (CREEC) for all of Riverside, Inyo, Mono and San Bernardino Counties for over 20 years; he was a Teacher Ambassador for Cal Recycle, presenting professional development curriculum the Education and the Environment Initiative (EEI) to educators throughout California for seven years. Dave was appointed by California's State Superintendent Tom Torlakson to help develop The California Blueprint for Environmental Education for the State of California.
Dave has retired from rock climbing and rapids riding, but still loves to hike and take backpacking trips. His informal avocation for photography developed into a second career for Dave; he currently shows and sells his landscape and wildlife prints at The Mountain Arts Gallery in Lake Arrowhead. He has won various awards for his photographs from The Orange County Fair, Inland Empire Professional Photographers, and the Redlands Camera Club where he was president for two years.
Dave, his wife Kathleen, also a retired teacher and guidance counselor, and their two dogs, Jordie a golden doodle, and Cedar, a golden retriever, love to travel in their fifth wheel RV for weeks at a time. Dave's love of the outdoors and his passion for landscape and wildlife photography complement his love for the environment.
---
---
---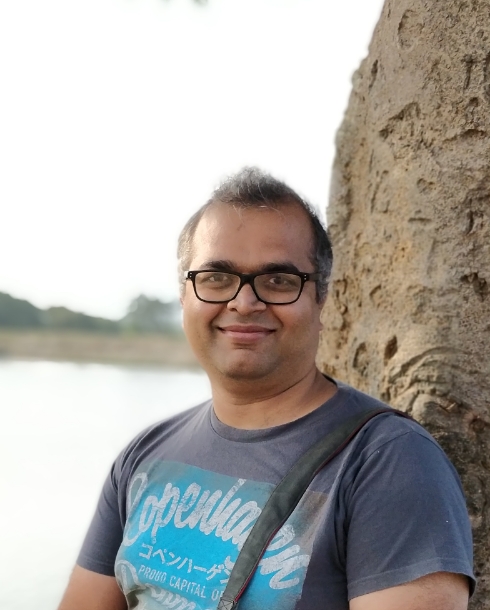 Dhananjay Rao
Hi all. I hail from India and love photography. Although I carried camera for good 8-9 years, it is only in the last 2-3 years, did I started a constant review of what I shoot and how I shoot.

I personally love being close to natural setup and observing wildlife at close quarters... My love for birdwatching further spooked this interest in nature photography. I would like to bring out the behavior, ecosystem, season or some specific aspects of the wildlife/birds as much as I can.

I carry a Canon 7DM2 and 60D along with few lens. I hire lens when on a wildlife safari or a birding trip. I also use a 100mm lens for a macro setup.
---
---
---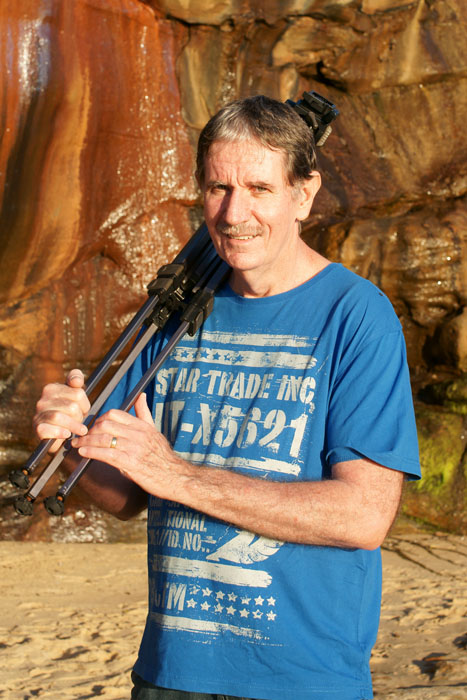 Ian Cambourne
Born and raised in Sydney Australia, photography became a hobby around 1980. My first camera (film) was a Ricoh KR5 which was then joined by a couple of Tamron lenses. A second body, a KR10M then joined the kit bag. My photography then took a serious turn around 1995 and I moved into the now late and great Minolta family. Two film bodies and a selection of lenses then sent the Ricohs onto the cupboard shelves. History has shown that Minolta decided to exit the digital camera market, but Sony stepped in. My backpack now contains a Sony a850 with a selection of Sigma lenses; a 20mm 1.8; a 50mm 1.4; a 70 - 200 2.8 & a 70 - 300 4 - 5.6. I enjoy all forms and genres of photography with no definite stand out favourite.
---
---
---
Peter Cheung
I was born in Hong Kong and live in Sammamish, WA right now. I work in Information Technology Industry in Seattle area. Photography is always my favorite hobby. I bought my first SLR camera, Nikon FM2, when I was a graduate student in Arizona State University. I fell in love with this camera. I went back to Hong Kong after I graduated from Arizona but unfortunately I didn't continue my photography hobby after that. Perhaps this is because I was too busy at work. Later I migrated to Seattle in 1998 and purchased my first DSLR camera, Nikon D90, in 2009. Photography became my passion again. It provides me an extra eye to observe the nature, human, and life.

I now use Nikon D810 with five lenes, Nikon 14-24mm, 18-35mm, 24-70mm, 70-200mm, and 200-500mm so it covered from super wide angle to super telephoto ranges. I like hiking and travel. Landscape and nature are my favorite subjects but I also like street and people photos. I mainly use Lightroom and Photoshop as my post-processing tools, and still learning how to master them.

I look forward to learning from each other within the group.


---
---
---
Debbie Bates
I live in the great state of Iowa, where we have more than just cornfields. I have been interested in photography for a great many years. Started out as a hobby of just taking pictures of the family. My husband got me into a little of wedding photography, but it was too stressful to me. Love taking photos because I want to, not because I have too. I had worked in retail for many years and had the opportunity to manage a photo lab. Loved helping customers get the prints they wanted and learned a lot more from my customers as much as they learned from me. Started a photography club and got even more involved in all aspects of photography. I feel I can never learn enough.
I have a Nikon D7000 and a D90 for infrared. Love shooting all kinds of things. Love B&W, night photography, and old cars.
Have shot mostly local things, til the last couple of years. Friends finally are getting me out of state a seeing a few new things.
I use photo shop, Lightroom and NIK for my post processing. I try to get my photos right when I take them, but I know adding a few touches can make the right picture to pop.
I hope to learn a lot from all of you. I have a lot of trouble expressing myself sometimes so please bear with me. I have been looking at all your pictures and I feel I have a lot to learn.