Member Bios
Group Admin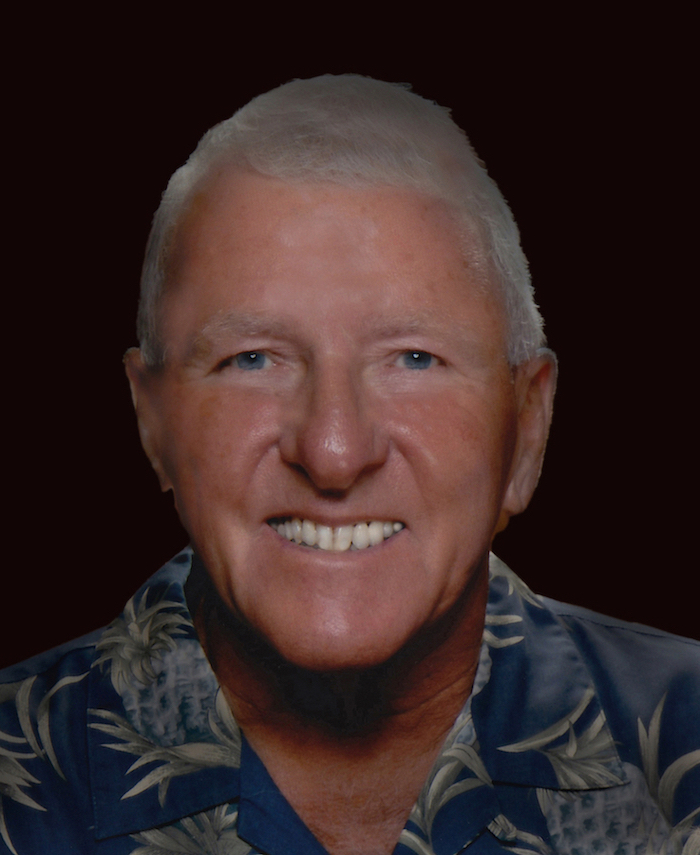 Tom Buckard
I am a retired high end computer engineer. Lives in Key West, FL. during the winter months and Gainesville, FL. during the summer but I must say that summer is when my wife and I travel to get away from the heat and humidity. My absolute passions since college years, is photography with sailing close behind. I am a member of the PSA, Florida Council of Camera Clubs and three camera clubs in Florida. I had a dark room in my years ago and did B&W and color. My wife and I have competed for well over forty years and love competitions where they critique. You have to have a thick skin but this is how you learn. We shoot anything and everything and love it all. One of our favorite places to shoot has been Havana, Cuba where we have been fortunate to spend many amazing weeks. Also love New England, Savannah and the Alligator Farm in Saint Augustine when the rookery is in full swing. Looking forward to being critiqued and critiquing in this Digital Dialog Group.
---
---
---
Theresa Rice
I'm a retired administrative professional whose husband retired from the Navy, which is how we eventually ended up at the very northern tip of the Kitsap peninsula with the Hood Canal on one side and Puget Sound on the other. (We joke that we live in a postcard.)

Learning to take better photographs was one of my retirement goals, but I had no idea where it would take me. I've found that walking or hiking with a camera in my hand makes me forget all about how far I've gone or how long I've been going. It's a great fitness tool!

My current camera is a Sony A6000 for which I have the kit lenses (a 55-210 F4.5 zoon and a 16-50 F3.5 zoom), a 50 mm F1.8 prime, and a 10-18 F-4 zoom. Some of my friends in the local camera club give me a hard time about not having a "real" camera, but the weight was a big issue for me.
---
---
---
Michele Borgarelli
I am originally from Italy and move to USA in 2007. I now live in Virginia and work for Virginia Tech. My photography journey started when I received an Agfamatic 100 for my 10th birthday. Since then, I have been fascinated with photography as an art form, particularly because it allows an individual to convey their view of the world through a simple lens. After taking a hiatus, I finally returned to photography a few years ago. From that moment on, most of my free time was spent working on improving my photography. I have been experimenting with new approaches, reading about different techniques, and listening to the journeys of world-renowned photographers. I have also attended a number of photography workshops all around the world, and always sought the opportunity to submit my work for critique to other photographers. My interests include landscape, travel, black and white, and street photography.
<br />
---
---
---
Ted Newman
I live in St. Petersburg, FL, which provides great sunrise, sunset, and wildlife (particularly birds) photography opportunities. Before that, I lived in the Denver, CO and Boston, MA areas.

I've had a longstanding interest in photography and got back into it more regularly in 2021, joining the Suncoast Camera Club that year, and PSA in early 2023.

Currently, I'm particularly interested in landscapes, wildlife (particularly birds), architecture, and monochrome.

I'm interested in learning from other photographers to improve how I compose, shoot, and post-process photographs and enjoying the process.

I use a Fujifilm X-T5 camera and a variety of programs for post-processing (such as Luminar NEO).
---
---
---
Mike Patterson
I retired last year after a career in journalism, followed by work in the non-profit sector. (Of course, some say journalism and non-profit are one and the same.) About half my time is spent on our family ranch in the Texas Hill Country where we raise angora goats (for mohair) and sheep (for wool). Many of my photos are from those environs.

My wife and I love to travel, primarily to New Mexico and the American Southwest. Those are other places where I love to shoot.

Although I've been photographing nearly my entire life, I'm at the point where I can devote more time and attention to developing the craft. A main goal of mine is to fine-tune my eye and improving my composition so that my photos stand out from appearing like snapshots. I am working very hard at self-discipline - slowing down, looking at various angles, composing the scene before shooting rather than my Click! Click! Click! rapid fire method.

Photography is great fun for me and a way to self-express myself. I have no illusions about being a professional. I shoot simply for the joy of it.

My equipment is rather low budget. I use a Canon T2i camera, various lenses -- mainly a 28-135 mm which is my "walk-around" lens - and the basic polarizing and ND filters. I also have a 400 mm zoom which I use occasionally for capturing shots of wildlife on our ranch. I do all of my processing on Lightroom.
---
---
---
Nigel Dalton
I live in East Yorkshire, UK, I'm 70 years old.

I'm a retired Sales Manager and musician. My wife and I like walking, cruises, gardening and reading - in no particular order.

I like taking photographs of most things but have recently become more interested in nature and action photography. I use Fujifilm gear with various lenses and bits and pieces.


---
---
---
John Zhu
I like landscape photography and America's National Parks. I even wrote an App for national parks almost 10 years ago.

I live in San Diego and lived in Chicago for 5 years and worked almost all my life as a computer software engineer. Landscape Photograph and National Park are the love of my life.