Pierre Williot
---
September 2023 - Bull Moose coming out of the water.
About the Image(s)
This image was captured in early morning on the First Roach Pond, in Kokadjo, North/Central Maine on July 8th 2023. As you can see, it was very foggy, making the post-processing arduous. I felt that a B/W conversion would suit this scene better.

Equipment: In a canoe, Canon EOS R7, Canon RF 100-500, Hand held

Set-up: ISO 1600, 1/125 sec, f/7.1, EV 0

Cropping, light adjustment with B/W conversion using ON1.
---
7 comments posted
---
---
---
Cindy Smith
I really like this shot. I would like to see the original, too. I think B&W is nice here. &nbsp Posted: 09/06/2023 10:10:53
---
---
---
Mervyn Hurwitz
The b&w conversion works well and I'm pleased that you were able to portray the mood provided by the fog. I would be happier if the moose was not in the middle of the scene. A crop from either the top or bottom would fix this. &nbsp Posted: 09/07/2023 14:11:29
---
---
---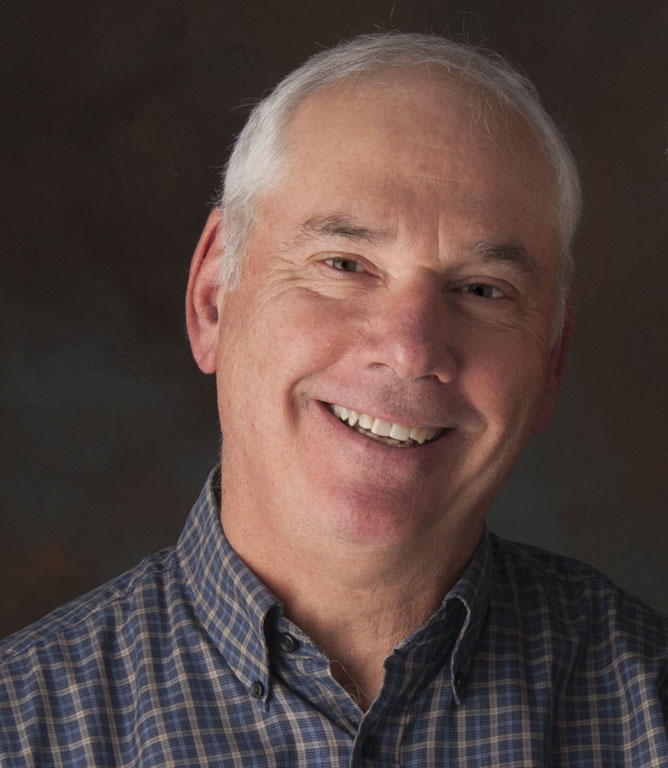 Dean Ginther
Pierre,
I never think that moose are very photogenic but I like this moose image with the fog and water. The bw is a good choice for this image. I think the placement of the moose in the frame is fine. The water draining off the antlers is a nice touch. &nbsp Posted: 09/07/2023 20:06:00
---
---
---
Pierre Williot
I forgot to mention: I was in a canoe...
&nbsp Posted: 09/08/2023 14:55:06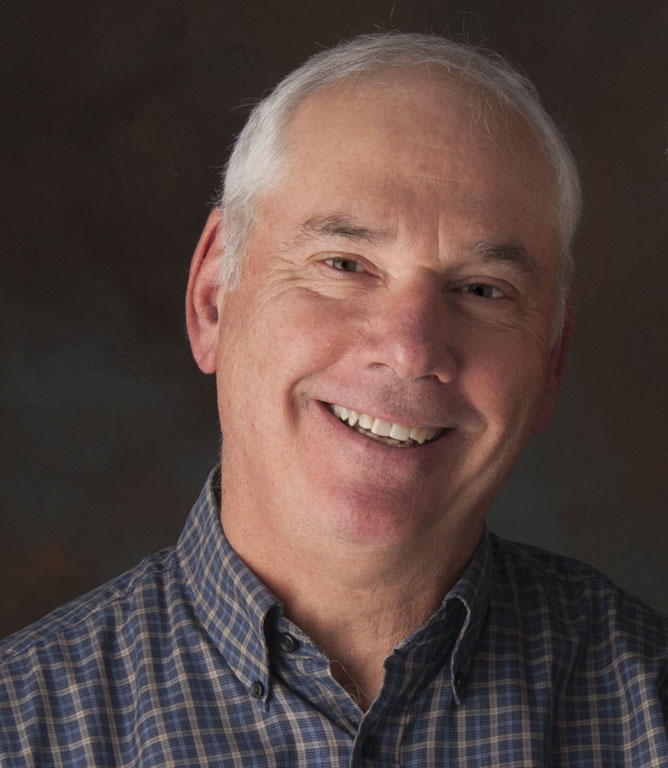 Dean Ginther
A brave man to have your camera in a canoe. &nbsp Posted: 09/08/2023 15:02:34
---
---
---
Pierre Williot
---
---
---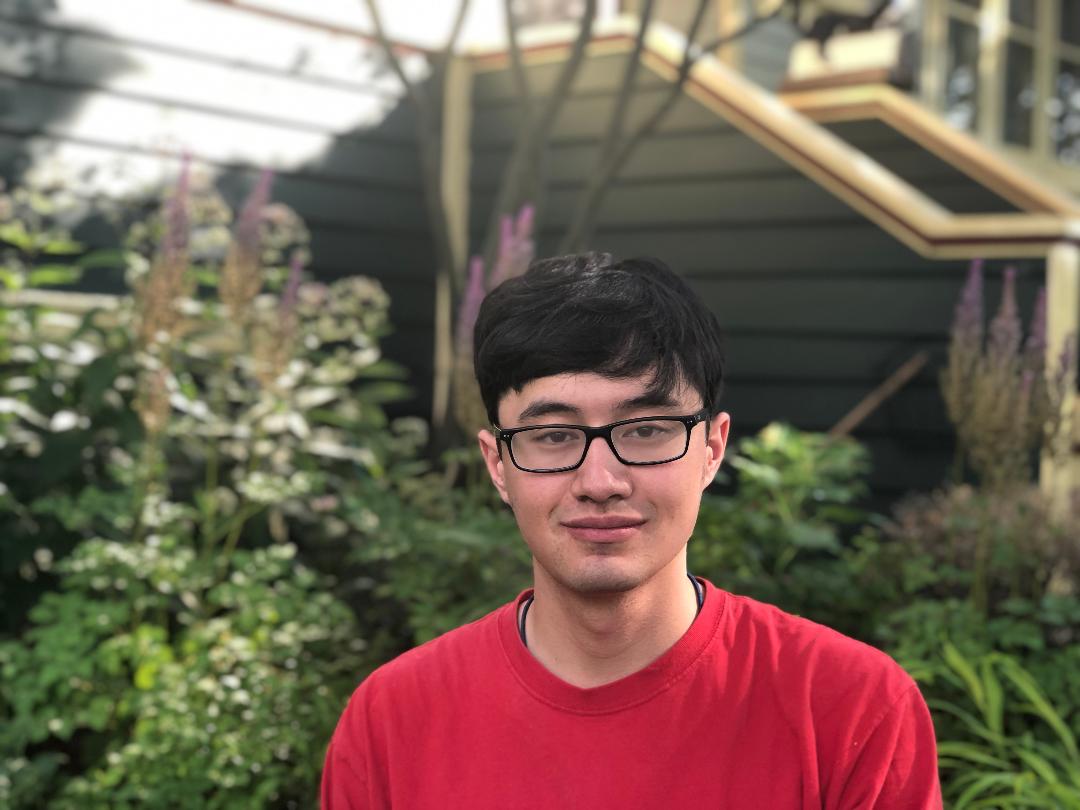 Jacob Wat
Looking at the image I think that black and white brings a nice character to the photo. I think the spacing is nice but I do agree that an off center crop could offer a new view on the piece. &nbsp Posted: 09/14/2023 21:59:01
---
---
---
Please log in to post a comment