Member Bios
Group Admin
Mervyn Hurwitz
I became interested in photography 60 years ago when I received a chemical set for a birthday present. My darkroom graduated from my bathroom to a permanent structure in my parent's garage.

Born in South Africa, I was able to combine my love of nature and wildlife with my love of photography. I have been a member of PSA since moving to Florida, USA, in 1990 and have enjoyed all aspects of photography. My first love is still wildlife and I enjoy photographing birds in flight.

About 5 years ago, I took some classes in fine art photography and gained a better understanding of fine art and black and white images. I belong to 2 camera clubs and a fine art group where I find I have learned the most from discussion with fellow photographers.

I have recently retired from practicing dentistry, and am enjoying more opportunities for travel and early morning nature photography.
---
---
---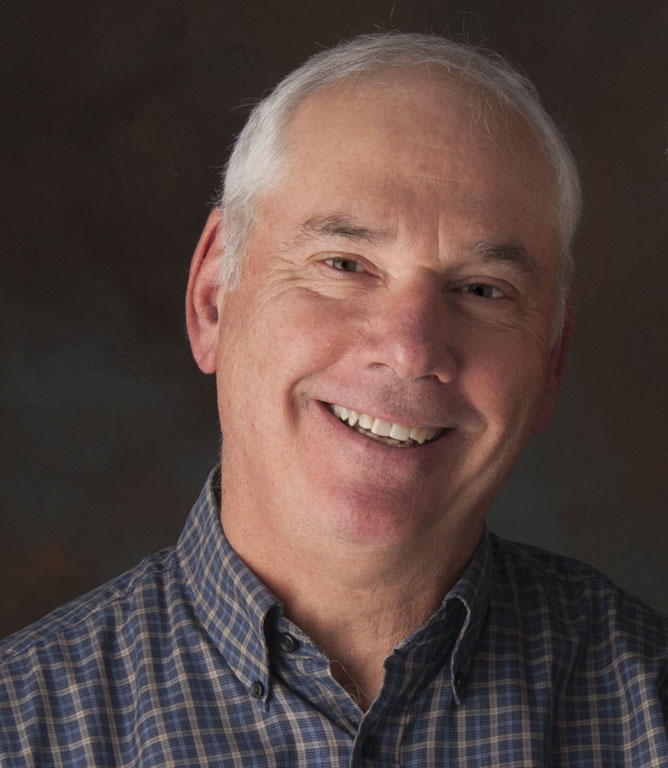 Dean Ginther
Dean W. Ginther was born in Chicago; graduated from DePauw University and the University of Illinois and spent most of his career in higher education in the Texas A&M University System and at Capella University in Minneapolis. He is a past member of Rotary, a certified glider and single engine aircraft pilot, a certified SCUBA diver, a "retired" motorcycle safety instructor for the Motorcycle Safety Foundation, and a certified Master Gardener.

His current interests and activities include bicycling, table tennis, pickle ball, science fiction, boat building and woodworking, motorcycle riding and motorcycle safety, computers, vintage cars, gardening, and, of course, photography. His most frequent photographic subjects are nature and scenic photography, although his photography also captures other opportunities. His first SLR cameras were Nikon F's. Back then, he developed both color and bw film and prints in a basement darkroom. Today his digital cameras include a Pentax K-1 and Panasonic LX100 and he employs Photoshop, Lightroom, Topaz, Photoshop Raw Editor, Photomatix, Affinity, and Nik software for post processing. He resides with his wife near Rapid City, Michigan on Elk Lake in the summers and Georgetown, TX in the winters. He and his wife have two sons, both engineering graduates of Texas A&M University, and four grandchildren. He can be contacted at dean.ginther@gmail.com and some of his photography can be seen at http://dean-ginther.pixels.com/.
---
---
---
Pierre Williot
I am living in Buffalo, NY but was born in Montreal, Quebec, Canada. My interests in photography started during my childhood. My father was using a manual single lens reflex camera without interchangeable lens nor light meter. Obviously the digital technology was not even dreamed about at that time.

I bought my first camera at the age 15. This was a film camera with interchangeable lenses and light meter. Autofocus did not exist at the time. The digital technology came 30 years later!

I use Canon and Panasonic Lumix products. I am mainly interested in Landscape and nature photography.

I am a member of two local photography groups (Science Museum Camera Club, Buffalo, NY and the South Town Camera Club, Hamburg, NY). My participation to local groups increased my interest for the art of photography.

I like to receive constructive remarks and comments as I want to perfect my technique and develop my own style.
---
---
---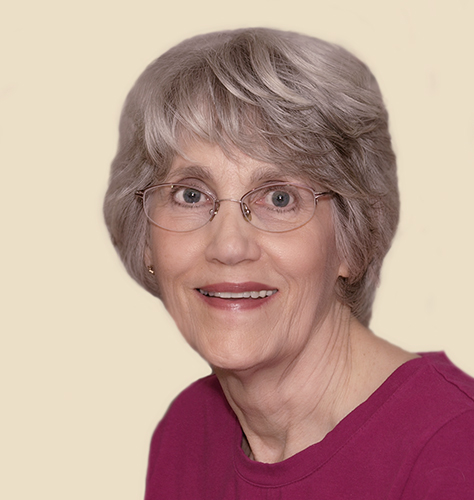 Candy Childrey, PPSA
Born in Atlanta, Georgia, I am a southerner at heart. My roots are in the south, but I traveled frequently as a child with my family as my Dad was in the U.S. Air Force. Now I live in the sub tropics in Coral Springs, Florida (the Ft. Lauderdale area). My true love is South Florida's beautiful birds-both year round residents and our winter visitors. One can get completely lost from the stresses of life while observing them.

My photography traverses all fields. I'm a very eclectic photographer and take images of almost anything that comes my way. One of my favorites, of course, is nature, but old broken down vehicles and classic cars are also some of my favorite subjects.

I presently use an Olympus micro 4/3 OMD E-M-1 camera.
---
---
---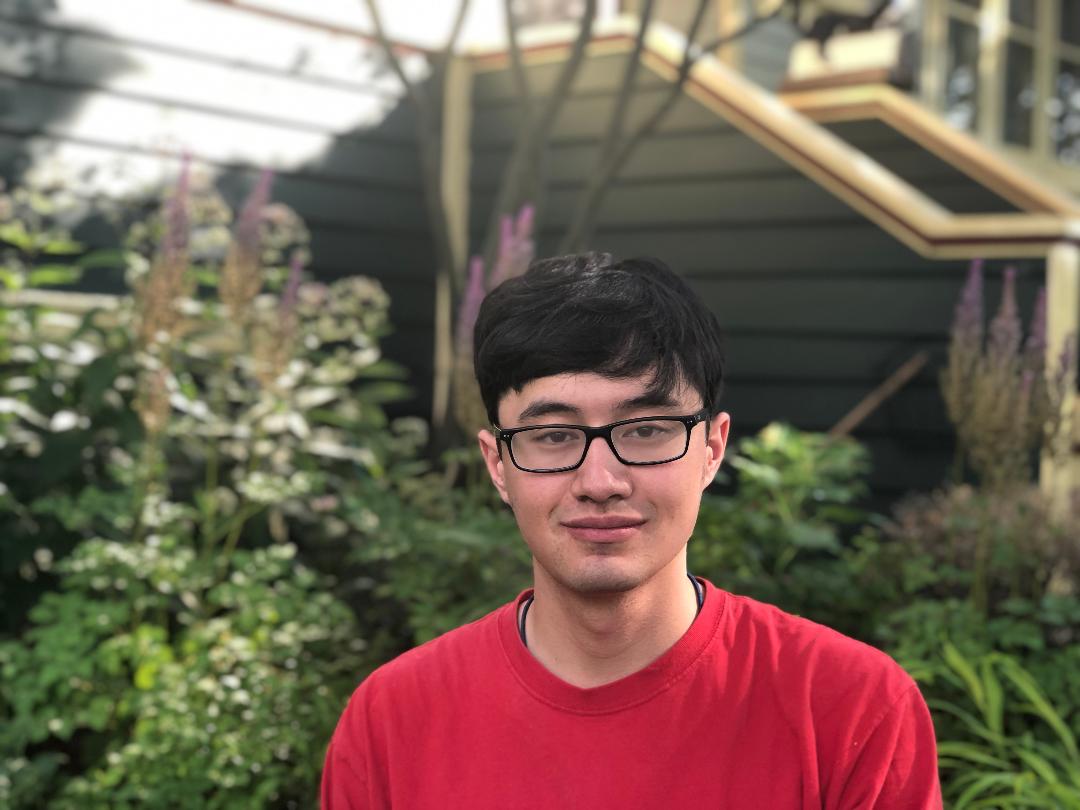 Jacob Wat
Hello, I am a graduate student at Purdue University with the Department of Chemistry. In my free time I like to garden and paint. Besides that the majority of my photography is flower based.
---
---
---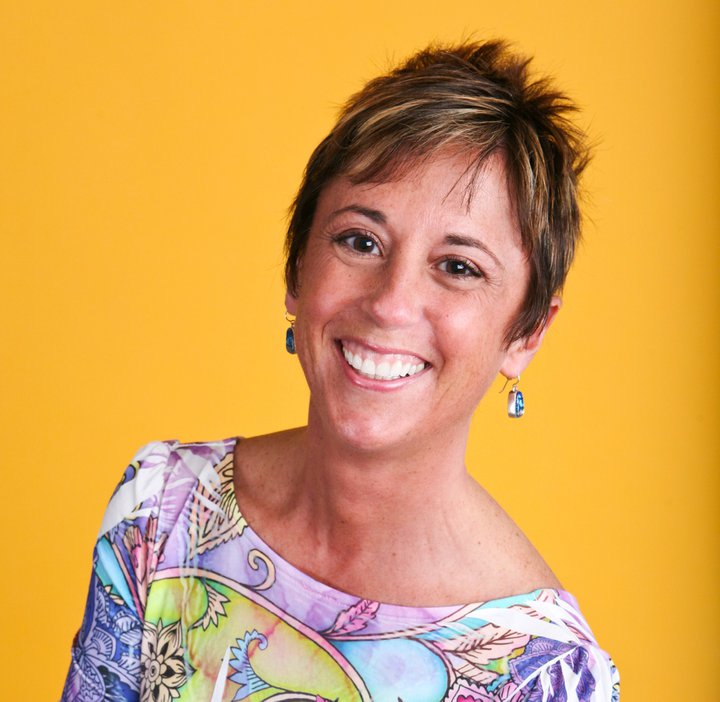 Brenda Fishbaugh
I'm Brenda Fishbaugh. I'm 63 years old and live in Fort Wayne, Indiana half the year and half the year in Sebring, FL. My husband got me a used Canon in 2010 for a trip to Africa, so I'm kind of new to this (and have upgraded three times since then!).

I run an international business, so photography is a hobby. I'm competing in our local photography club and some local exhibitions and some PSA International competitions.

I'm looking to improve and really want critique. I wanted a General Digital Dialogue...so we started a new group and I'm suddenly Admin! It's my first time, always open for suggestions!


---
---
---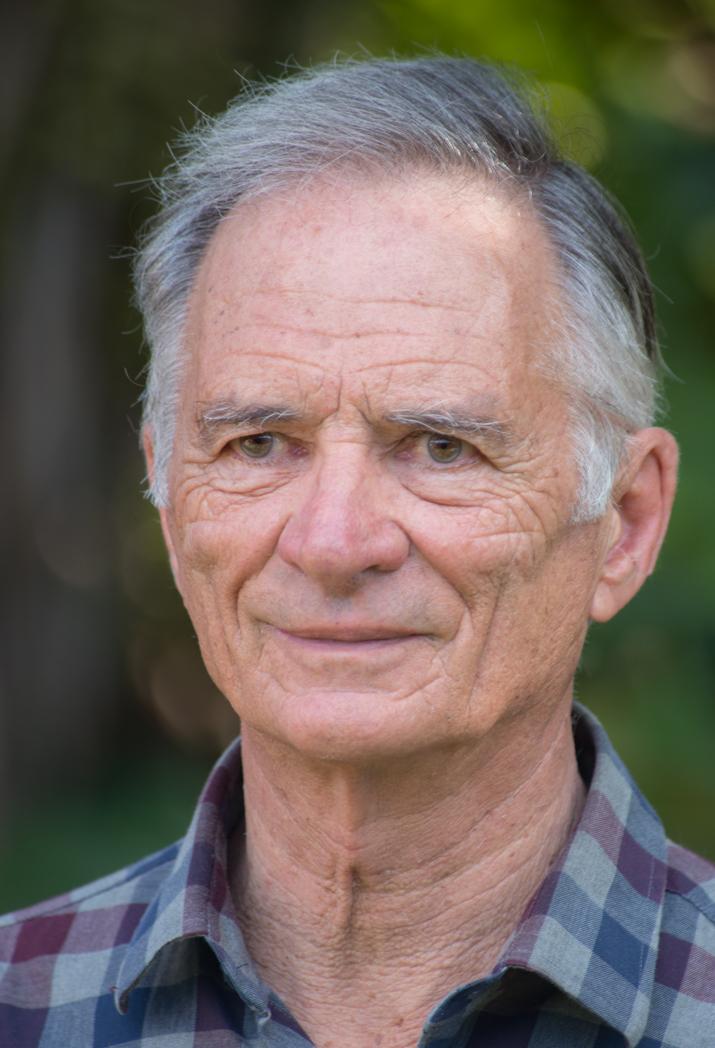 Geoff Wiggins, FAPS
I have been captivated by photography ever since I was given my Brownie Box Camera at the age of six. At fourteen I purchased an old camera and with the help of a tin can made an enlarger. It worked well and I enjoyed playing around producing my black and white images. Over the years I have had lapses in photography as work took over but now that I have retired the passion has come back with a vengeance. I have been married for some forty-eight years to my dear wife who has been a great strength. I started life teaching geology until we formed our own jewellery company Oplex Australia Pty Ltd. I wanting to learn a little more about the business world and as a result went back to studying this time to become an accountant. With all that behind me I now spend a considerable amount of time in the Australian outback in our winter months and on our American built yacht (Passport 40) in the summer cruising our South Australian waters. Both have given me great opportunities to take photographs. I look forward to joining the group with a view to learning from your comments and following your interests. I hope that in some way it will help me gain my FAPS this year having gained my AAPS (Associate Australian Photographic Society) last year. I have worn out several Nikons over the years and am now using a D800.