David Kepley
---
September 2023 - Ice Cream Castles
Original
About the Image(s)

I took this image in the Badlands of SD about a month ago. It was late afternoon so the glare of the sun was still a problem, but I remember one of the speakers at our camera club advised us to go B&W if there is harsh sun. So that is what I did here. I tried to achieve white and black and several shades of gray, as taught by Ansel Adams.


Settings: Canon 7D Mark II, Tamron 24-70mm lens shot at 67mm on a tripod. 1/500 sec, f10 ISO 400. I used the usual LRC sliders then brought it into Silver Effects Pro to complete the B&W conversion.
---
8 comments posted
---
---
---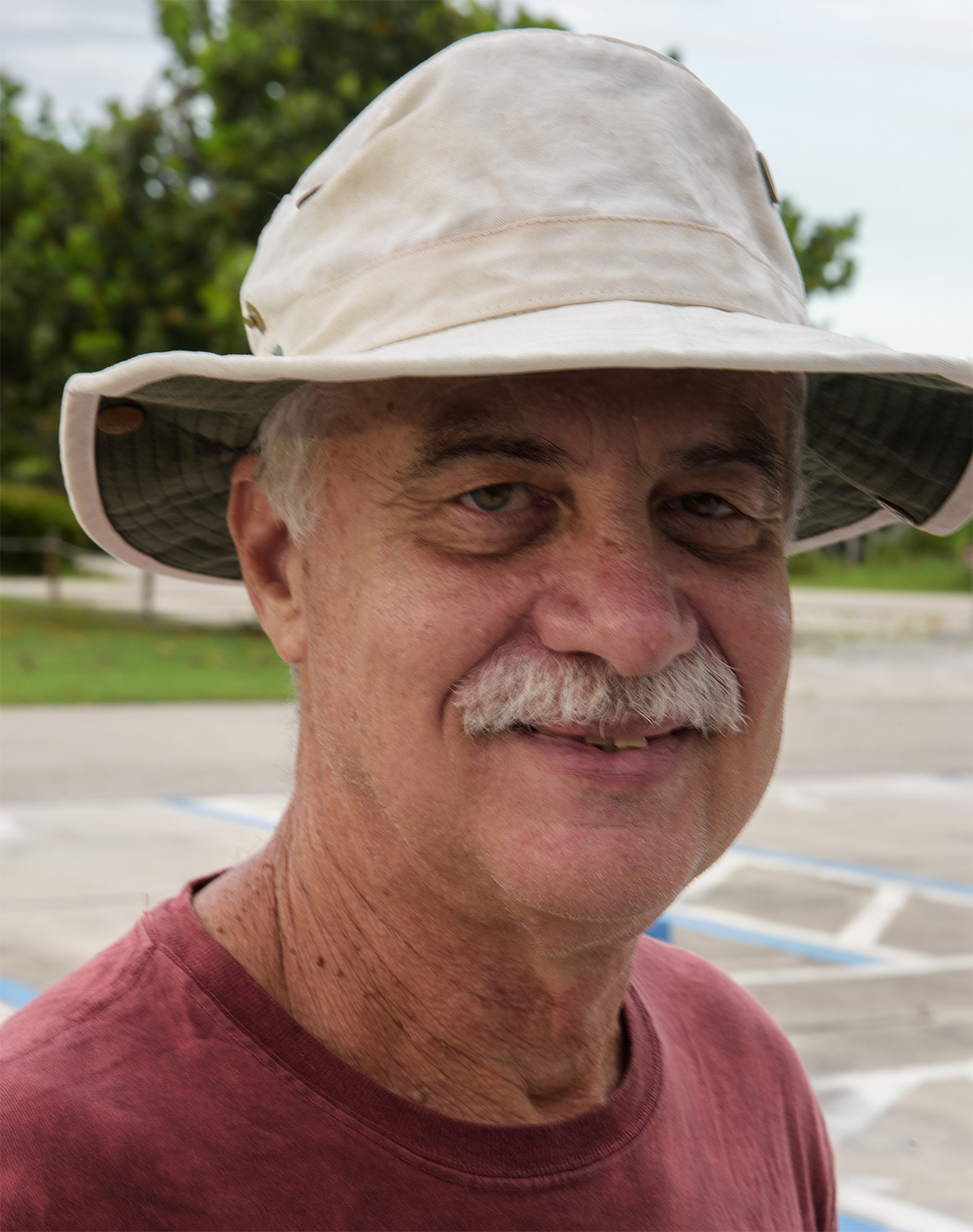 Larry Treadwell
I fully agree about doing the conversion to bring out the textures and the structure. That was a good choice. So was making this into a pano and getting rid of the excess sky.


The great amount of dark area at the bottom is adding little to the frame since I can't see anything in the darkness. My suggestion would be to crop off about half of it and then work the tonal values to bring a variety of gray tones into the frame for interest. As it is the two white areas just seem to be floating in a void. &nbsp Posted: 09/10/2023 13:40:04
David Kepley
about lightening the tonality of the lower part. Thanks. &nbsp Posted: 09/10/2023 22:41:37
---
---
---
Michael Weatherford
I'm leaving for the Dakotas tomorrow morning and hope to get some good shots like this one. The light areas in the image look like iceburgs. I think you need to tone them down a bit, and increase lightness of the dark areas. Then add a ton of contrast. Thanks. &nbsp Posted: 09/10/2023 19:50:16
David Kepley
Thanks Michael. I guess I was so surprised with what I could do with a mid day shot that I went a little overboard!! &nbsp Posted: 09/10/2023 22:42:31
---
---
---
Cindy Marple
Your choice to do the b/w conversion works here- there really isn't much pop to the color in the original scene but there are nice shapes and textures.
I tried my hand at a conversion going a bit brighter in the foreground. I didn't get quite the full tonal range. But one thing I noticed was that the big white cloud in the middle added a nice compositional element- sort of making a triangle with the 2 white peak formations. So while I like your crop to a pano, I left the original framing because of that one element. &nbsp
Posted: 09/12/2023 15:19:33
David Kepley
Oh I like bringing in that top cloud! Thanks for the tip! &nbsp Posted: 09/12/2023 17:34:51
---
---
---
Richard Matheny
Good move David with the black and white. This photo looks like it was designed for B&W. I do like bringing some light onto the foreground. That at adds some detail there without overpowering the sunlight mountains. Maybe not as much as Cindy did. Maybe just a little darker to keep that layering effect. Now I am really liking what Cindy did with the sky. Replacing that cloud really balances the scene. Great Landscape David. &nbsp Posted: 09/13/2023 17:05:35
David Kepley
Thanks Richard! &nbsp Posted: 09/14/2023 09:08:56
---
---
---
Please log in to post a comment