Jason Stewart
---
April 2021 - Untitled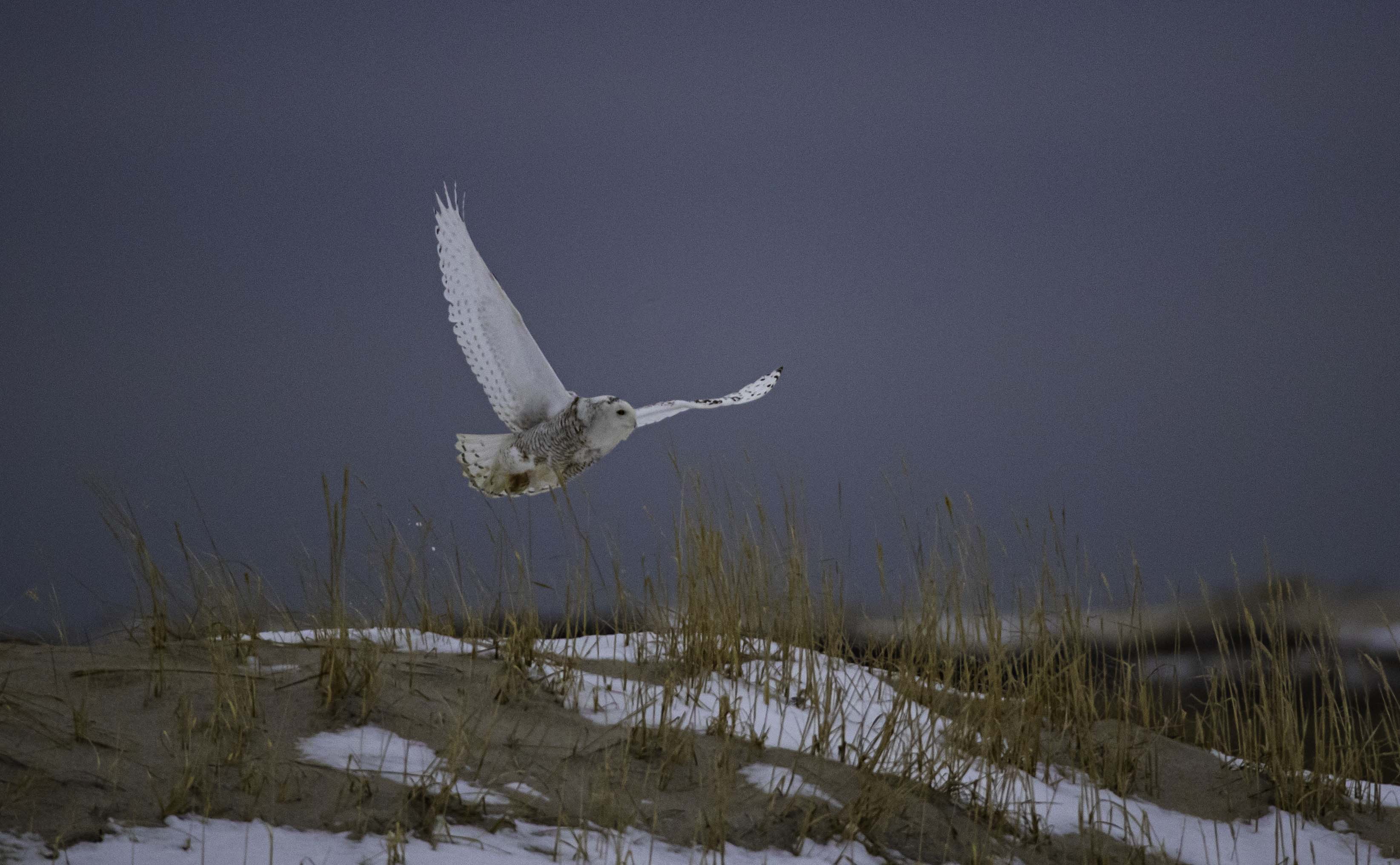 Original
About the Image(s)

Snowy Owl on the shores of New Jersey mid February. It was a 3 mile hike down the frozen sand dunes with high winds. The fact that there was still snow on the ground made the trip worth it. The past few years our winters were dreary with little to no snow here in the north east. This was done hand held as I only had a split second before the bird took off.

Canon 1DXii with Sigma 150-600mm 1/3200 sec. f/6.3 600mm ISO 2000 shot in manual with auto iso.
conditions were overcast
I DID use photoshops sky replacer for this as it was a dull grey background. typically I don't like to manipulate to those extents and this was the first time using that application. The original image has been posted as well.

---
This round's discussion is now closed!
8 comments posted
---
---
---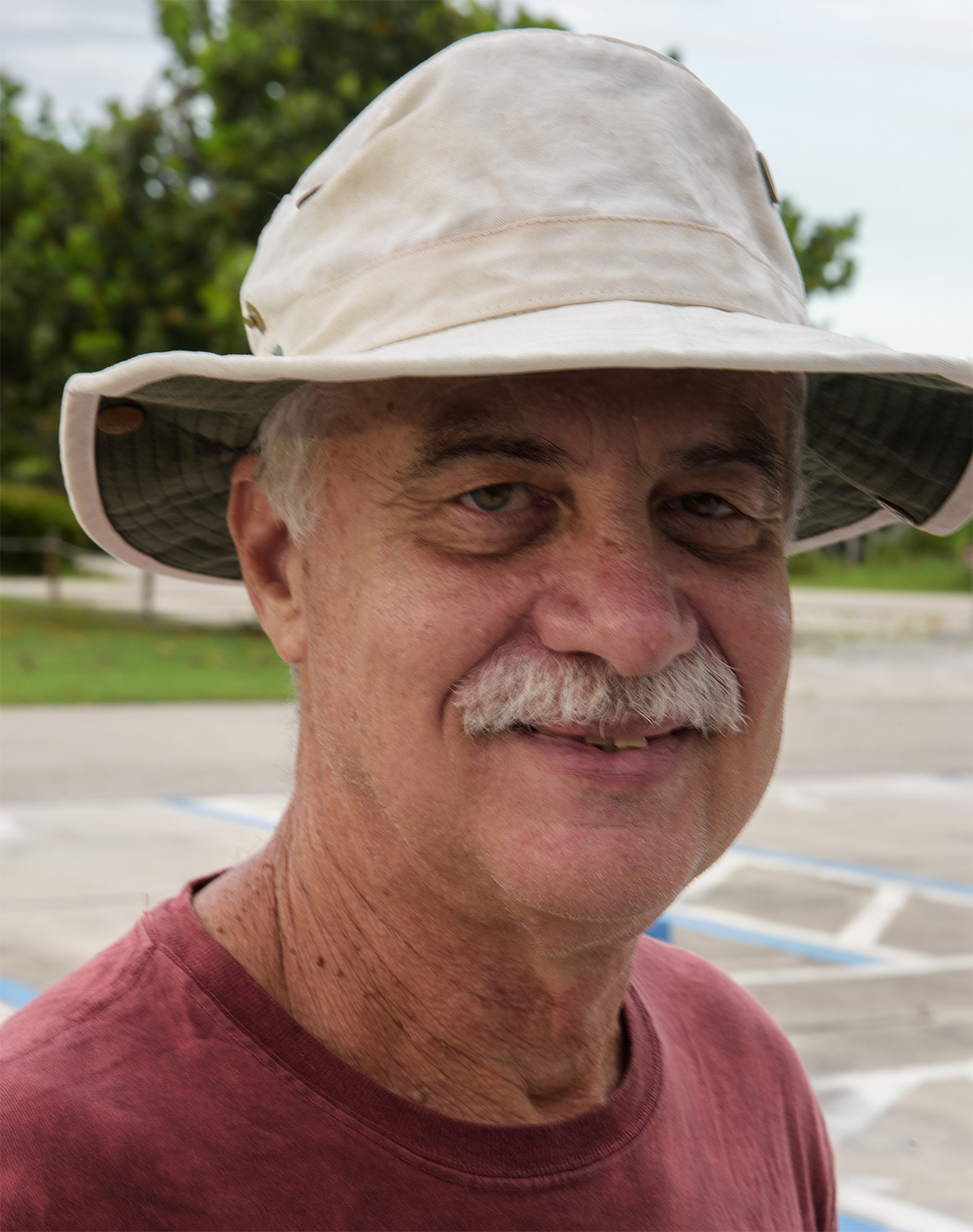 Larry Treadwell
Any time you can capture a snowy owl is a time to celebrate. You did well to grab this when things were happening so fast.

As long as replaced the sky did you think about applying something like Topaz AI top sharpen the image? Everything just looks a bit soft.

One thing you might think about when replacing skies is the angle of light. The raised wing of the owl looks like it is catching some backlight but the replaced sky doesn't have enough light to match. Maybe brightening the sky will help match the light. &nbsp Posted: 04/04/2021 15:23:58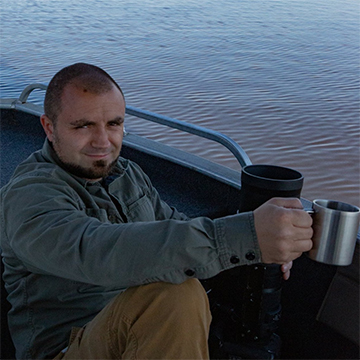 Jason Stewart
My trial for topaz ran out, I am contemplating purchasing it. Thank you for the advise. I honestly didnt think about the directional light dynamics. I will play around with it. &nbsp Posted: 04/27/2021 08:15:32
---
---
---
Todd Grivetti
Beautiful capture of this snowy owl in flight. I love birds in flight mad owls tend to be the best.

Your composition is spot on and I definitely like the enhancement from the original. It is vey grainy and in your revised version this becomes less. High ISO and low light can be the culprit for this.

Beautiful image. &nbsp Posted: 04/06/2021 07:07:44
---
---
---
Michael Weatherford
Hi Jason, I really like the composition of this image. The owl is positioned just right and its wing position gives a strong feeling of motion. The white patches of snow on the dunes and the white owl - yes!! I see Larry's observation, but the addition of the horizon color in the sky adds to the image. So I've got mixed feelings on that. You might explore what you can do to sharpen the image in Photoshop. Thanks. &nbsp Posted: 04/09/2021 21:08:35
---
---
---
David Kepley
I've never seen a snowy owl in the wild! How exciting that must have been for you! The composition is good giving the =owl some extra space to "fly into" on the right. I'm OK with sky replacement. I prefer how Luminar does it over PS, but the effect is very good.

Areas for improvement. I agree with Larry that it needs to be denoised. I also like Topaz denoise to do this. Not sure whether it is worth cloning out the one or two pieces of grass that merge with the owl. &nbsp Posted: 04/15/2021 09:16:47
---
---
---
Richard Matheny
There's and image I would love to have. We had a Snowy Owl show up on a roof top on Tybee Island Ga. a year or two ago but it spent all its time on a roof top. Not the place I wanted to photograph a northern icon like a Snowy Owl. Maybe I should have taken the shot just to say I had photographed one. Your image is the one I want. Good composition, love the color of sand dunes with the grasses. A really wonderful image. I see you had the ISO in Auto and I know a lot of folks shoot like that. I have found that when photographing in situations when the light is at the extremes of light or dark that Mr. Auto wants to over correct and the ISO goes to far one way or the other. I can see that the day is overcast but I would suspect that 3200 was a little much and caused a ton of noise. This is just my method but on an overcast day I would have preset my ISO at what I thought was and expectable number and took a few test shots to get the lowest acceptable ISO. I like the image Jason and you did an excellent job capturing such a wonderful bird.
&nbsp Posted: 04/20/2021 12:53:32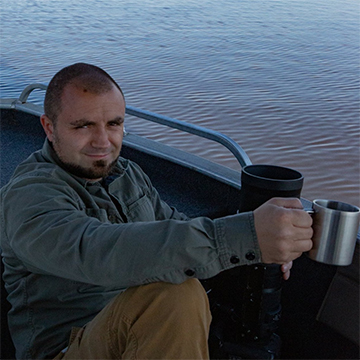 Jason Stewart
I agree, i'm starting to get annoyed with auto iso. even with the 1DXii it doesnt seem to perform to the degree that I'm satisfied with. &nbsp Posted: 04/27/2021 08:14:03
---
---
---
Bud Ralston
Hi Jason:
Great capture of one of my "bucket list" birds. I'm very envious. I agree with the comments on the grass detracting from the image but when you're shooting that fast sometimes you have to deal with what you get. The new Ai programs in Topaz and Luminar have some great ways to tackle those issues. &nbsp Posted: 04/27/2021 09:04:24
---
---
---