Member Bios
Group Admin
Richard Story
MY NAME IS RICHARD STORY, YES THAT'S MY NAME AND I'M STICKING TO IT!!
I'M 73 YEARS OLD AND SEMI RETIRED (DARN CAMERA GEAR KEEPS ADDING UP)
I HAVE ALWAYS LOVED TAKING PICTURES, BUT ABOUT 7 YEARS AGO I STARTED LEARNING HOW TO CAPTURE IMAGES.
FOR THE LAST THREE YEARS I HAVE BEEN THE PRESIDENT OF THE BROWARD CAMERA CLUB IN FT LAUDERDALE FL.
I AM A CANONITE PRESENTLY USING A 5D MK4 AND A 7D MK2, AND I HAVE WAY TO MANY LENSES.
BUT THEN I LIKE TO CAPTURE MANY TYPES OF IMAGES FROM MACRO TO ASTRO AND EVERY THING BETWEEN.
---
---
---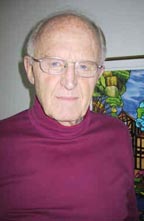 Neal R. Thompson, M.D.
Although a computer neophyte, I have since childhood followed my father's hobby of photography. Upon retiring from a busy medical practice last year, I "saw the light" by forsaking 20 years in my wet color darkroom and making my way into digital printing. Using a Nikon Coolscan 4000 ED scanner, Photoshop 6 and an Epson 1280 printer, I have concentrated on print submission to the Southern Oregon Photographic Association and print competition with the Columbia Council of Camera Clubs. I have taught classes focusing on travel photography.
---
---
---
Alane Shoemaker
Alane has always loved taking pictures and traveling, traits inherited from her father. An English teacher, she has also loved writing as well as editing her photos, a trait inherited from her mother who was a talented artist. One of eight children, Alane has always documented family events with pictures. In 1997 she was fortunate enough to travel around the world with her parents and sister. Alane loves taking pictures of animals, people, landscapes, street scenes, tranquil and stormy nature, architecture, and anything and everything that strikes her fancy! When Alane traveled with her husband, who sadly died in 2013, they always included literary sites for Alane and all things train for Hal, an avid train buff! In addition to photography, traveling, theater, film, and literature, snorkeling and swimming are also major passions. Alane has fully submerged in the frozen Arctic Ocean, whitewater rafted at Iguazu Falls, caught piranha in The Amazon, ridden a helicopter over Victoria Falls, hiked a dirt road to a Namibian village, driven from Cincinnati to Alaska and back, ridden an Asian elephant in India and an African elephant in Africa, and placed a prayer for her husband in the Wailing Wall.
You can see my work on: Alane's flickr and Alane's LinkedIn
---
---
---
Gary Hook
Gary R Hook is a photographer that makes his home just outside of Austin, in central Texas. His exploration in photography began in 2012, with an emphasis on portraiture and stage work. Over time, interests have expanded to include a variety of techniques and subjects, with a mindset that endeavors to find the art in everything.

A classically trained musician most of his life, Gary has also enjoyed a career as a software developer. These two disciplines combine both the technical and the creative; it was not surprising, then, that a casual interest in photography would become a passion. He finds the world a visually interesting place, and believes that beauty awaits discovery in the most unlikely of places. It is this perspective that drives him to explore and to capture.

"I've learned that making compelling images is about emotional connection, no matter the subject. Technical skills can be acquired, but passion and vision come from within; they need to be unleashed, and encouraged, and allowed the freedom to just be."

Embracing the art and craft of image making, Gary is a founder of Round Rock Image Creators, a meet-up based in Round Rock, Texas, that focuses on the aesthetics, art, and craft of photography.
You can see my work on: Gary R Hook Photographer
---
---
---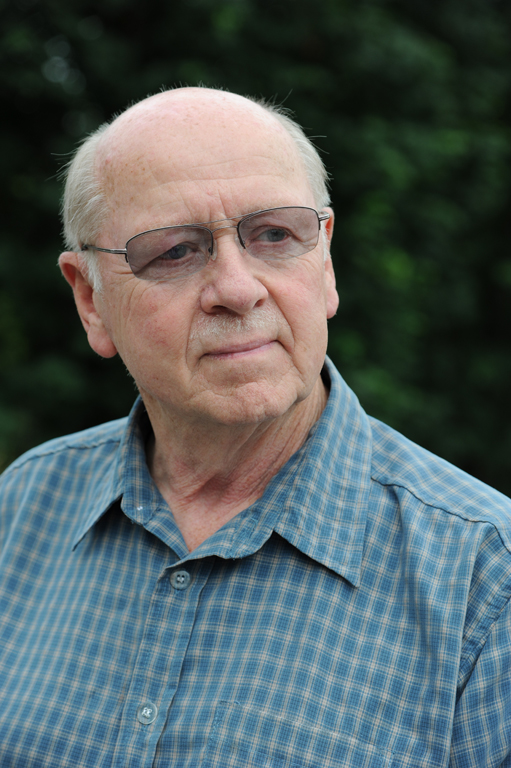 Murphy Hektner, APSA
About myself: I am a retired construction superintendent. I live with my wife Marilyn in northwest Washington State. We have two grown sons and three grandsons. Along with photography I enjoy nature, gardening, hiking in the Cascade Mountains, traveling, fine restaurants, and spending time with good friends.

About my photography: I am a long time member of both PSA and the Mt. Baker Camera Club. I started out using Pentax cameras and recently acquired some Nikon gear, so use both systems depending on the situation. My primary focus is on nature photography, and macro photography is a special interest. I also enjoy other types of photography. I use Elements 10 for post-processing, and also enjoy the many opportunities for creativity offered in digital photography.
---
---
---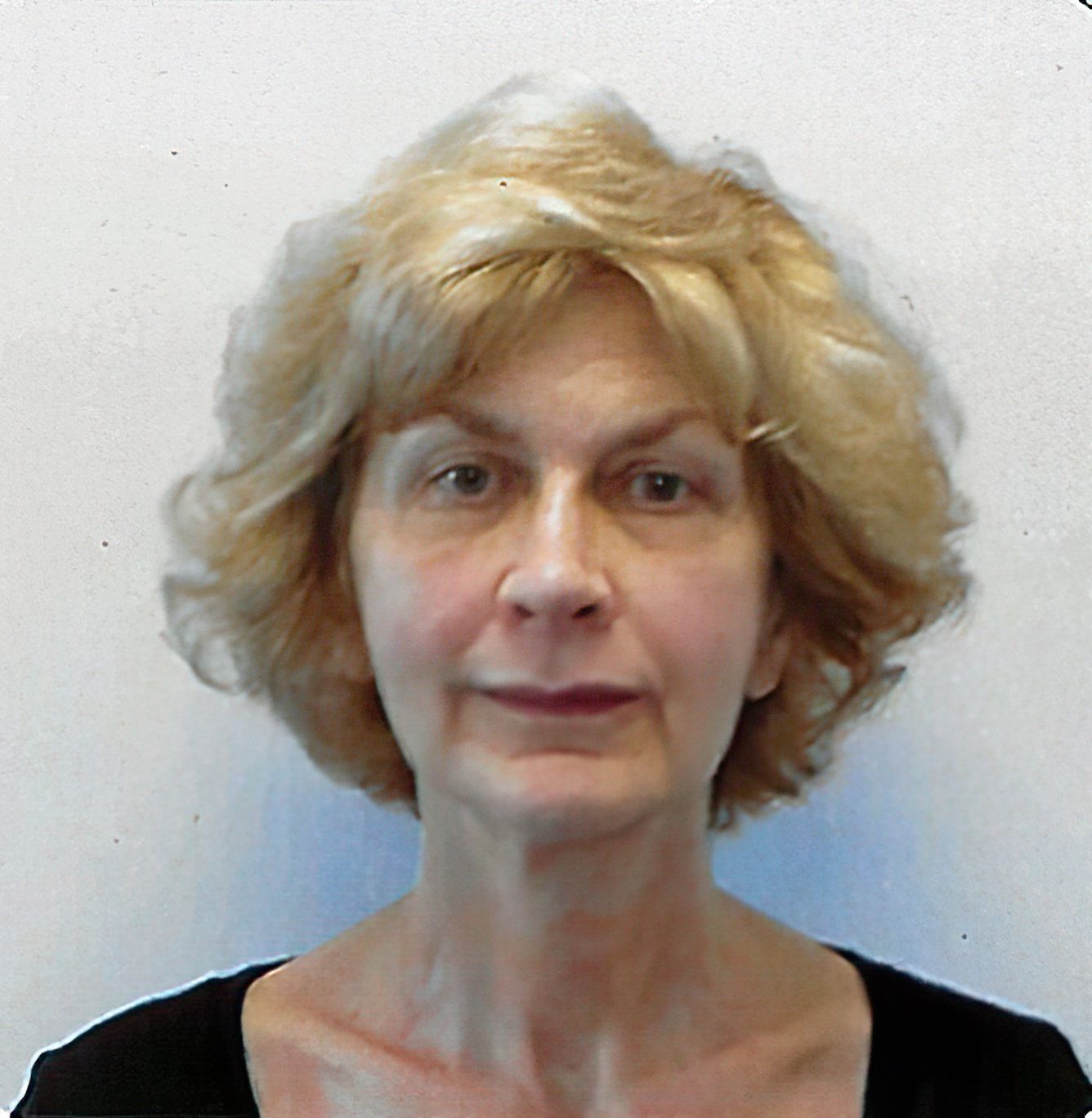 Barbara Asacker
Greetings,

I live in Massachusetts and am a member of a local camera club. I enjoyed taking photos for many years. My first camera was a Kodak Instamatic. However, I always shot on auto mode. A few years ago after shooting on auto with my dslr I decided to learn how to properly use my camera. So I joined a camera club. It opened up a new world of photography, and my learning journey began and continues.
I shoot with a Nikon D500 and a Nikon D850.
---
---
---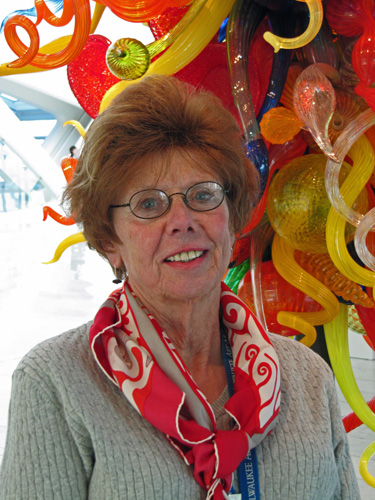 Priscilla Farrell
My interest in photography began a number of years ago. However, I lost interest for quite some time. About four years ago, upon retirement, I rekindled my interest. I purchased a digital point and shoot camera, registered for a variety of photography classes and joined a camera club.

Presently I have a Canon Power Shot SX 200 and a Canon Rebel SXi. Lenses include a Canon 18-55 and a Tamron 18-270. I particularly like architectural, nature/landscape and travel photography. In the past it has been my thought to "get it right" in the camera. Although I still honor that viewpoint my opinion has changed in regard to post production. I am presently enrolled in a Photoshop Elements class. I am looking forward to being part of a PSA Study Group.