Gerald Emmerich Jr, HonFPSA, GMPSA/P
---
November 2023 - Malette Reaches In
About the Image(s)
Title: Malette Reaches In

College basketball season is just around the corner, so I thought it's about time to show basketball photos. This series of four photos was taken during the Diamond Head Classic men's college basketball tournament at the University of Hawaii's Stan Sheriff Center in December 2022. I was sitting side court just behind the baseline in about Row 10. I was careful to have the players on the bench in the background.

Original 1 is the first shot, Original 2 is the second, the Main Image is the third, and Original 3 is the fourth shot.

I like this location because 1) the baseline referee is not usually between the camera and the basket; 2) there is a good camera angle for dunks and rebounds; and 3) when a player drives the baseline, he is facing the camera about 50 percent of the time. The big disadvantage shooting from this location is often there are just too many defenders between the camera and the basket, so that the action near the basket is blocked by the backs of players.

Here there is just one player on a fast break driving against one defender. I chose the third photo in the sequence as my favorite, but all four are not bad. Which image do you like best? And do you think it can get an international acceptance as a PJ sports photo?

My camera is a Canon 7D Mark II (crop sensor), and the lens is a fixed focal length 85mm lens. The settings were f:4.0, ISO 8000, at 1/3200 sec.

---
This round's discussion is now closed!
8 comments posted
---
---
---
Bruce Benson
Gerry, For me all have good action and you chose the best one for your image. They appear to have a lot of noise on my screen. All of them have some distractions in the bacground such as the guy standing up and the two guys that appear to be sitting in the hoop. For my eye they might be better with the hoop and man were cropped off. Not sure about entering competitions. Bruce &nbsp Posted: 11/02/2023 12:43:31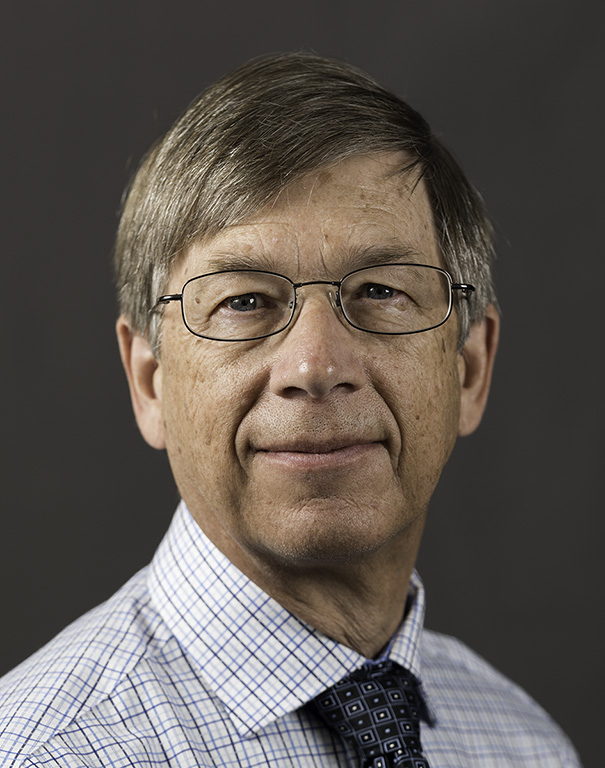 Gerald Emmerich Jr
I agree each photo has its problems. I like to keep the hoop in my basketball photos, but the hoop does get lost with the two guys sitting behind it. And the guy standing up is distracting. Oh well, I guess I'll just have to try it and see what the judges say. Thanks. &nbsp Posted: 11/02/2023 14:03:12
Bruce Benson
I also prefer to keep the hoop in the frame. The important thing is that you like them and hopefully the judges will like them also. Sometimes I am amazed that one judge scores my image a 8 or 9 and another a 4 which to means why did I waste his/here time looking at it. I was fortunate to win the PSA gold medal for PJ best of show with one of my rodeo images in September at the Northwest International Exhibition of Photography, plus best of show PSA Gold for large print. Did I see some awards for you in the JCM Circuit? I was also fortunate to win two PSA Golds and several other best of shows in other categories. I know you always do well and have seen several of your images listed as winning awards . Bruce &nbsp Posted: 11/02/2023 17:13:05
---
---
---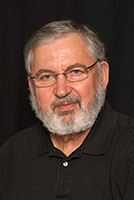 Dr Isaac Vaisman
Gerald, I like image Original 3. The struggle for the ball is more intense. Of course all the conversation you had with Bruce is valid. As I said before, each Judge has its own prejudices. They get carried away saying "I wish...., I would.....". There is nothing we can do with the background which will depend on your selected vantage point. &nbsp Posted: 11/04/2023 11:32:01
---
---
---
Ronald Davis
Hi Gerald. When I first looked at your photo on my mobile phone at an airport, I did not notice the noise level that Bruce mentioned. I personally don't mind noise in a photo I was raised on B/W photos in newspapers through the 1950's, 60's, 70's so I see no issue to my eye. However, you say "And do you think it can get an international acceptance as a PJ sports photo?" I have found many judges cannot stand noise in a photo so I put your photo through Topaz Denoise and brightened it a little. If you want to take quality images of sports photography at night under low level lighting then a Full Frame camera has no master. The larger sensor naturally reduces noise. Take a look at this site:
https://www.photonstophotos.net/Charts/RN_ADU.htm
&nbsp
Posted: 11/09/2023 17:49:00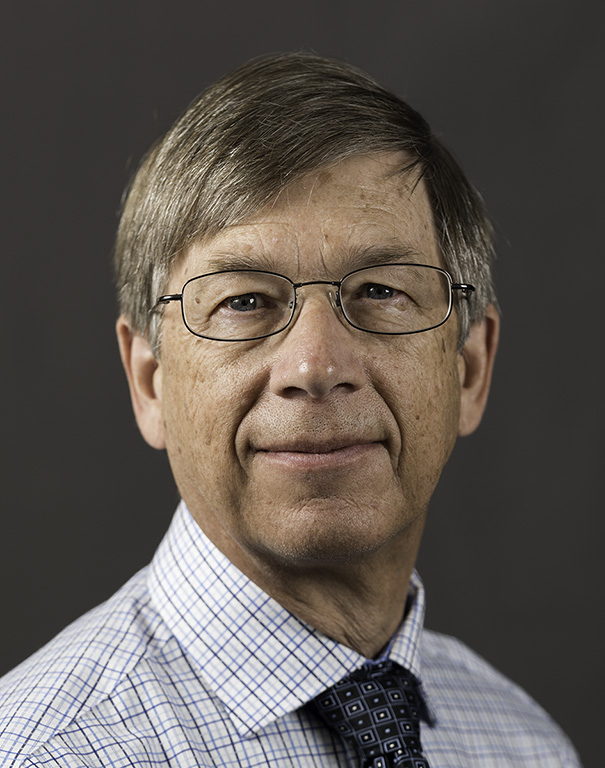 Gerald Emmerich Jr
Thanks for your tip on Topaz DeNoise. I don't use any plug-ins, but maybe I should look into Topaz. It certainly is an improvement on my image. &nbsp Posted: 11/09/2023 22:20:44
Ronald Davis
Even Lightroom/Photoshop will do a good job to remove noise. To remove noise the key is to blow up your photo 300% noise can be then seen. Small photos noise not an issue, they just look darker. You have to watch that it is not overdone as you remove hair of mens bodies and they look pasty. &nbsp Posted: 11/10/2023 03:27:45
---
---
---
Hans-Werner Griepentrog
Hi Gerald, you picked the best of the photos. I have to agree with Bruce, the two people in the background who are in view of the basket bother me in this photo. Whether it will be successful internationally in the PJ category is very difficult to predict. &nbsp Posted: 11/19/2023 04:24:20
---
---
---