Member Bios
Hans-Werner Griepentrog, EPSA
Hans-Werner was born in 1952, lives in Lehrte/Germany, and is a pensioner. He has been a member of the PSA since April 2020 and photographs at sporting events, rugby, hockey, American football, marathon, and triathlon. He is also interested in macro, nature, and travel photography.

He has been taking photographs since 1985, analog until 2003 and digital since 2004. He earned the QPSA and PPSA distinctions in 2020 and the EPSA distinction in 2021.

He shoots with Canon EOS 5D MKIII and EOS 7D, and his preferred lenses are 2.8 70-200mm L IS II, 2.8 300mm L IS, and 2.8/ 180mm Macro.

---
---
---
Bruce Benson
Name: Bruce Benson
Location: Tacoma, Washington
Age: 72
Occupation: Retired, 32 years elementary PE teacher Tacoma School District;
Owner/Director "Benson Soccer USA" international soccer tours and soccer camps. We took over 1000 young soccer players around the world to participate in tournaments and training camps. Countries visited, Sweden, Denmark, Norway, Germany, Italy, Spain, Austria, England, Russia, Thailand, Argentina, Brazil.

My interest in photography began around 2004 photographing my grandkids' soccer games and making posters for them. IN 2005 a visit to Bosque del Apache National Wildlife Refuge sparked my interest in wildlife and long lenses. My first entry into a PSA competion ,the NW International Exhibition of Photography resulted in a gold medal Best of Show image and I was hooked. I started studying Photoshop and used the internet to find the best locations for wildlife. My sports photography was providing some income selling posters to soccer players allowing me to purchase a 100-400 lens and a Canon 20D camera. Selling my beloved Mazda Miata sports car
provided the money to by a 400 2.8. My travels around the world provided the opportunity to photograph images for soccer tournaments in Sweden, Denmark Spain Uganda and England for use in their brouchures. In Sweden, I met the editor of Svenskdam Fotboll, a national magazine for female soccer.

I have been providing images and articles for him including covering the womens world cup in Vancouver.
---
---
---
Dan Minto
Hello everyone, I'm a fanatical photographer and will shoot almost anything that moves. My favourite section is sports photography but have been known to shoot pets, people, landscapes and more recently, astro.
I started out many years ago in film photography and learnt the basics at evening classes. I needed to feed my photography habit so invested in good 35mm equipment and later 2 1/4" square. I learnt weddings, portraits and landscapes to a good level.
Now I'm a retired Law Enforcement Official and live with my Wife and teenage daughter in South Wales, U.K. and would class myself as a good semi professional sports photographer. I shoot for many Agencies and some have appeared on Getty's website. I try and put everything I've learned over the years into every session or game I photograph.
From a good friend within the PSA I think it is time for me to try and win some recognition for my work with the help of the PSA.
Thank you all
You can see my work on: My own photographic website
---
---
---
Group Admin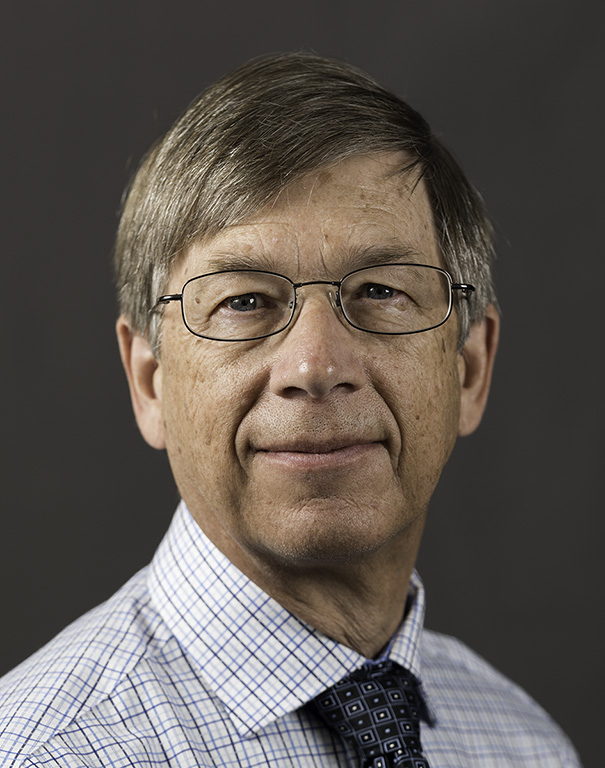 Gerald Emmerich Jr, HonFPSA, GMPSA/B
Gerry joined the Photographic Society of America (PSA) in 1979, and his service to the Society has covered many positions, including Chapters Committee Chair; International Conference Committee Equipment Chair, Chapters Showcase Director, Photo Travel TOPS Director, PSA Wisconsin Chapter Chair, and Region Director for PSA Region 21. In 2001 Gerry was awarded PSA's Region Director of the Year award; in 2003 he was the recipient of PSA's Stuyvestant Peabody Memorial Award; and in 2012 he received the prestigious PSA President's Award. Gerry served on the PSA Board of Directors as PSA Conventions Vice President from 2003 to 2009 and served as PSA Secretary and member of the PSA Executive and Finance Committees from 2009 to 2013.

Gerry has been a member of the Image Makers Camera Club since 1975. He has served as the chairman for the Image Makers International Exhibition (Wisconsin Circuit) since 1996, and he presents all of the shows for the Wisconsin Circuit. He is also a charter member of the East Troy Viewfinders and has served as chairman for the Viewfinders International Exhibition (North Star Circuit) since 2001.

Gerry is a multiple-galaxy exhibitor in four PSA Divisions - Projected Image, Nature, Photojournalism, and Photo Travel, and he has been a TOPS contributor in four Divisions since 2003. He has over 9,500 acceptances in international exhibitions, including 42 best of show awards. Since 2000 Gerry has been listed in PSA's Who's Who in Photography as a top exhibitor in North America, often in four divisions, and was first in the world in projected photojournalism in 2011. His photos of Hawaii were featured in the "Distinctive Image" article in the September 2004 PSA Journal, and his photos of unique natural areas in Wisconsin were featured in The Nature Conservancy calendars from 1992 through 2009.