Member Bios
Hans-Werner Griepentrog, EPSA
Hans-Werner was born in 1952, lives in Lehrte/Germany, and is a pensioner. He has been a member of the PSA since April 2020 and photographs at sporting events, rugby, hockey, American football, marathon, and triathlon. He is also interested in macro, nature, and travel photography.

He has been taking photographs since 1985, analog until 2003 and digital since 2004. He earned the QPSA and PPSA distinctions in 2020 and the EPSA distinction in 2021.

He shoots with Canon EOS 5D MKIII and EOS 7D, and his preferred lenses are 2.8 70-200mm L IS II, 2.8 300mm L IS, and 2.8/ 180mm Macro.

---
---
---
Ronald Davis
Ron Davis is an amateur photographer who takes mainly sports photographs, sometimes travel when able. He started sports photography in a simple way about 1973, when as a player, he experienced a lot of injuries and found with a camera, he could still be involved. From about 2016, he restarted sports photography again, concentrating on suburban sports clubs. Nearly all of his photos are distributed to the clubs and players involved. He is a member of Ivanhoe Photographic Society, a local club, and has been granted Associate Membership of Australian Photographic Society by panel judgment, submitting mainly sports photos. He enjoys sports photography, as it is one of the few areas in our daily lives in which people express their emotions, especially through the face.
---
---
---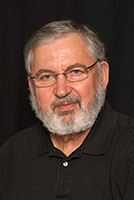 Dr Isaac Vaisman, PPSA
Dr. Isaac Vaisman, PPSA

I am a native of Caracas-Venezuela, born and raised there. I still am a semiretired physician (Radiation Oncologist) and a self-educated photographer since the mid-sixties. As a teenager I was the youngest member of the Foto Club Caracas. Winner of the first price in black and white prints in all three camera clubs of Venezuela, the same year. Did my own black and white processing and printing for many years, until I finished medical school and came to the US for postgraduate training in the 70's.

After a very long gap, started with digital photography in the early 2000's and more involved since I acquired my first digital Nikon D300 . I am a "Nikonian" by conviction. Have participated in many competitions and received several awards.

I joined the first Camera Club in Florida in 2008: Broward Camera Club, of which I was President for four years (2013 to 2016). Also was a member of the Pines West Camera Club, and currently I only attend the Coral Springs Camera Club that offers activities of interest.

I joined PSA in 2011. Completed the course of Image Evaluation a few years ago, and most recently (March 2021) the Advanced Photo Travel Course and was an instructor for a while. Appointed as 2nd Vicechair of the PSA Photo Travel Division in 2021 as well as Director of all the Photo Travel Image Discussion Groups.

I am an active member on four of the PID Digital Dialogue groups: 04 (General Photography), 58 (street Scenes), 59 (Sport) and 72 (Nature +). I am the administrator of groups 58 and 72. I am also a member of the PSA PTD (Travel Photography) group 04 and the PJ (Photojournalism) of Human Interest group 5 of which I am also the Administrator.

Early in 2022 I obtained my ROPA distinction QPSA, and in October 2022 my ROPA distinction PPSA. I hold 3 stars in Nature Exhibitions, 3 stars in Monochrome Class, 3 stars in Color Class, 3 star in Photo Travel Exhibitions and 1 star in Photojournalism.

---
---
---
Bruce Benson
Name: Bruce Benson
Location: Tacoma, Washington
Age: 72
Occupation: Retired, 32 years elementary PE teacher Tacoma School District;
Owner/Director "Benson Soccer USA" international soccer tours and soccer camps. We took over 1000 young soccer players around the world to participate in tournaments and training camps. Countries visited, Sweden, Denmark, Norway, Germany, Italy, Spain, Austria, England, Russia, Thailand, Argentina, Brazil.

My interest in photography began around 2004 photographing my grandkids' soccer games and making posters for them. IN 2005 a visit to Bosque del Apache National Wildlife Refuge sparked my interest in wildlife and long lenses. My first entry into a PSA competion ,the NW International Exhibition of Photography resulted in a gold medal Best of Show image and I was hooked. I started studying Photoshop and used the internet to find the best locations for wildlife. My sports photography was providing some income selling posters to soccer players allowing me to purchase a 100-400 lens and a Canon 20D camera. Selling my beloved Mazda Miata sports car
provided the money to by a 400 2.8. My travels around the world provided the opportunity to photograph images for soccer tournaments in Sweden, Denmark Spain Uganda and England for use in their brouchures. In Sweden, I met the editor of Svenskdam Fotboll, a national magazine for female soccer.

I have been providing images and articles for him including covering the womens world cup in Vancouver.
---
---
---
Kerry McFarlane
Name: Kerry McFarlane
Country: Australia

I am an amateur photographer, working towards honing my skills. My interest in photography began approximately 5 years ago when my body succumbed to the wear and tear of a sporting life. Always active in many sports my main passion was in the Equine world, with my camera I aim to capture the emotion and connection between the horse and rider. I currently capture game day images for a couple of local football (Australian Rules) and netball clubs and attend several rodeos each season.

My partner and I operate a 7,000 acre cropping enterprise in country Victoria, Australia. I regularly photograph the growing season and activities on the farm and farms nearby. I'm always keen to get to the sheds at shearing time, there is nothing like the hum and clatter of the machines coupled with the bleat of the sheep and barking of dogs.

---
---
---
Group Admin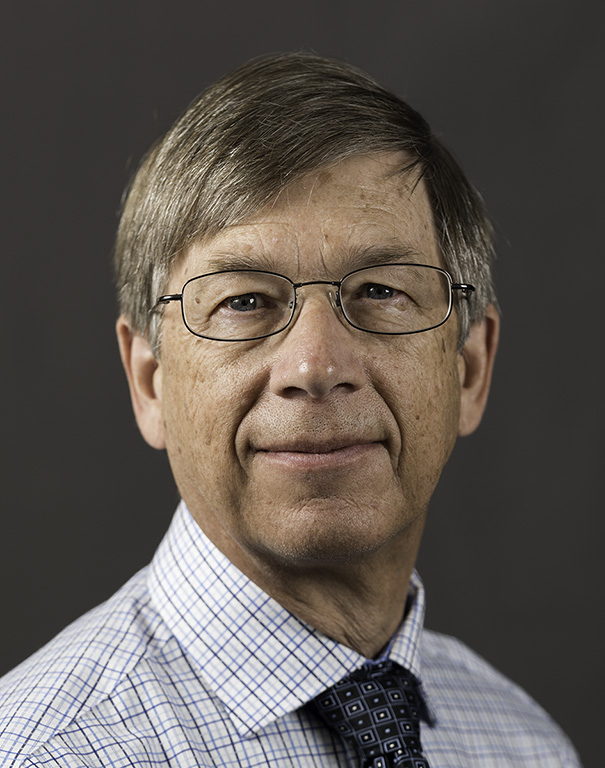 Gerald Emmerich Jr, HonFPSA, GMPSA/G
I enjoy photographing almost all subjects, and I particularly like sports photography. The fast-changing action is always a challenge, and it's very satisfying to get an image with peak action.

I am a long-time member of the Photographic Society of America (PSA). My service to the Society has covered many positions, including PSA Wisconsin Chapter Chair, PSA Conventions Vice President, and PSA Secretary. In 2012 I received the prestigious PSA President's Award. I was awarded PSA's Lifetime Achievement Award in 2017 and received Honorary Fellow (HonFPSA) honors in 2018. In 2020 I received the Sophia Cheung PSA Volunteer of the Year Award. I served on the PSA Board of Directors from 2003 to 2013 and served as a member of the PSA Executive and Finance Committees from 2009 to 2013.

I am a multiple-galaxy or -diamond exhibitor in four PSA Divisions – Projected Image, Nature, Photojournalism, and Photo Travel, with 11,400 acceptances in PSA-recognized international exhibitions, including 55 gold medal or best of show awards. I was awarded the GMPSA-Silver Distinction in 2021.