Member Bios
Vinod Kulkarni
Bio Coming Soon . . .
---
---
---
Colin Bradshaw
I live near Peterborough UK, I started with a Box Brownie in the 1960s then a 110 film camera and never really took anything other than snapshots, then my Daughter came along and the first few pictures I took were really disappointing so I got a Petri film SLR in 1976 buying various lenses and filters but never taking it that seriously and stayed with film until the dawn of Digital, I then brought an early Kodak Digital from a friend, this was very low pixel count so quickly moved on to point and shoots, these were fine until the Grandchildren came along when they were just too slow, I then got a Nikon D50 and stayed with Nikon to this day with a D850 and two D500s.
In 2011 I joined a Camera club which opened me up to competitions, at first not at all successful however the critique of some good judges soon pointed me in the right direction.
I was asked to join a club specifically set up to achieve accreditations have now have achieved BPE 4* and gained my DPAGB.

---
---
---
Ed Ford
I have been interested in Photography since I saw my father's interest at family functions, and later for his High School Reunions.

While on my third deployment to the Western Pacific for Viet Nam I purchased my first 35mm camera, a Yashica Range Finder. It didn't' take me long to discover that I needed an SLR - too many of my pictures were of the inside of the lens cap. So I saved what I could and bought a Miranda Sensorex with a 50mm f1.4 lens. I took a number of pictures with that but did not really carry through with any kind of serious photography.

I got out of the Navy in 1970 and forgot all about photography due to college and a lack of funds. Over the years I have had several cameras including a Canon AE-1 I inherited from my mother. But the cost of developing the film was still high and I had neither the space nor the interest in building a dark room. So photographer sat on the back burner.

Finally, in 2004 I had a job in which people I worked with were interested in photography. Talking with them reignited my interest in the field. One thing led to another and my daughter agreed to contribute one half to a digital camera so that someone would take family pictures. So after some research I bought a Fuji Finepix S7000. I shot a lot of pictures with that camera and kept getting very favorable comments from family members.

Then in 2007 at a flea market located on the North Carolina State Fair Grounds a young man was selling a Minolta Maxumm 400si, with a lens and no battery for $2. Having little to lose I bought the camera and bought a battery - viola! So I had my second SLR. Soon however it became apparent that I wanted a DLSR, mainly because I had joined the Capital City Camera Club In Raleigh, NC and it didn't take long to see the advantages of a Digital SLR.

After much thought and research I finally chose a Nikon D300. I have never looked back. When we were going to move to Wilmington I looked up Delaware camera clubs and found the website for the Delaware Photographic Society. After we arrived in Delaware we stayed with my Son for a short time. He told me that a gentleman living across the street was really interested in photography - Bob Hunt. The rest as they say is history. I am now a member of PSA, and am becoming more involved with both DPS and PSA on the service level.

It is my plan to continue my photographic education at Osher Lifelong Learning institute, and perhaps through the Art Department as U Del. While I have no photographic honors yet I intend to keep trying and am anticipating a good future in photography.
---
---
---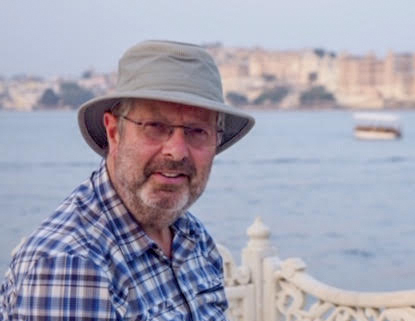 Adrian Binney, LRPS
I am retired (64 as at 2018) and keen to devote more time to photography and traveling. My photography started 40 years ago with a home darkroom and like many, was kickstarted again with digital SLR's becoming affordable. I was a Canon man - 5 and 7 bodies, with many L series lenses, but sold the whole lot in 2015 due to weight issues. I now use an Olympus EM1X with many of their Pro series lenses and I don't regret the move! The quality of the glass is fabulous!

I have travelled to many USA National Parks (Yellowstone a firm favourite, especially in Winter) but now shoot very little landscapes. My wife and I love traveling - Africa, Asia and Costa Rica has been our focus over the last 4 years. We also love going to Zoos and bird reserves, so nature shots don't need to come from far-off locations.

I am Secretary and Committee Member of our Camera Club [Winchester, UK] and enjoy very much helping to run a large club - 200 members. I have learnt a lot from being surrounded by many good photographers (particularly in use of Lightroom and what makes a good competition image), but know I have much more to learn!

I gained LRPS in 2019 (the first Distinction level of UK's Royal Photographic Society) and QPSA in August 2019 through stars in Nature and Travel.
---
---
---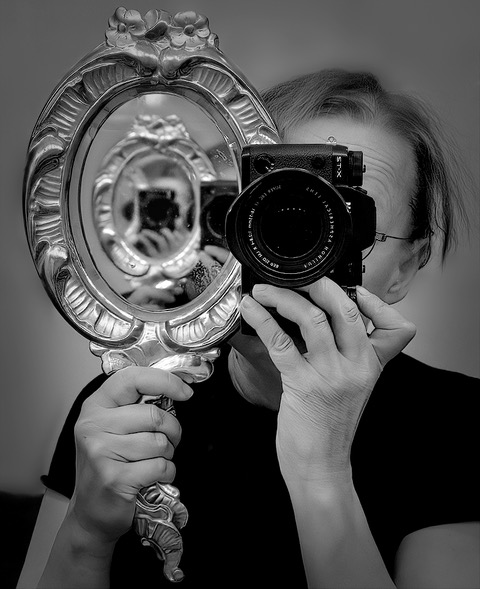 Kirsti Näntö-Salonen
I am from South-West Finland, a pediatrician by profession, just recently retired. I have been married to an enthusiastic photographer for the last 40 years, and have shared his hobby from field trips through darkrooms to photo clubs and exhibitions, taking an occasional picture (on default settings) every now and then, never bio that I would develop a passion for photography myself. Two years ago, we participated in a creative photography workshop together. It was like being revealed a new language that I deeply enjoyed and felt able to learn. Since then, I have been busy trying to master the basics of the camera and photo editing, still on the steeply rising portion of the learning curves.
I am a member in a local photo club, and have participated several courses and workshops. I started with the wonderfully beginner-friendly Nikon Coolpix P900, and am now getting quite comfortable with a Fuji XT2. With my husband we share a number of Fujinor lenses (zooms 10-24, 18-55, 55-230 and 100-400 and primes 14, 23, 35 and 55 mm). For editing, I have been using Capture One 20 and Luminar 4.
As subjects, I am interested of people as well as nature and landscapes with the aim of capturing feelings, moods and atmosphere, telling a story.
---
---
---
Group Admin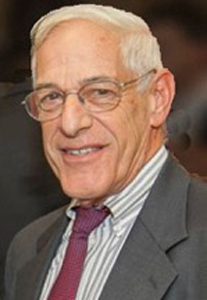 Albert Zabin
I am a trial lawyer, currently retired from my job (thanks to COVID 19) as a volunteer at a legal services agency. My, wife, Judy and I have three adult children and 9 grandchildren. Our two daughters in law and oldest grandson are very fine photographers. I have been photographing since I was about 11 and have done my own developing and printing from the very beginning.
I have been in the DD program for well over five years and have taught photography at our local Arts and Crafts Association (Lexington Arts and Crafts Society)

---
---
---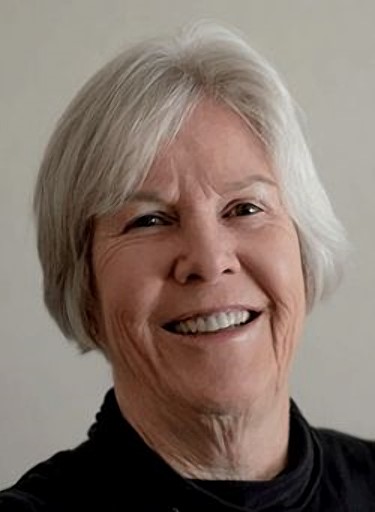 Jen Carrick
As long as I can remember I have been interested in photography. Growing up in Zimbabwe, I started off with the proverbial Brownie. Later, when we moved to England I took a darkroom course and discovered the magic of seeing my images appear. Now in Texas, I am retired from the library system. I was a Nikon shooter for many years but now I have migrated to the Fuji system and have the XT2.
I belong to the Dallas Camera Club and the Heard Nature Club.