Andrew Lewis
---
September 2023 - Untitled
About the Image(s)
Here's my submission for this month. It's from a recent brush fire out here. I was able to find a spot with a good angle on the action that was out of the way. I shot it with a Nikon D850 and a AF-S NIKKOR 200-500mm f/5.6E ED VR lens. ISO was 320, f/10 at 1/1250 of a second. With the quick action and a heavy lens, I wanted a fast enough shutter speed that I wouldn't get blur from camera shake. It does tend to freeze the rotors, but the rest of the frame is in focus too. I liked how the helicopter was low enough that I was able to get some of the ground crew in the frame.

Have a great month! Will you be in Williamsburg at the PSA Festival?

---
3 comments posted
---
---
---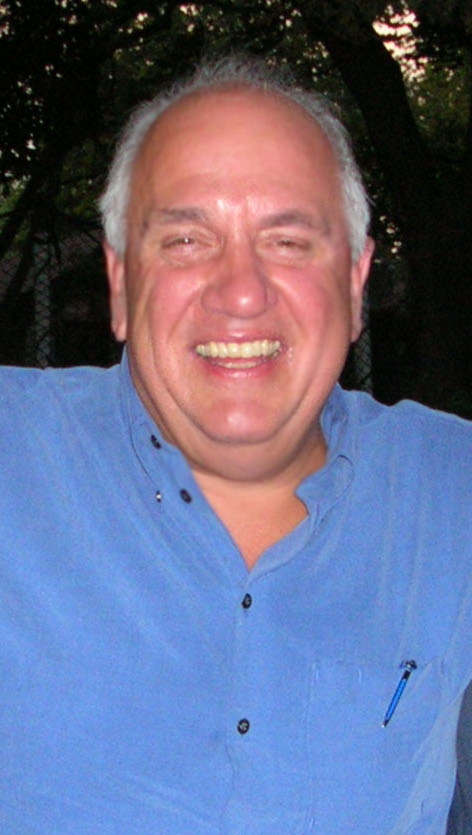 Harley Rubens
Great action shot. Even the motion of the fire retardant moving toward the burning tree and probably the fire behind it. Not sure how moving rotors would improve the shot, but not having a tripod in an active fire sequestration scene is understandable, and the firefighters are frozen in time. How did you think of standing in the right place at the right time ? &nbsp Posted: 09/18/2023 17:41:18
---
---
---

Mark McKinney
Photojournalism at its best! You sure did find the right spot!
I see no problem with the rotors. I expect if they were not frozen so to speak the shot might have a bit more impact. The chemical discharge is what catches your eye and I don't think anyone will even notice the rotors. Nery good shot! I wonder about changing the orientation? &nbsp
Posted: 09/19/2023 13:10:53
---
---
---
Bruce Michelotti
Very impactful image Andrew. It grabs my attention and tells me a story. You have great elements here. Of course the copter dropping the flame retardant which dominates the shot and we really look at first. Then my eye moves around to see the smoke in the hills and the diminutive fire fighters on the bottom working to control the situation. I feel the proportions are spot on and the exposure is just right.
I do wonder what the image would look like with a bit more visible on the right side (about 15-20% more) so I could see the end (beginning?) of the retardant spray extending that leading line.
As far as the rotors go. Sure it would be nice to blur them, but I do not feel that detracts from this great image at all.
Great capture here.
&nbsp Posted: 09/19/2023 15:57:47
---
---
---
Please log in to post a comment