Lisa Cuchara
---
September 2023 - The Blue Llama
Original
About the Image(s)
Taken at a sunflower festival. There were adult llamas (with signed
warning "we spit) on the farm so when I saw this enclosure with a dozen
llamas I steered clear, but the farmer asked me if I wanted to go inside
and photograph these juveniles, so I did. Handheld, with my 12-100mm
lens on my OM1. Some got so close that I could not focus the lens. I
adjusted the exposures in camera between +1 to plus 2 because of the the
bright sky.

Edited in ACR, loved the expression, he reminded me of Dr Seuss, so I
brought it into PS, made it more painterly with a combination of Topz,
PS oil painter and the mixer brush hand painting.

---
2 comments posted
---
---
---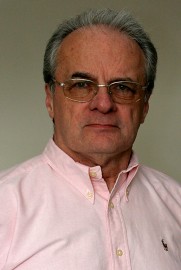 Brian Swinyard
Lisa, I love the expression on the llamas' face which is priceless and, like you, reminds me of the characters in the Dr Seuss books we used to read to our children. The painterly effect that you have achieved works well with the blue toning. The more I looked at your image, the more I didn't want to see the empty negative space around the head. What works better for me is a tight crop onto the face with a slight anti-clockwise rotation per example below. I like the increased diagonal of the eyes, the way we are drawn more to the teeth and retention of the sky bottom left to provide a hint of environment. &nbsp
Posted: 09/13/2023 05:17:13
---
---
---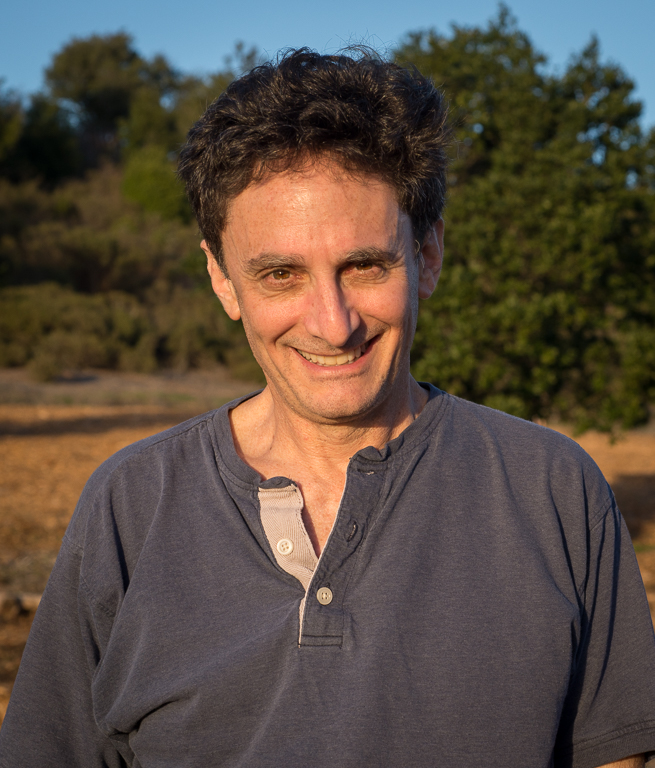 Brad Becker
Lisa, I like your minimalist handling of this image. The blue color is effective at creating a cartoon type feel. I find the the element in front of the left ear distracting as it focuses our attention on its unnatural rendering in topaz, whereas the subject seems to handle the filter nicely &nbsp Posted: 09/15/2023 15:53:32
---
---
---
Please log in to post a comment