Hazel Price
---
September 2023 - Back in Action
About the Image(s)
My image this month is a composite made up of a zoom burst and a
straight image of a model car. The car was made up of various bits of
recycled artifacts collected by an artistic, alternative lifestyle
community at a place called Rockaway situated in an old quarry near
Bristol. I thought the zoom burst effect brought the car to life
creating some movement in what was otherwise a static model. I have
included both the images used to make the composite.
---
6 comments posted
---
---
---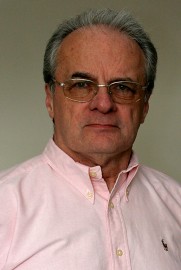 Brian Swinyard
Hazel, Looking at your Original image, I like the artistic use of the discarded artefacts (particularly the elastic straps, springs and pistons) to construct a futuristic car with perhaps gull-wing bodywork. Clearly, the end result is very much in the genre of <Boy's Toys> and was clearly a labour of love for the individuals concerned. The Radial Zoom burst works well and I like the way that you have rotated the end result to maximise the effect. However, I find the blurring of the yellow line and pole in the lower part of the frame a bit of a visual barrier to get into the picture. Flipping the image horizontally alleviates that problem for me, creates stronger lead-in lines and enhances the left-to-right visual flow. The car is quite central in the frame which normally makes for a visually static picture. In order to increase the overall visual dynamic, I would like to have seen the car off-centre with positive space to move either into or from. Overall, an exciting image. &nbsp
Posted: 09/06/2023 00:32:34
Hazel Price
Thank you Brian for your considered comments. I do indeed think that the flipped version works better. I placed the car in the centre so that it looked as though it was exploding towards you. Maybe I need to play some more. At the moment I have Covid so am feeling very grotty so it will have to wait. &nbsp Posted: 09/16/2023 09:50:23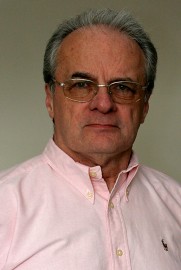 Brian Swinyard
Hazel, Sorry to hear that you have Covid. Hope you are soon on the mend and back in your digital workplace to create more visual masterpieces. &nbsp Posted: 09/21/2023 08:39:04
---
---
---
Nadia Trevan
Hazel, very creative way of presenting the model car. The colours are very pleasing and do complement the image. My only comment is, for balance purpose, to bring back the focus on the right wheel including its shadow as you have on the left one. &nbsp Posted: 09/15/2023 06:32:32
---
---
---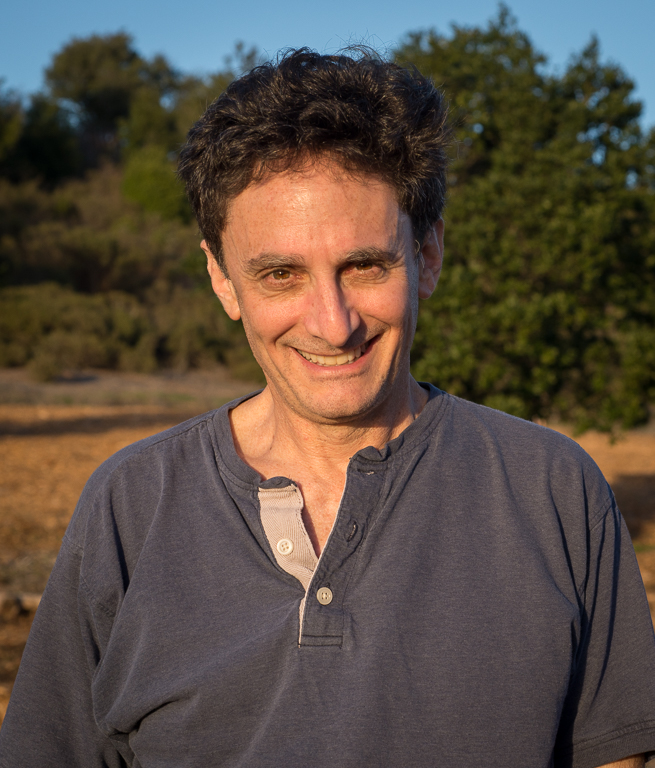 Brad Becker
Hazel, I agree you've effectively combined these two images. I do a lot of this combo type image and I find it distracting when I zoom in and there are non blurry details present because they weren't removed. It does take a little extra time to zoom in and fix these minor distractions. Maybe I'm just too fussy but I suspect some day when you have a photo on a wall in a gallery you may feel self conscious when people see these artifacts. &nbsp Posted: 09/15/2023 15:40:42
---
---
---
Tom Kredo
Hi Hazel,
Good use of zoom to create a feeling of motion. I like the color palette.
&nbsp Posted: 09/16/2023 09:50:01
---
---
---
Please log in to post a comment