Group 40 Bulletin Board
---
2 threads - 14 total comments
This page is dedicated to discussions about our theme (General Photography) that are outside the scope of our monthly images.
---
---
Thread Title: Backblaze
Anne Nettles
Hello All!
I was working on saving images to both a portable hard drive and a cloud based service this past month. It is called Backblaze. Scott Kelby from KelbyOne recommended it. I pay only $5.00 USDs a month (when you pay ahead for 12 months). I thought it to be quite reasonable and wanted to let you all know about it. It took me approximately six days to upload some 90,000 images, some where huge files. Here is the link
https://www.backblaze.com
&nbsp
Posted: 09/04/2020 14:22:05
Andrew Hersom
I have never thought about using the cloud. I back up onto a spare hard drive within the PC, an external couple of swapable drives on an Icy box and then also to an NAS drive with mirrored hard drives. I am not rejecting the cloud but with the hardware already set up I don't need it. &nbsp Posted: 09/19/2020 10:27:23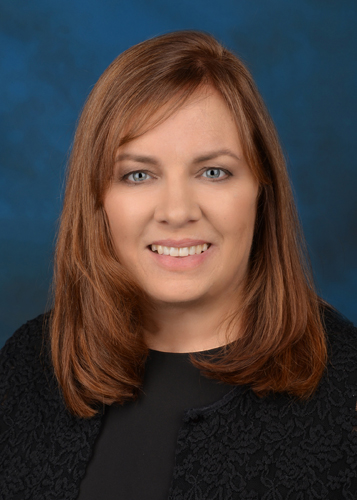 Alison McMahan
Andrew, I'm not saying you need the cloud (I don't store my pictures on the cloud, in fact, I have yet to start organizing my pictures systematically....
But I just wanted to tell a cautionary tale. A friend of mine's house was in the line of fire in the wildfires in Oregon. The fires came within a mile of him when the wind changed direction. He has a big dog so his first priority would have been to get the dog out. I asked him what he would have done about his writing (he's a novelist) and important papers if the fire had caught the house when he wasn't there. He said not to worry, he has everything stored in the cloud. That got me thinking. &nbsp Posted: 09/19/2020 10:41:37
Andrew Hersom
I have got to say I take your point but I have one ICY hard drive stored with a neighbour so hopefully if our house goes or is burgled, the pics stored a few doors away will be OK. We don't in the UK get the firestorms that some people have had to survive though. &nbsp Posted: 09/19/2020 11:42:43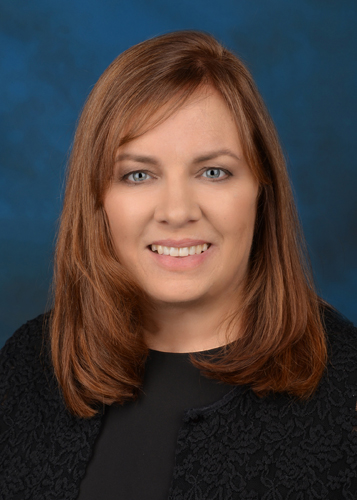 Alison McMahan
You are fortunate.
I used to keep a backup drive with all my work in our temperature-controlled storage room. I should do that again. Cheaper than paying for cloud access.
I do email my writing to myself in between backups. &nbsp Posted: 09/19/2020 12:36:51
---
Thread Title: Night Photo History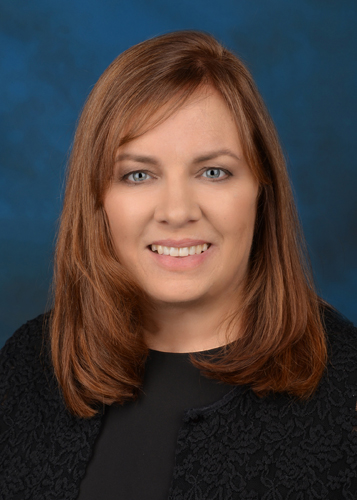 Alison McMahan
I was wondering about night photography. What are the oldest fotos taken at night? Who took them? How hard was it to take them?
I found that people were taking pictures at night much earlier than I would have thought. Almost from the beginning of the history of photography. Here are some examples from a book called THE HISTORY OF NIGHT PHOTOGRAPHY: FROM DAGUERROTYPE TO DIGITAL. I'm particularly impressed by the use of wet sidewalks to add to the overall light in the image. &nbsp
Posted: 06/03/2020 07:41:23
Andrew Hersom
It sounds an interesting area for historical research. First attempts to photograph the moon were apparently in 1839/40. I should have thought that someone would have taken some night pictures during the American Civil War but I am not sure where to find them.
My history book has a picture Stieglitz took of night-time rainy streets as early as 1896, I guess that coincided with dry plates and roll film but I suspect a tripod would still be needed.
The names which really spring to my mind for night-time photography are Brassai, O. Winston Link and Bill Brandt. &nbsp Posted: 06/03/2020 10:03:42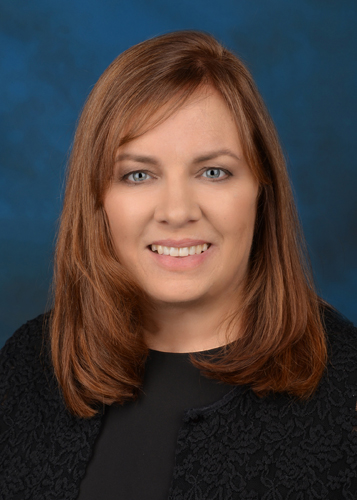 Alison McMahan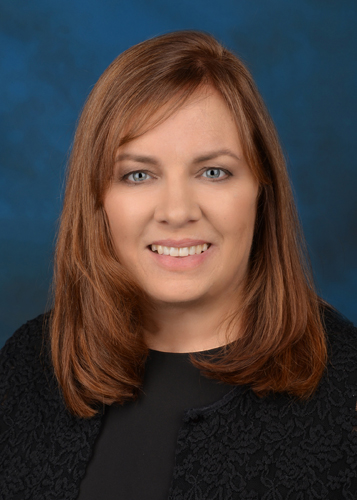 Alison McMahan
Ed Tepper
The earliest moon photo I can find in the textbook A World History of Photography is a daguerreotype by John Adams Whipple of Boston created in March 1851. &nbsp Posted: 06/07/2020 22:18:38
Andrew Hersom
Anne Nettles
I love night photography! I like that you mention the technique of "wet" sidewalks. I had never thought about that. My favorite photographer is Michael Kenna and English, black and white, film photographer. Much of his work is done with VERY long exposure at night. Many of his photographs are upwards of 10 hour exposures. There are many, many websites on his work. I collect his books and they always appreciate in value nicely. If you get the chance to see any of his work in a gallery, I highly suggest going.

I do not know much about who where some of the first night time photographers, but I imagine there is a big learning curve especially back in the film days. &nbsp Posted: 08/12/2020 10:38:47
---
Please log in to post a comment