Lauren Heerschap
---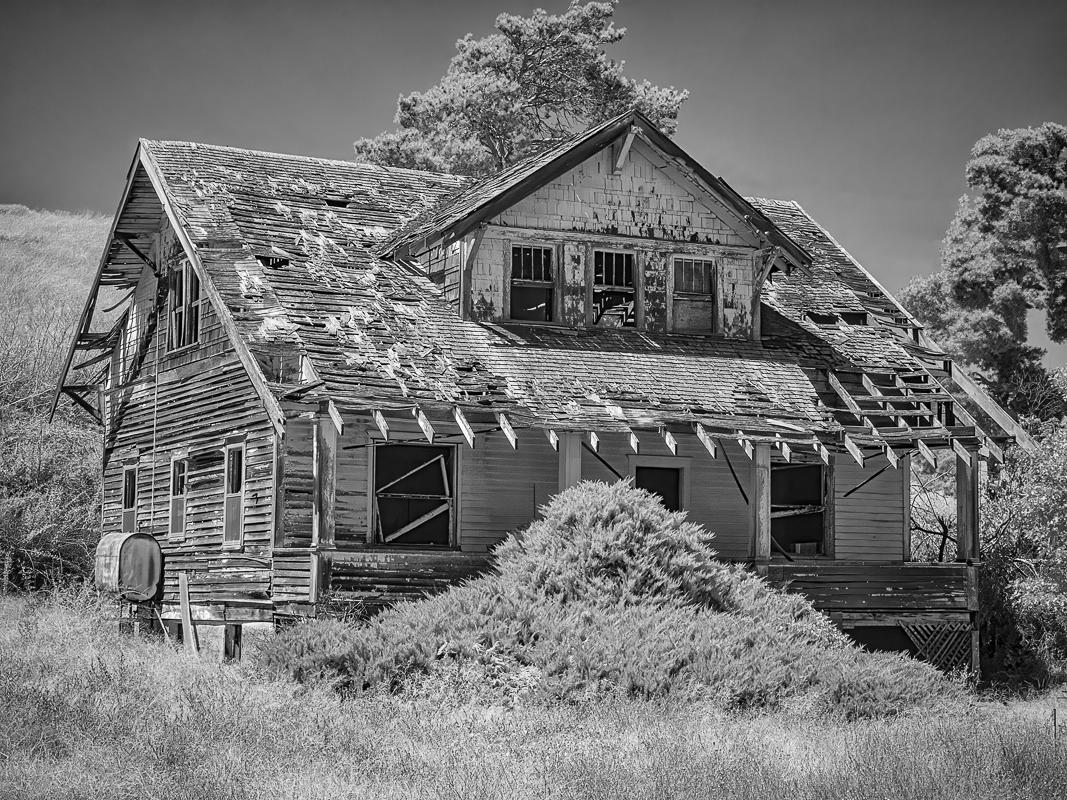 September 2023 - "Old Farmhouse"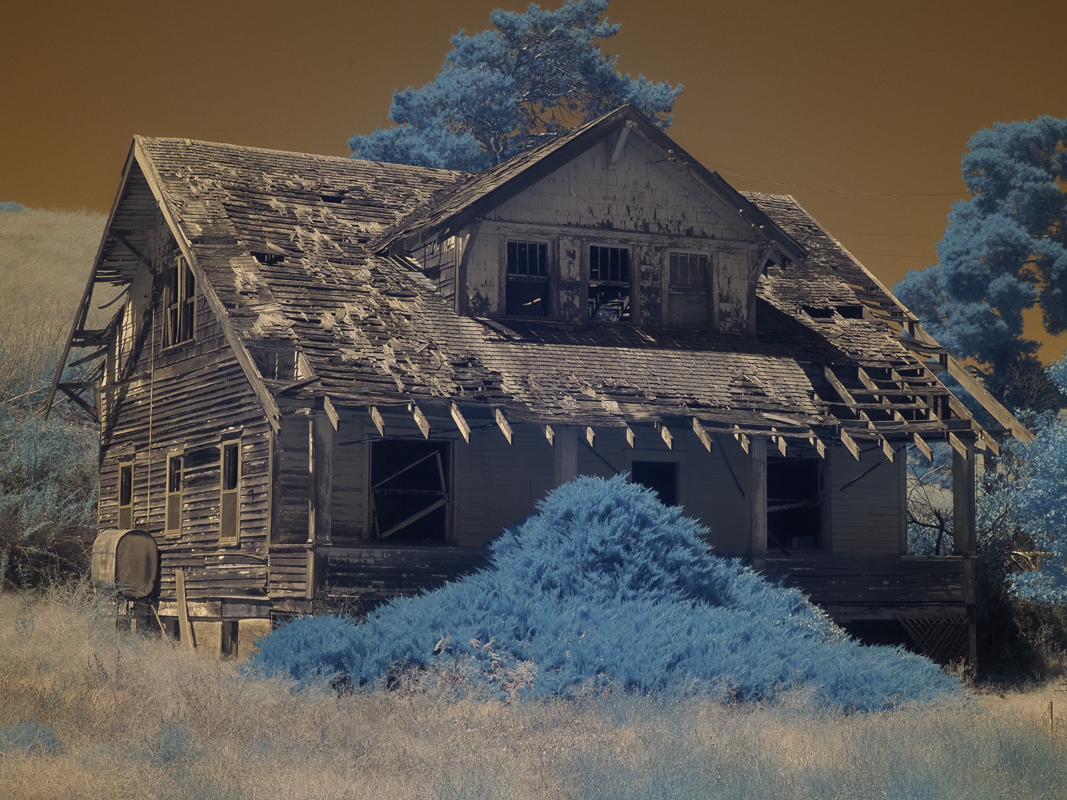 Original
About the Image(s)
"Old Farmhouse" was taken in the Palouse, Washington area. I ran it through Topaz photo AI for noise, and converted it in Silver Efex Pro from the infrared. I also removed power lines using PS. ISO 640, 35mm, f16, 1/250 sec.
The midtones and dynamic brightness was adjusted. It was a bright 98 degree day; do you think it would benefit from being darker?

---
5 comments posted
---
---
---
Susan Quinn
Lauren,
Yes, I would like to see more contrast and darker area in the image. Infrared does really well on those hot sunny days when traditional camera image would be totally blown
out.Looking
forward to seeing some of the fields and tree images that you may have taken in the Palouse area. Susan &nbsp
Posted: 09/06/2023 18:08:45
---
---
---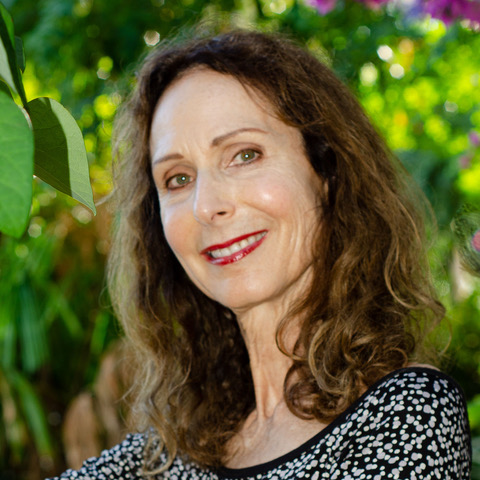 Debbie Rubin
A wonderful homestead, Lauren. I would like to see more of the property leading up to the house. I think it would tell more of a story. Yes, I think it would do better a bit darker. You have wonderful texture but I would darken the shadows a bit and increase the contrast on the shingles. &nbsp Posted: 09/09/2023 15:44:27
---
---
---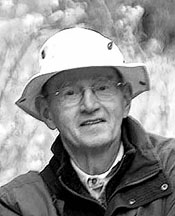 Stuart Bacon
You asked if it should be darker. My answer is yes and at the same time experiment with adding contrast to add "snap" to the scene. (A well known photographer who has lectured at PSA conferences recommends always adding 35 of contrast to make a scene stand out.) This scene is well worth playing with. &nbsp Posted: 09/17/2023 08:44:39
---
---
---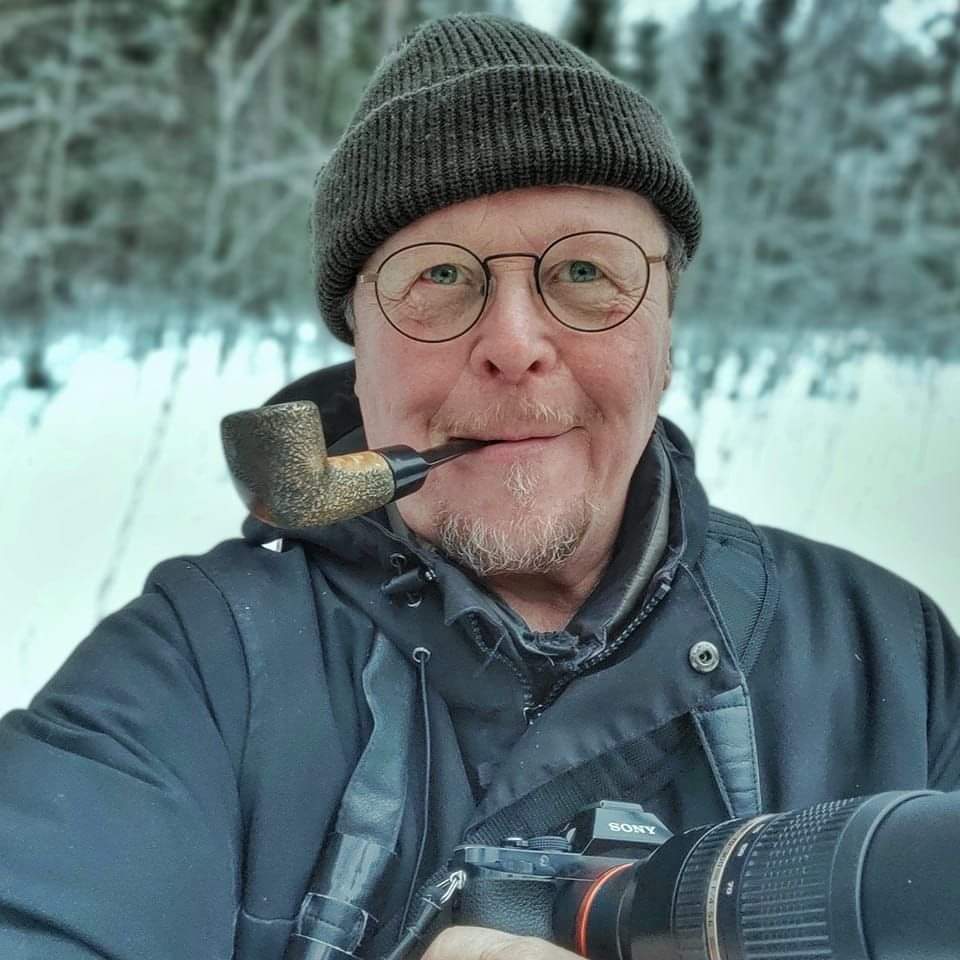 Tatu Korhonen
I like this picture very much. It is full of structure and details. In my opinion it does not need any more contrast as many of the interesting details would disappear. &nbsp Posted: 09/18/2023 04:18:38
---
---
---
Nelson Charette
Very nice, I like all the details and textures. Maybe a bit darker. &nbsp Posted: 09/19/2023 11:27:13
---
---
---
Please log in to post a comment