Gunter Haibach
---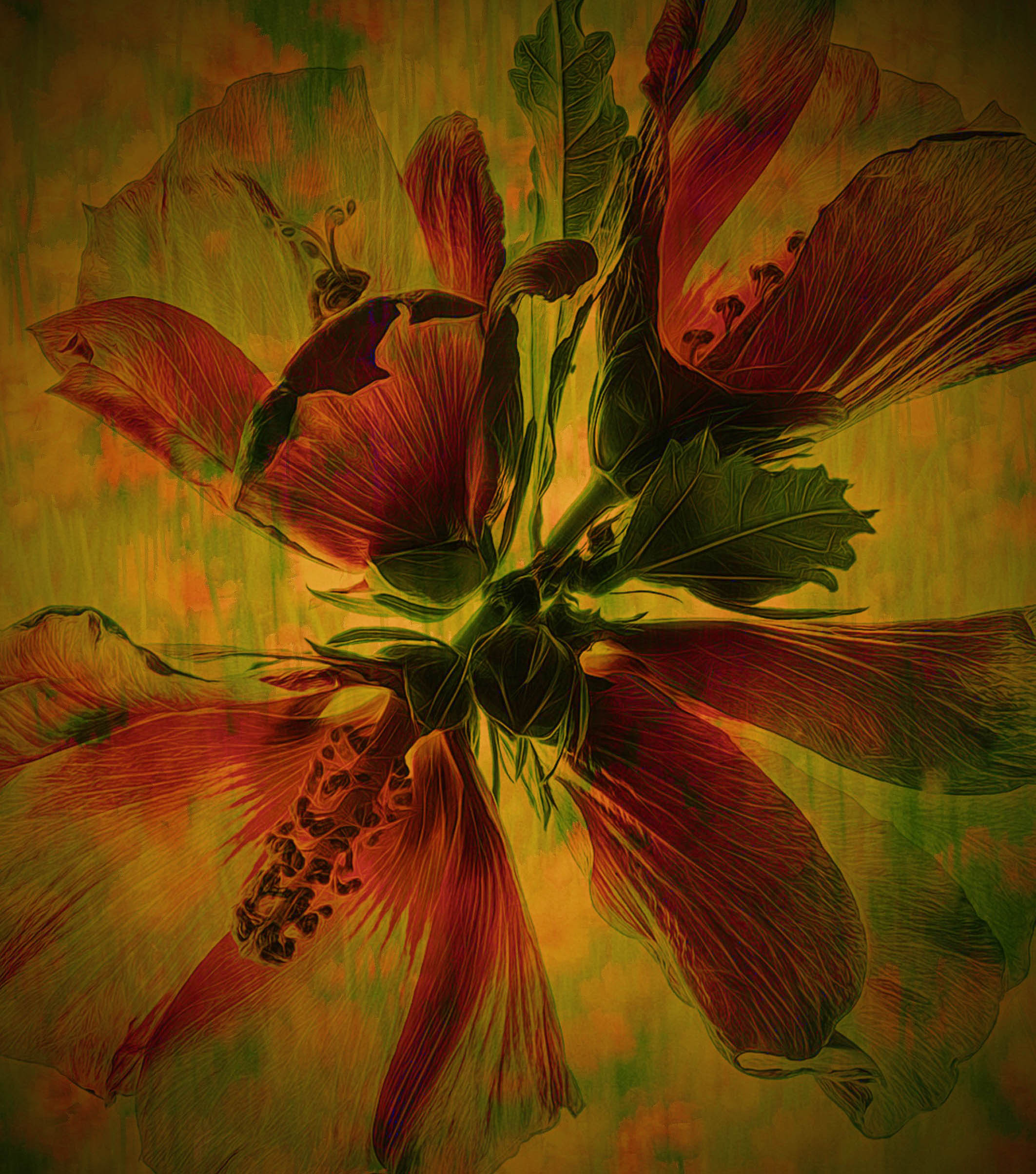 September 2023 - Flower Number 30
About the Image(s)
This is a composite, and the idea was to accentuate and exaggerate the features of this flower, including the addition of a background.
Post processing in Adobe RAW, PS, MirrorLab, TopazStudio.
I really like the end result - especially the colours and textures.
Your feedback and suggestions are very much appreciated.

---
8 comments posted
---
---
---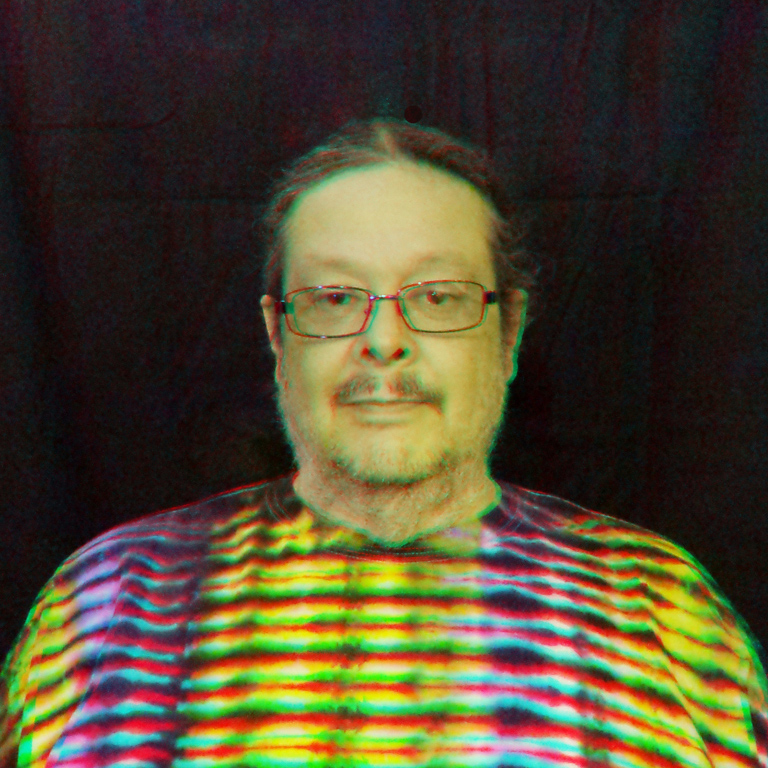 Steve Wessing
Your arrangement has good leading lines, and the colors are well balanced. The textures are stunning. I do think it could be brighter, but that's just my personal preference. &nbsp Posted: 09/01/2023 11:43:44
---
---
---
Steve Estill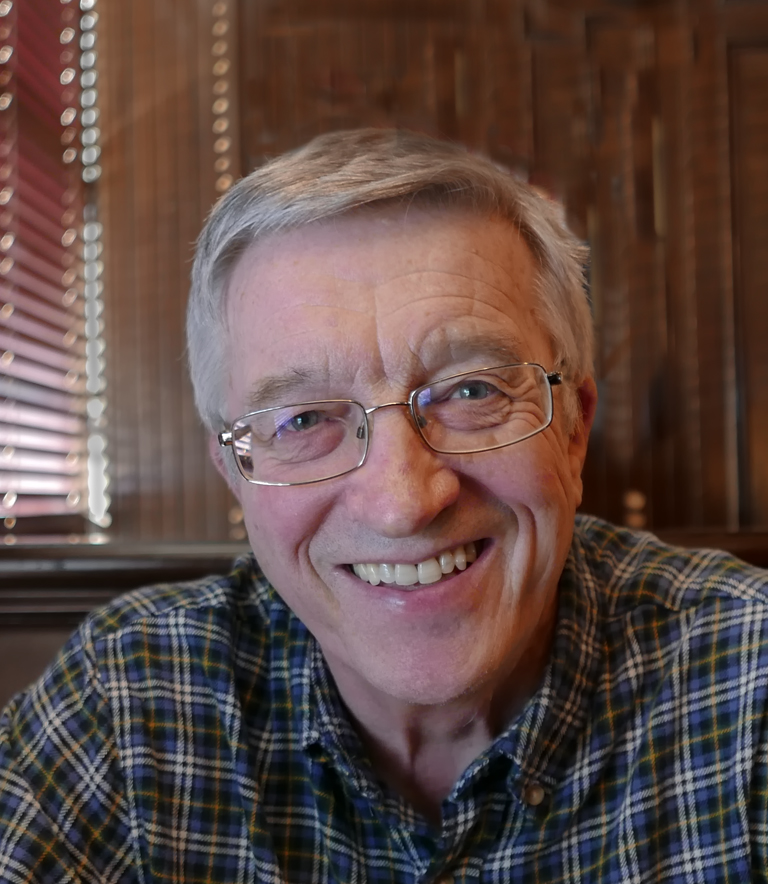 Gunter Haibach
Thanks, Steve
Actually your version is also my preference! Thanks &nbsp Posted: 09/14/2023 19:40:41
---
---
---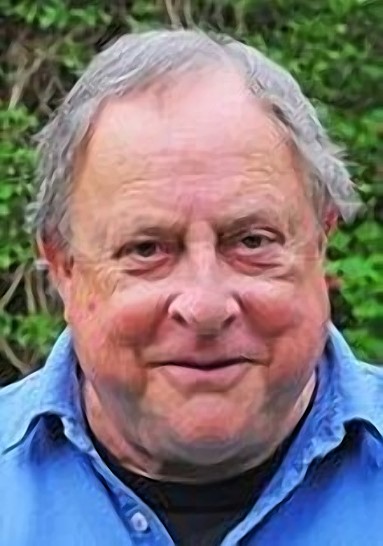 Mike Cowdrey
I think that this has the makings of lovely image. I would suggest that the flower would work better if it was smaller in the frame leaving more of Original 2 on the outer edges. Also for me too, the image appears a bit dark. A worth-while work in progress I feel! &nbsp Posted: 09/08/2023 05:19:16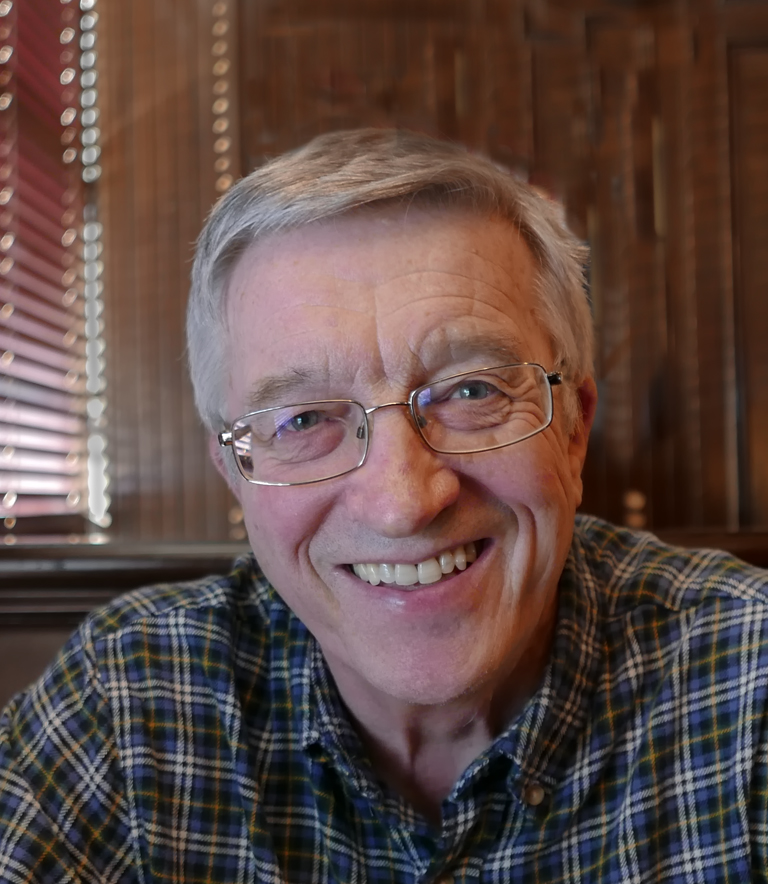 Gunter Haibach
Thanks, Mike
I tend to do tight cropping - for me it puts more emphasis on the important parts of the image - I think it's just a matter of personal preference. &nbsp Posted: 09/14/2023 19:44:04
---
---
---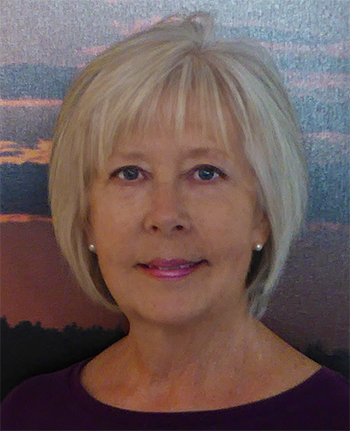 Jan Handman
This is very nice Gunter. It reminds me of antique botanical prints, maybe on wallpaper or something. The blending of the two layers is well done. I especially like the translucent areas. It's a tad dark, but mostly just on the outer edges, for me. Very creative. Bravo! &nbsp Posted: 09/09/2023 14:41:18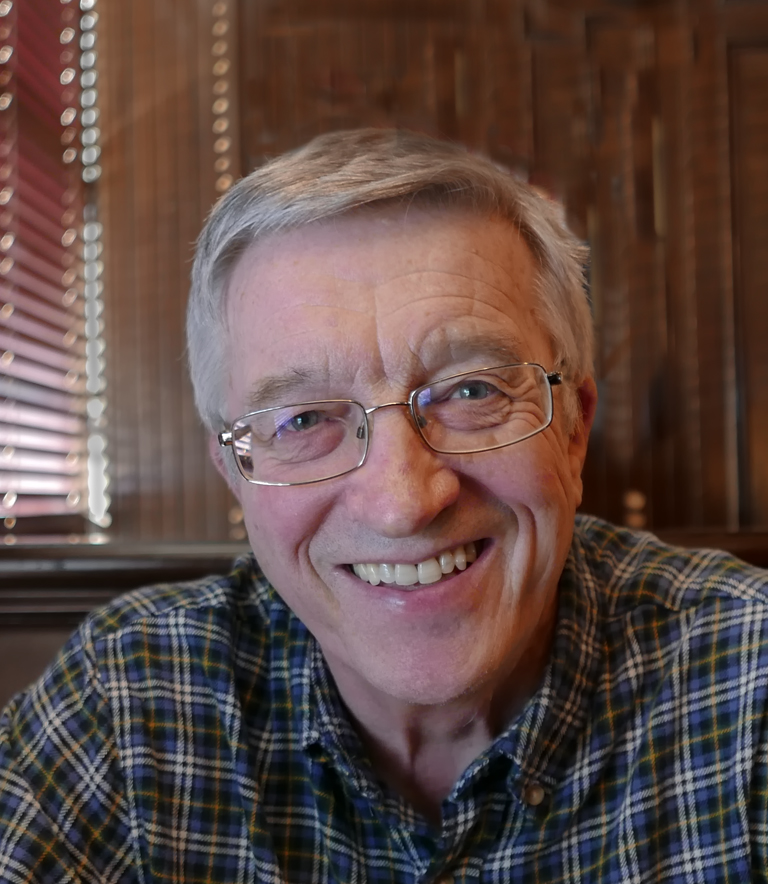 Gunter Haibach
Thanks, Jan
Yes, it was a bit dark - but I really like Steve's version. &nbsp Posted: 09/14/2023 19:45:47
---
---
---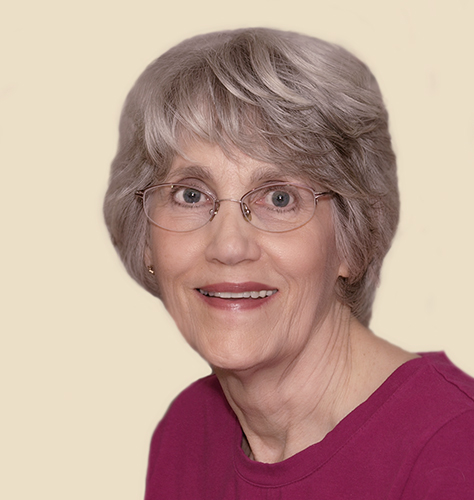 Candy Childrey
This is very good work, Gunther. The background, original 2 works well with the flower and blends nicely into the translucent areas of the flower. The color palette that you ended up using is lovely. Brightening the image makes it really pop. &nbsp Posted: 09/19/2023 13:55:41
---
---
---
Please log in to post a comment