Steve Wessing
---
September 2023 - Solarized Bee
About the Image(s)
At Jan's suggestion, I have gone back to my roots. I first solarized an image in around 1977 when I was in high school in Chicago. Later I worked as a printer's apprentice, cutting and waxing rubylith, and creating transparencies and vellos for poster printing.
There is in fact a plug-in for gimp that I could have downloaded to create solarized images easily, but for the group's benefit I've decided to do it manually.
First I created a duplicate layer. Then I desaturated it, using 'color-desaturate' at the 'average' setting. Next I used 'color-curves' to apply a sharp inverted 'v' curve, for the basic solarization effect. After that, I used 'color- curves' again to apply a soft 's' curve to smooth out the effect. The next step was blending the adjusted layer over the original using 'layer-blend mode-value'. I completed the image by using 'layer-new from visible', and adjusting the brightness, contrast, and saturation.
All in all, a lot quicker (and less messy) than the old photographic process.
I hope in the future I will be allowed to return to my preferred path of creating themed art.

---
6 comments posted
---
---
---
Steve Estill
---
---
---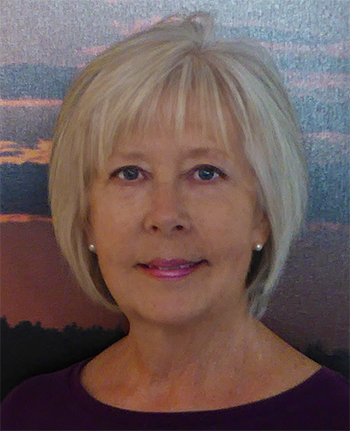 Jan Handman
Your reference to rubylith brings back memories of old-time graphic art prep from my youth :) I like your final. It seems like the brown part of his upper back didn't get as much of a solarized look as the rest. It almost looks more like an evil spider or some other wingless critter, since there are no wings to be seen. Steve E's version is fun too. &nbsp Posted: 09/07/2023 16:27:36
---
---
---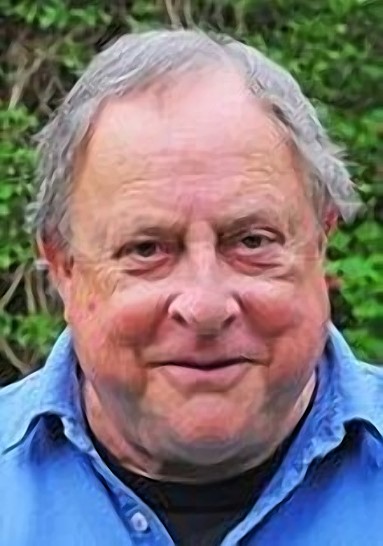 Mike Cowdrey
A super original, and the solarization gives it a colourful twist which works well. My only suggestion would have been to reduce the degree of solarization slightly since the colours are blending into each other slightly! &nbsp Posted: 09/08/2023 05:34:01
---
---
---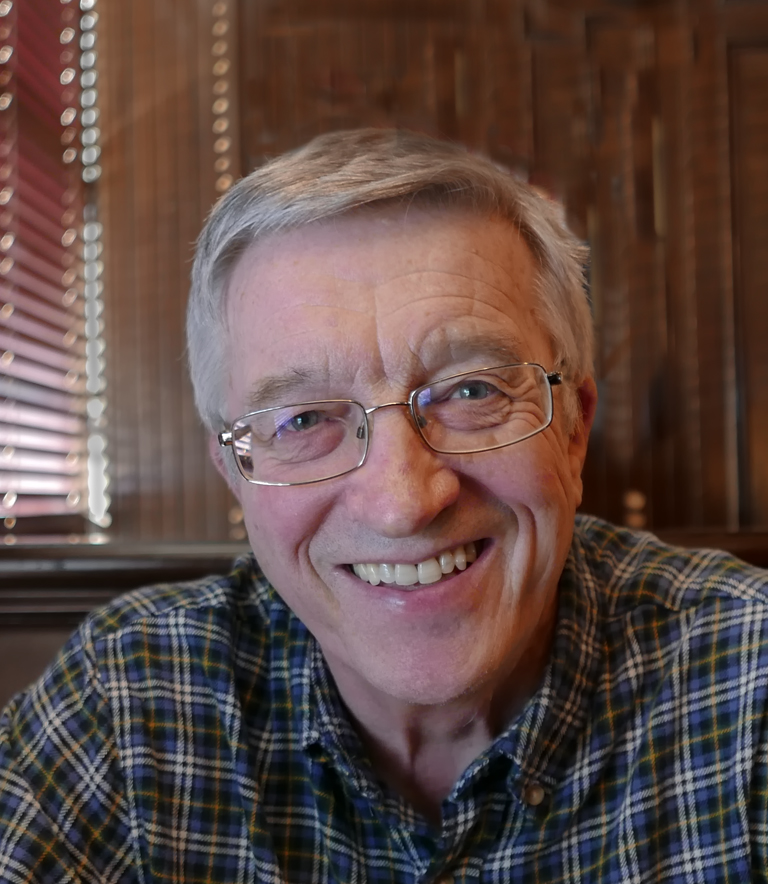 Gunter Haibach
I looked, and looked, but could not find your handsome face in this image - just saying!
I do fiddle with solarization periodically - NIK app. But it's not a 'go-to' app as I think I still have not worked out in my head what solarization brings to the party. Thank you for giving us the 'recipe' - will at some point have a crack at it vs. the filter.
I like this image for the subject and colours. But for overall appeal, I prefer Original 1 and 2.
&nbsp Posted: 09/13/2023 10:25:08
---
---
---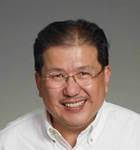 Frans Gunterus
I agree with Gunter H. Original 2 is more appealing. It's calm, unique and more pleasing to my eyes. This could be just a matter of taste. &nbsp Posted: 09/19/2023 05:56:36
---
---
---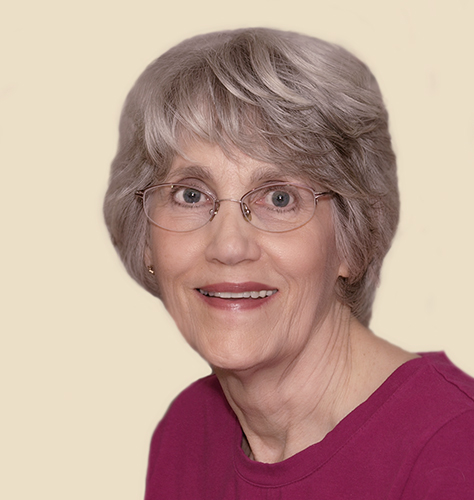 Candy Childrey
Nice to see the variety in your image this month. The colors work well together. I do think that bringing some of the detail back would improve the image. &nbsp Posted: 09/19/2023 14:11:14
---
---
---
Please log in to post a comment