Frans Gunterus, QPSA
---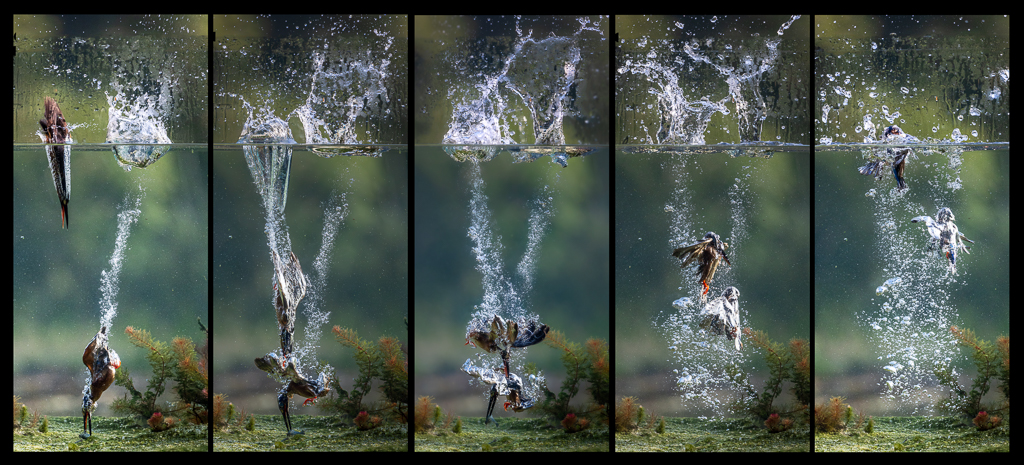 September 2023 - A Real Life Competition
About the Image(s)
I am not sure if this picture qualified as an alter reality image. This image might be more a photo series, or a photo sequence. Two kingfishers were diving and hunting for the same prey at the same time. This is a very rare photo. I did not find the same in kingfishers stock photos available in the market. I shoot it from kingfisher half water pond in a bird park. I tried to make composite, but this looks much better as a photo sequence. I am open to any comments and suggestions.

---
12 comments posted
---
---
---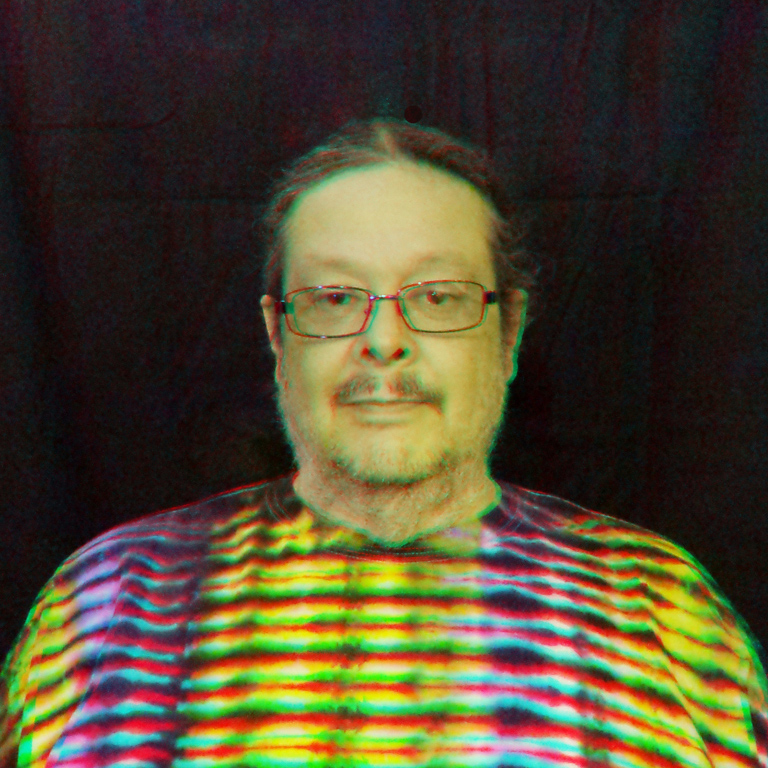 Steve Wessing
This is a great triptych. It would make an interesting lenticular flip image. It is creative, but I agree, it isn't altered reality. &nbsp Posted: 09/01/2023 11:47:56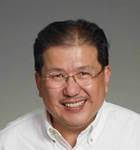 Frans Gunterus
Hi Steve, thanks for your genuine comments. &nbsp Posted: 09/19/2023 05:03:37
---
---
---
Steve Estill
An excellent series of images, although I agree it's not really in the spirit of altered reality. This could be attained by using a texture to tie all the frames together, which is what I've done, then used Nik Viveza to bring back the contrast.
I believe a 5 panel series of frames is called a pentaptych &nbsp
Posted: 09/07/2023 15:52:34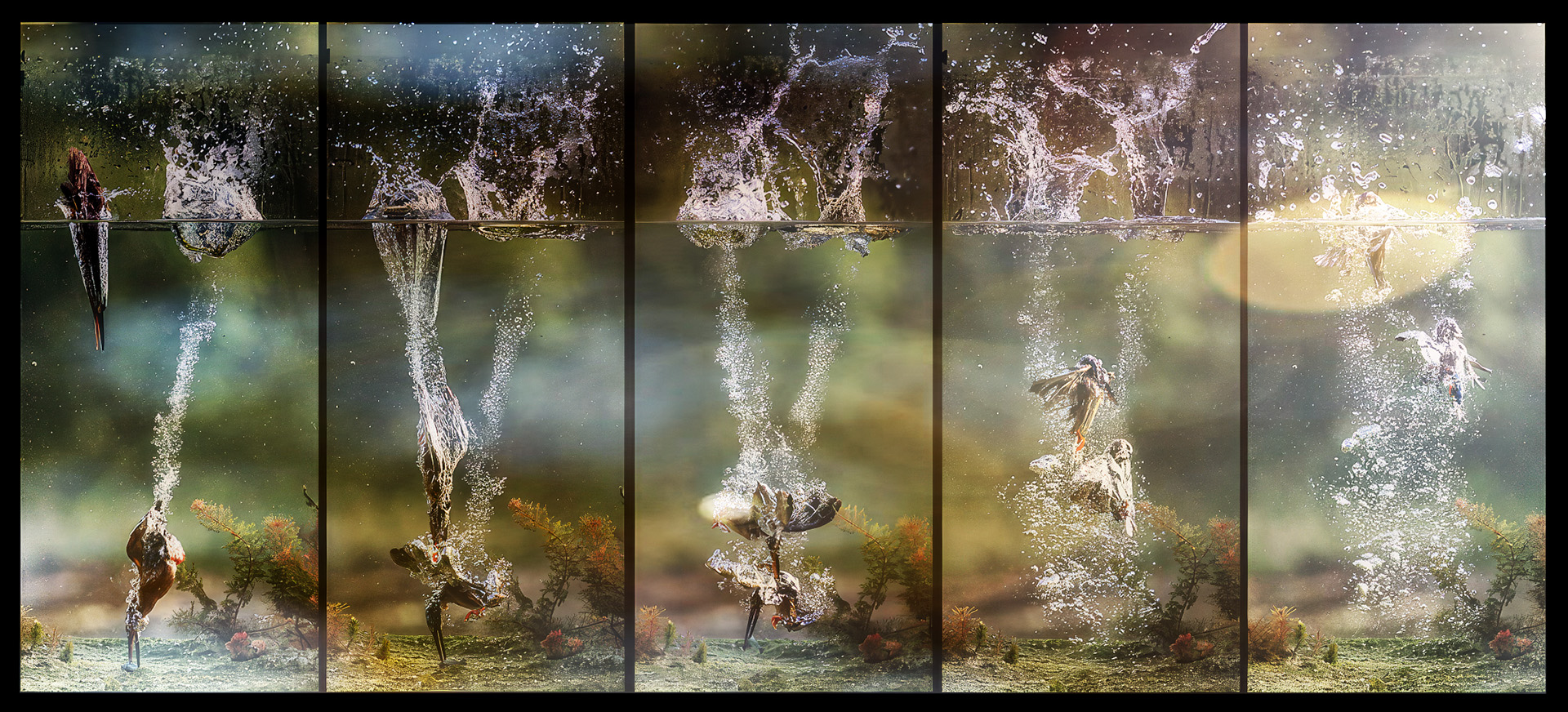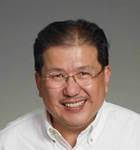 Frans Gunterus
Hi Steve, thanks for your comments and excellent ideas using texture to tie the frames together. &nbsp Posted: 09/19/2023 05:06:10
---
---
---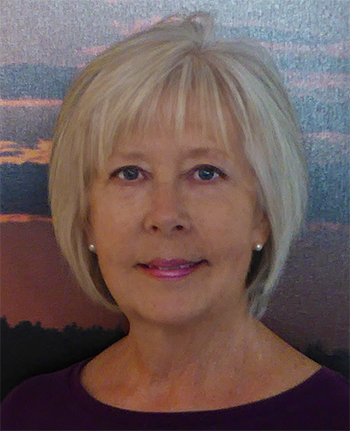 Jan Handman
How interesting to be able to see this action from such a great viewpoint Frans. You've captured the action beautifully and all the splashing water creates a sense of excitement and competition. It may not be altered reality, per se, but you used creativity to place the sequence into a stunning, unique pentaptych. Well done! &nbsp Posted: 09/07/2023 16:41:18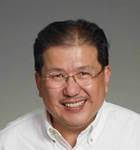 Frans Gunterus
Hi Jan, thanks for your comments. I enjoyed reading the discussions you initiate about altered reality. &nbsp Posted: 09/19/2023 05:12:06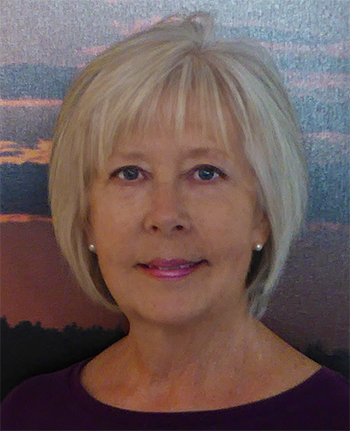 Jan Handman
Thank you Frans. I hope you will add your comments to the discussion also! &nbsp Posted: 09/19/2023 10:36:12
---
---
---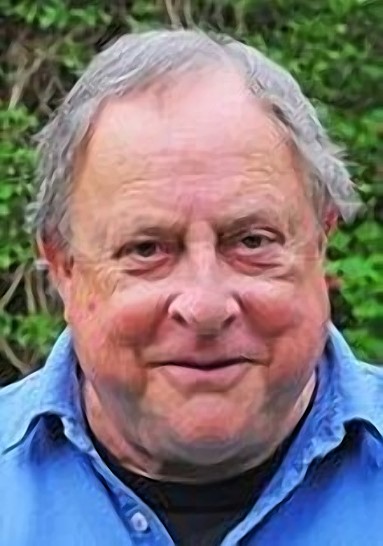 Mike Cowdrey
This is a superb set of images. I can only marvel at the original captures, and the clever way that they have been combined. I have no suggestions to how this terrific image could be improved. When I first joined a PSA creative group I was unaware that the creativity was limited to an altered image, since in my view this is a wonderful example of creativity in it's true sense. &nbsp Posted: 09/08/2023 05:28:28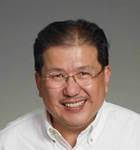 Frans Gunterus
Mike, thank you so much for your encouraging comments. I agree with you. I am not so much bound so much on definitions. My essential aim in photography is how to make my image more beautifully than its reality. Instead of just taking pictures, I like to create pictures to please my viewers eyes. &nbsp Posted: 09/19/2023 05:22:36
---
---
---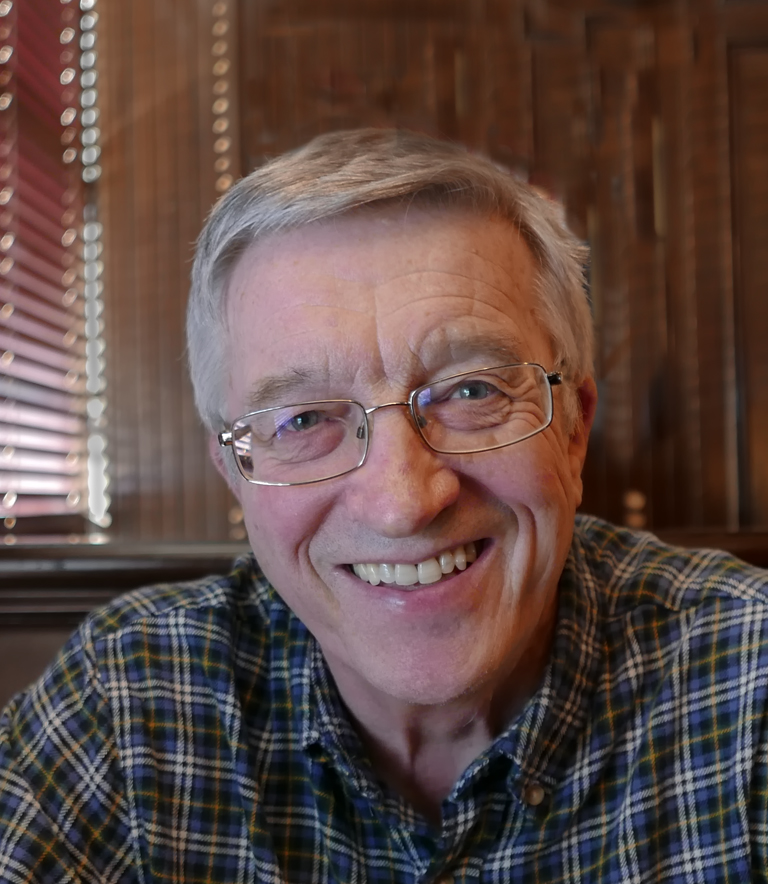 Gunter Haibach
What an interesting series - also not sure if it fits into the Altered Reality category, but nevertheless a great image. Congratulations on your technical talents one more time. I also really like Steves rendition, giving us a more details.
&nbsp Posted: 09/13/2023 08:30:54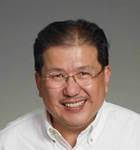 Frans Gunterus
Your comments are really energizing. Your kind words really challenge me to be more creative. Thanks Gunter. &nbsp Posted: 09/19/2023 05:27:54
---
---
---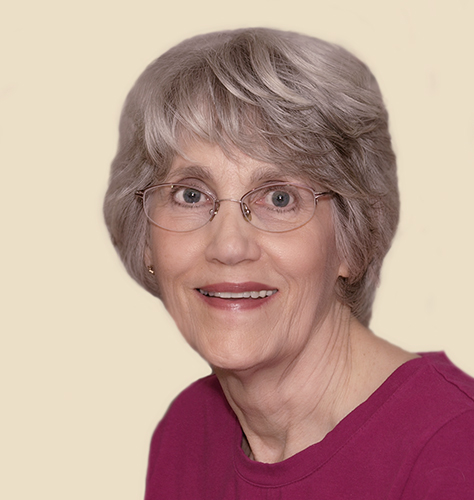 Candy Childrey
Beautiful series, Frans. The soft colors really make the image. The splashing water and water movement and texture increase the interest of the image (series). The motion of the kingfishers is intriguing. Good work. &nbsp Posted: 09/19/2023 14:04:25
---
---
---
Please log in to post a comment