Steve Estill, APSA, EPSA
---
September 2023 - Twice Glad
About the Image(s)
This wet summer has been good for the gladioli, which have given us quite a show. I find the textures in the flowers intriguing.
Original 1 is an HDR image from 3 bracketed macro exposures.
I thought it may be fun to have a flower head with twin stigma and extra stamen, so I duplicated and flipped the image, then masked the second image to suit.
Then I thought it would be amusing to have another Glad, so enter Gladys (Original 2). Then just a matter of masking and reducing saturation and opacity.
Stamped up and used Topaz Studio 2 Cornflower shadows preset at reduced opacity, because I liked the toning and brightening effect. Nik 6 Viveza to increase the contrast and structure a little, and there we have it. Twice the joy!

---
6 comments posted
---
---
---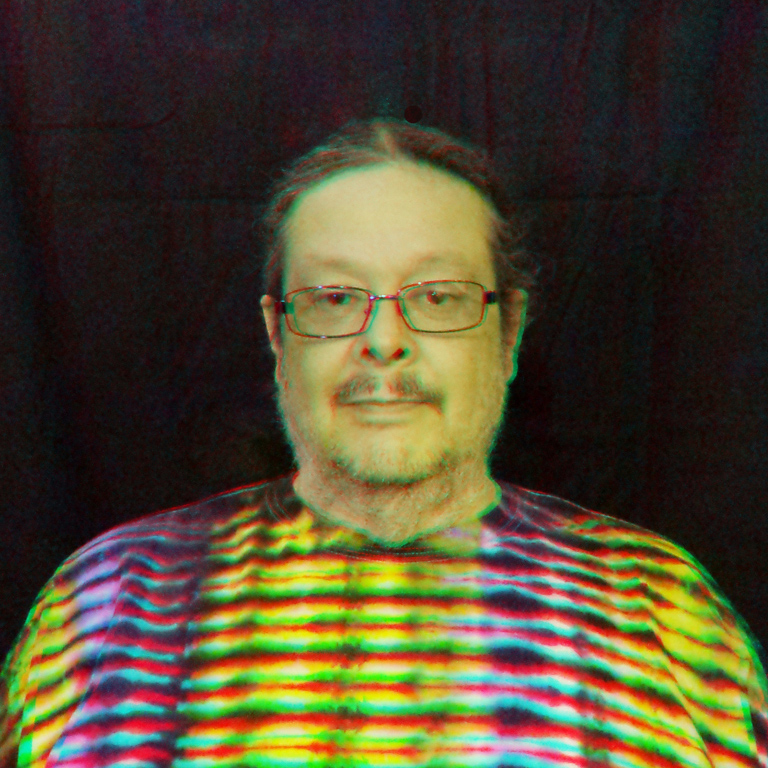 Steve Wessing
Great symmetry and texture. I think the face could have been more vibrantly blended using a diffused layer mask instead of transparency. &nbsp Posted: 09/01/2023 11:11:56
---
---
---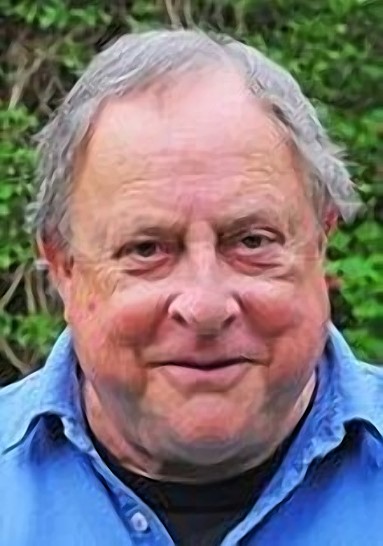 Mike Cowdrey
It is an interesting image, not without some good humour, which is always good to see! She does look as if the gladioli was growing out of her nose, and she seems to be proud of that! I agree that the face could have been a tad brighter! A fun creation! &nbsp Posted: 09/08/2023 05:05:27
---
---
---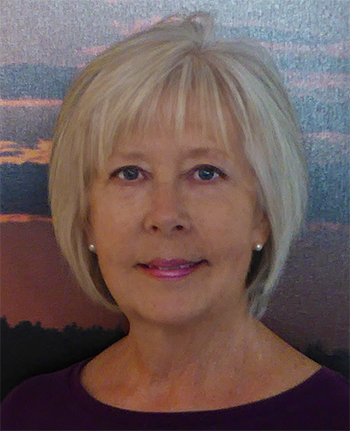 Jan Handman
Nice to have you back Steve! I very much like your two Glads. The way you created the rounded "bonnet" around Gladys' head worked nicely. Her eyes are very twinkly and her smile is sweet in the original, so it might have worked to bring them out from behind the flower texture a bit more. I agree with Mike that "good humour" is always good to see. Love your happy composite! &nbsp Posted: 09/09/2023 14:57:11
---
---
---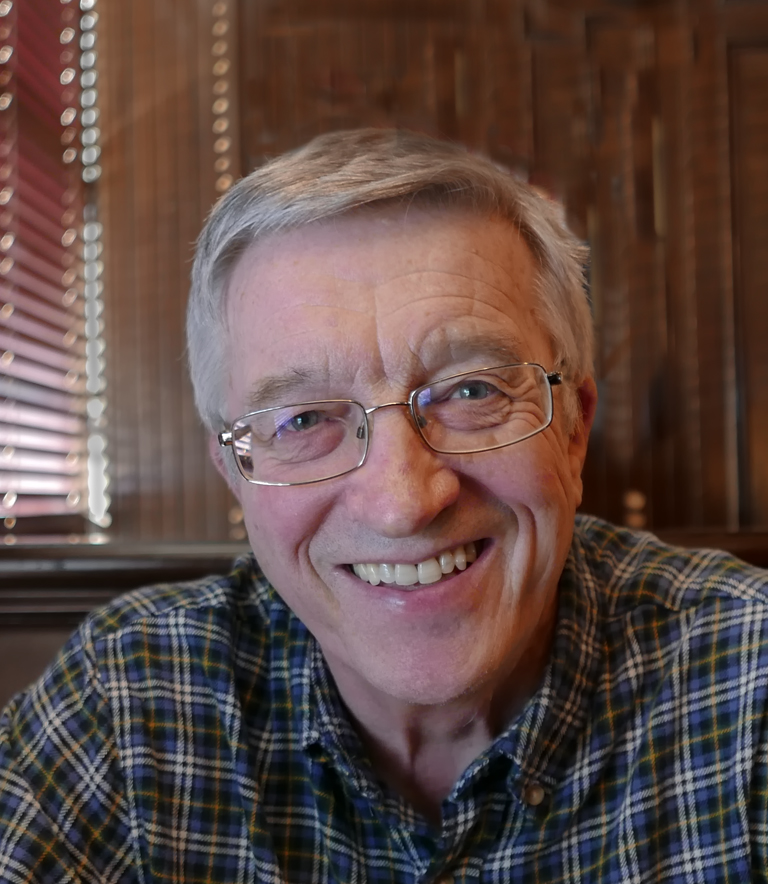 Gunter Haibach
Creative and creepy! You keep me intrigued and amazed every month with your creativity. This picture makes me ask - why is Gladys smiling when it appears to me that she is about to be attacked by 2 weird hands. Or maybe she is just going to have a nice facial? Nicely composited - colours, tones, and textures.
&nbsp Posted: 09/13/2023 07:59:21
---
---
---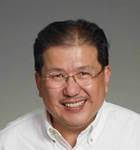 Frans Gunterus
Hi Steve. Good to see you back. I love the idea to cut and flip the gladioli to make it symmetry. Another thing that I like here is the overall tonality with soft tone portrait in the middle. &nbsp Posted: 09/19/2023 05:39:04
---
---
---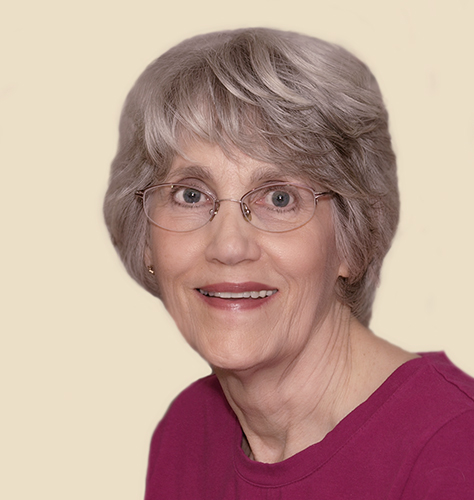 Candy Childrey
So happy to have you back, Steve. Duplicating and flipping the original works well. Adding a second, happy "Glad" created a beautiful image. I think that image is pulled together by the purple highlights on the glad petals which create lines leading to the center and your 2nd Glad. I might soften the sharp edge around Gladys' face. &nbsp
Posted: 09/19/2023 13:46:45
---
---
---
Please log in to post a comment