Member Bios
Group Admin
Brian Magor, APSA, MPSA
Retired in 2003 after 39 years teaching history and as a Deputy Headmaster in a Boys Grammar School. Had cameras in my youth, but have not really taken any pictures since the 70s - except to be told occasionally to take "holiday snaps" while my wife, who has been a photographer since childhood, took the serious photographs. Upon retirement took up photography - this time digital - working my way up from a pocket 1.2 megapixel camera, which I lost ski-ing somewhere in Finland, to a digital SLR - Canon 350D through 400D to 650D. Now have updated to 4/3rds Olympus EM1 with a mixture of Lumix and Panasonic lenses - much easier to carry!

Joined Hoylake Photographic Society in the UK - now a club member of the PSA. Started entering international competitions in 2007 & was amazed to find myself in the 2007 PSA Who's Who! We joined the PSA in 2009 and set ourselves a target to get 10 stars in our first year - We both gained EFIAP & EPSA in 2011 and MPSA in 2013 - but a long way to climb to get to GMPSA.
Currently, I am the Exhibition Services Vice President for the PSA.
---
---
---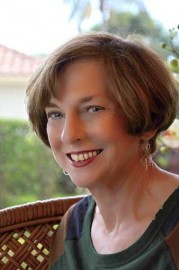 Marilyn Ross
I retired in 2004 after working as a computer scientist in the federal aviation administration system. I got my first SLR camera in 2010 and am still learning the fine aspects of it. I have been working on my skills for the past three years trying to improve both the camera and post processing. I currently own Photoshop CS5.

I truly enjoy photography, loving the creativity involved. I now see objects in an entirely new way. I find it fascinating but challenging as well. I currently belong to a camera club and joined PSA to improve my photography by learning from such a talented group.
---
---
---
Cynthia Briseno
I moved to Grants Pass, Oregon in September 2016. I was born and raised in Southern California and I traveled often. I moved Grants Pass upon my retirement!
I have always loved photography, but my career did not allow
time to really learn and photograph. Moving to the PNC, I joined Caveman Camera Club in 2017 and I haven't looked back. I am now the Vice President of the club and
I have a real love for creating photos into pieces of art while promoting the club. I am so fortunate to live in the PNC, there is so much to see and photograph!
---
---
---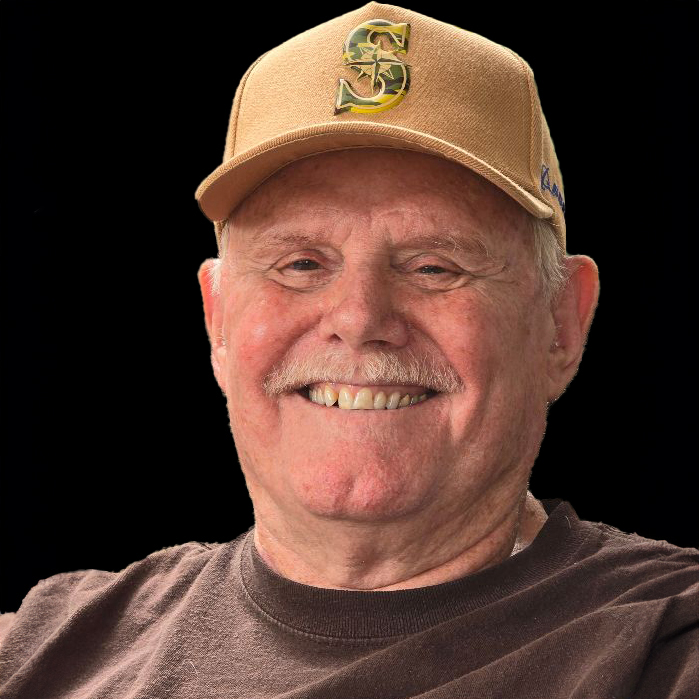 Bob Wills
I am retired and live in Puyallup. WA and I think of myself as an advanced amateur. I shoot a Fuji X-T4 that I am setting up now. I have previously been a member of groups 29 and 33 mostly as their admin. My poor health and multiple operations made me take time off for over a year and I am looking forward to starting my DDG journey once again. I am now starting as an admin again for DDG 96.
---
---
---
Julia Parrish
I grew up in Virginia with a long career in retail management and information systems. The last 10 years were spent designing and developing applications for the Army and DoD. I moved to South Carolina in 2017 and retired in 2018. I live in an over 55 community with a very active and talented photography club. I have taken lots of classes and joined critique groups. I am a novice who is enjoying this hobby so much. I especially enjoy the nature and wildlife of the low country and combine my nature walks with photography. I also enjoy genealogy and still do some web development.
---
---
---
Shirley Ward, FPSA, EPSA
My love of photography really began with my first slide camera (Argus C3, which I still have) in 1952. However, I was forced into the digital world about 5 years ago, "a'kicking and a'screaming" when slide processing became too expensive…. A Nikon D200 was the transition.

With photoshop (Elements) I learned how to correct/improve images and to create entirely new ones. Creativity is my passion… taking the simple and ordinary and making it totally different. Macro is another real challenge, but my Panasonic Lumis camera does a fantastic job. I rarely use my D200 as it has become too heavy to hold, except on a tripod…

I have given a number of workshops at the PSA conferences, including print etching (which was on the cover of the Journal in 2002) and the techniques of Color Key, also an article in the Journal. I have also presented many slide and digital programs at the conferences and PSA Chapter meetings, everything from Travel, Creative, to Street ART 101 in San Francisco. I have traveled to 51 countries getting some very unusual and award winning images… Displayed on a wall are 31 Best of Show ribbons from our District Fair along with 11 PSA Best of Show medals.

I received my APSA in 2001, the FPSA in 2007, and the EPSA in 2012, with 5 stars in Color, Nature, and prints, 4 in Travel, one in Photojournalism. I have chaired the San Joaquin Valley Int. Ex. since 2001. I have held a number of offices and/or directors in the Color Division of PSA, including Secretary, Editor, the Portrait Contest, the Photo Essay Contest (for 10 years) and am currently the Travel Aide Service Director for the Travel Division. I have judged clubs and the Internationals (Color and Travel) for over 30 years. A number of my images have been shown in PSA's Gallery of Nations, some creative, some travel, some just color…

I really love sharing new ideas and techniques with others and helping them become better photographers. I look forward to the constructive comments on my images…some you will like, and others you may not, but that is the learning process….
---
---
---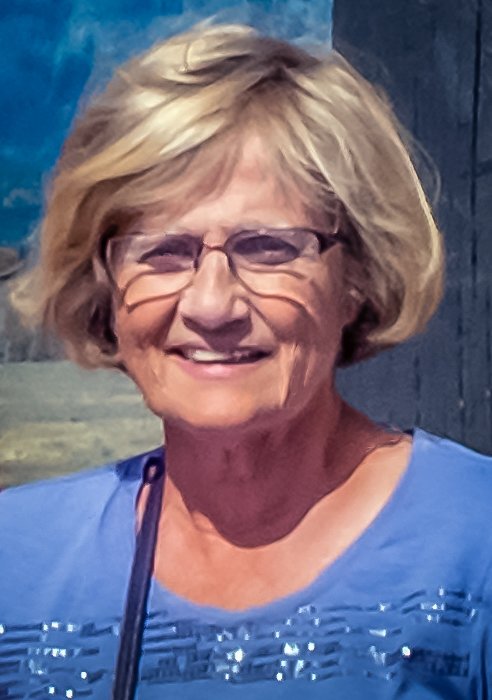 Adelet Kegley
I have always been interested in Art, photography and design. In 1980 I took the opportunity to earn a Bachelor of Industrial Design in 1984 in Australia while my husband was stationed at the US Embassy for four years and our two children were in middle and high school. Upon returning to Washington DC I worked until 2012. Five years for a NASA Contractor for the Space Station Freedom Program managing photographs and preparing presentations. Later worked for the Department of State Overseas Buildings Operation Office and managed the photo archive of official government properties. Prepared numerous presentations and participated in exhibit projects.
<br />
<br />Since 2008 I have been focusing on photography for my personal enjoyment. In September 2012 signed up for the NAPP Photoshop conference in DC. I followed up and attended two more NAPP conferences to keep up with changes in photography and technology.
<br />
<br />The past three years I have enjoyed photography and have joined local photo clubs. Currently I am a member of three local clubs and also now the Photographic Society of America. My second passion is tennis. I play doubles three or more times a week. I photograph ATP tennis events.
<br />This year I am focusing on camera skills and getting comfortable with manual shooting, exposure settings and using my tripod. I have a Nikon D600 and edit images in LightRoom/Photoshop. I like travel, street, and sports action photography but here in Florida nature, birds, beaches are lots of fun.
<br />
<br />&copyAdelet Kegley, Photographer
<br />Email: Adelet_kegley@msn.com
<br />