Member Bios
Group Admin
Joan Field, APSA
Joan Field and her husband, George, lived in New Jersey for 26 years before moving to CA, George´┐½s home state, in 1989. They spent four + years in Danville (near San Francisco) and another four years in the Los Angeles (Orange County) area, when in 1997 they returned to Danville.

Joan has been a member of various camera clubs since 1984 when she purchased her first 35 mm camera. The Contra Costa Camera Club is her current affiliation, but she has also been a member of the ACES (Anaheim Camera Enthusiasts Club) in Orange County, CA and the West Essex Camera Club in New Jersey. Joan had been a member of several slide circuits since 1985 and is now administrator of the´┐½ Digital Imaging Print Circuit #4 and DD circuit #21. She was the chair for the PSA Newsletter Contest for several years.

She is a generalist in photography. Today her primary interest is in correcting and creating images using Photoshop and printing, her favorite being monochrome.

Her digital camera is the Nikon D750. She uses an iMac 27ÔÇ│, Bridge v.6, , and Photoshop CS and also has an Intel based PowerBook Pro. Her lenses include the Nikkor 29-300 VR and the Rokinon 14mm wide angle lens, an 80-400 mm Nikkor VR, a Tamron 150 - 600mm lens and a 90 mm Tamron macro lens.
---
---
---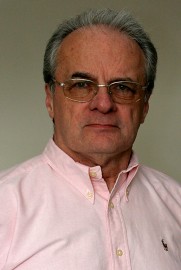 Brian Swinyard, PPSA
Brian E Swinyard BA(Hons)(Psych) MA(Photo) MIfL
ARPS EFIAP/b DPAGB BPE3* PPSA
PSA: CPID3* EID(C)3* EID(M)2* ND2* PTD2* PPL(C)1* PPL(M)1*

An Aspirational Image Maker with special interest in Creative photography. His preference, with his wife Angela, is for long-haul, off-the-beaten track, back-packing type of expeditions which have included Tasmania, Bolivia, Peru, Cambodia and Vietnam.

Born in 1943 in Bristol, England, Brian developed his first B&W photograph at the age of 13, while a member of the Rosyth & District Camera Club in Fife, Scotland. However, he did not begin a serious interest in photography until 1984 and since then he has been an active member of Cheltenham Camera Club and Gloucester Camera Club. He is a National/International Judge and a Lecturer.

He is regarded in the UK Camera Club Circuit, not only as a prolific image-maker but also as an inspiration to others. His photography, which nowadays is exclusively digitally-based is varied and shows a great deal of technical expertise, originality and enviable imagination. Many of his images have been accepted (currently over 2500, some medal winners) in National and International Exhibitions and Salons in Europe, Middle East, Far East and American continents. His work has been published in In-House and Photography Magazines and Journals.

Brian graduated BA(Hons) in Psychology with The Open University, Milton Keynes and MA in Photography with De Montfort University, Leicester. The latter included critical surveys and analysis of: Moment Of Death photographs in war photography, Urban Landscapes viewed as monochrome negatives and Personal Identity: Transition from Camera Club to Master of Arts Photographer.

He is a member of the Royal Photographic Society (RPS), Photographic Society of America (PSA), Cheltenham Camera Club and Gloucester Camera Club.

Some of Brian s images can be viewed on the members galleries at the RPS, PSA and Camera Club websites.

Brian joined the Photographic Society of America (PSA) in 2004.
---
---
---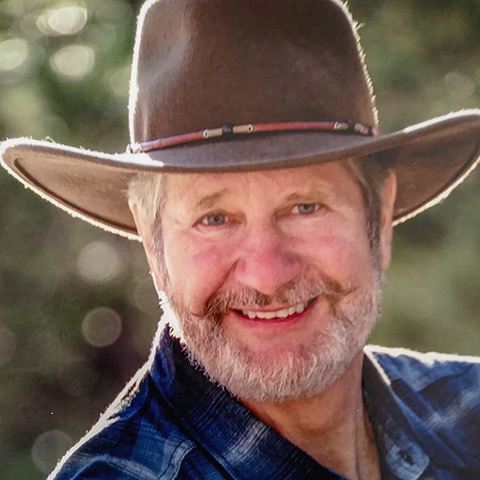 Charles Ayars
Charles is an eclectic photographer who enjoys landscape and wildlife photography as much as sitting in the studio creating composite and artistry photos. He uses a Nikon system.
He grew up in Southern California and has lived in Ohio, Texas, New York, Washington and South Dakota before moving to Colorado five years ago. He became interested in photography while living in South Dakota focusing particularly on old barns. He loves the way color, light and darkness play and dance together in nature and through his creative works.
While he has been photographing for a number of years, Charles just heard about PSA recently and joined in March of 2020. His website is: charlesayarsphoto.com
You can see my work on: Charles Ayars Photo
---
---
---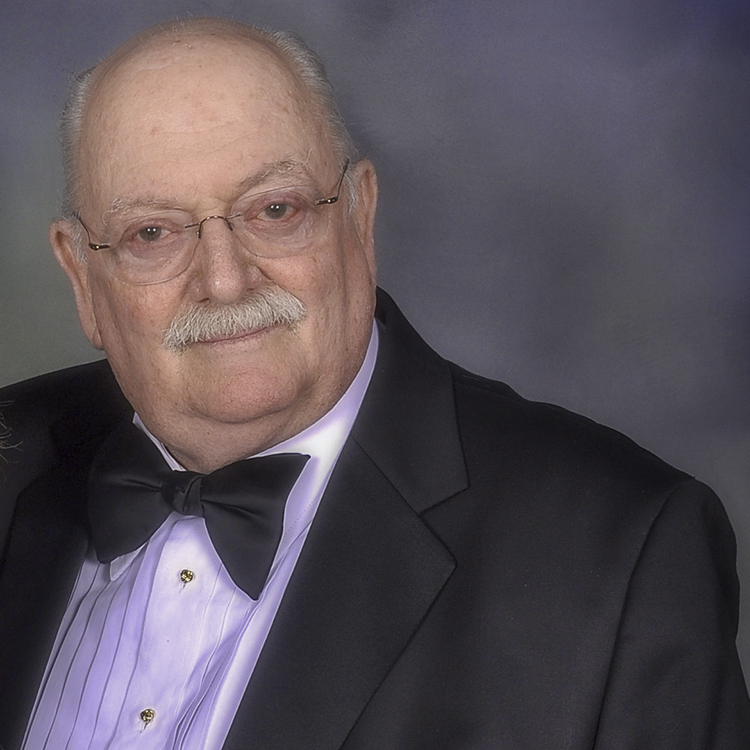 Peter Newman
I have been a serious amateur photographer for well over fifty years. For many of those years I have been active in a local camera club. My photography has gone through several phases. ( I will eliminate the family only phase.) In the first I tried to follow CC "rules." In my current phase I seek to present an interpretation of what I see. If the communication has not occurred It is my failure. My personal art philosophy, should be mentioned so that the context of my comments may be understood. To me a photo taken for purposes other than as an aid to recollection of a beautiful spot, or moment in life is art. As such a literal reproduction is a catalog or postcard shot, which usually communicates nothing about the object. My approach is some type of abstract interpretation. I am looking forward to learning together with this group. Please don´┐½™t be shy about making negative constructive comments, I will learn more from a constructive negative comment, them than a basically meaningless "nice image," without further explanation. Hopefully, I will follow my own philosophy. I also like to experiment. As we all know some experiments work, and others don't. Most of the time I just let the image tell me what to do.
<br />
---
---
---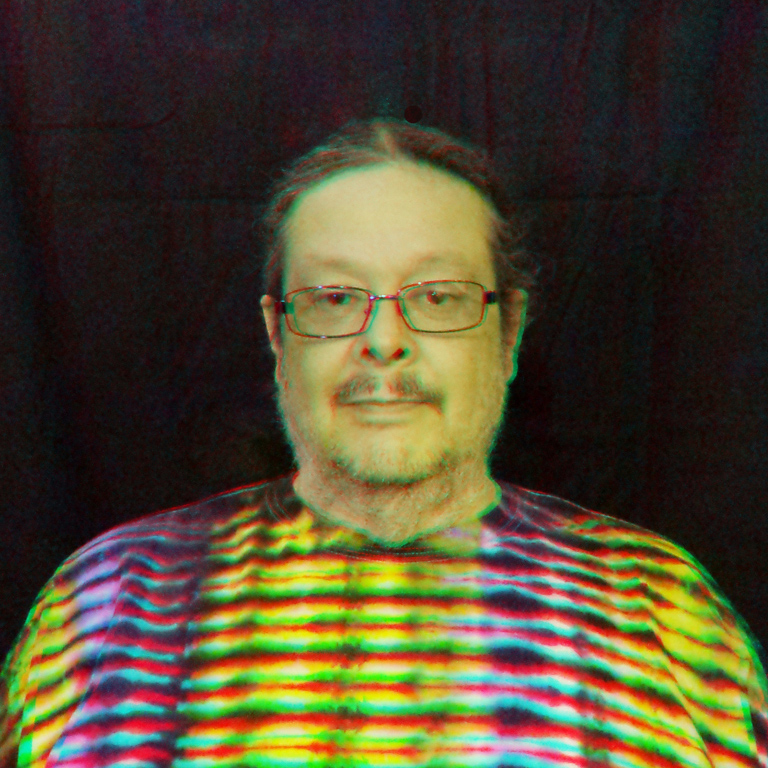 Steve Wessing
I come from a long line of amateur and professional photographers, starting with my grandfather who participated in salons of the Amsterdamsche Amateur Fotografen Vereeniging in the 1940s and was one of the first to to teach photography in Indonesia. I got my first camera at age 5 and have been hooked ever since. I am active in abstract and travel photography, but my greatest interest is stereoscopic photography.

I inherited my uncle's stereo realist in my teen years, and still take mostly stereo images today. In the intervening years, my photos have been used as album cover art, and published in various magazines and books including a short time as house photographer for the Rock 'n Roll Probe.

I am currently on the board of directors of the Cascade Stereoscopic Club, and a member of the National Stereoscopic Association.
---
---
---
Hazel Price
I live in a beautiful area of Wales called the Brecon Beacons and have been here for 45 years.

I retired from teaching and became interested in photography about 10 years ago. I have travelled a lot with my husband and have lived in the UAE for two years. We have family in Perth Australia and up until the pandemic have visited them there every year for several weeks for about the last 16 years. Whist there we have visited various parts of Australia and also Tasmania.

I began by being mainly interested in Landscape Photography and have been on several week long group workshops including Tuscany in Italy. I was introduced to the more creative approach on one of these trips by a photographer called Valda Bailey and have been moving in that direction more recently working on existing images to create a change in interpretation of the image. I have also been working on adding textures, ICM and multiple exposures. I have been a member of Hay Camera Club for about 5 years and enjoy entering their competitions but have only entered a few Salons in the past 2 or 3 years.

I am looking forward very much to sharing images and ideas with the rest of the group.
---
---
---
Janice Rosner
I'm a theoretically retired school psychologist who lives in a small town in the NorCal Sierra foothills. I'm an avid camper, backpacker skier and hiker who likes to shoot all things wild including my grandsons. My grandfather was an amateur photographer who gave me my first Brownie when I was young and since then I've never been without a camera. I started taking photography classes when my daughter finished high school and enjoyed learning film photography and darkroom techniques. I had a darkroom until I moved to my current home. Aside from wildlife and nature, I also enjoy creating nature abstracts and blurs. I'm looking forward to seeing everyone's work.

I'm primarily a Canon shooter though I have recently started using a Sony a6500 when I hike. For post processing I use ACR and photoshop. I also have some Topaz products I use occasionally.