John Hackett
---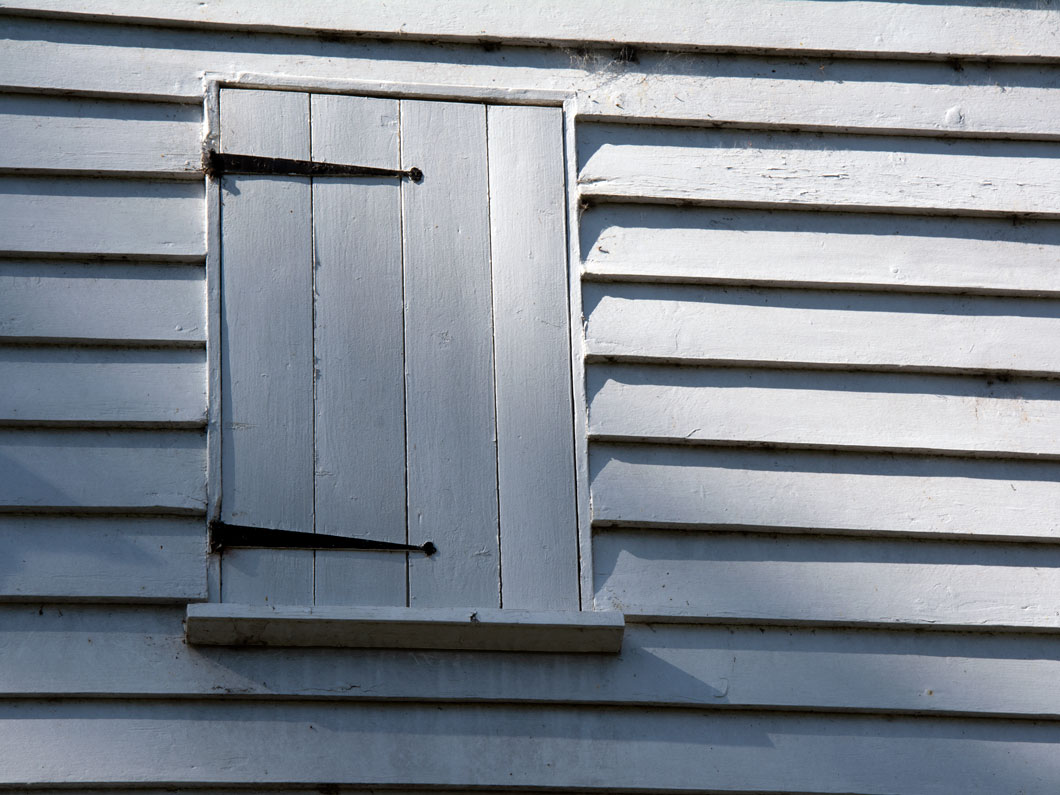 May 2021 - The Door
About the Image(s)
The door was in the side of a wooden flour mill. I liked the pattern of the wood and the sunlight.
---
4 comments posted
---
---
---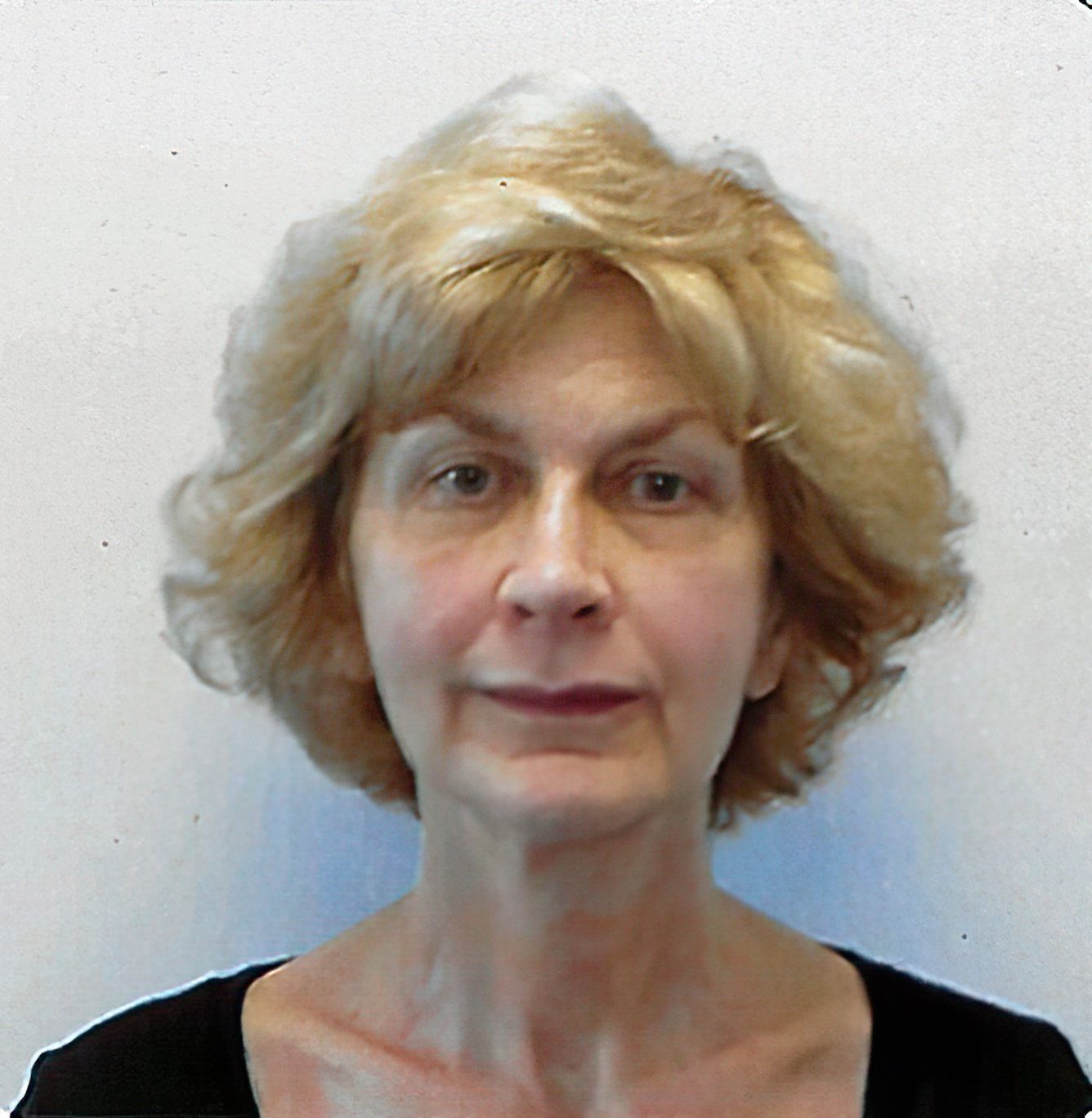 Barbara Asacker
Hi John,
Nice black and white image. The shadows create more definitive lines on the clapboards, and the sunlight highlights the texture. &nbsp Posted: 05/08/2021 11:07:46
---
---
---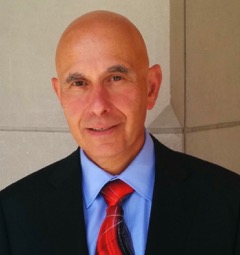 Norm Solomon
Hi John, This is an interesting monochrome image. I think the pattern of the wood & the sunlight suit that
choice.You
may want to consider cropping tighter on the door & bumping up the contrast just a bit...that way you make the door more prominent & still get to keep some of the sunlight & eliminate the harsh highlights at the upper right.
Norm &nbsp
Posted: 05/11/2021 15:14:05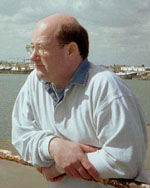 John Hackett
I see what you are saying with a crop. The picture is actually in colour. You can see a bit of rust on the door hinges. &nbsp Posted: 05/13/2021 06:42:27
---
---
---
Marcela Stegemueller
I like the light coming in from the side. It brings out the texture of the wood. The shadows on the left and below the door gives the picture dimension. The placement of the door avoids placing it in the middle; therefore, I would consider the space on the right as negative space with interesting shadows. I like that you did not straighten the picture as I think it is more interesting with the lines sloping down. &nbsp Posted: 05/13/2021 15:08:00
---
---
---
Please log in to post a comment