Member Bios
Group Admin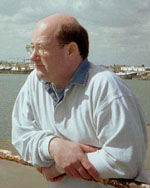 John Hackett
I live in Coventry, England along with my wife Dawn.

Photography has been a passion of mine for many years, whiling away the hours in a darkened room . I have always been interested in manipulating the images I have taken. As the computer gradually invaded my life I saw the ´┐½light´┐½ and now play with my images digitally.´┐½ I have been involved with photographic clubs in my local area since the late 1970s. ´┐½ My membership of PSA began in early 2001.

Photographically my current equipment is a Nikon D7100 with 18-105 and 75-300 lenses.

As far as photographic subjects are concerned I will point the camera at most things with preferences for landscapes, natural history and sports (as long as it involves wheels).

When it comes to the digital side of things I use Photoshop and Corel Painter Essentials.
---
---
---
Harriet Ciccone
Bio Coming Soon . . .
---
---
---
Stan Bormann, FPSA, MPSA
Stan Bormann, APSA, MPSA has had an interest in photography since a 9th grade photography class when he created a contact print darkroom in his mother's fruit cellar. This interest laid in the background until he acquired his first digital camera for Christmas in 2002. He has been the founding president of two photo clubs in Arizona, Grand Photos and West Valley Photo. He has also been the president of the Arizona Camera Club Council, ACCC and is now VP of the PSA Arizona Chapter. PSA positions have included Chair of the Pictorial Print Division and Conference VP. He currently has the PSA position of Director, Member Services, which resulted in him receiving the Fallon award in 2019. He is also the current chair of the Arizona Print Circuit. He has over 2,000 acceptances in international exhibitions. He has been an active digital photographer and PSA member since 2003. He is an active international traveler having visited 49 states, all Canadian provinces but one, and about 70 countries. The 7th continent was on the agenda in 2016 but the ship broke down. He has particular interest in architecture and creating conversions to monochrome and has been a speaker at the PSA conference on monochrome.
His current email address is snbormann@gmail.com

---
---
---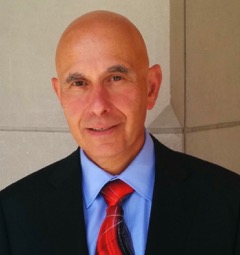 Norm Solomon
I like to take photos when I travel especially landscapes & structures.I also like to take nature photos near where I live. I have also done some event photography as a volunteer. I currently shoot with a Nikon D7200 using a couple of zoom lenses. I'm getting back into photography after a hiatus of several years. My wife & I live in Connecticut.


---
---
---
Marcela Stegemueller
Before joining the Sun City Photography Club eight years ago, my photography experience consisted of taking average and sometimes-blurry pictures of children, grandchildren and vacations - all on auto. Since then I began learning how to make a good photograph instead of just clicking away. There is so much to learn and it is not only capturing the image, but also knowing how to bring it to life with post processing. I am currently exploring macro and nature photography, but I thrill at creating any good photograph and sharing that moment in time.
---
---
---
Marian Bodart
I've been fascinated by photography my entire life - my first college major was photography (I later changed to a more 'sensible' major). About 10 years ago I began to seriously pursue photography as an artform. I favor nature photography although I am fascinated by all aspects; being less interested in technology and more intrigued by interesting light and shapes. Photography is both challenging (ok, at times frustrating) and rewarding. I love the experience of photography - finding a beautiful scene and mastering the camera to effectively interpret what I see.
I live in Washington State in a small town located between the Olympic National Park and the Straits of Juan De Fuca and British Columbia. I divide my time between working full-time, walking our two Great Danes, tending our flower and vegetable gardens, and wandering throughout the Northwest with my camera, exploring the beautiful landscape and all that makes it special.
I'm thrilled to be a part of this group and look forward to learning from the experience. Thank you.

---
---
---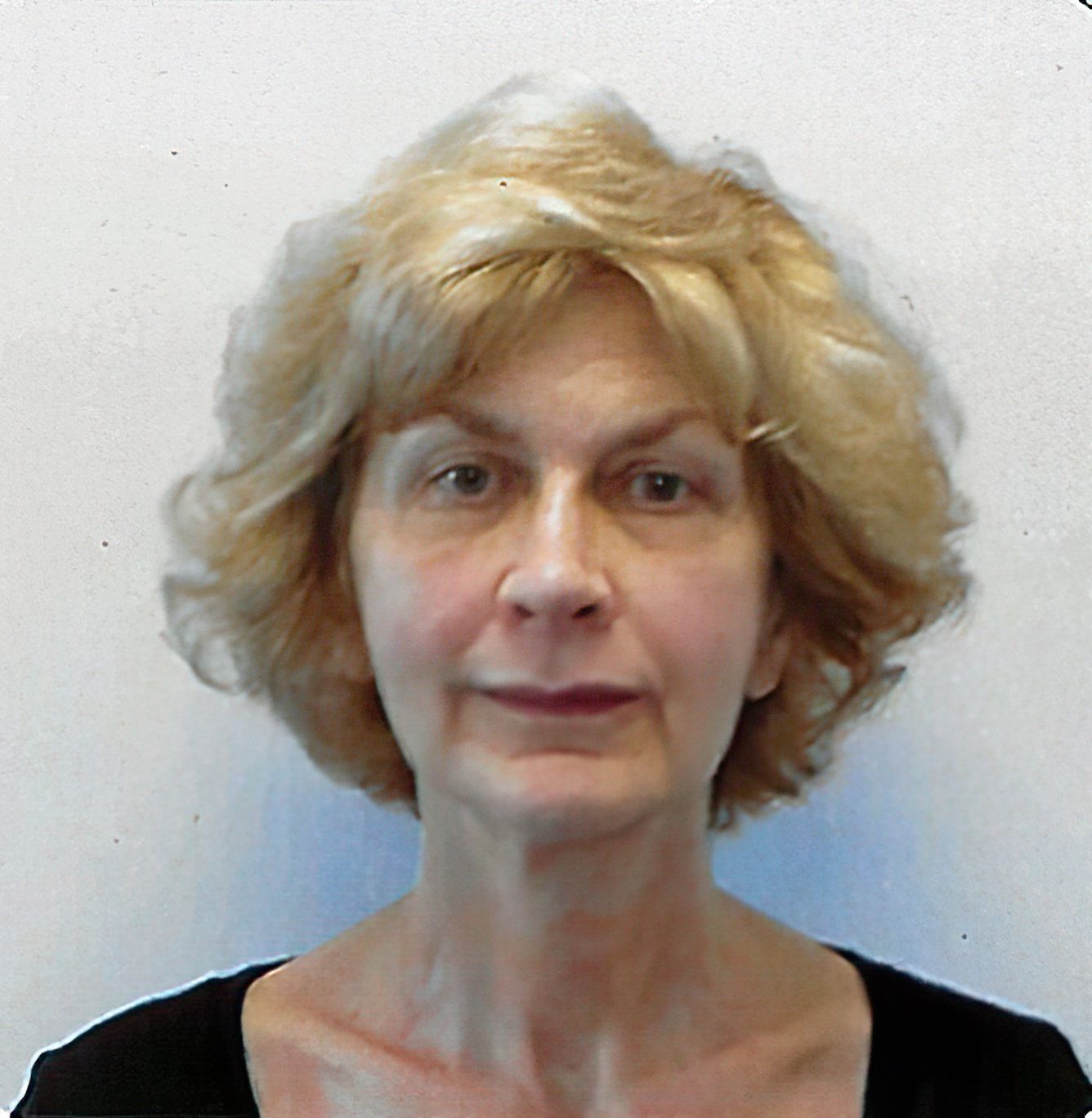 Barbara Asacker
Greetings,

I live in Massachusetts and am a member of a local camera club. I enjoyed taking photos for many years. My first camera was a Kodak Instamatic. However, I always shot on auto mode. A few years ago after shooting on auto with my dslr I decided to learn how to properly use my camera. So I joined a camera club. It opened up a new world of photography, and my learning journey began and continues.
I shoot with a Nikon D500 and a Nikon D850.