Henry Heerschap
---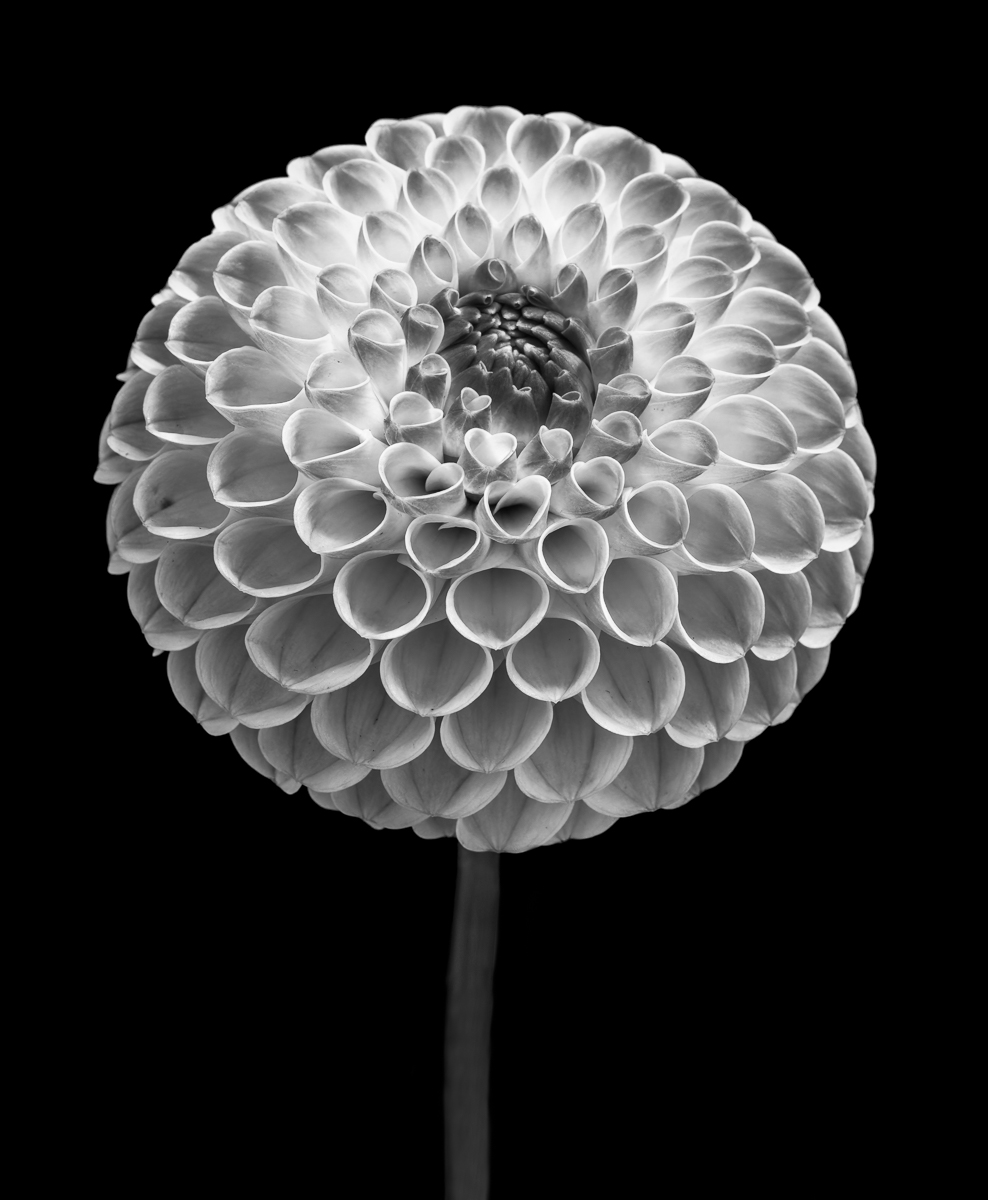 September 2023 - Pom Pom Dahlia
Original
About the Image(s)
I enjoy photographing flowers and I think dahlias probably tie with tulips as my favorite flower subject. The shapes and textures draw me even more than the colors so I enjoy seeing what works in monochrome.

This little beauty was featured at a nearby nursery where they presented the winners of a local dahlia show. I liked the color, but I think the monochrome really brings out the patterns in the petals, including a number of tiny hearts.

Sony A7R V, Sony 90mm f/2.8 macro lens. ISO 2500, f/14, 1/200 second. Shot handheld.

Processed in Lightroom Classic using the B&W 04 profile. I cropped it and used the masking tool inside LR to isolate the background and turn it pure black. I removed the leaf and reprocessed the stem in Photoshop.



---
8 comments posted
---
---
---
Lori Azevedo

(Group 55)
I'm in group 55 but just had to comment on your beautiful photo. Your use of midtones and shadowing is perfect. I really like the B&W with the removal of the leaf. Great job. &nbsp Posted: 09/05/2023 17:46:02
Henry Heerschap
Thank you, Lori. I appreciate your kind words. &nbsp Posted: 09/05/2023 17:52:34
---
---
---
Ian Chantler

(Groups 4 & 31)
Hi Henry
Just wanted to compliment you on the quality mono conversion of this stunning flower,but for me you have to winners with one image the colour image is so powerful as well they both need to be seen and enjoyed. &nbsp Posted: 09/11/2023 14:26:42
Henry Heerschap
Thanks, Ian. &nbsp Posted: 09/11/2023 16:06:30
---
---
---
Jim Hagan
The color image is okay but the mono version is outstanding. I could not believe all the detail in the mono version that I could not see in the original. I have no suggestions. &nbsp Posted: 09/11/2023 14:50:16
Henry Heerschap
Thanks, Jim. Color can be a real distraction at times. &nbsp Posted: 09/11/2023 16:07:03
---
---
---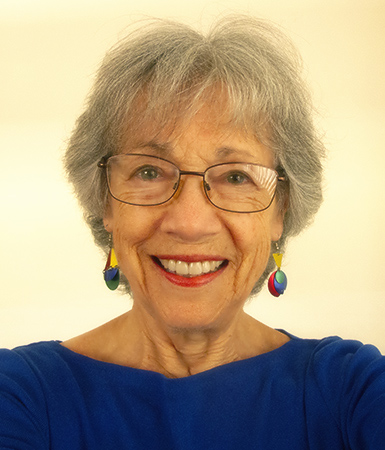 Darlene Elwin
Your dahlia is gorgeous! The sharpness, tones and lighting are beautiful. I only have two comments. Compared to the flower petals, the stem looks flat. You might want to consider adding more contour or a bit of light on the right side to match with the direction on the original flower. Moving around the perfect petals of this flower I spotted the tiniest black dot on one petal on the left. Easy to remove, but not a deal breaker! I could see this on a wall. &nbsp Posted: 09/14/2023 19:34:45
Henry Heerschap
Thanks, Darlene. Both good suggestions. &nbsp Posted: 09/14/2023 21:34:27
---
---
---
Please log in to post a comment