Group 11 Bulletin Board
---
2 threads - 2 total comments
This page is dedicated to discussions about our theme (Monochrome) that are outside the scope of our monthly images.
---
---
Thread Title: Open All Your Senses for the Process of Visualization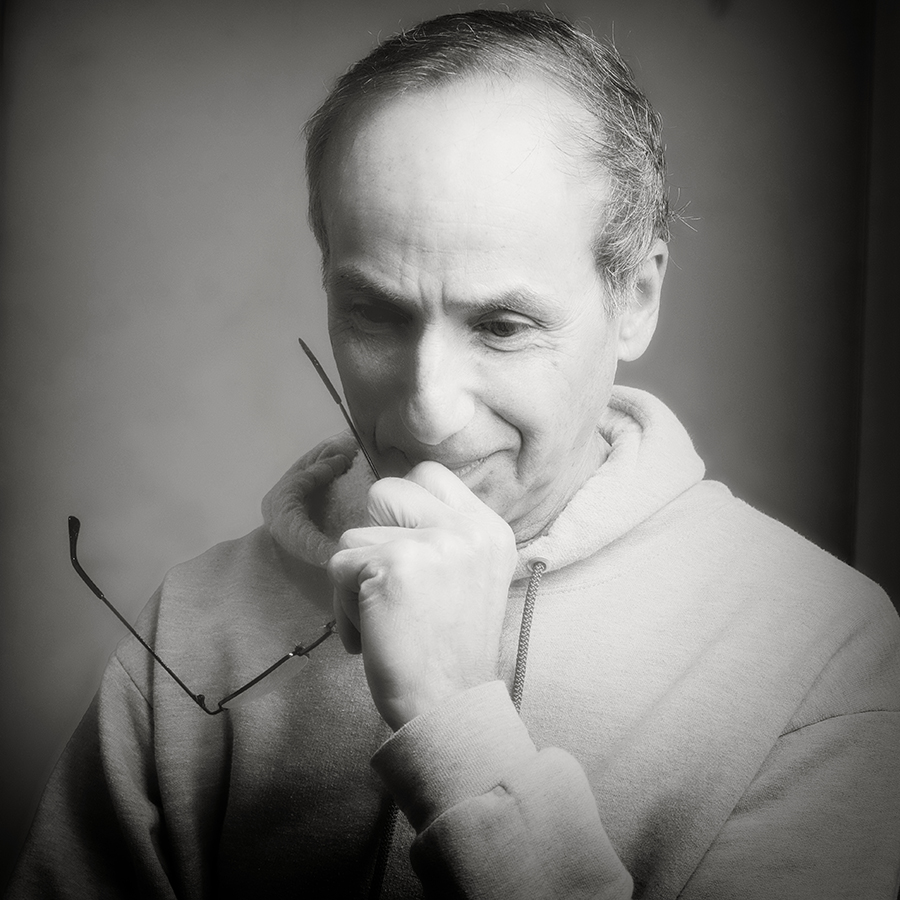 Lance Lewin
As a child between the ages of 10 through 13, I moved from Brooklyn NY to the forest covered landscape of Springfield, PA, where I immediately found hiking to be an experience that opened all his senses: the aroma's from a variety of plants, flowers and especially the strong Earthy scents from fallen and dried leaves of fall, opened my eyes - I learned to become one with my immediate environment. I still fall into this trance each time I hikes or rides my mountain bike, regardless if I am local or enjoying a sojourn to landscapes far away.
Through the process of "Visualization", we learn to see what others often miss in their hurried pace: creeping along the forest floor or climbing tree limbs to explore often hidden spaces. Peering through bushes, thick grass and exploring behind rocks, or the crevasse of tree-bark and moss to examine the intricacies and interactions between light, shadow and texture. Alternatively, take a step back to encompass a wider view to capture a grand-scape perspective: together these different views bring to print, a swatch of the normally hidden beauty, mystery and foremost, reality, that surround our space. I look forward to your feedback and common experiences.
Lance A. Lewin
PSA BW Photography Mentor
visualizingart.com
&nbsp
Posted: 04/03/2021 14:37:53
---
Thread Title: Blake Rudis on B&W Processing
Tom Pickering
---
Please log in to post a comment