Group 11 Bulletin Board
---
3 threads - 3 total comments
This page is dedicated to discussions about our theme (Monochrome) that are outside the scope of our monthly images.
---
---
Thread Title: Fine Art Photography Article: Compositional Structure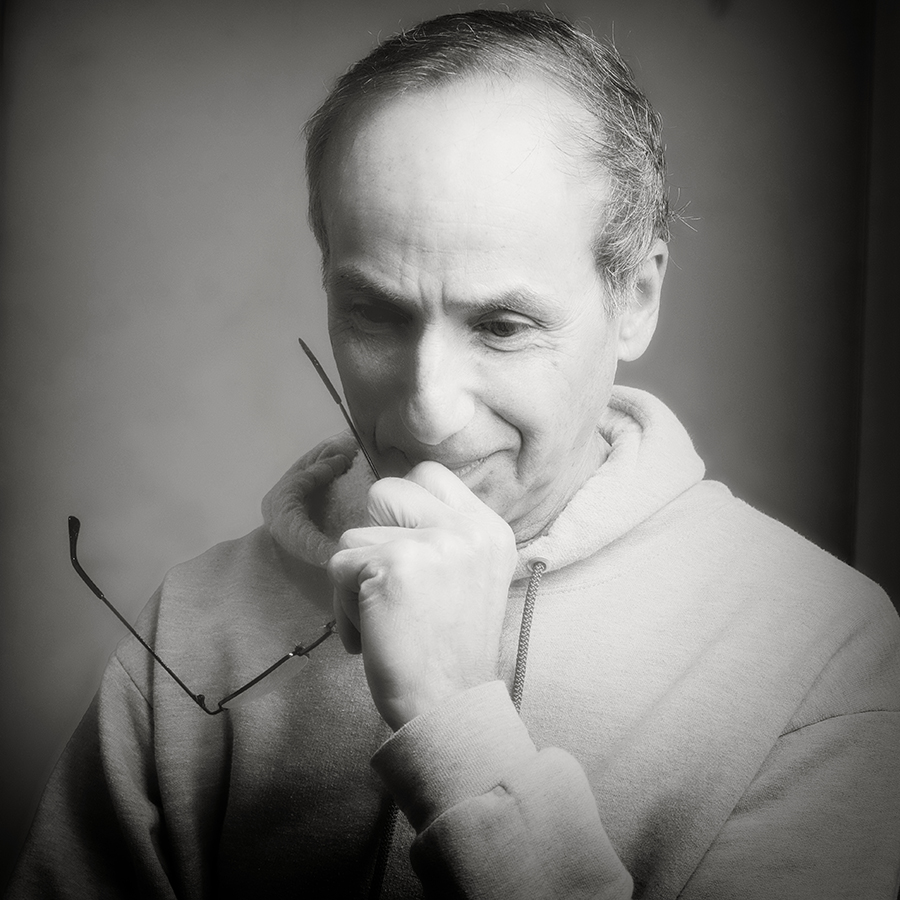 Lance Lewin
PSA Fine Art Photography Article: Compositional Structure
Hello, everyone! Hope you take the time to read my article in
The March issue of the PSA Journal, which can be found on the
PSA website if you do not currently receive the hard-copy of the
Journal. I very much look forward to your comments.
You can also Follow the Link below. Thank you.
https://psa-photo.org/resource/resmgr/pdf/journal_/2023/2023-03-psa-journal.pdf
Lance A. Lewin
PSA B&W Photography Mentor
PSA South Atlantic Area Membership Director
Contact:
lance.visualizingart@gmail.com
&nbsp
Posted: 03/19/2023 16:26:53
---
Thread Title: Open All Your Senses for the Process of Visualization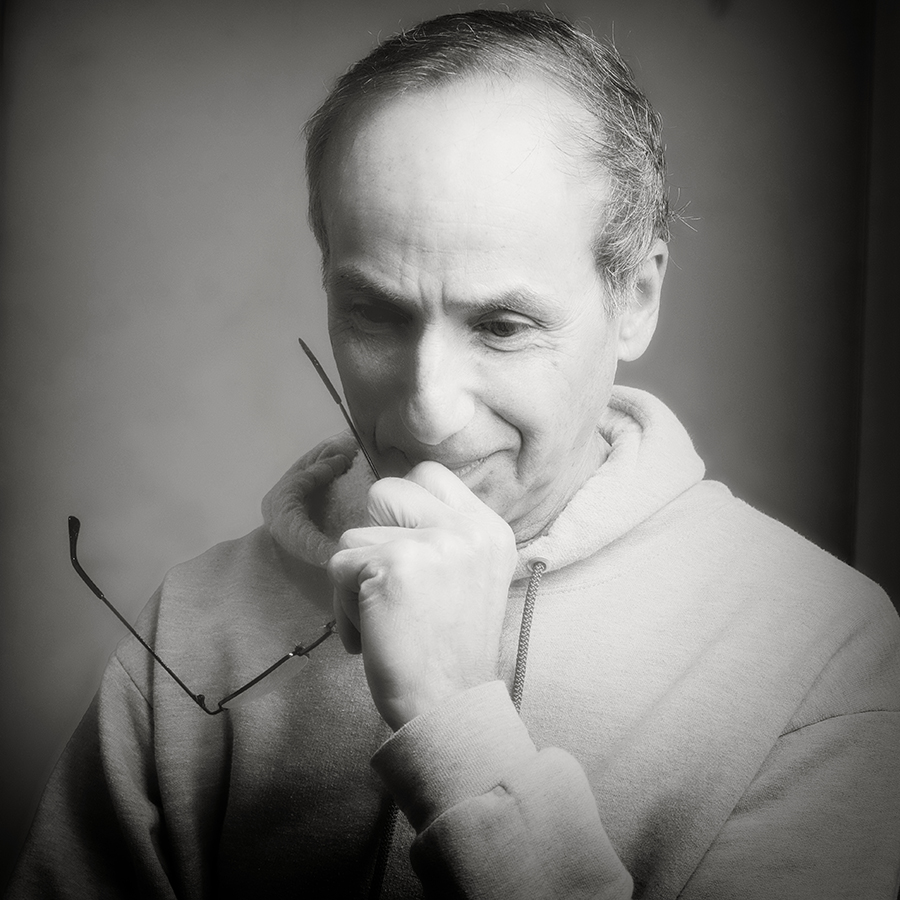 Lance Lewin
As a child between the ages of 10 through 13, I moved from Brooklyn NY to the forest covered landscape of Springfield, PA, where I immediately found hiking to be an experience that opened all his senses: the aroma's from a variety of plants, flowers and especially the strong Earthy scents from fallen and dried leaves of fall, opened my eyes - I learned to become one with my immediate environment. I still fall into this trance each time I hikes or rides my mountain bike, regardless if I am local or enjoying a sojourn to landscapes far away.
Through the process of "Visualization", we learn to see what others often miss in their hurried pace: creeping along the forest floor or climbing tree limbs to explore often hidden spaces. Peering through bushes, thick grass and exploring behind rocks, or the crevasse of tree-bark and moss to examine the intricacies and interactions between light, shadow and texture. Alternatively, take a step back to encompass a wider view to capture a grand-scape perspective: together these different views bring to print, a swatch of the normally hidden beauty, mystery and foremost, reality, that surround our space. I look forward to your feedback and common experiences.
Lance A. Lewin
PSA BW Photography Mentor
visualizingart.com
&nbsp
Posted: 04/03/2021 14:37:53
---
Thread Title: Blake Rudis on B&W Processing
Tom Pickering
---
Please log in to post a comment