Jim Overfield
---
September 2023 - Water lily
About the Image(s)
There was a small koi fishpond at a B&B I stayed at earlier this month that also had several water lilies at different stages of blooming. I took several shots of different lilies and chose this one because of the narrow beam of warm morning sunlight shinning across the blossom. I initially adjusted my camera settings to take photos of birds, but when walking around and seeing the water lilies, I forgot to change my settings to a lower ISO and shutter speed while taking photos which resulted in a little more post processing time.
Post processing; Lightroom Classic for adjustments to the highlights, shadows, whites, blacks', and contrast. Also tweaked orange, yellow, green saturation and luminance color settings. Topaz: minor adjustments in DeNoise & Sharpen. Photoshop: I considered a 4x5 and 5x7 crop but chose a 1x1 crop. Used the remove tool to remove many distractions on the lily pads and blossom surfaces.
Handheld full frame camera body, 100-400mm lens, focal length set at 400mm, F/7.1, ISO 2500, shutter speed 1/2500 sec. Distance between the water lily to camera sensor about 25 ft.

---
10 comments posted
---
---
---
Yvonne Cary Carter
Gorgeous. Your edits are perfect bringing out the light and beauty of the water lily while leaving the background dark. Stunning image.
&nbsp Posted: 09/12/2023 10:31:43
Jim Overfield
Thank you Yvonne &nbsp Posted: 09/12/2023 10:49:03
---
---
---
Sylvia Williams
Beautiful shot! &nbsp Posted: 09/13/2023 11:39:24
Jim Overfield
Thanks Sylvia &nbsp Posted: 09/14/2023 09:18:23
---
---
---
Cindy Brackney
Great image! Thank you for the back story. I myself go out to shoot one thing and shoot another, forgetting to change the settings. Sometimes they work and sometimes not. This one did. Very nice. &nbsp Posted: 09/17/2023 11:04:34
---
---
---
Jim Overfield
Thanks Cindy. &nbsp Posted: 09/17/2023 16:49:45
---
---
---
Sabine Nehls
Jim, Your beautiful water lily is in the strong point and immediately attracts attention. The morning light on the blossom is perfect. I like the transitions from blur to sharpness to blur. The square format is very well chosen. &nbsp Posted: 09/20/2023 09:47:06
Jim Overfield
Thank you Sabine. Choosing the best crop format is always a challenge for me, so I appreciate your comment. &nbsp Posted: 09/20/2023 16:30:48
---
---
---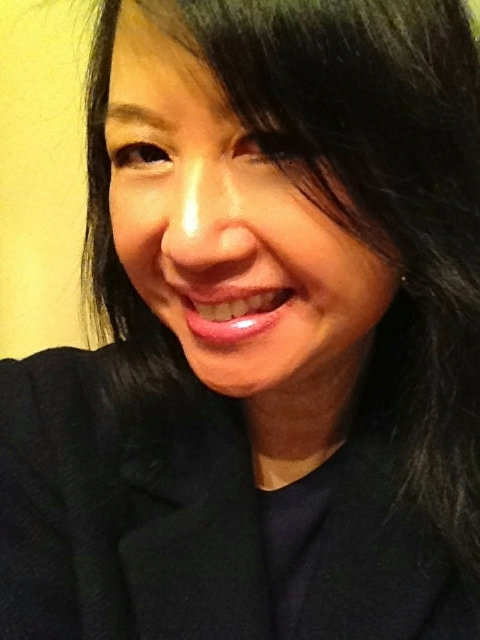 Linda Mui
Hi Jim, Your photograph of the water lily is exquisite. The narrow beam of warm morning sunlight adds a magical touch to the blossom, making it even more captivating. It's fascinating how sometimes unexpected moments like this can lead to such beautiful compositions. Water lilies, especially in pink, have always been some of my favorite flowers as well! &nbsp Posted: 09/20/2023 15:41:41
Jim Overfield
Thank you Linda. &nbsp Posted: 09/21/2023 06:18:22
---
---
---
Please log in to post a comment