Douglas Gerdts
---
September 2023 - Cuban Chocolate Vendor
About the Image(s)
The photo is entitled Cuban Chocolate Vendor and I took it on a visit to the island a few years ago.

I used a small Canon PowerShot D20 (space was a big issue!) and met the vendor on a Saturday morning at a make-shift farmers market. I asked his permission to take his picture and he somewhat reluctantly agreed to it — hence — no real hint of a smile!

What I love about the photo is that it captures quintessential Cuba — from the architecture, condition of buildings, ad hoc market, motorcycle, plantains scattered on the dirt road, and friends chatting on in the background.

---
11 comments posted
---
---
---
Jim Overfield
Doug, I'm not a street photographer, no matter how hard I try, I just don't have a knack for it, but I am captivated by this image every time I look at it. Every detail contributes to the making of a great story, so much to see. Very well done. The overall image seems just a little flat to me. I might add a little contrast, maybe some dehaze, and a little boost to the colors. Otherwise, its a great shot. &nbsp Posted: 09/10/2023 08:23:05
Douglas Gerdts
Thank you! - I agree - a little two-dimensional! &nbsp Posted: 09/19/2023 10:29:31
---
---
---
Yvonne Cary Carter
Yeah the vendor doesn't look very happy. I like the rustic setting of your image. The women seem to be enjoying themselves. How was the chocolate? &nbsp Posted: 09/12/2023 14:40:52
Douglas Gerdts
I did buy some chocolate (fee for allowing the photo!) and promptly gave it to some kids who were playing outside of the frame! I'll admit to being a cautious eater in Cuba - although loved everything! &nbsp Posted: 09/19/2023 10:31:05
---
---
---
Sylvia Williams
I am always Jealous of street photographers. I would love taking candid shots of the world but I am not out going enough to ask for permission and would feel wrong sneaking a shot - so first of all - kudos to you for even getting the shot!

I very much like this image, giving us a slice of life in Cuba. &nbsp Posted: 09/13/2023 11:37:47
---
---
---
Sylvia Williams
I am always Jealous of street photographers. I would love taking candid shots of the world but I am not out going enough to ask for permission and would feel wrong sneaking a shot - so first of all - kudos to you for even getting the shot!

I very much like this image, giving us a slice of life in Cuba. &nbsp Posted: 09/13/2023 11:37:47
Douglas Gerdts
I never considered myself a street photographer - but thanks to your comments realize that I'm always drawn to street scenes! Might be a fun way to "focus"! &nbsp Posted: 09/19/2023 10:31:58
---
---
---
Cindy Brackney
I'm not a street photographer also. I do appreciate the genre and would like to do more. You have done well capturing a little slice of Cuba. Thanks for sharing. &nbsp Posted: 09/17/2023 10:47:01
Douglas Gerdts
Thank you! &nbsp Posted: 09/19/2023 10:32:16
---
---
---
Sabine Nehls
Douglas, thanks for this image. Normally you see photos of Cuba with vintage cars in bright colors.
I think your image shows normal hard life away from the capital.
A little more contrast, a little boost to the colors, as Jim has already suggested, then it's absolutely perfect.
&nbsp Posted: 09/20/2023 09:44:31
---
---
---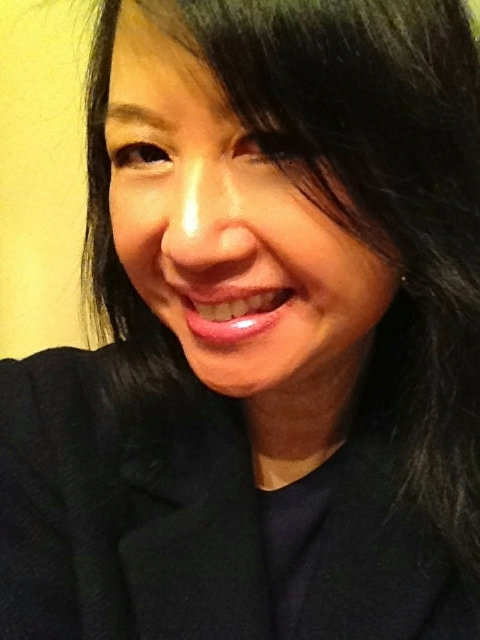 Linda Mui
Hi Douglas, I feel like I want to buy some candy from this young man. Your photograph has a captivating quality that makes me feel like I'm right there, ready to engage with the scene. I personally would like to crop the top and the bottom little bit so to make the main subject stands on more. Nice travel captured! &nbsp Posted: 09/20/2023 15:37:00
---
---
---
Please log in to post a comment