Member Bios
Group Admin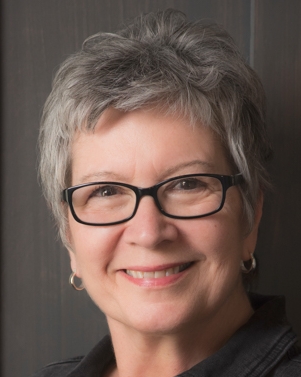 LuAnn Thatcher
Born and raised in Minnesota, LuAnn Thatcher has spent her retirement years behind a camera. Her wide interest in the medium includes landscape, street photography, nature, and environmental portraiture, with a particular focus on woodland macro and monochrome photography.

She is a member and a competition salon judge for the Photographic Society of America, through which she also teaches the Image Evaluation course, and is the administrator for PSA Study Group 3. She lives in the Twin Cities area, where she now dedicates her day's work to her passion for photography. She published her first photography zine, Spring, Summer, Fall in 2020.

Her website is LuAnnThatcherPhotography.com
---
---
---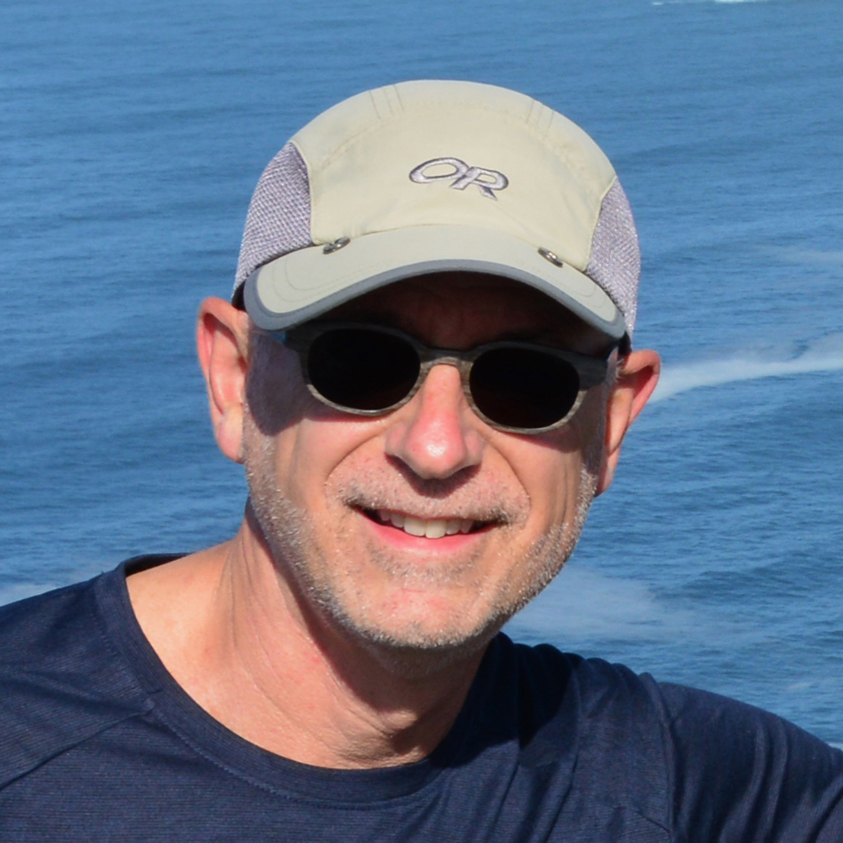 Michael Hrankowski
Michael is a life-long resident of the Seattle area. His interest in photography dates back to high school in the 1970s. In college, Michael was the official photographer for his fraternity, Delta Chi. After graduating from Dental School in 1982, the bulk of his photography was dental-related for patient documentation and presentation purposes. His "for fun" photography was limited to vacation travel.

Now mostly retired, Michael has been immersing himself in photography as an art form. He does not yet have a favorite genre, so Michael's photos span the gamut. Stylistically speaking, though, he is drawn to altering his images to give them a different "look" utilizing the myriad of available editing applications.

---
---
---
Randolph Shine
It all started back in 1974 when I bought an Olympus OM1 with a 55mm/F1 lens while working and living in Freeport Bahamas. Built my own dark room and loved it. I developed my first color negatives from a kit in 1976. As we traveled I must have taken over 5000 slides.
In 1983 we left the Bahamas and moved to Florida. I did no serious photograph because we had to concentrate on building our financial planning business and lost my Olympus. We are still working but not so hard. About 4 years, ago I bought a Cannon 40D and then three years ago joined a camera club and began getting interested in photograph again.
I use Aperture software for photo management.
---
---
---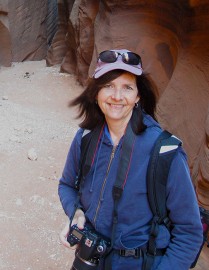 Ruth Sprain
I live in Loveland, Colorado with my husband. We have two married children and one adorable granddaughter. Three years ago I retired from my teaching position. Now I work half-time in an elementary school as an instructional coach. Although I've enjoyed photography for many years, the past three years have given me time to join a local photo group. My husband and I love to travel and take photos of new places. I hope that as a member of a Digital Dialogue group, I can further develop my photographic skills.
---
---
---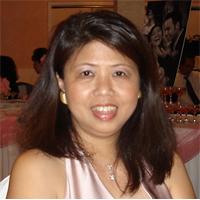 Kieu-Hanh Vu
(La biographie en français suit.) I am currently a Systems Analyst working in Washington DC. I learned to use Photoshop via a Computer Graphics course in college back in 2002 and was very interested in the power of Photoshop tools before starting to learn about photography. I started in photography by joining Vietnamese Photographic Society (VNPS) in 2006, using point-and-shoot camera, and slowly moved to SLR digital camera - Canon EOS 30D. I currently use Canon EOS 50D to capture my images. Photojournalism and nature photography are my main interests. I have been a member of Northern Virginia Photographic Society (NVPS) since 2008. I learned about PSA via VNPS and I am looking forward to improve my photography skills through this program.

J'ai découvert la photographie d'une manière non-conventionnelle. J'ai pris un cours informatique graphique au collège et été très intéressé par la puissance des outils d'Illustrator et Photoshop que j'ai appris pour appliquer mes compétences. Je me suis jointe au Vietnamese Photographic Society (VNPS) en 2006, et je suis membre de la Northern Virginia Photographic Society (NVPS) depuis 2008.

Mes intérêts sont principalement la photographie de nature et le photojournalisme. Quand je prends une image, je suis intéressée par les gens et leurs histoires, et les thèmes de la vie car ils sont toujours plus importants pour moi que le processus de la photographie elle-même.

Je travaille à Washington, DC, en tant qu'analyste de système. J'utilise la photographie pour me détendre et réduire le stress de mon style de vie très occupée. Comme le français n'est pas ma langue maternelle, j'espère que l'adhésion à ce groupe m'aidera à améliorer mes compétences en photographie ainsi que mon français.

---
---
---
Mary Ann Carrasco
I live in Sacramento, CA. Photography has always been an interest but I did not seriously pursue it until I retired in 2013. Currently, I am using a Nikon D500 and my lenses consist of a wide angle (10-20); Tamron 18-400 and Tamron 150-600. I like shooting wildlife, landscapes, flowers and whatever I come across. Lately, I have explored some astro photography, including the recent comet and the milky way. I look forward to participating in this dialogue, continuing to learn and explore.
---
---
---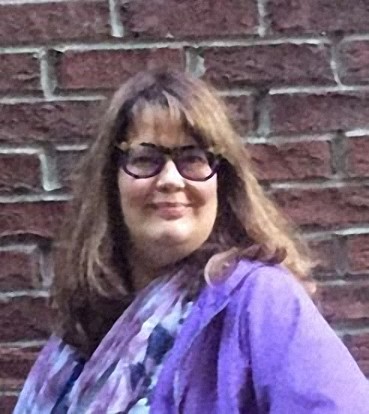 Lisa Cirincione
I am from Pittsburgh, PA, born and raised, and recently have relocated to State College, PA, with my husband. I've been into photography since high school and in college spent most of my free time in the darkroom. I still have a few of those film cameras in my collection. I tried my first digital camera in 1996, and now have a few more of those in my collection too.

In the past 10-15 years, I have tried to step up my photographic knowledge by taking classes, going on photo workshops and attending expos and conferences. I'm excited about learning from fellow photographers in the digital dialogue.

I travel for my job, so I am very lucky to be in a different place each week. I enjoy learning about the country and the world through my photographic adventures.

I am a member of the New Kensington Camera Club and the State College Photo Club. My instagram is lisac.photography.