Henry Heerschap
---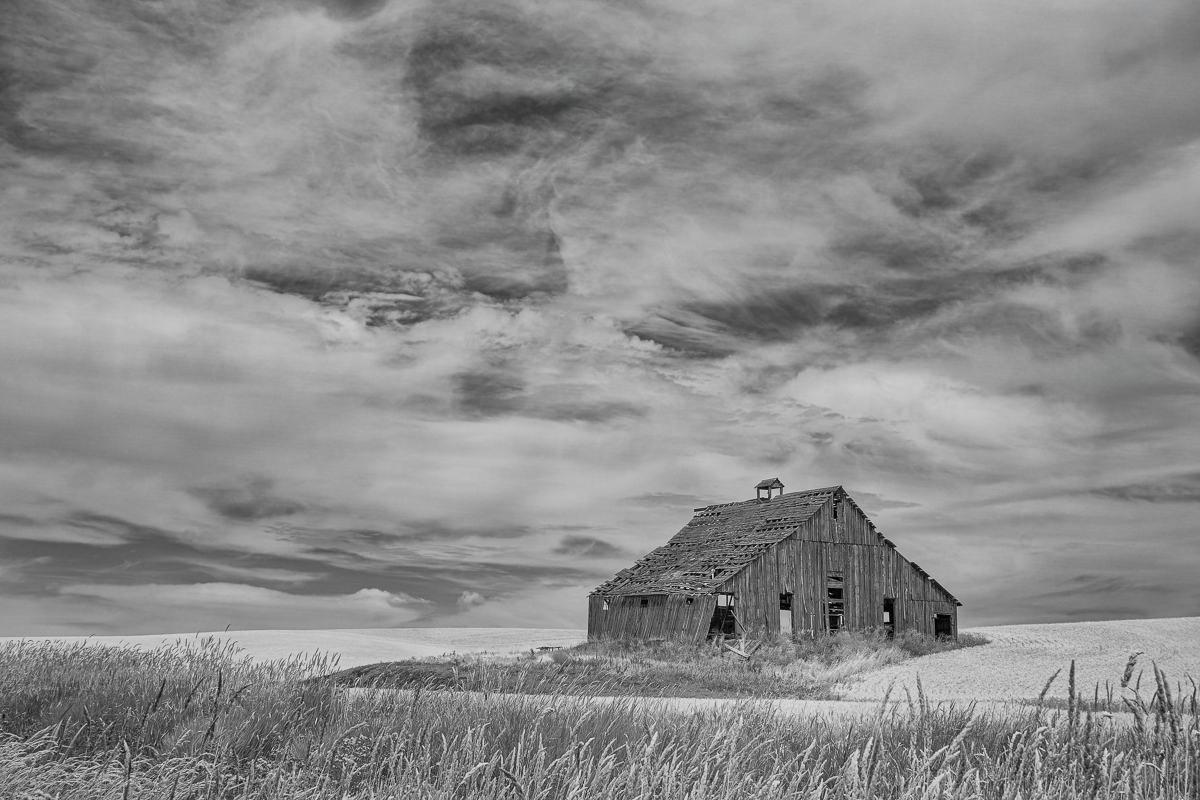 September 2023 - Ladow Butte Barn
Original
About the Image(s)

In a state of arrested decay, the Ladow Butte Barn is one of the lesser known but most interesting subjects in the Palouse region of Washington State. It dates back to the late 19th century but still stands within the confines of a wheatfield. Normally, August skies in the area are clear with only the occasional wisp of cloud along the horizon. It was a real treat that woke up to clouds and a bit of moisture during our travels during the first week of the month.
Processed in Lightroom Classic after running the file through DxO PureRAW 3. In LR, I cropped and straightened the frame. I used a custom profile that did a red-blue channel swap. Adjusted white balance and did some exposure adjustments. I then took it into Photoshop and ran Nik
Silver Efex Pro 3 using the High Structure (Harsh) preset as a starting point. Finally I cleaned up a number of dust spots that were highlighted by my Silver Efex processing.
Sony A6500, full spectrum conversion with a 590nm STC clip filter. Lens was a Sony 18-135. ISO 100, 33mm, f/13, 1/200 of second. Shot on a tripod.

---
13 comments posted
---
---
---
Arik Gorban
Interesting subject in a nice open field. The clouds are beautiful too. I may try a bit more contrast, but not too much. &nbsp Posted: 09/02/2023 13:25:16
Henry Heerschap
Thanks, Arik. I think I agree with you about boosting contrast a bit. &nbsp Posted: 09/03/2023 14:33:53
---
---
---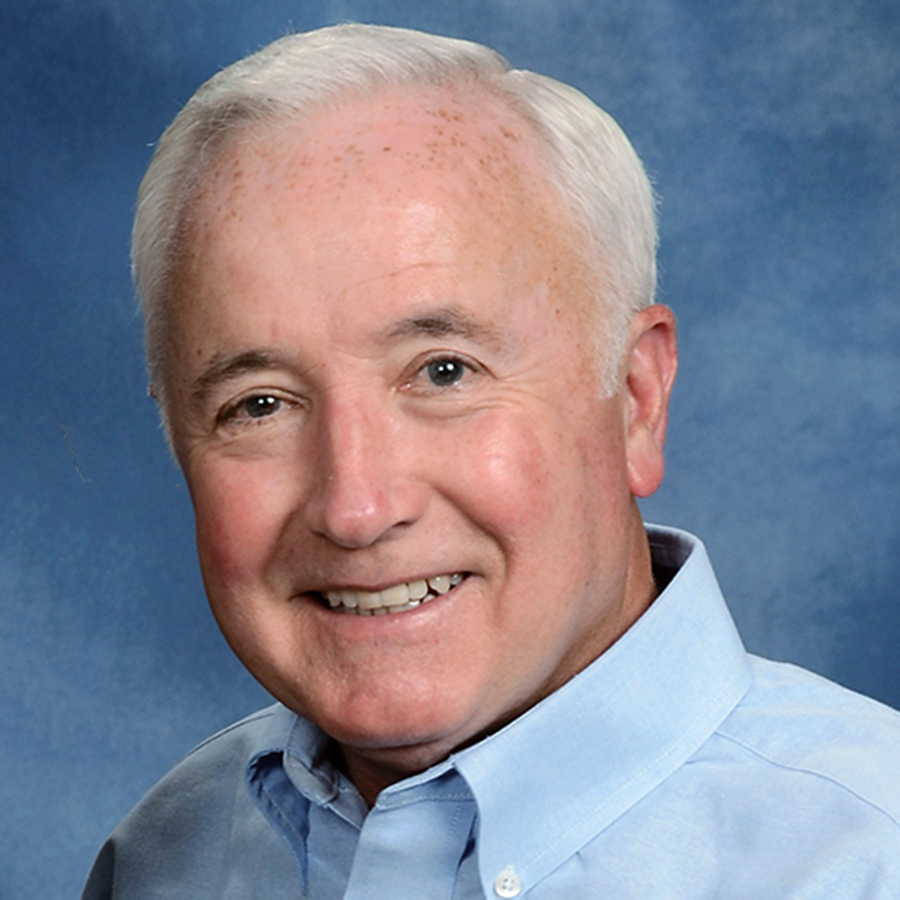 Gary Potts
Hi Henry,
Beautiful composition and subject. It can use contrast. It appears flat to my eye, and contrast will improve visual impact in my opinion. Here's a version that borders on too dark, and it has both contrast added PLUS setting a black point on the larger spot of blue sky. Added contrast alone may suit you just fine without the LEVELS black point setting. &nbsp
Posted: 09/02/2023 20:05:23
Henry Heerschap
Gary, thanks for your thoughtful comments. I like your sky treatment a great deal, but I'm not as fond of the dark barn. I think a combination of your sky and my barn might be good. I'll have to revisit it. &nbsp Posted: 09/03/2023 14:36:57
---
---
---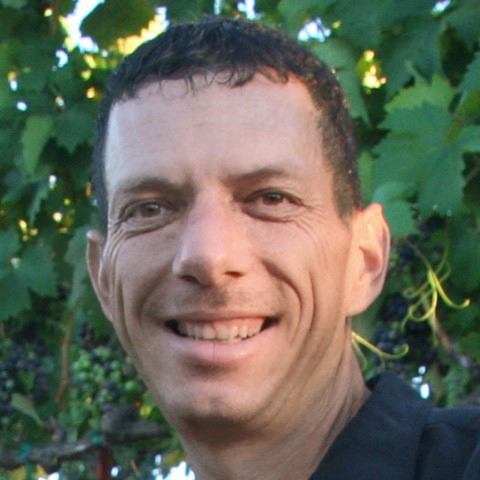 Jack Florence Jr
I love the area and scenes like this, Henry. My first impression is also that it needs more contrast. Like you, I like Gary's version, except for the barn being too dark, but I'm sure you'll solve that. The sky definitely needs more punch. I would also try a vignette. &nbsp Posted: 09/03/2023 19:11:27
Henry Heerschap
---
---
---
Charles Walker
Henry, perfect subject for IR. Nicely composed. Thoughtful skillful post processing. While the sky might benefit from more contrast, I agree with the others that the field and barn is OK as is. Got to get myself to Palouse some day. &nbsp Posted: 09/03/2023 20:57:43
---
---
---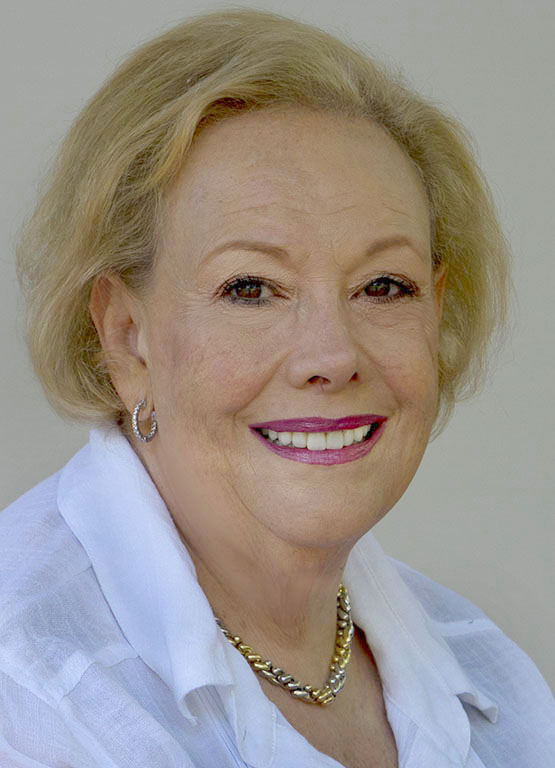 Melanie Hurwitz
Hi Henry, You sure lucked out with those clouds. It makes the simple composition pop.
Well done on your second edit. I think you have now found the perfect balance between the sky and the barn &nbsp Posted: 09/04/2023 09:43:03
Henry Heerschap
Thanks, Melanie. &nbsp Posted: 09/05/2023 12:00:26
---
---
---
Palli Gajree
Henry Heerschap
Thanks, Palli. I appreciate your insights. As with Gary's version, I like where you've gone with the sky but I find your barn too dark for my taste. Lots to think about, however. &nbsp Posted: 09/05/2023 12:03:18
---
---
---
Emil Davidzuk
Henry
The Palouse has such a great mix of old barns interspersed in flowing fields of wheat/grain as you show here. You had a great day with this cloud cover to boot.
I offer a different version with a crop to focus on the Butte Barn a little more for your consideration...
Regards
Emil
&nbsp
Posted: 09/05/2023 11:46:50
Henry Heerschap
Emil, Thanks for your thoughts as well. I guess I'm really starting to gravitate toward "big sky, small subject" kinds of images. I like your crop, but it's just not where my head is at these days. &nbsp Posted: 09/05/2023 12:05:39
---
---
---
Please log in to post a comment