Gary Potts, APSA, GMPSA, SPSA
---
September 2023 - Antiques and Uniques
Original
About the Image(s)
I'm happy to say I just took this one on August 29th. It was time for something fresh, regardless of the 'wow' factor and all the rest. I've driven by this place several times and only stopped once, but not to photograph. My wife and I went inside to browse the 'antiques', which would really be considered 'old junk' by many. Every now and then there's a diamond in the rough, so to speak.

I did very little to this. DxO NIK Silver Efex Pro was used, and the 'pinhole' preset filter was selected. I did some minor dodging/burning/spotting. I decided against the sepia or other tones and just wanted to stay with the stark black. I agree than IR doesn't do a great deal with the subject, but you can see the telltale weeds growing in the drive, along with the jet black sky. I thought it told a story of sorts about days gone by, now available for purchase as an antique. I rather think the owner just uses these vehicles (he has several including a few British cars and an ancient police car) more as decorative yard ornaments to entice you inside.

Put the 20-35mm lens on my Nikon D300 and fired about 12-13 frames and got back on the road...I await your comments.


---
9 comments posted
---
---
---
Arik Gorban
Great find and an interesting picture. You gave it an old photo look with the grain and strong vignette. The treatment also made the main subjects stand out. Nicely done. &nbsp Posted: 09/02/2023 13:09:30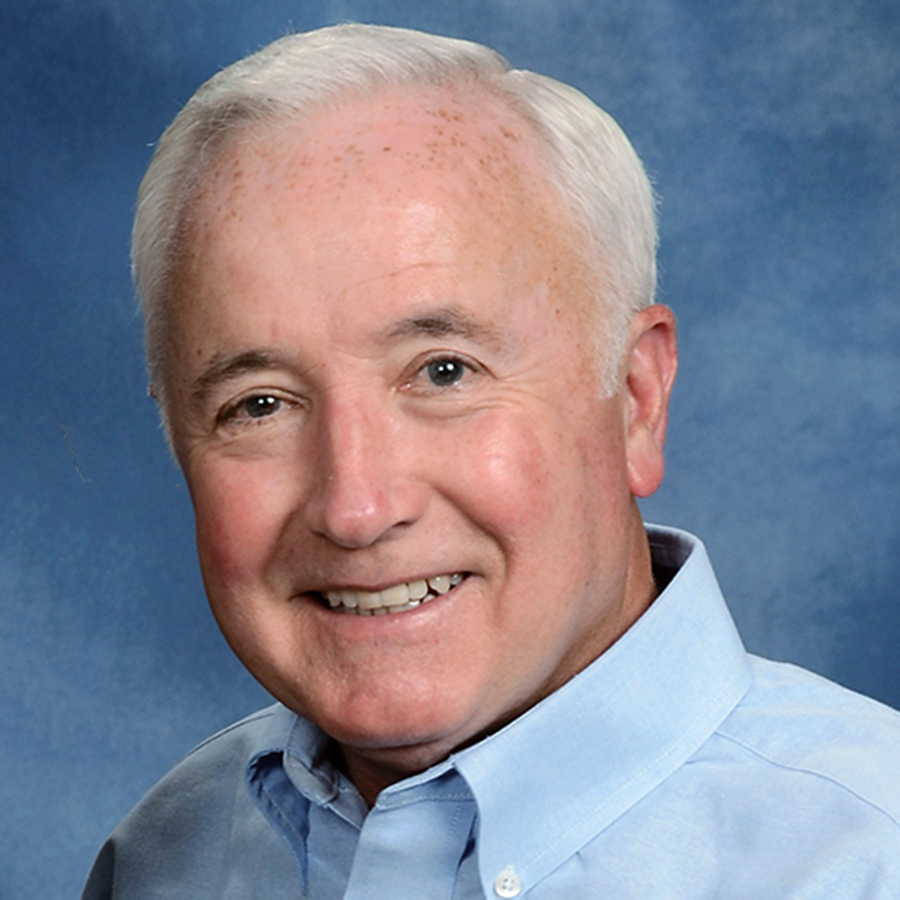 Gary Potts
Thank you Arik. &nbsp Posted: 09/02/2023 19:39:50
---
---
---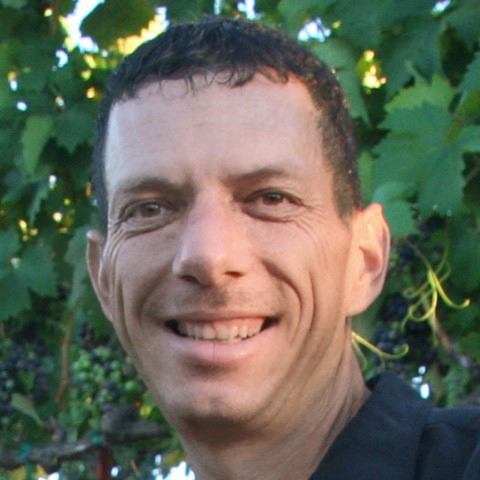 Jack Florence Jr
I agree the treatment fits just right with your shot Gary, it has a great, old, feel to it. I probably would have warmed it a bit towards sepia but still enjoy it as is. &nbsp Posted: 09/03/2023 06:54:03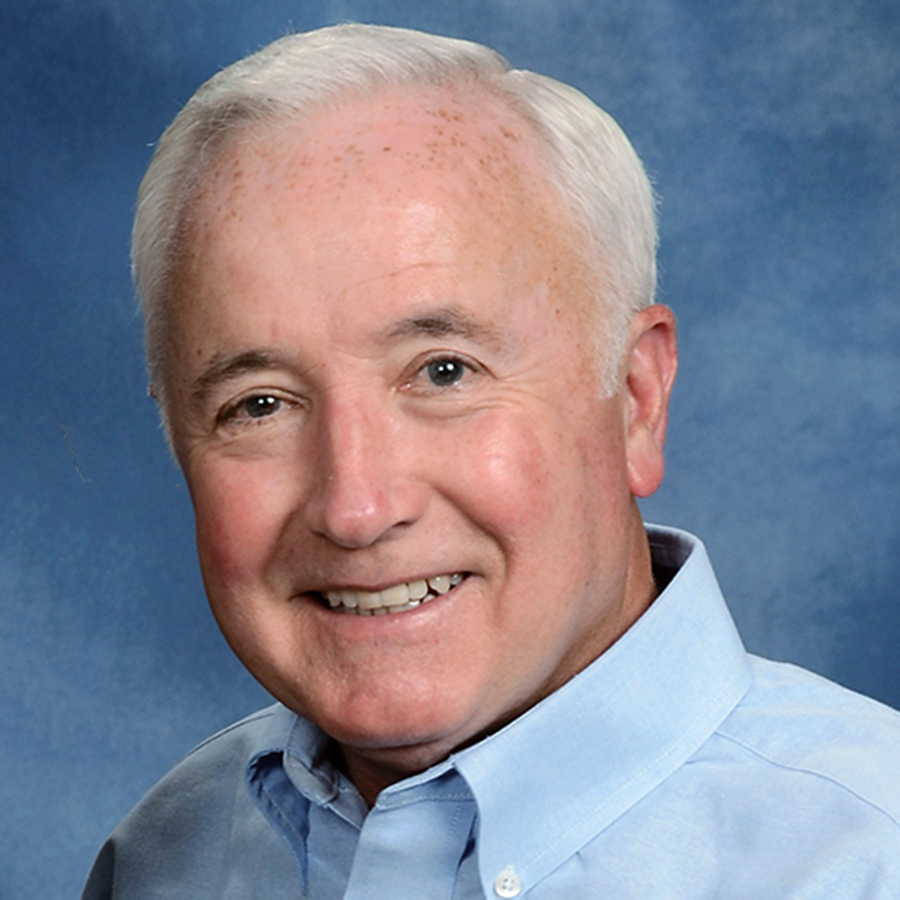 Gary Potts
Thanks Jack! I'll be playing with this some more and will certainly look at toning. It was good to 'get out there' and make some new images. &nbsp Posted: 09/03/2023 06:59:03
---
---
---
Henry Heerschap
Fun subject and image, Gary. I agree with keeping to a neutral tone, but that's my default in most monochrome. You should make a small print and give it to Vic! I bet he'd love it. &nbsp Posted: 09/03/2023 15:21:45
---
---
---
Charles Walker
Gary, there are a lot of shots we pass up because they are too available and too familiar. Glad you did not pass up this shot. The effect rendered by the Pinhole filter is interesting, e.g., the added vignette and increased grain. It works! I also appreciatate that you removed the car to the front and behind the truck. &nbsp Posted: 09/03/2023 21:11:07
---
---
---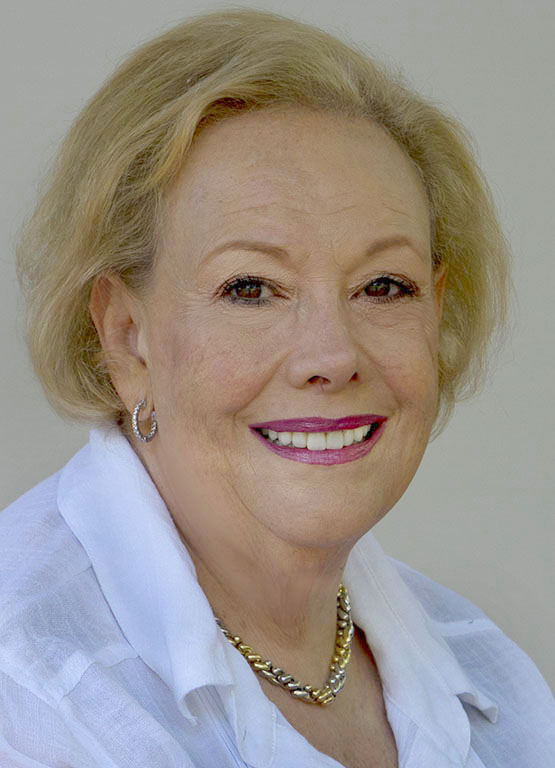 Melanie Hurwitz
Hi Gary, I'm sure you were planning this picture in your head for a while as you have passed by. Our go to is always to get rid of noise and it's great to see an image where it has been embraced and enhanced. I do like the pinhole treatment as it suits the subject so well. I think that you could darken the front of the building to separate it from the truck. I do find the vignette a little heavy along the sides. &nbsp Posted: 09/04/2023 09:28:05
---
---
---
Palli Gajree
Hi Gary
I'm enjoying the scene the way you have portrayed. The pin-hole filter has done the trick, but I tend to agree with Melanie, re: darkening the front of the building and lowering the opacity of the vignetting just a touch. Nonetheless, a great find!! &nbsp Posted: 09/05/2023 01:16:04
---
---
---
Emil Davidzuk
Gary

Glad you got your IR camera body out for a few shots and Vic's Antiques and Uniques is a great place for a shot or two since it is a familiar spot.

I echo Melanie's thoughts on the building and vignette

Regards

Emil



&nbsp Posted: 09/05/2023 12:53:30
---
---
---
Please log in to post a comment