Emil Davidzuk
---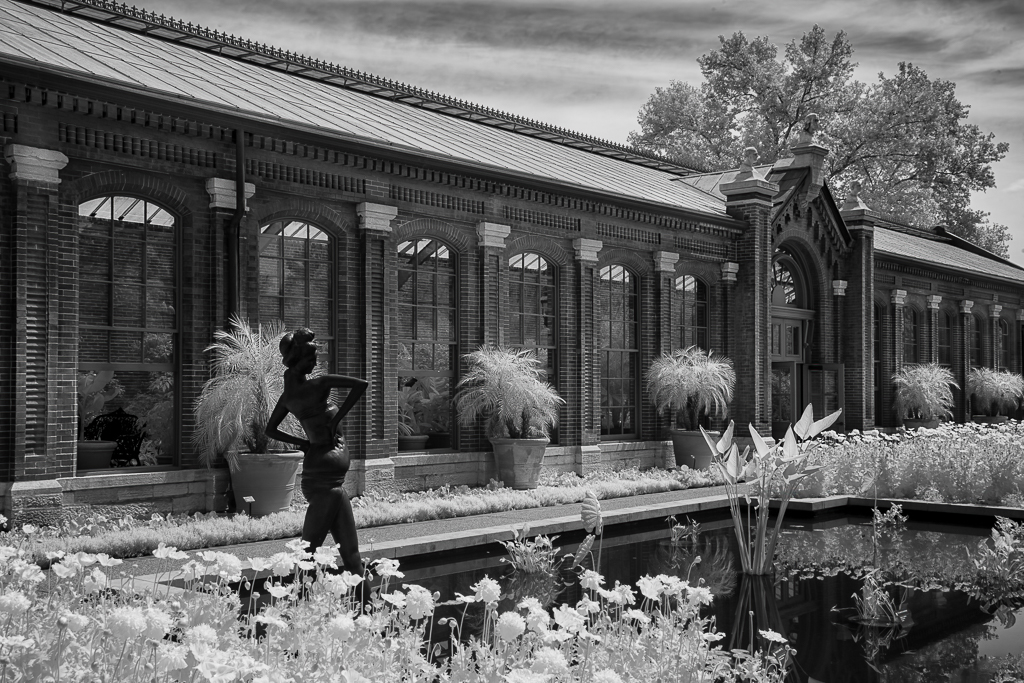 January 2022 - Missouri Botanical Garden
Original
About the Image(s)
I have not been out shooting lately. I decided to go back in time when I got my first IR conversion to see if I had an image I could use to start off 2022. I choose a shot from our Botanical Garden from 2014. I need to resolve to do more IR shooting in 22.

Workflow: I rendered the image in BW using Silver Efex. I did a lot of dodging to bring out the foliage in the foreground and the structural details of the green house in the midground. I removed the reflection sliver in the lower right corner, it probably shouldn't have been in the frame back then. Used Topaz DeNoise to clear up the sky.

Shot with Canon EOS 5D MK II 590nm, 24-105mm f4L lens, 40mm, 1/80 sec, f16, ISO 200, 0 EV.


---
5 comments posted
---
---
---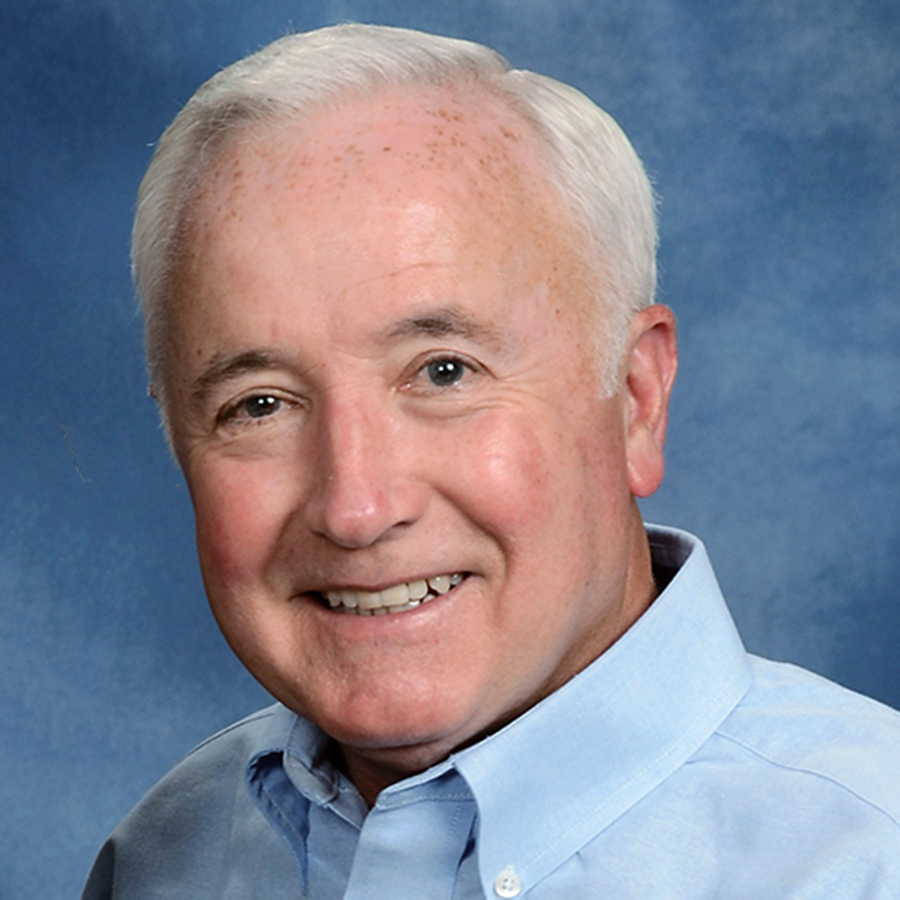 Gary Potts
Hi Emil,

May 2022 yield you many more, exciting Infrared images! I like this very much for the composition, attention to detail in the shadows and highlights and overall impact. I can't add anything I'd suggest you do differently...well done. &nbsp Posted: 01/01/2022 09:49:23
---
---
---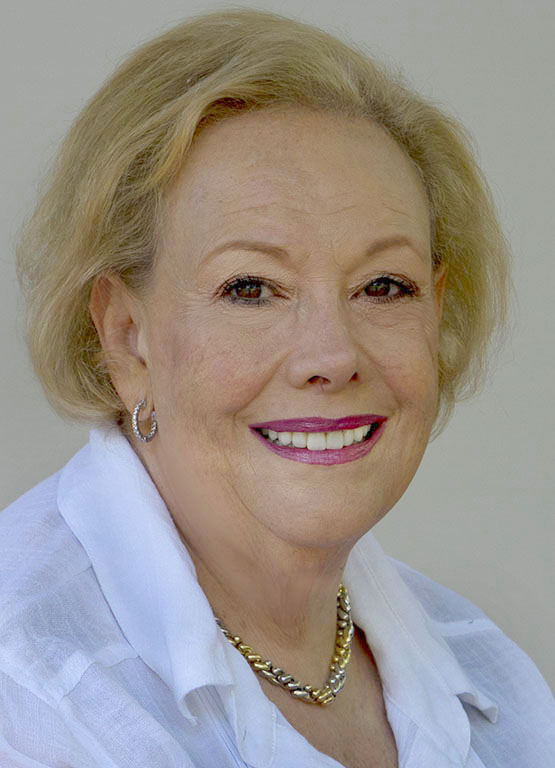 Melanie Hurwitz
Hi Emil
You did good then! Great detail and lovely lines. I even enjoy the statue attitude. Maybe I would add a little contrast to the sky to separate it from the building tones. I think we all nee more time with our cameras and especially IR. &nbsp Posted: 01/01/2022 10:00:31
---
---
---
Arik Gorban
Hi. Very nice work with the scene. The composition and the processing are handled beautifully. Since the pandemic started, I've done a lot of photography within a driving distance from my home. It forces me to be more creative and produce images that are more meaningful than just being pretty pictures of exotic places or wildlife. &nbsp Posted: 01/01/2022 18:20:47
---
---
---
Palli Gajree
---
---
---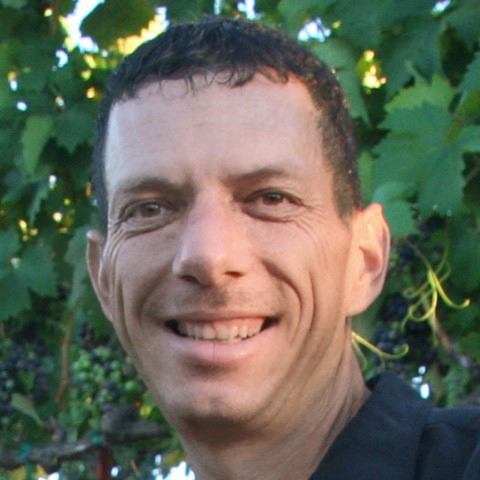 Jack Florence Jr
Your positioning of the sculpture, just makes this image, Emil, very nice.
One thing I notice on the equally nice original, is the separation of tones in the plants / flowers. They just pop. It would probably take some work to reintroduce that effect in the black and white edit. Also, a bit more white in the potted shrubs, and the distant tree might improve too.
I too am running low on images and resolve to get out and shoot more IR this year! &nbsp Posted: 01/03/2022 10:48:25
---
---
---
Please log in to post a comment