Diana Duffey
---
September 2023 - Pink Dahlia
About the Image(s)
Took this image inside next to a window. I used a tripod, a Sony R4 with
Lensbaby Velvet 56 and a +4 macro filter: ISO 200, SS 1/23, F4 or F5. In Lightroom,
I did minor adjustments. In PS, I increased the canvas a little at the top. In Nik,
I used the darken, lighter center filter and I added a vignette using the pink color
from the flower, but at a lower opacity, In PS,I selected a similar shade of pink
and used a brush to apply the color closer to the flower. I did a Levels adjustment
in PS before sending the image back to Lightroom. Your comments are
always appreciated.
---
4 comments posted
---
---
---
Dick States
Love the colors in this shot. Dahlias are great flowers, they are so perfect. To my eye I would like to see the center of the flower sharp or the water drops. I would like to see something sharp for my eye to focus on and come to rest. I may be wrong, but I think that's the idea with Lensbaby. It's an interesting story of how Lensbaby got its start. &nbsp Posted: 09/13/2023 20:50:58
---
---
---
Fran Yates
Nicely done with the contrasting of the Background with the soft pink tones of the dahlia. Because of the overall softness, it looks to me to be an F2.6. Two minor suggestions...perhaps darken the center a bit and lighten the petals near the center. In NIK, you could use Viveza to brighten and put a bit more focus on the Center. I think I might take the water drops out, as well as the spots in the Center petal. This is a beautiful dahlia. &nbsp Posted: 09/14/2023 10:47:54
---
---
---
Maria Mazo

Hi Diana,
The use of this pink vignette complements the image of your Dahlia. I like your presentation in a square crop, and I think it has a good balance between the flower and the amount of background. I have to agree with Dick and Fran about the shallow depth of field. I don't mind the softness, but I would like to have a clear, sharp focal point to focus on in the first glance before starting to look around.

&nbsp Posted: 09/15/2023 20:56:36
---
---
---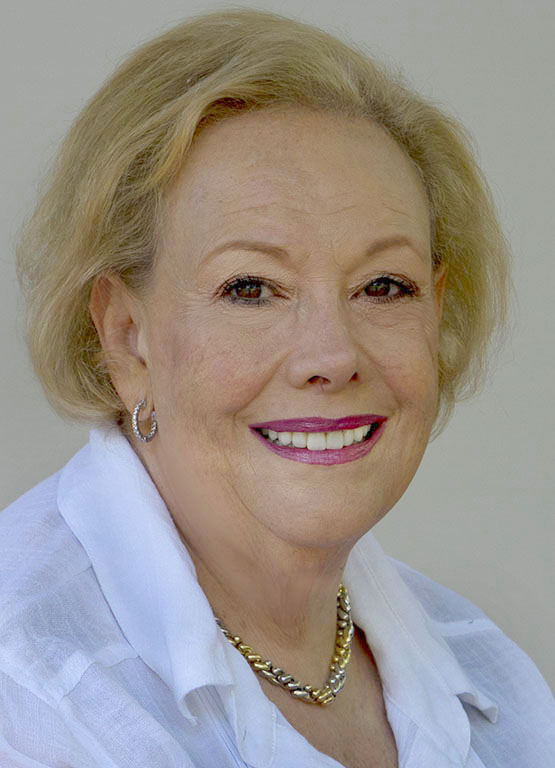 Melanie Hurwitz
Hi Diana, I really admire the use of the lens baby. The center of the Dalia is lovely, although it could do with some sharpening. I would crop it right down to show off that beautiful center. Gorgeous colors. &nbsp Posted: 09/21/2023 13:42:20
---
---
---
Please log in to post a comment