Debbie Chasolen
---
September 2023 - Saddle Brook Falls
About the Image(s)
Sony A73 – 12-24 – 53mm, F/8, .10 sec., ISO 100 – Manual Mode –Lee
Big Stopper Filter 10

I took this picture so that I could practice my long exposure. I am
trying to determine the best speed to capture the stillness, I think
it works here. On this day it was hot and hazy and the sun was high
in the sky. I burned some of the highlights on the rocks and cropped
and recropped the image several times. I like the green reflection in
the water of the tress, I wish I could have gotten a better angle but
this is in a tough spot - unless I wear rubber boots then I'm golden.
My goal is to understand the long exposure process better so that I
can visit bigger waterfalls during the fall season so I thought it's
best to practice at the local spots. Any suggestions? improvements
etc. Thank you.
---
7 comments posted
---
---
---
Damon Williams
Hey Debbie. I like the reflection in the water too. Focus and DoF work well for me. Colors are natural and vibrant, but not overdone. I kind of like the overhanging trees, which act as a frame for me. Personally, I like the amount of motion in the water, and the creamy smoothness you achieved at this shutter speed.

You wrote that the SS was ".10", no? Is that accurate. I would have thought it was more like 10s (but of course I could be wrong). When shooting water, I start at about 1/5s, and then go from there, till I get the sense of motion of the water that I'm looking for; frozen, rushing, or smooth flow like this. But having said that, you mention that you're trying to capture the stillness. I'm not sure I get that really, given that the point of flowing water is all about the movement, but then again, that's just my perspective. Do you feel that this captured stillness, and if so, how?

It looks to me like you may have removed a couple of objects above the falls, in the leaves. Of course, that sort of softness I'm seeing could have been the result of wind blowing the leaves given this long shutter time. Either way, it stands out to me, but then again, that's just me. &nbsp Posted: 09/09/2023 19:41:47
Debbie Chasolen
I did bracket the image -1 0 1 and I used a 10 stop filter for a 10 second shutter speed. I too saw the softness in the branches due to slow shutter speed, but I couldn't think of a way to correct it in post. It definitely stands out for me as well. I'm working on my long exposure, and I will keep this in mind when I shoot future Falls. Thank you for commenting. &nbsp Posted: 09/12/2023 16:29:44
---
---
---
Rita Johnston
Debbie, I don't/can't do this type of photography at all, but it looks like a good start. I have only used some iphone apps that will make the water milky, and that is what I have tried in the past. &nbsp Posted: 09/09/2023 20:03:38
Debbie Chasolen
Thank you Rita for commenting. I appreciate it. &nbsp Posted: 09/12/2023 16:25:20
---
---
---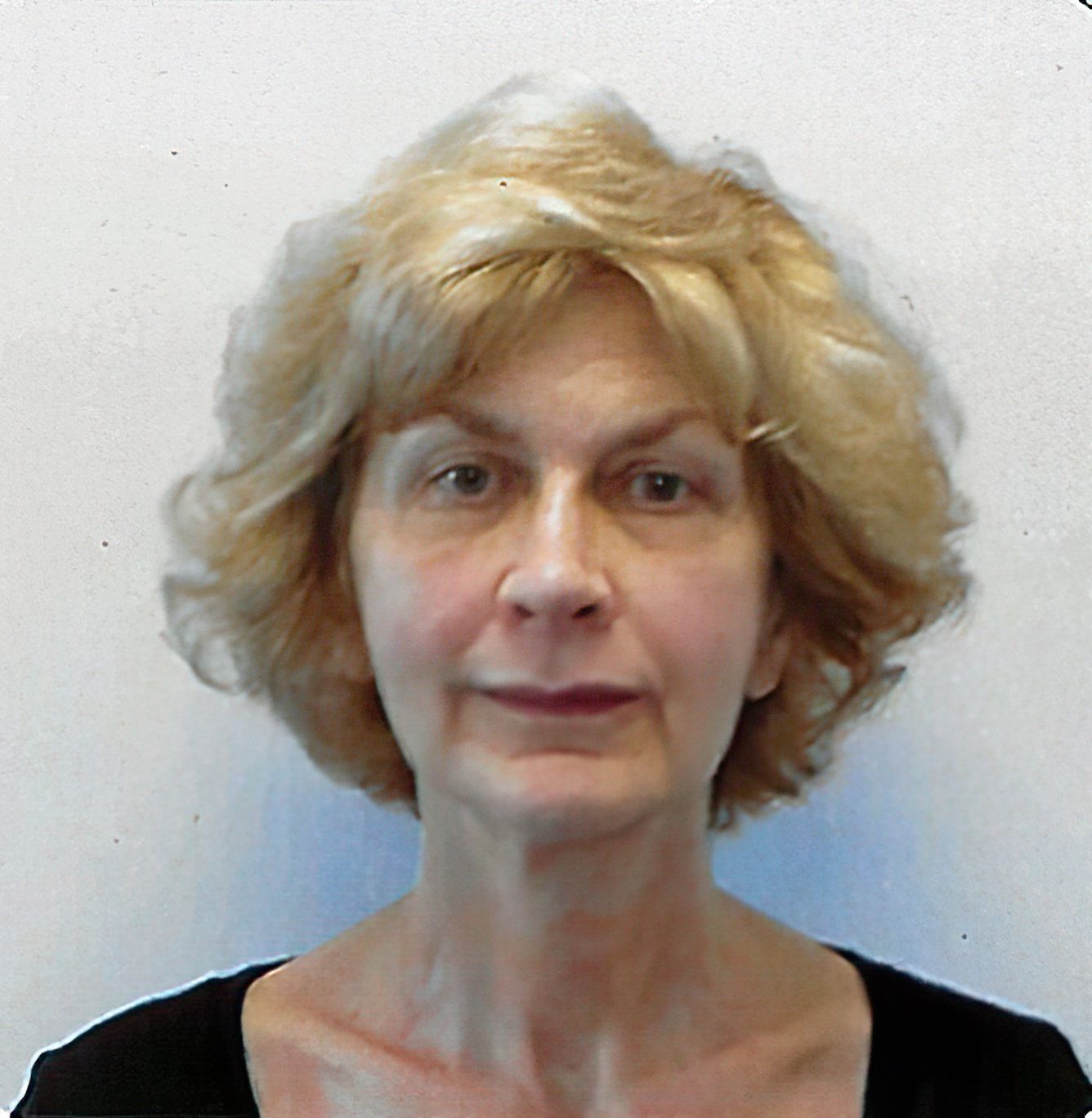 Barbara Asacker
Hi Debbie,
Nice, peaceful landscape shot. The reflection of the green trees in the water is pleasing.
I would prefer the background of trees to be darker. Good job.
&nbsp Posted: 09/12/2023 10:57:28
Debbie Chasolen
Thank you for commenting, Barbara. I too thought about darkening the trees in the background but then I thought how would that impact the reflection - would it look off because there wasn't enough sunlight to make that type of reflection. &nbsp Posted: 09/12/2023 16:24:19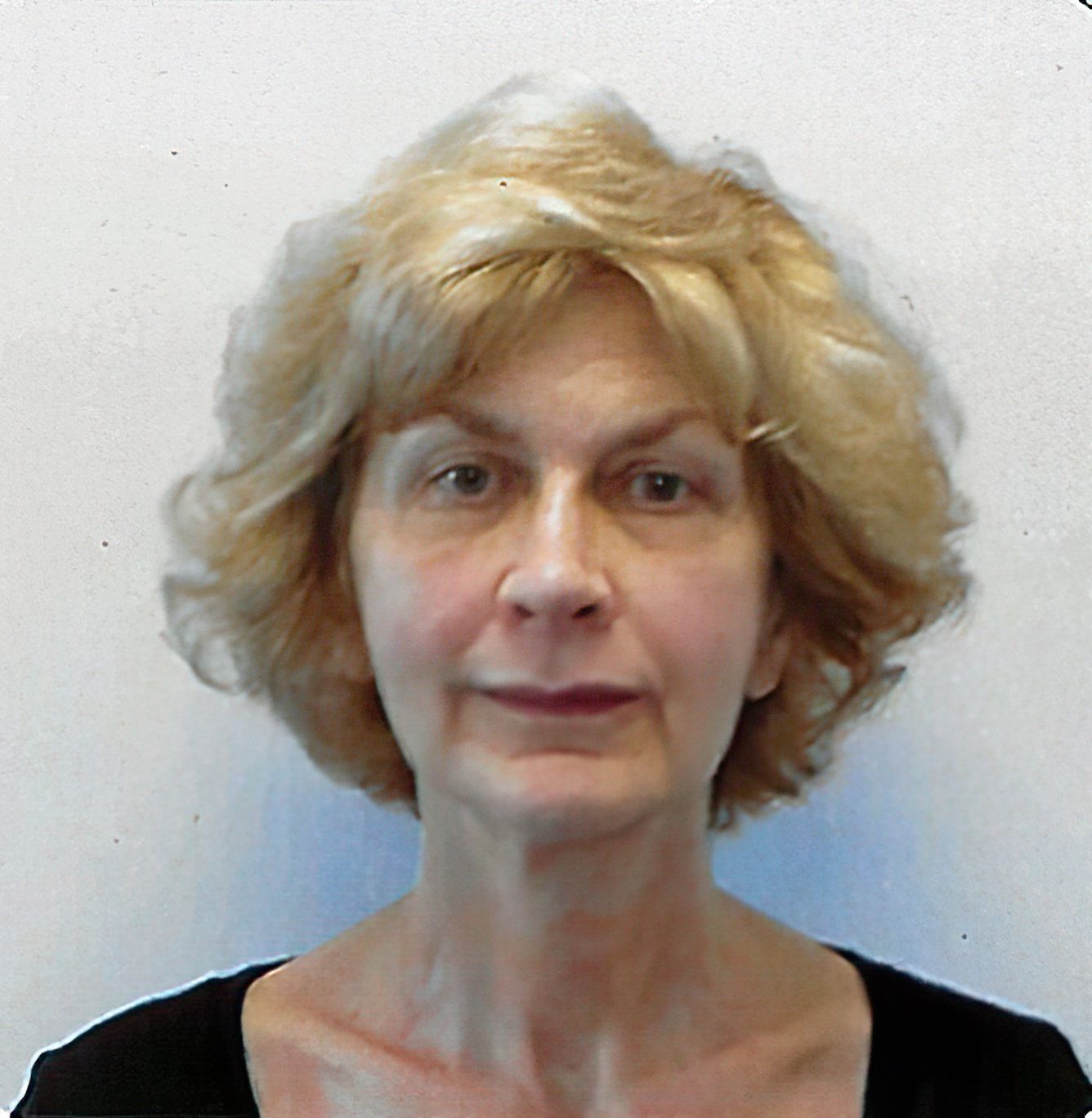 Barbara Asacker
You're absolutely right, Debbie. Good eye. &nbsp Posted: 09/12/2023 18:35:12
---
---
---
Please log in to post a comment