Blair Roy
---
September 2023 - Dogwood Flower
Original
About the Image(s)
For the metadata:
Apple iphone 12
Focal length: 4.12mm
f/2.4
Exposure program: normal
Exposure time: 1/140

I planted a dogwood tree a few years ago and was counting each flower that bloomed those first few years. It was a very small tree, with only five buds the first year. This is one of those first five flowers, before it opened. I cropped the original and have included it as well. I look forward to hearing how I could improve upon this photo or if it is worth trying to improve it.
---
4 comments posted
---
---
---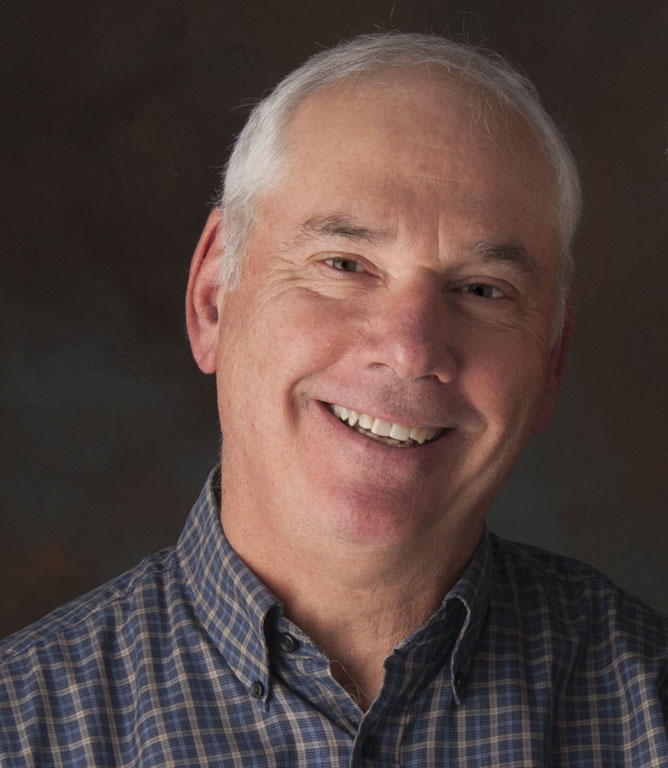 Dean Ginther
Blair,
It is a lovely flower. I like the way the petals curve over the center. Using the flash to make the background dark is a good technique but I think the flower has a bit too much exposure because some of the highlights are blown out.
&nbsp Posted: 09/07/2023 19:42:44
---
---
---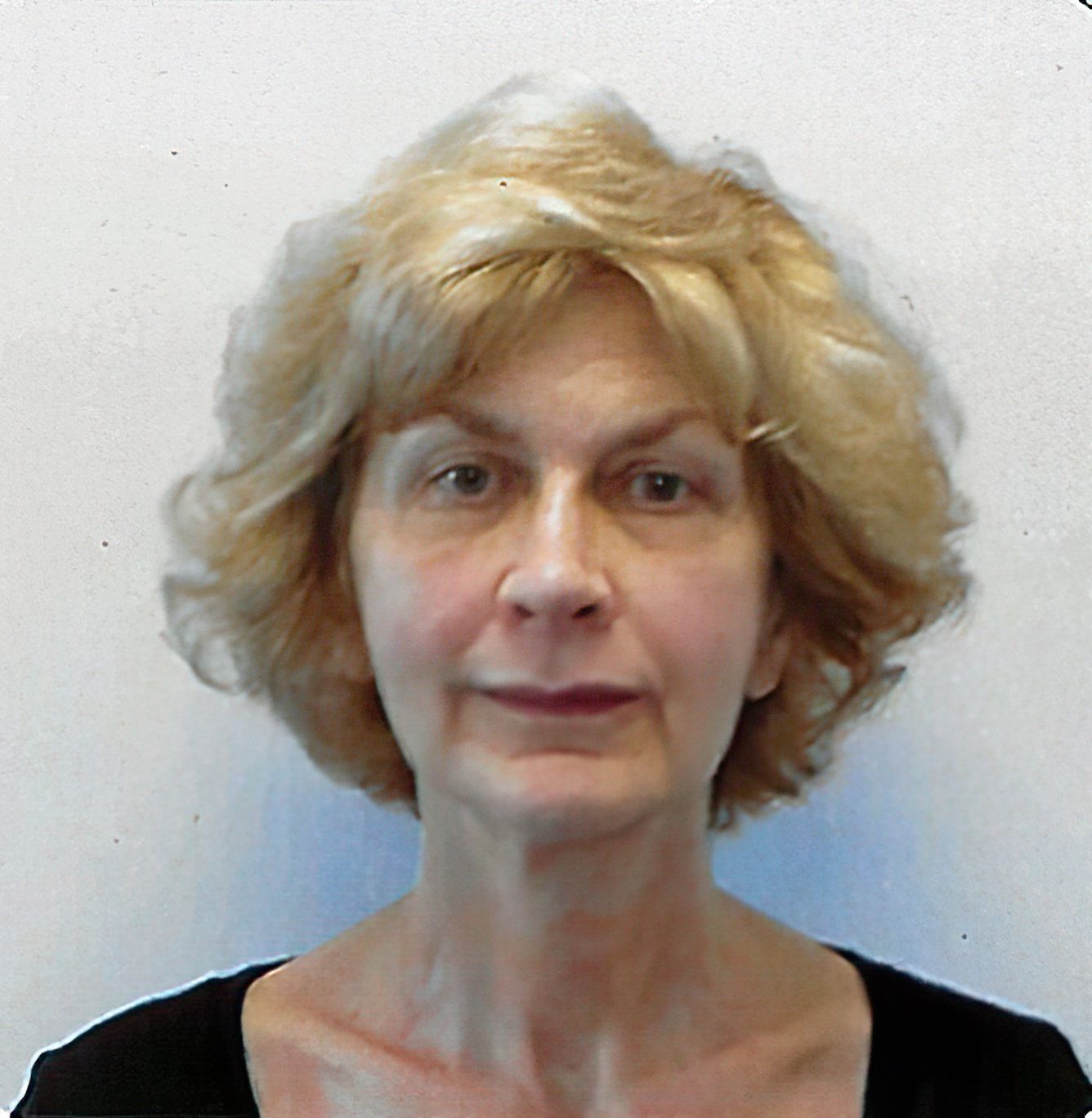 Barbara Asacker
Hi Blair,
Lovely! The white dogwood flower pops against the black background. Sharp details and nice texture. I like the slight inward curve of the bloom. It's a keeper.
I would prefer a clean black background. Also, I agree with Dean the highlights in the flower are a little bright. I reduced the highlights and darkened the background. See if you like it. &nbsp
Posted: 09/09/2023 09:48:55
---
---
---
Damon Williams
Hey Blair, I think you might have already read that I think still life is a great genre for improving your skills, so I'm glad you've jumped into it. In this case, I think the focus and depth of field (DoF) are spot on. Colors look realistic to me, which is good. As a first step into still life, this is a great, charismatic subject, and one you can spend the rest of your photographic career working with (I'm putting together a whole project of flower shots, styled in ikebana arrangements, by my wife), so keep it up.

My suggestion would be to consider that if you're going for a black background, then make it a black background. In this case, there's other stuff going on back there. For me, learning to pay attention to whatever is behind my subjects, and thus will be in the image, took a long time, and I still fail to do so sometimes. But, getting that skill down will save you big time. Just a suggestion... &nbsp Posted: 09/09/2023 19:31:33
---
---
---
Rita Johnston
Blair, lovely presentation of this flower. I agree with Damon that the background should be all black. You could crop it even more, and just make it all about the flower. &nbsp Posted: 09/09/2023 20:06:48
---
---
---
Please log in to post a comment