Barbara Asacker
---
September 2023 - Apples
About the Image(s)
Nikon D500: 16-80mm lens @60mm; f/8; 1/250; ISO 100; flash; tripod

This image was shot using an off camera flash for lighting. There is so much to learn about flash photography, and I'm having fun practicing with different setups. It's a good fallback on rainy, gloomy days. Thoughts?
---
10 comments posted
---
---
---
Damon Williams
I love it Barbara. First, I dig still life. I think it's the best laboratory for skill building with composition AND lighting. Everything's under your control and you can mess with one variable at a time. Second, I'm impressed that you've decided to make the leap into artificial lighting. I dig it, and there are things you can do with artificial light you just can't do with anything else, so learning it is a real capability multiplier.
With regard to the image itself, I think the colors look good, and natural. The foreground looks razor sharp to me, but falls off rapidly (Was this intentional? I see that you used f/8 but I'm guessing you focused on the front apples. Sometimes, it's valuable to focus a bit behind the first things you want in focus, knowing that about 1/3 of your DoF will be in front of the point of sharpest focus).
Compositionally, I love what you've done with the apples which appear to be naturally and randomly placed, which is an art really (I know there was nothing random about their arrangement). The dew on the apples is awesome too. The color harmony of the green and red, along with the natural tones of the surface is excellent in my book. Kudos.
I think if if were me, I'd have placed the background much farther behind the apples, so as to keep shadows from falling on it, and to allow it to blur to a really creamy, consistent mass (which would hide that imperfection in it in the bottom, right corner). Beyond that, the relatively hard (small source, relative to the subject) light has given you some challenges (IMHO) because it creates crisper, darker shadows than a soft light, and harder, brighter hi lights which can blow out. This increased dynamic range can make exposure decisions more challenging. What can you do? 1: softer light (there are lots of ways to do this) 2: Fill (even just a bounce card could fill the deep shadows...if that's what you want).
Having said all that, it's about style at this point. I'd recommend taking a look a this:
https://expertphotography.com/hard-light-vs-soft-light-photography/
And remember, these are just my thoughts. I think, especially for food, that soft, but directional light (like that which might come through a window), is the most appealing. There's a style of food photography going around these days to shoot food items like they were being illuminated by a laser. I hate it since it usually involves super spartan staging, and the food items appear illuminated by gamma radiation (not appetizing, but I can do it), but it's kind of popular right now. So, my point is that it's just a matter of taste. You're in charge. &nbsp
Posted: 09/04/2023 13:40:51
---
---
---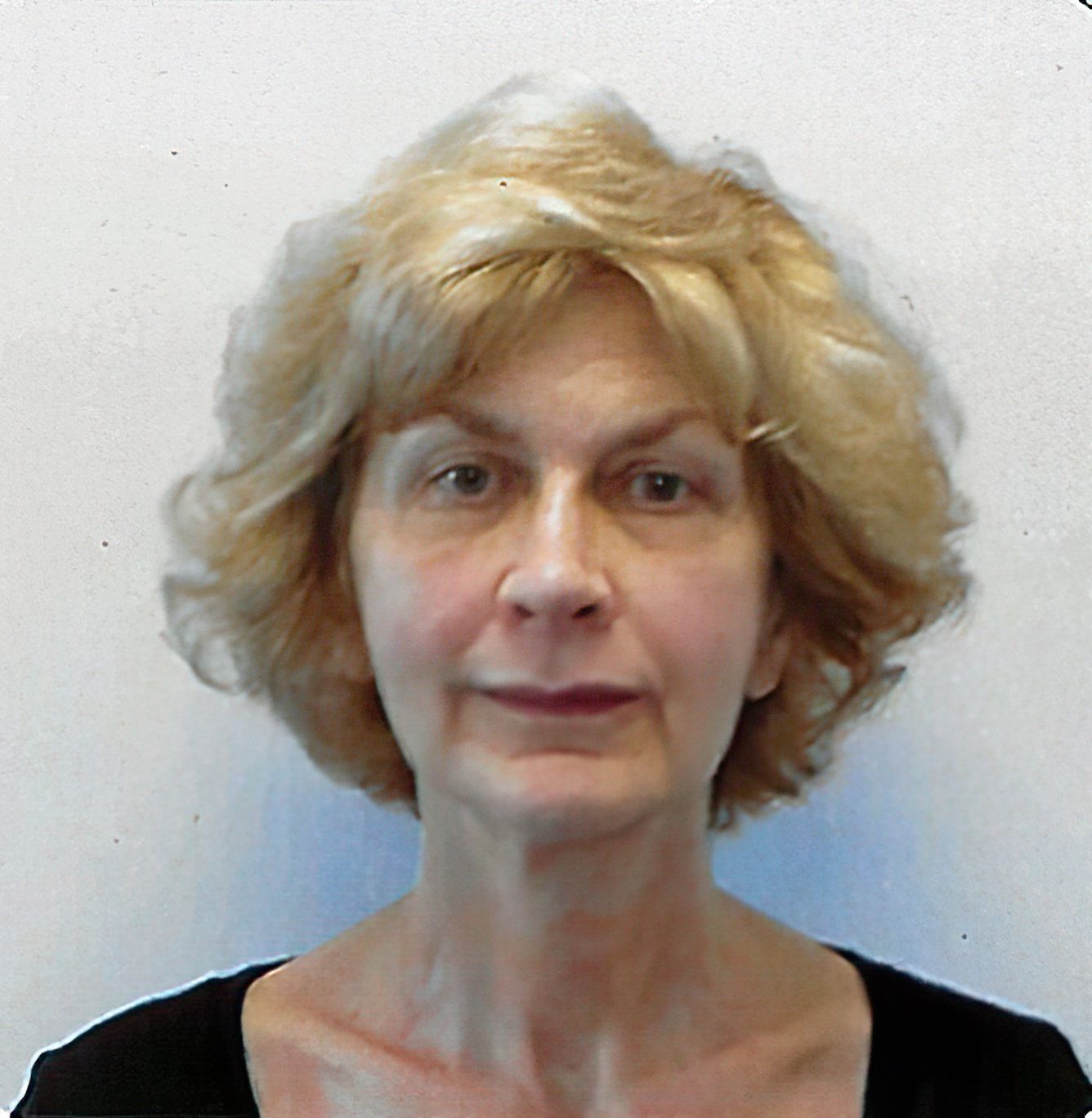 Barbara Asacker
Thank you, Damon. I appreciate your thoughtful suggestions. I agree, "It's all about the light".😊 &nbsp Posted: 09/04/2023 14:27:53
---
---
---
Blair Roy
Barbara, I really like this photo. I have not done much in the way of still life, so your photo and Damon's comments are very educational for me. The placement of the apples, the lighting, and your choice of background and foreground are all appealing to me. I might add that I went downstairs for an apple not long after looking at this most attractive display! &nbsp Posted: 09/06/2023 15:51:45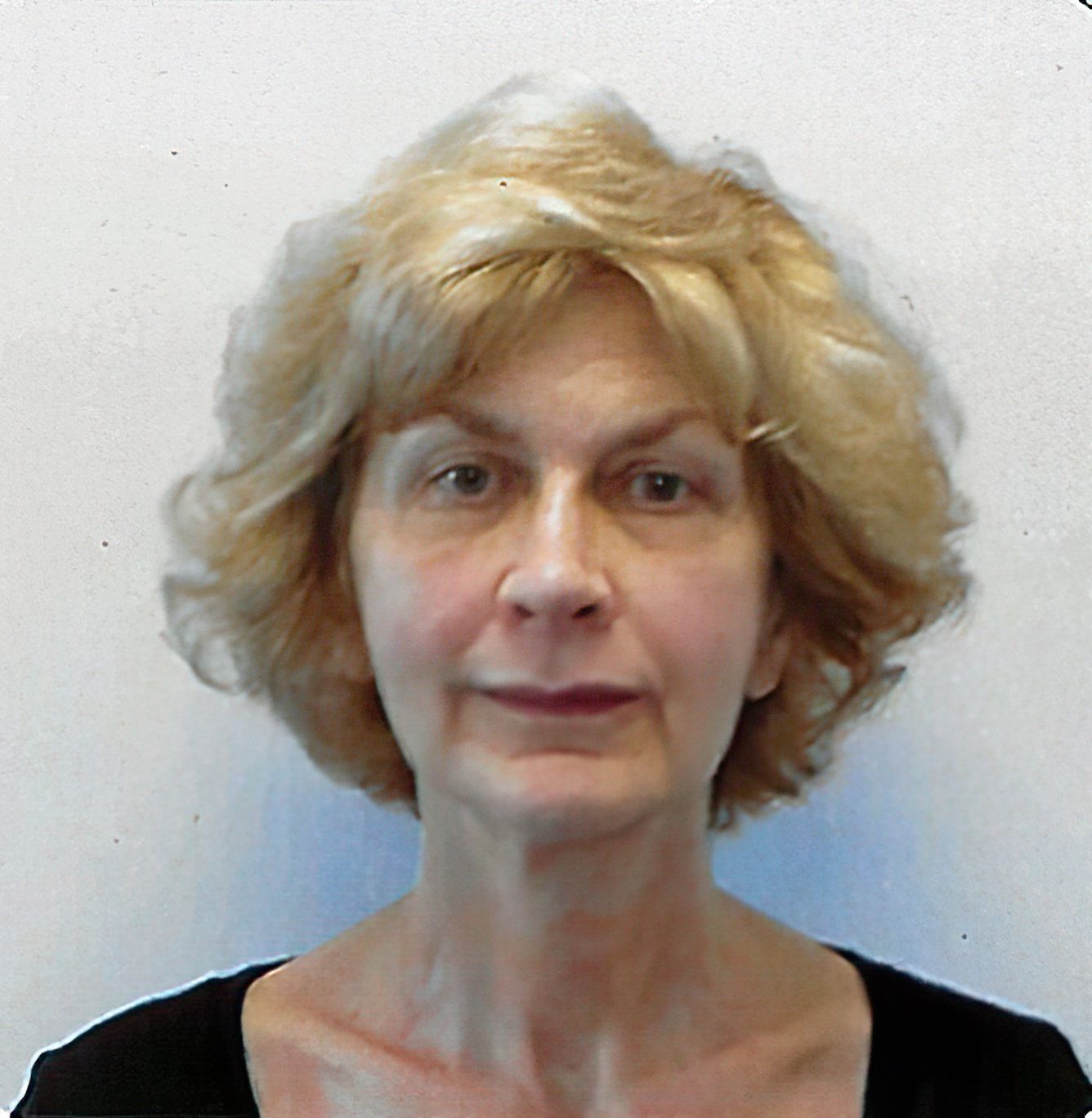 Barbara Asacker
Thank you, Blair. &nbsp Posted: 09/07/2023 07:11:06
---
---
---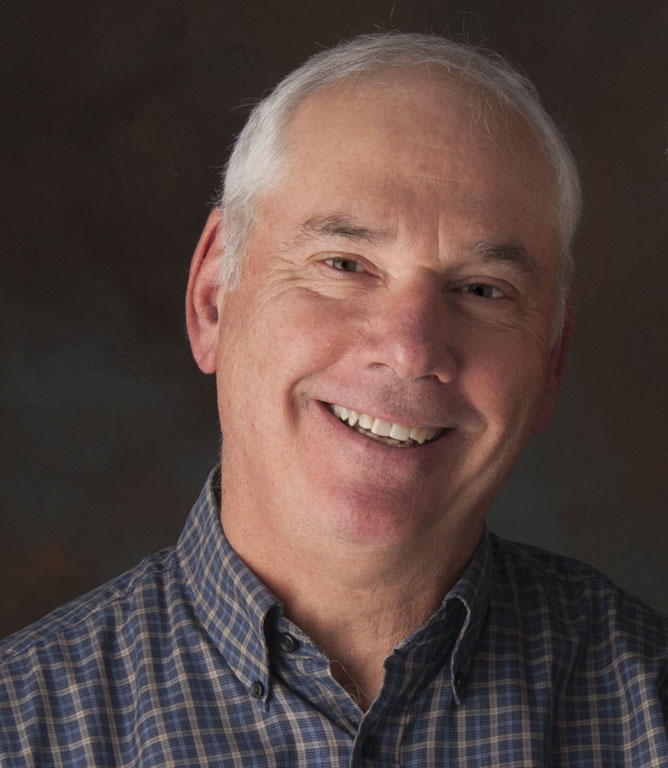 Dean Ginther
Barbara,
This is a good subject to experiment with using off camera strobes or flash. The side lighting produces excellent shadows which gives the needed depth to a still life. The colors are rendered well and the exposure is right on. Are you going to eat all those apples? &nbsp Posted: 09/07/2023 19:52:41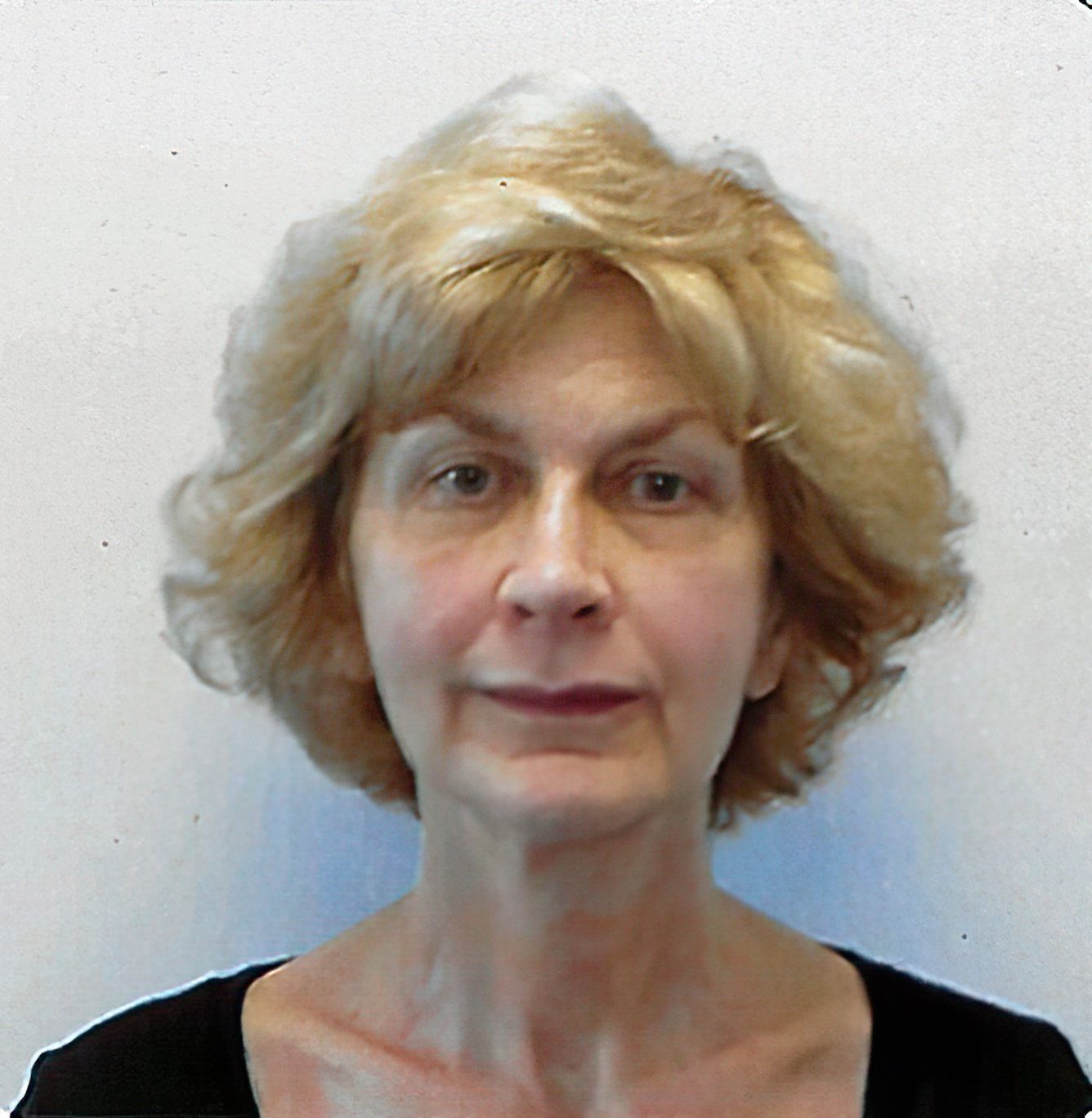 Barbara Asacker
Thank you, Dean. &nbsp Posted: 09/09/2023 20:33:53
---
---
---
Rita Johnston
This is a photographer's photograph. You brought us so into the apples, we could taste them. What a good subject to practice on, and you did a good job of capturing it. I agree with what Dean says, so ditto there. &nbsp Posted: 09/09/2023 20:00:45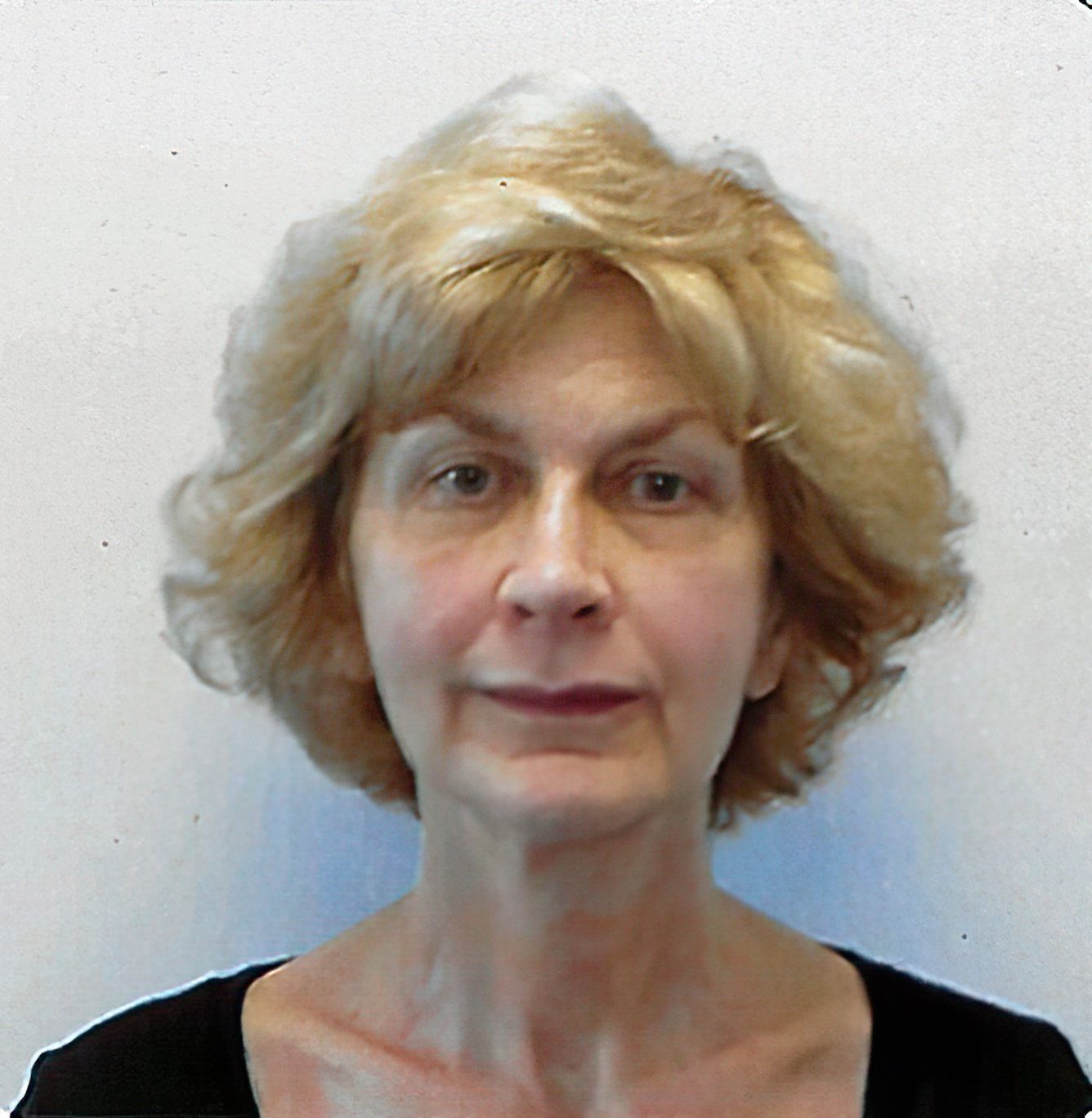 Barbara Asacker
Thank you, Rita. &nbsp Posted: 09/09/2023 20:34:36
---
---
---
Debbie Chasolen
Beautifully arranged still life. It's not easy, I know because I've tried. I like your choice of background and table. The colors complement each other nicely. The lighting is very good, also I like the comment Damon made about focusing on something in the center - I will remember this technique as well. It's Apple Season in New Jersey and it is a beautiful day maybe I'll go out and pick some apples today and attempt a still life of some type. Have a great day! &nbsp Posted: 09/16/2023 10:26:04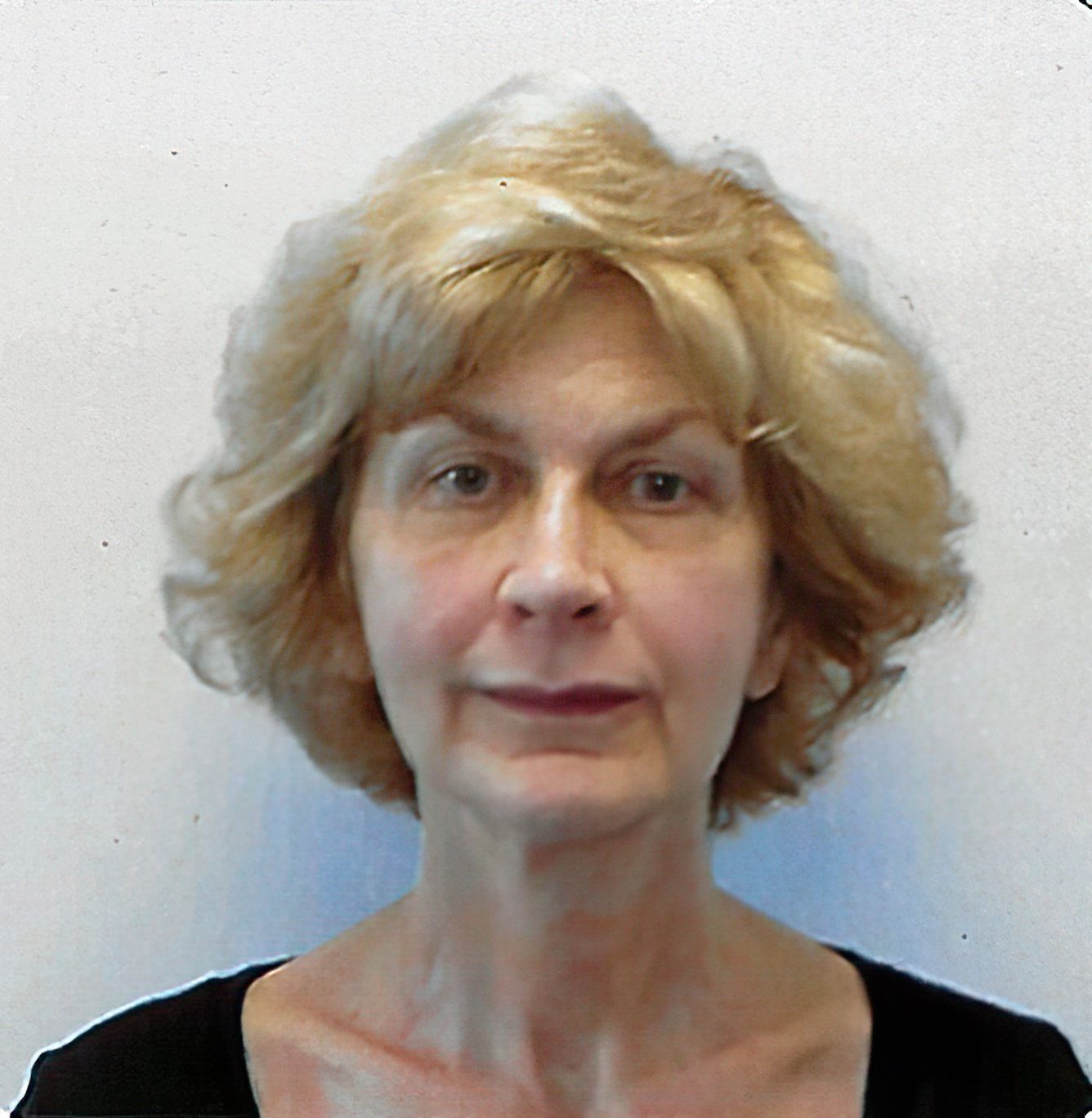 Barbara Asacker
Thank you, Debbie. &nbsp Posted: 09/16/2023 11:07:42
---
---
---
Please log in to post a comment